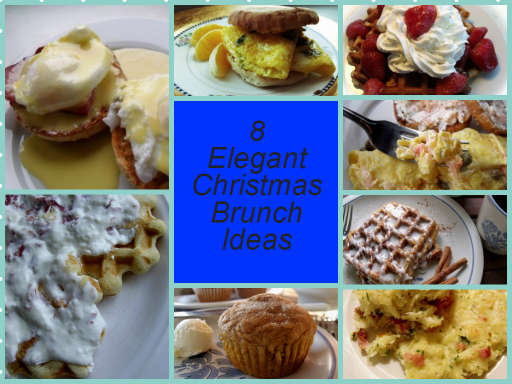 Need something special for your Christmas or New Year's Brunch and you are out of ideas? Try one of these recipes as a feature dish or an add on to an already special meal!
Waffles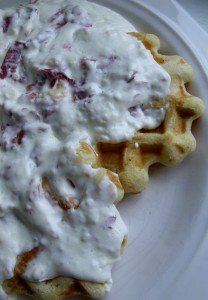 Cream Dried Beef and Corn Waffles
Egg Dishes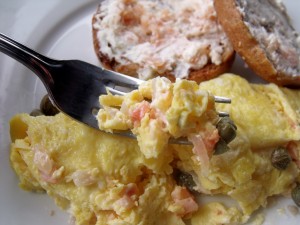 Mini Lox and Cream Cheese Omelettes
Something wholesome for your sweet tooth…..