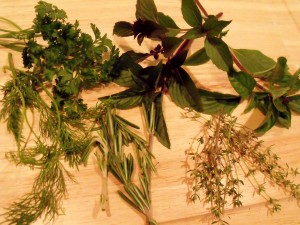 I'm so happy to share my new series, Get to Know Your Herbs and Spices at Foodie Friends Friday Daily Dish!
I'm starting this series off with Allspice is All Nice ! Did you know that allspice is actually a berry?
Stop by and learn more about this awesome spice. There's also a recipe for my Peachy Chicken!
I'd love to hear from you! Leave a comment and let me know what you think!