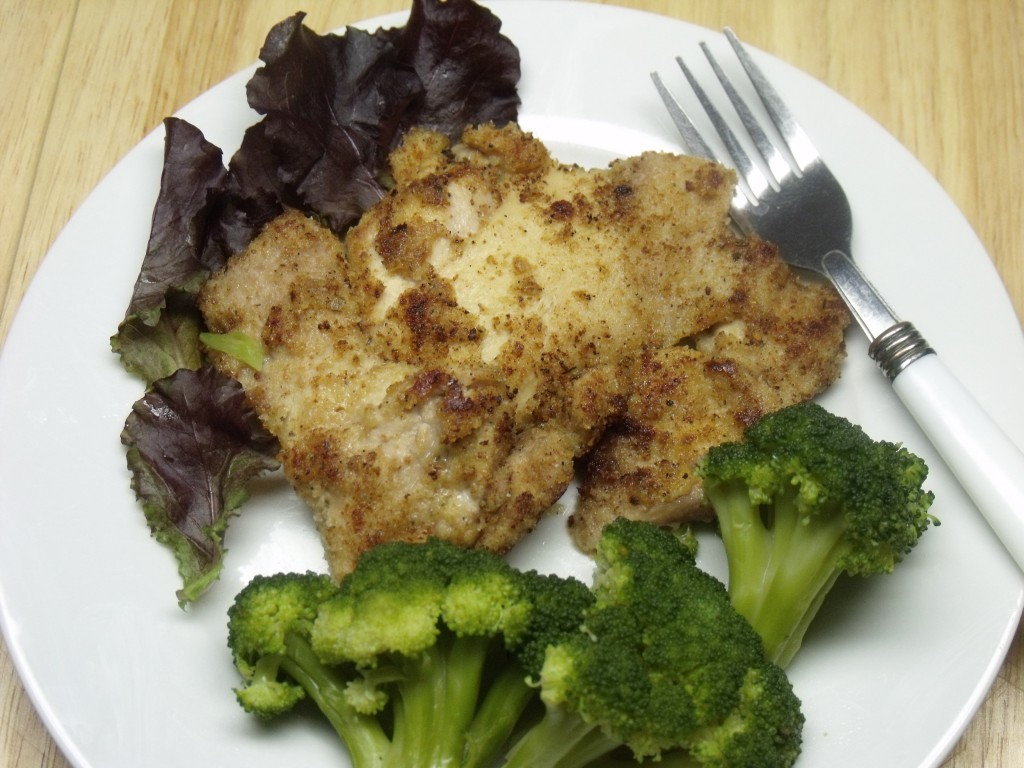 I recently received a free sample bottle of Pompeian Grapeseed Oil to try out from Smiley360 blogger program. I never used grapeseed oil but I had heard a lot of good things about it.
Here's some facts about Pompeian Grapeseed oil taken from their website:
Pompeian imports 100% of its Grapeseed Oil from France. Its light flavor comes from delicate wine grapes, preserving the flavor of food. It's perfect for stir frying, deep frying, sautéing and baking.
Grapeseed Oil is also a rich source of Vitamin E and antioxidants.
Grapeseed Oil is an all-natural cooking oil known for its high smoke point, a characteristic that makes it an ideal choice for stir-frying and deep frying. And because of its high fluidity, it reduces excess oil from absorbing into the food.
These properties are important when you don't want the taste of the oil to conflict with your dish. Grapeseed oil does the trick to coat without leaving behind a dominating flavor or oily taste. One concern I had was clean up and that was no worries too.
The versatile eco-friendly spray bottle allows you to control the flow without propellants. Here's a short video on its qualities.

So I thought I'd give it a try with breaded chicken. We like the taste of breaded chicken but sometimes the oil weighs it down and you get a greasy taste too. Not the case with this grapeseed oil. This is more of a method than a recipe. You can use thin veal or steak instead of chicken. I did not try it with veggies (yet) but if you do, let me know how it turns out.
Breaded Chicken Cutlets
Ingredients:
1 pound chicken breast and boneless thighs pounded to 1/4-inch thickness.
1 cup breadcrumbs pre-seasoned or add your own seasoning.
Pompeian Grapeseed Oil Spray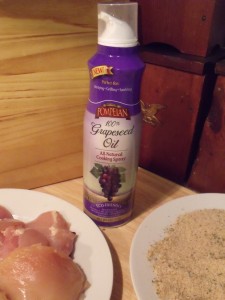 Lightly spray chicken breasts with Grapeseed Oil. Dip the cutlets in breadcrumbs and fry over medium-high heat about 4 minutes on each side until thoroughly cooked. Add a pump of grapeseed oil to the pan if needed.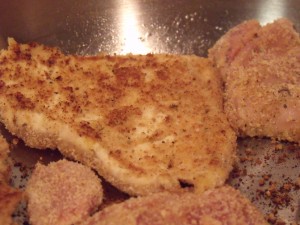 Enjoy these great promotions from Pompeian!
Take this short survey for chance to win a $200 gift card!
Enjoy a $1.00 coupon for any Pompeian Olive Oil: $1.00 coupon
Like Pompeian on Facebook for more news on coupons, products and promotions!
I received this product for free from Smiley360 in exchange for my honest review. You can join Smiley360 here!