Hey popcorn lovers! It's National Popcorn Day and I want to celebrate with a giveaway just for you!
I love popcorn. Plain, cheese, caramel, you name it!
I want to introduce you to a new taste in popcorn at The Little Kernel.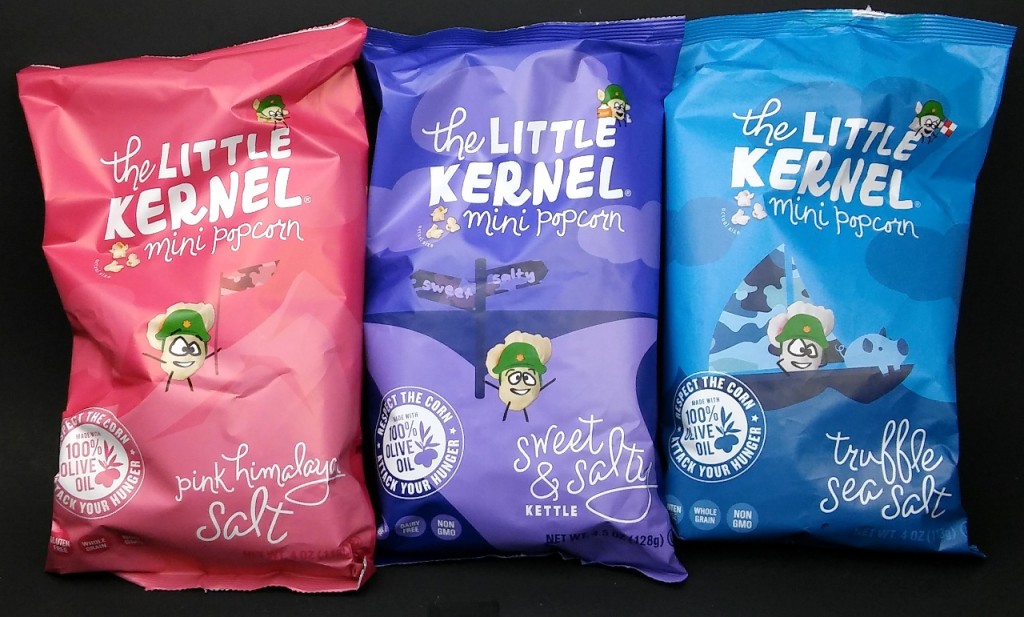 The Little Kernel is the perfect healthy snack with a unique, hulless, "miniature kernel." Popped in 100% pure olive oil, each kernel is gluten-free, non-GMO, dairy-free, kosher and certified whole grain.
I found the small kernels were flavored just right and not overpowering.
Even better, The Little Kernel comes in six delicious flavors, including:
Truffle Sea Salt
Sweet & Salty
Pink Himalayan Salt
White Cheddar
Butter
Naked (No Salt Added)
Learn more about The Little Kernel at their website http://thelittlekernel.com/.
Follow along and share your popcorn pics on instagram at: https://www.instagram.com/thelittlekernel/.
Now onto the Giveaway!
Check out all the great ways to enter! Hurry contest ends 1/31/17!
I was given free samples of The Little Kernel popcorn and a prize pack to give away. I received no further compensation. All opinions are my own.