Chicken Sloppy Joes make an easy on the budget meal everyone will enjoy. Slightly sweet, slightly smoky and so good! Serve with grilled vegetables or salad.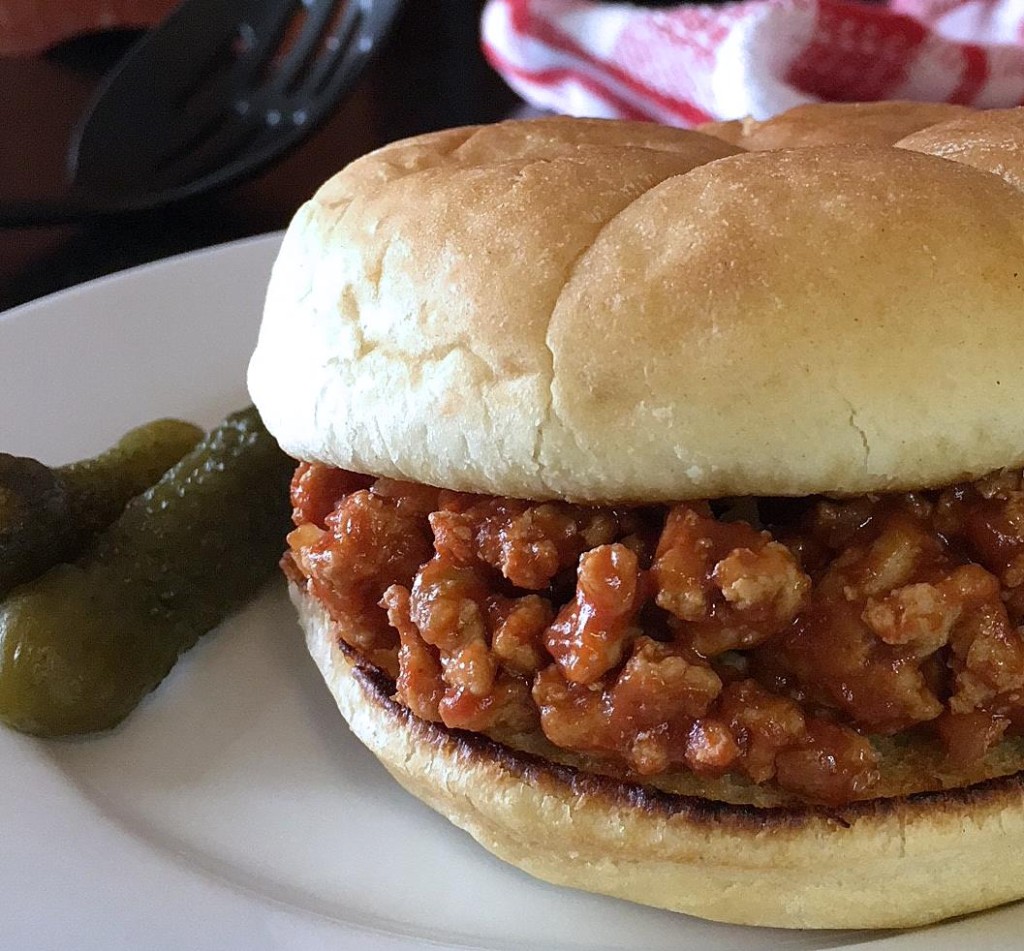 Welcome to #BudgetMeals !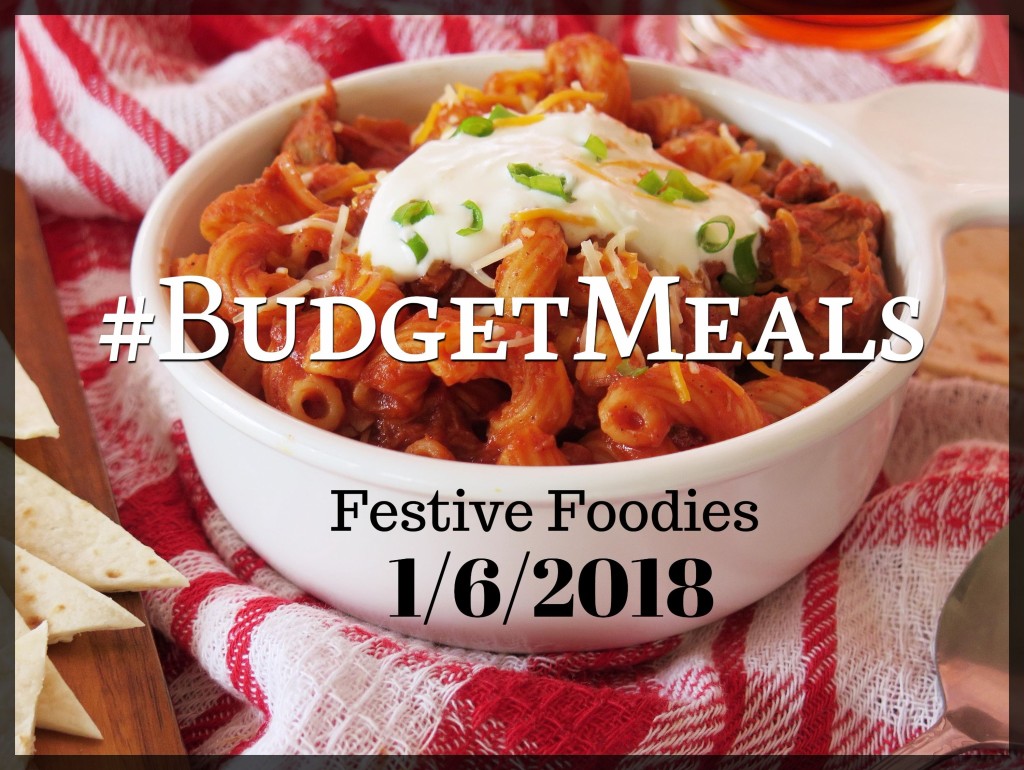 I'm happy to be hosting our Festive Foodies Budget Meals event!
Easy, inexpensive meals are always on my menu. I feel it's great to splurge once in a while. I don't live by mac and cheese alone! Although mac and cheese is inexpensive AND comforting. Win, win in my book!
A good BBQ is in store this week. Chicken is my choice for protein.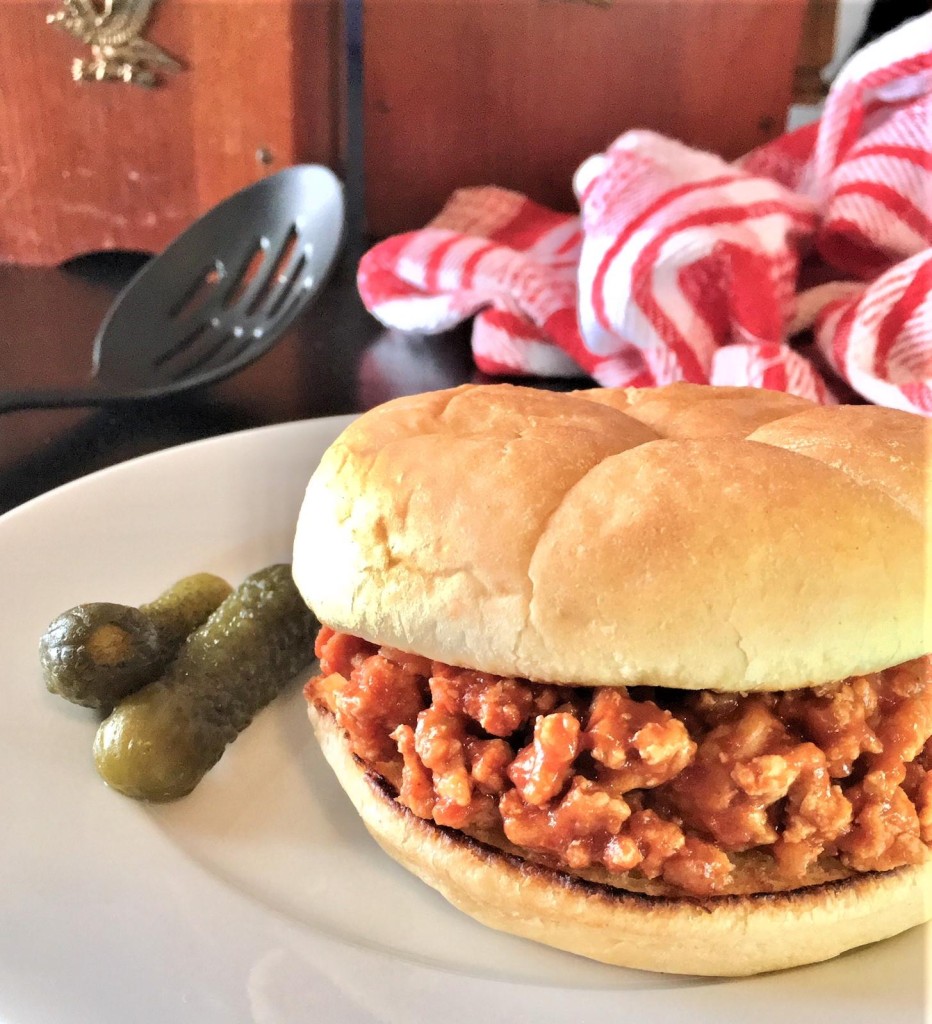 If you're not in the mood for chicken, that's okay. This recipe can be made with any ground meat.
Ground chicken is often a good buy out of the ground meats in the case. I love beef and make it often. Ground turkey appears in a lot of dinners too.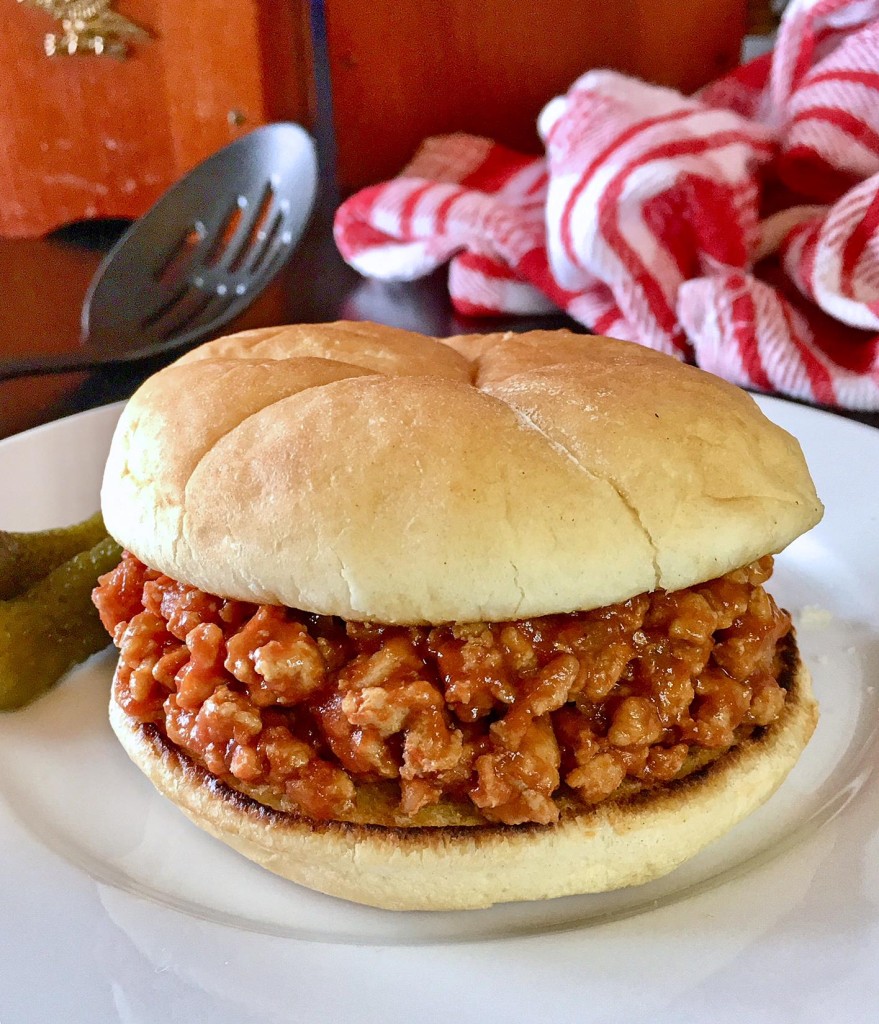 I use a tomato paste base. A bit sweet with brown sugar. A bit smoky with smoked salt and smoked paprika. All balanced out with Worcestershire and red wine vinegar.
Pile it high on a soft roll or Kaiser roll for a tasty treat!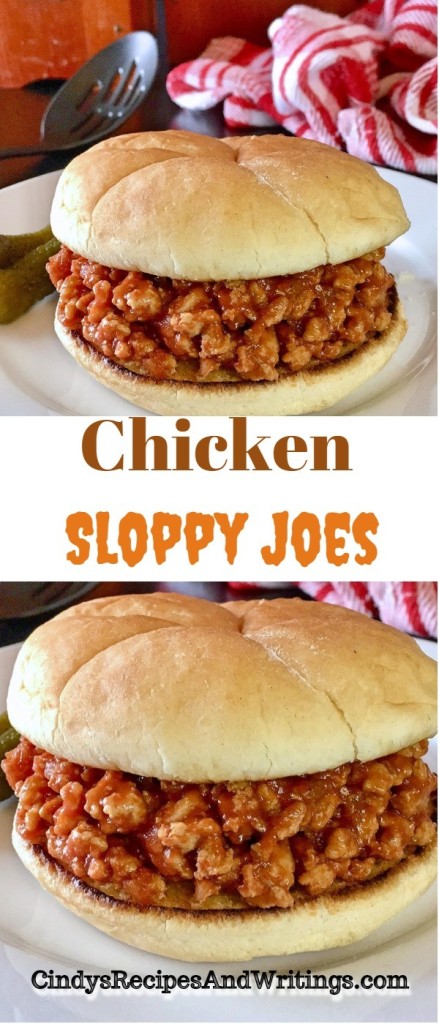 Ingredients
4 to 6 buns
1 pound ground chicken
1/2 cup celery
1/2 cup onion
1 tablespoon olive oil

sauce

1 6-ounce can tomato paste
2 tablespoons brown sugar
1/2 teaspoon smoked salt
1/4 teaspoon smoked paprika
1 tablespoon Worcestershire
1 tablespoon red wine vinegar
1/2 teaspoon garlic powder
Instructions
Heat oil in a large skillet. Add onions and celery. Saute 1 minute.
Add chicken. Cook thoroughly.
Add tomato paste, brown sugar, salt and paprika. Mix in.
Add Worcestershire, vinegar and garlic. Cook thoroughly.
Serve on rolls.
http://www.cindysrecipesandwritings.com/chicken-sloppy-joes-budgetmeals-festivefoodies/
Food for Thought..How do you stretch your food budget dollars? I'd love to hear your ideas in a comment below.
Enjoy these tasty, easy on your budget meal ideas from Festive Foodies!