Coffee. I admit it is one of my passions. I believe good friends deserve great coffee!
So when House Party teamed with Lavazza to offer their coffee to sample, I applied to host a party. I'm so glad I did!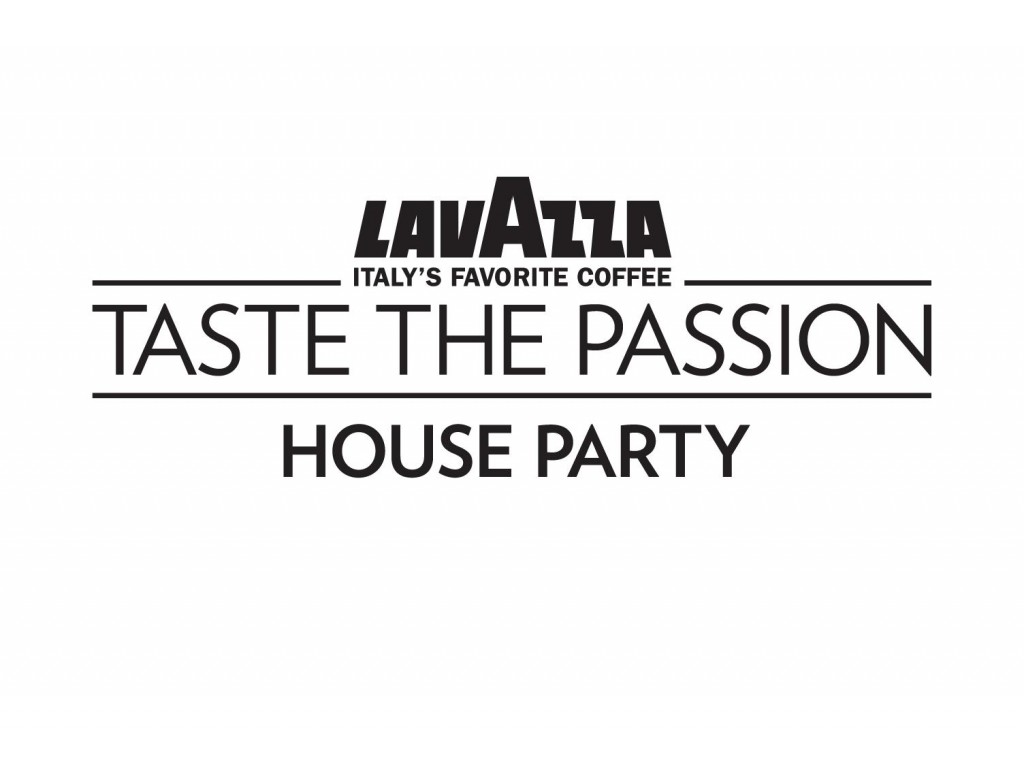 Lavazza brings the passion of Italian coffee to America with a taste for everyone from classic coffee to rich, dark espresso.
They sent me 4 varieties to offer my guests.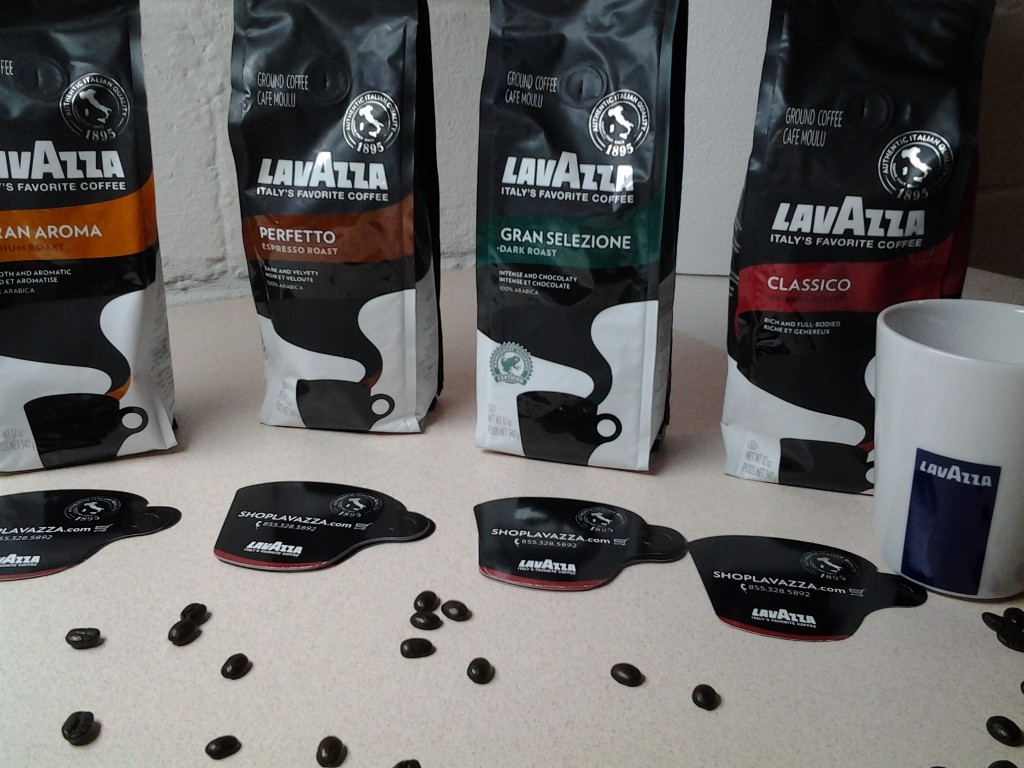 GRAN AROMA
Smooth and aromatic
Gran Aroma is a balanced, highly aromatic blend of premium 100% Arabica beans with a floral aroma and citrusy flavor profile.
CLASSICO
Rich and full-bodied
Classico's balance roast time produces its signature intense aroma of dried fruits along with its rich and full-bodied flavor.
GRAN SELEZIONE
Intense and chocolaty
Gran Selezione comes exclusively from Rainforest Alliance Certified™ coffee farms. It is a premium Arabica coffee blend with intense flavor, chocolate undertones, and a full-bodied taste.
PERFETTO
Dark and velvety
Made from 100% carefully selected Arabica beans, Perfetto is bold with lingering caramel notes. It is roasted a bit longer to produce a "perfect" and characteristically Italian dark flavor profile.
I invited several friends, borrowed some coffee makers baked some goodies!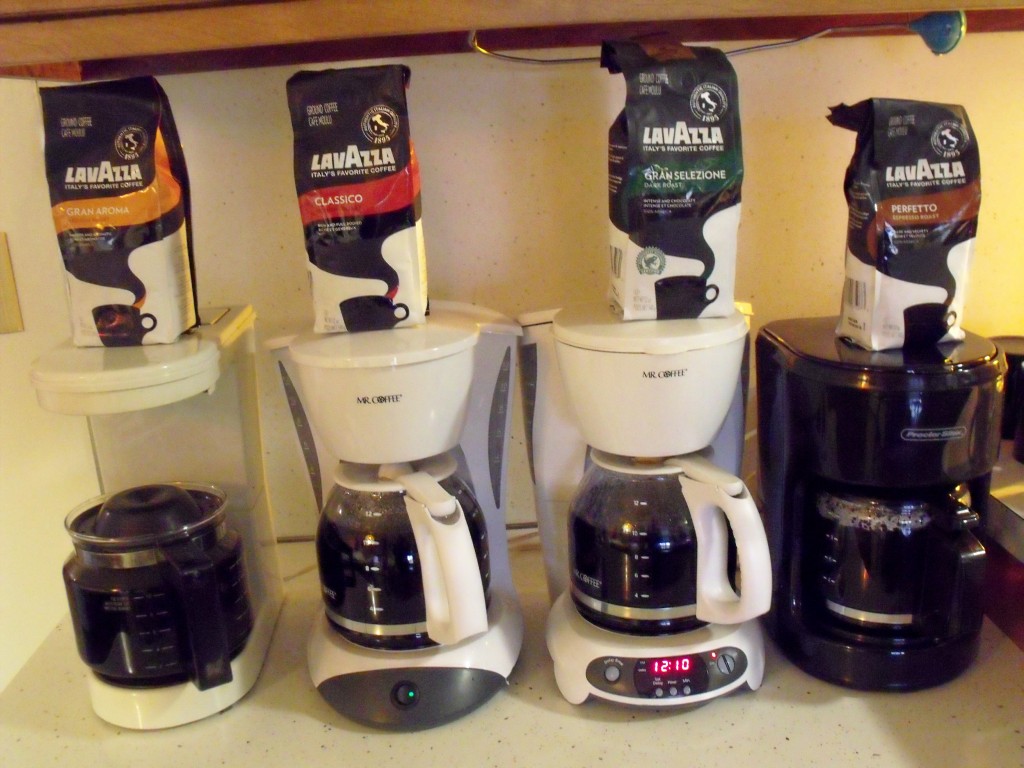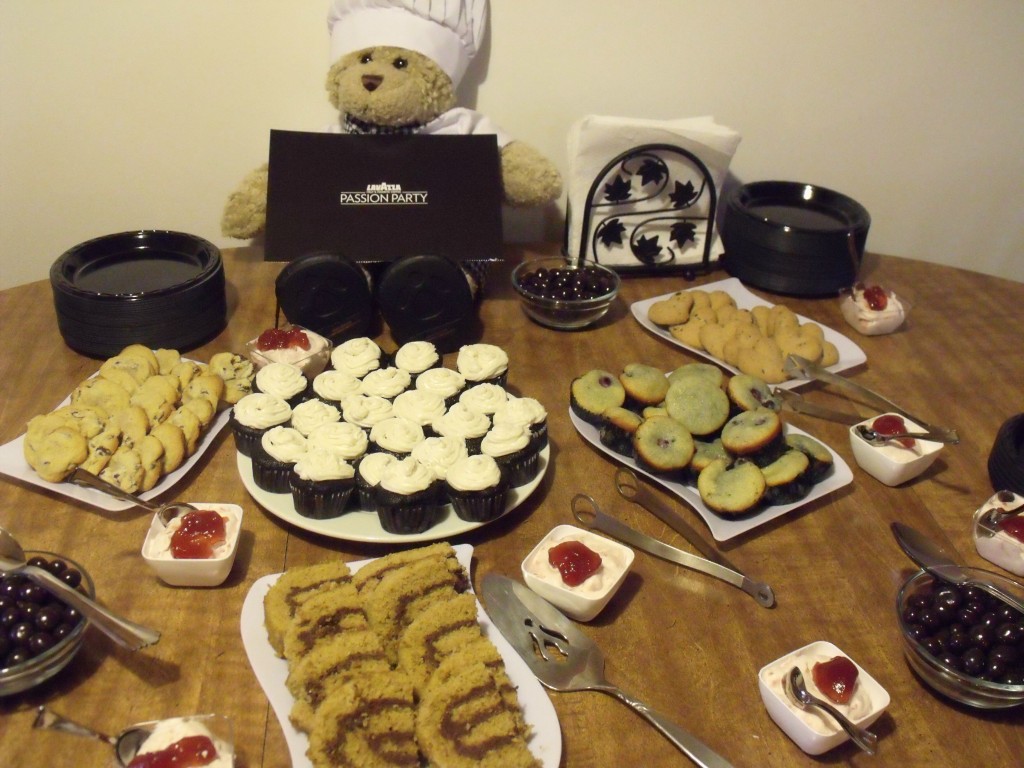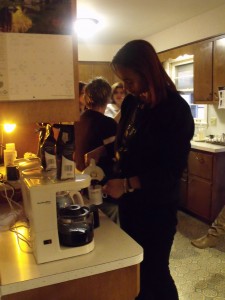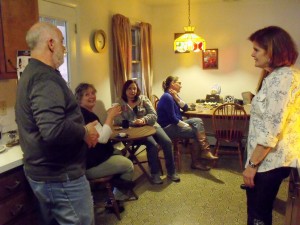 Enjoy a cup. You deserve it!