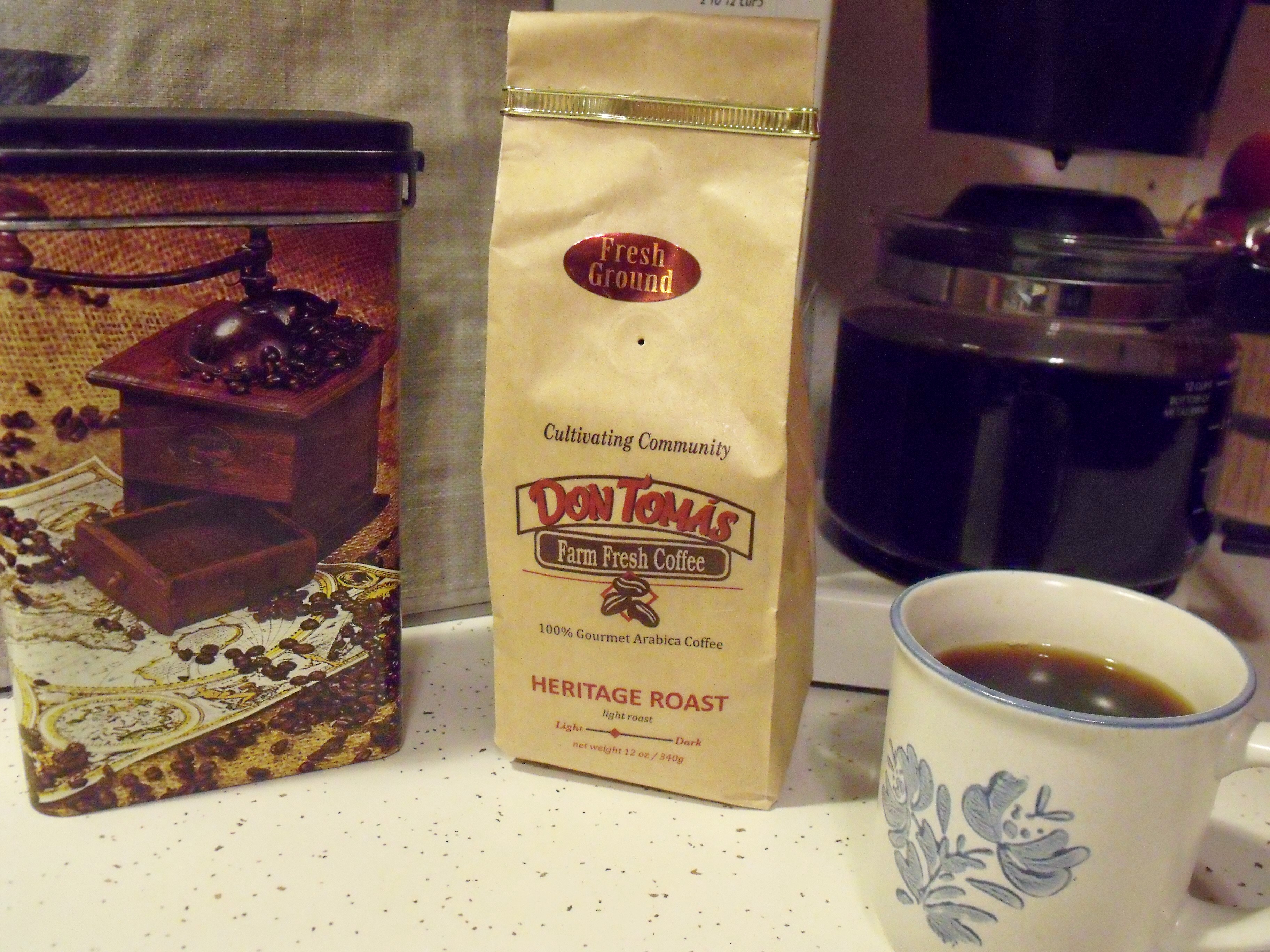 It's been about a 40-year love affair between coffee and me. Over the years I've drank it black, cream, skim milk, cream and sugar (regular to New Yorkers), decaf, flavored, pressed, steamed, perked, dripped and instant. Besides drinking my daily cup of Joe (okay pot of Joe) 😉 I worked in delis, bakeries, restaurants and coffee houses.
Yes, coffee may just be my all-time favorite drink. So when I got the opportunity to taste test Don Tomas Coffee, I jumped at the chance. Not because I was running off a caffeine high but because I enjoy a good cup of coffee!
The Don Tomas Coffee Company is in its fourth generation of producing high quality 100 percent Arabica coffee on their family farm in Jinotega, Nicaragua. This company is committed to sustainable and socially responsible farming practices including giving back to the community.
Don Tomas Coffee sponsors a program called, "Cultivating Community." " Cultivating Community is a Fundraising Campaign developed to help local schools and organizations raise funds by selling our freshly roasted premium coffee to your family, friends and local businesses. Cultivating Community provides your school or organization with up to 40% of the sales."
When my generous sample of coffee arrived I had to open it and take a sniff. Very intoxicating!
I brewed a mid-afternoon pick-me-up pot for my guy and me to enjoy. I like mine black and he takes cream. I found the coffee to be full flavored and not too strong since I used the same amount I use when I brew my usual store bought ground brand.
The cook in me wanted to take this coffee one step farther. Coffee adds depth of flavor to meats, seafood, vegetables and of course baked goods. So I devised a spice mix for meat containing coffee that you can use as a rub, sauce base or seasoning.
Don Tomas Coffee Seasoning Ingredients
3 Tablespoons Brown Sugar
1 Tablespoon Don Tomas Coffee, ground
1/2 teaspoon salt
1/2 teaspoon chili powder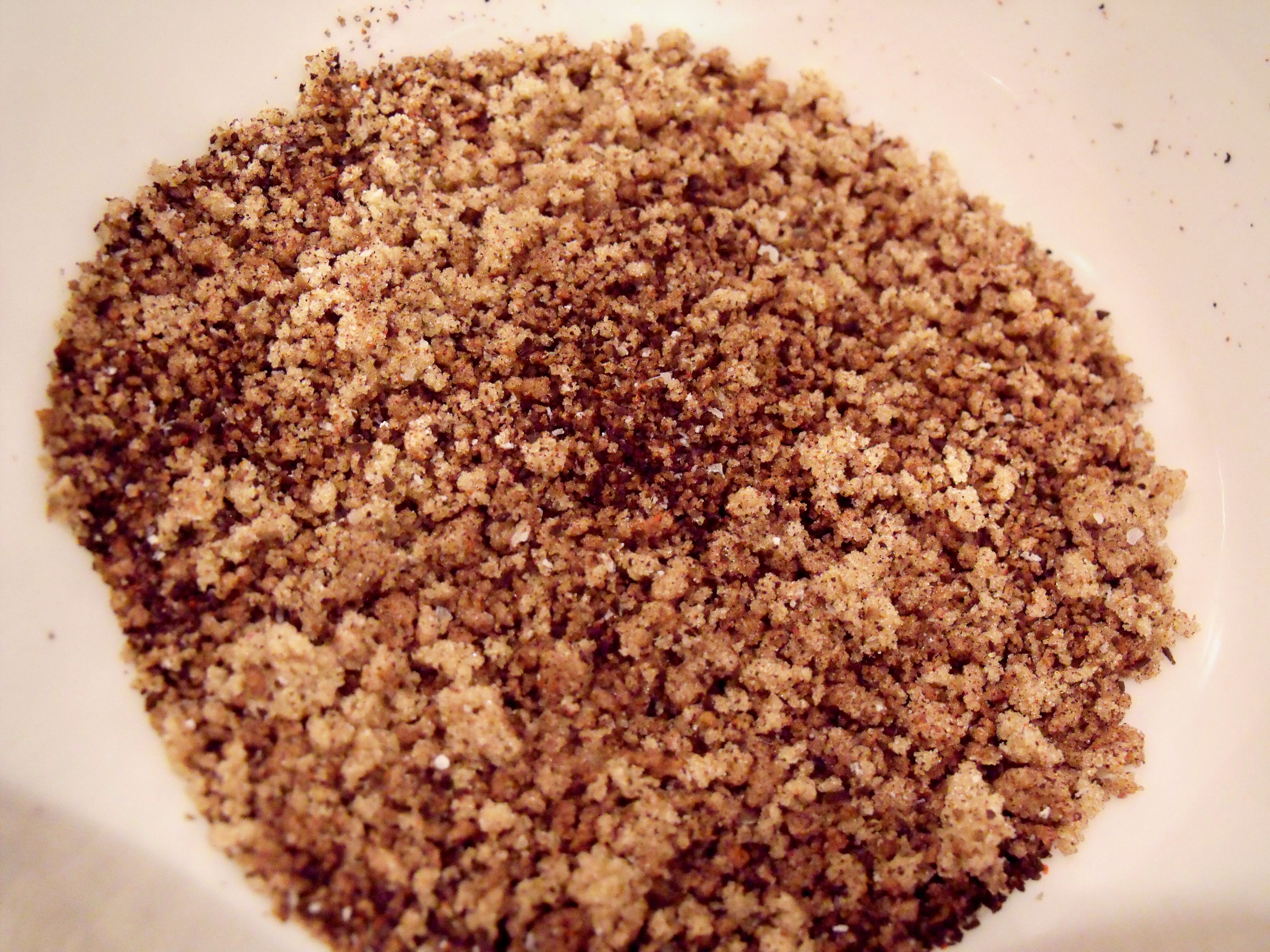 Mix all the ingredients together. Store in an airtight container.
To Use: Add to sauces, gravy, or use as a meat rub and tenderizer.
Order your own bag of this wonderful coffee for yourself or giftgiving and get 20% off your purchase through January with the coupon code FOODIEFRIENDS .
This is a sponsored post and I received a sample bag of Don Tomas Coffee to review. Results of the taste test and opinions expressed are my own.