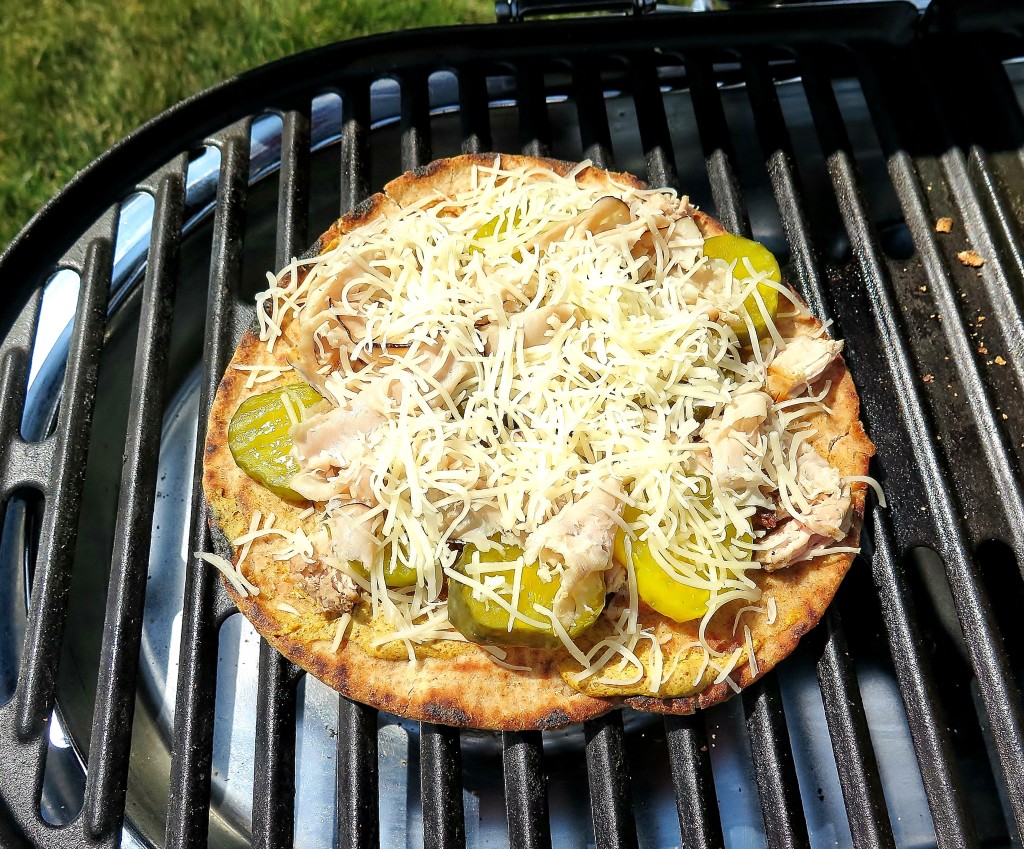 Grilled pizzas are a summer hit at our house. Easy to make and little to clean up.
Classic Cuban Sandwich of pork, ham, Swiss, pickles and mustard served pizza style on grilled flatbread.
Start with delicious pork tenderloin seared on the grill.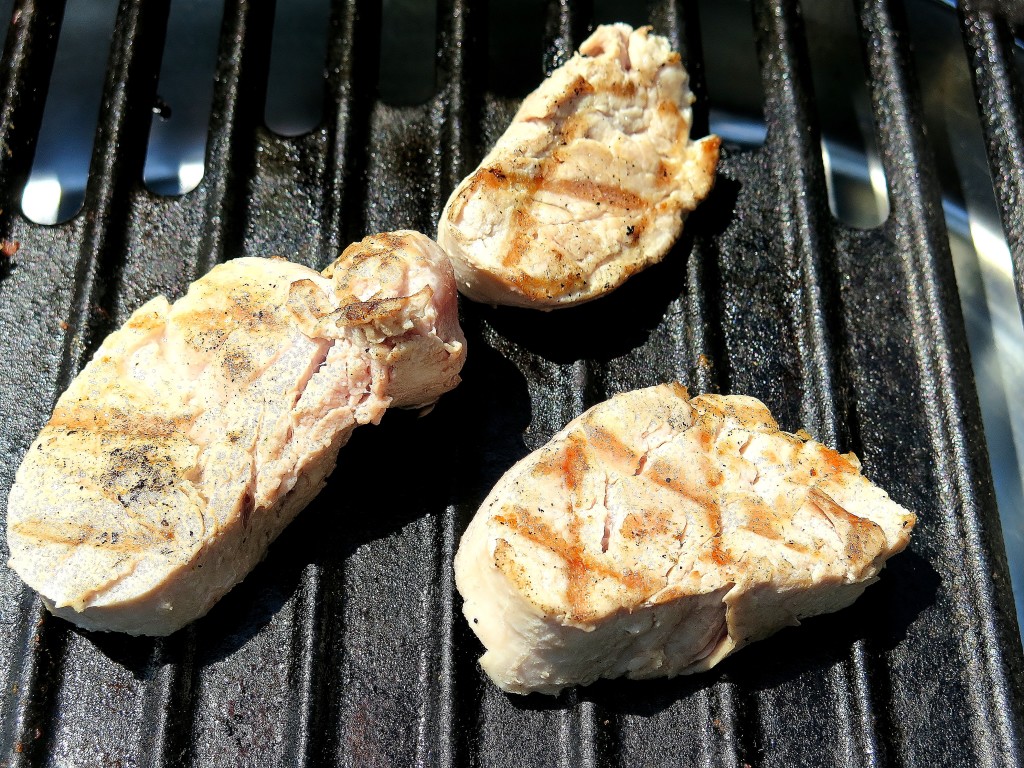 Visit SoFabFood.com for the complete recipe and many more great meal ideas!