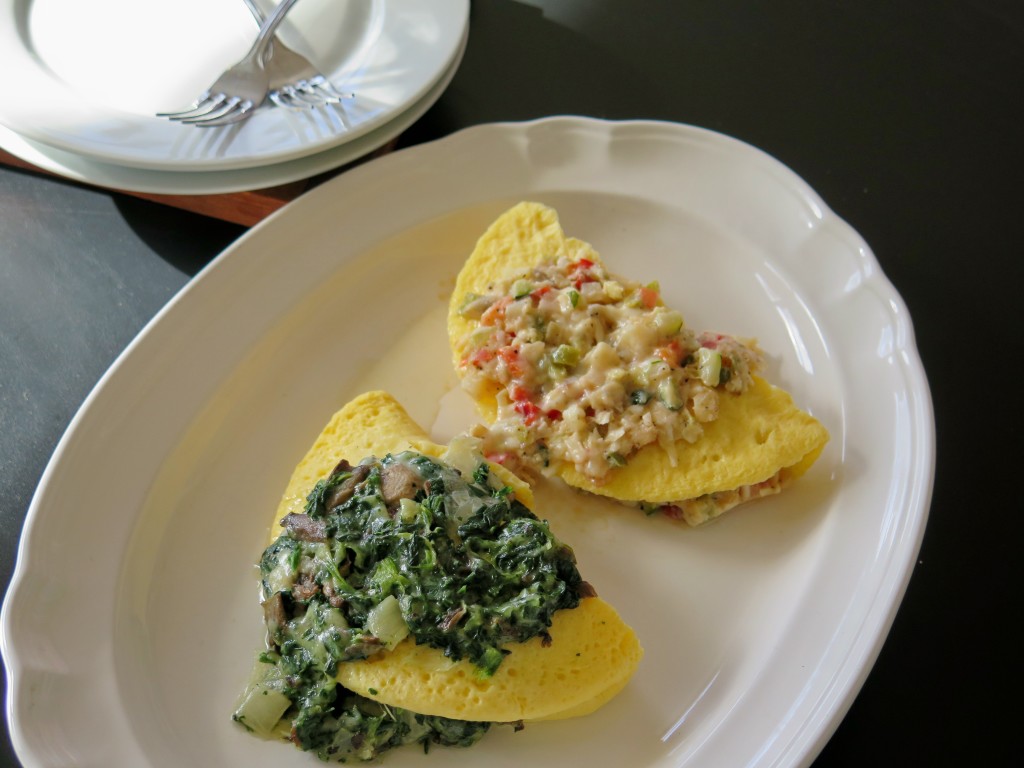 I received free egg white omelette samples from CedarLane under no obligation to review. I received no additional compensation. All opinions are my own.
Egg white omelettes were all the rage, cutting edge, back in the eighties when I was a breakfast cook. We would separate a few dozen eggs a day for those special orders.
Pan omelettes were our specialty. Light, fluffy whole eggs turned into thick pillow-like eggy goodness.  These whole egg omelettes came stuffed and folded with your choice of bacon, ham, lox, potatoes, peppers, tomatoes, onions  and cheese. Yes, delicious cheese. Cheddar, American, Swiss or Munster.
A side of homefries, bacon or scrapple, toast, OJ and coffee and you were set until lunch. Maybe even until dinner.
There were still customers resisting temptation. Cream cheese and chive, vegetable only and even standards like Western were requested as no yolk omelettes.
Fast forward to today's breakfast menus where egg white versions are the norm. Most are flat, cardboard-like discs served as sandwiches.
You can stay home and make your own egg white omelettes. There are egg white processed products on the market.
You also have a better choice. CedarLane all natural Egg White Omelettes.
I wasn't sure what to expect from a frozen omelette. The pictures on the package looked very inviting. Thick like the old-fashioned pan omelettes I love. Garden Vegetable and Mozzarella, Spinach and Mushroom, Uncured Turkey Bacon, Vegetable and Cheese.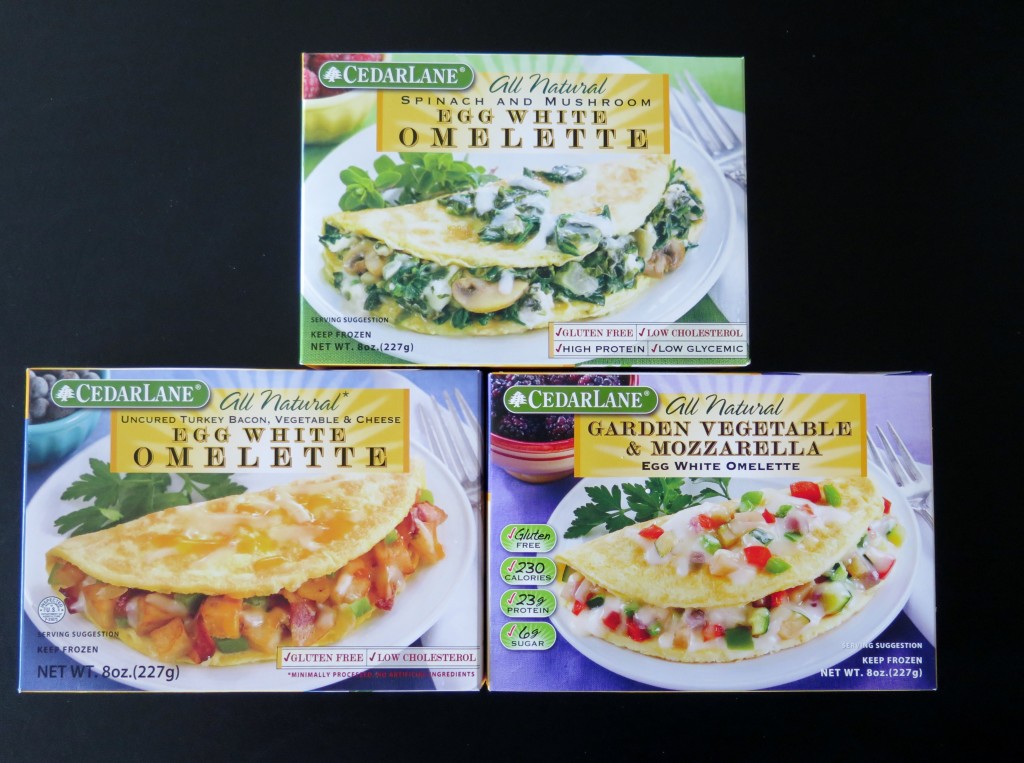 Inside are individual omelettes ready for the oven or microwave.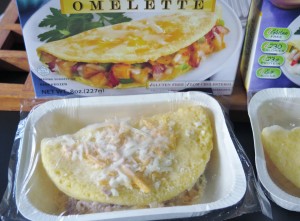 If I didn't know better, I'd think these were fresh from the skillet.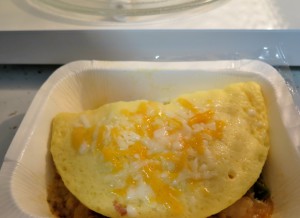 These full-sized omelettes are packed with all the good things you see on the box. No egg-zageration going on here!


I'm glad I invited some taste testers to help me devour these.
The consensus is CedarLane All Natural Egg White Omelettes are a great choice for breakfast or brunch. Did I mention that these omelettes are hot and ready to serve in about 4 minutes? Great idea with the Holidays here as we could all use a little more free time.
From a nutritional standpoint, they are gluten free, a good source of protein and 300 calories or less.
You can learn more about these omelettes and all the products CedarLane has to offer at their website: http://www.cedarlanefoods.com