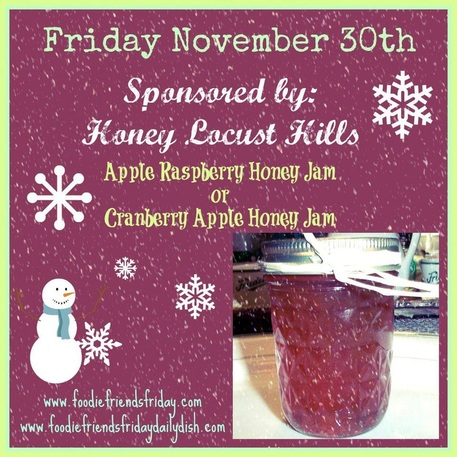 This week's sponsor is Beth from Honey Locust Farm !
You don't need a blog to enter, check out the Rafflecopter link below!
Before you do that, let's congratulate our last linky party winner's!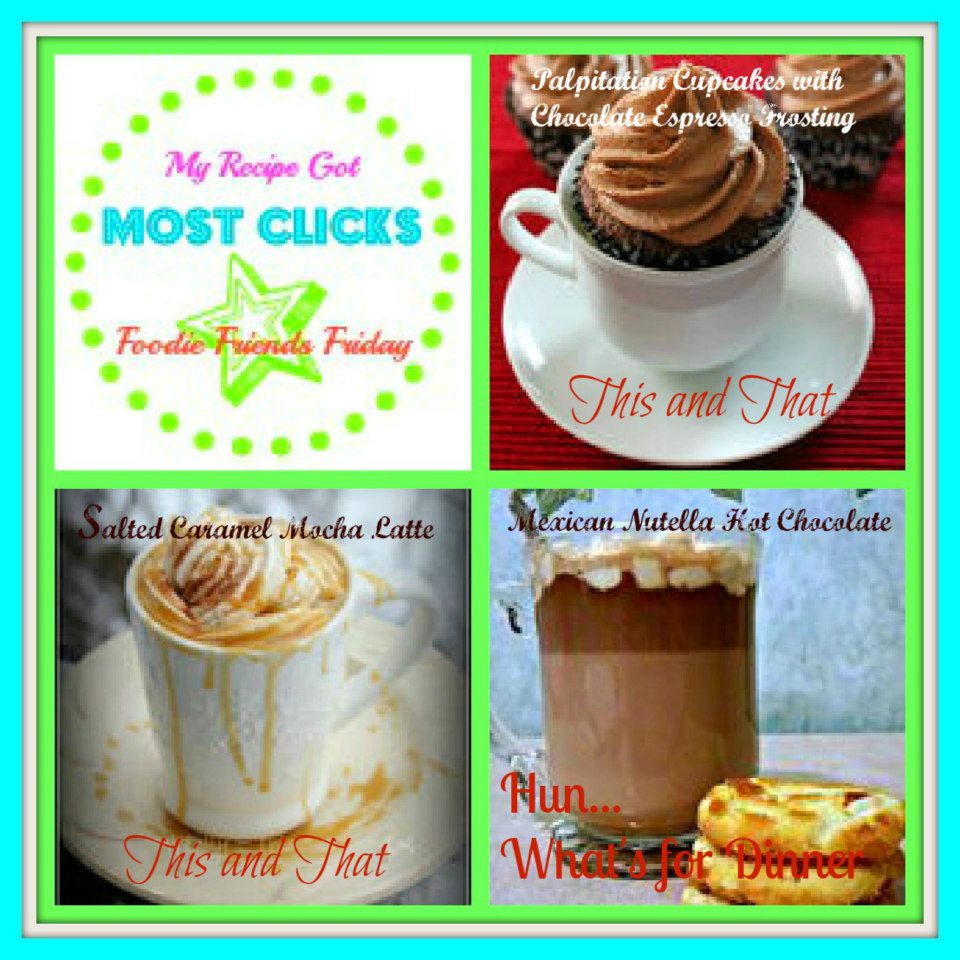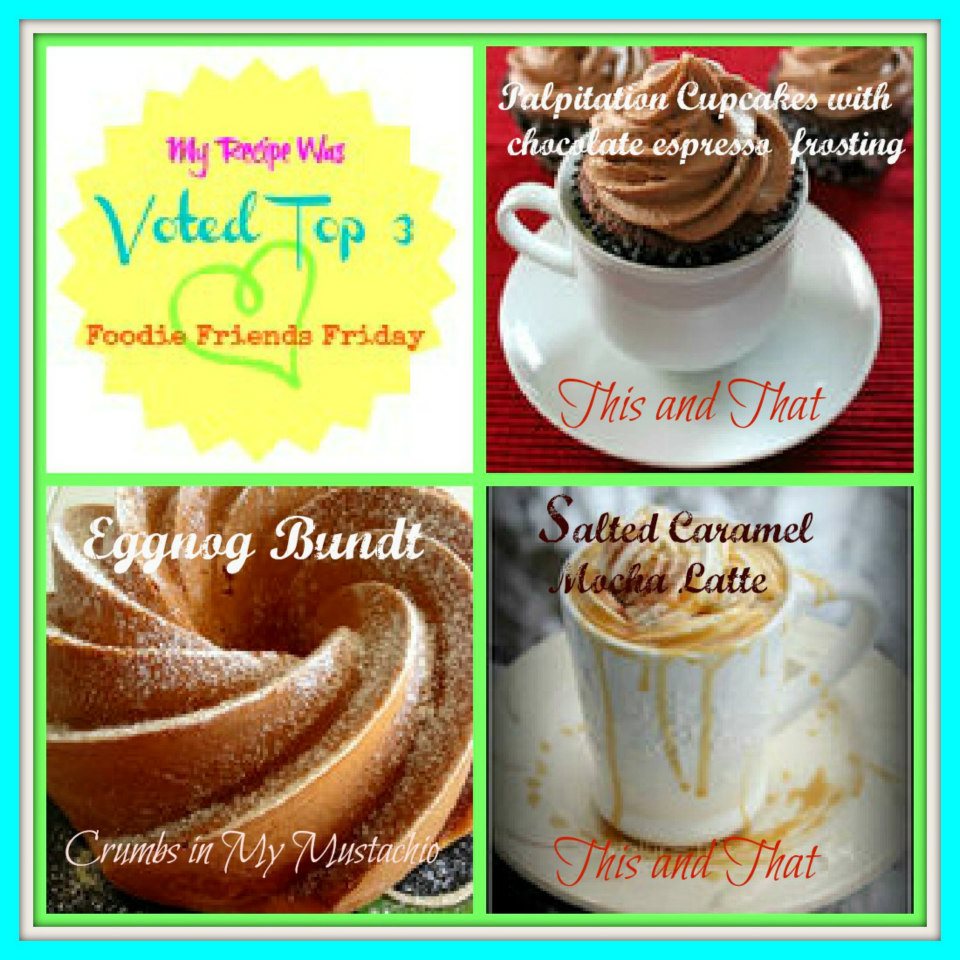 Show our Co-hosts some foodie love
Foodie Friends Friday http://www.foodiefriendsfriday.com
Tracy at Busy Vegetarian Mom http://www.busyvegetarianmom.com
Robyn's View http://www.robynsview.com
Marlys at This and That  http://marlys-thisandthat.blogspot.com/
Lois at  Walking on Sunshine http://wifeofthecolonel.blogspot.com/
Michelle at  From Calculus to Cupcakes http://www.fromcalculustocupcakes.com
Cynthia at Feeding Big  http://www.feedingbig.com
Jodie at Binomial Baker http://www.binomialbaker.blogspot.com
R Dawn at Spatulas on Parade http://www.spatulasonparade.blogspot.com
Angie at A lil Country Sugar http://www.alilcountrysugar.blogspot.com
Jutta at HungryLittleGirl http://www.hungrylittlegirl.com/
Kelly at http://www.adornedwell.blogspot.com/
Cindy at Cindy's Recipes and Writings: : http://www.cindysrecipesandwritings.com
Joanne at Winelady Cooks:  http://www.wineladycooks.blogspot.com
Marlene at Nosh My Way: http://www.noshmyway.com
Ericka at http://www.chefpickykid.com
NOW ON TO THE PARTY!