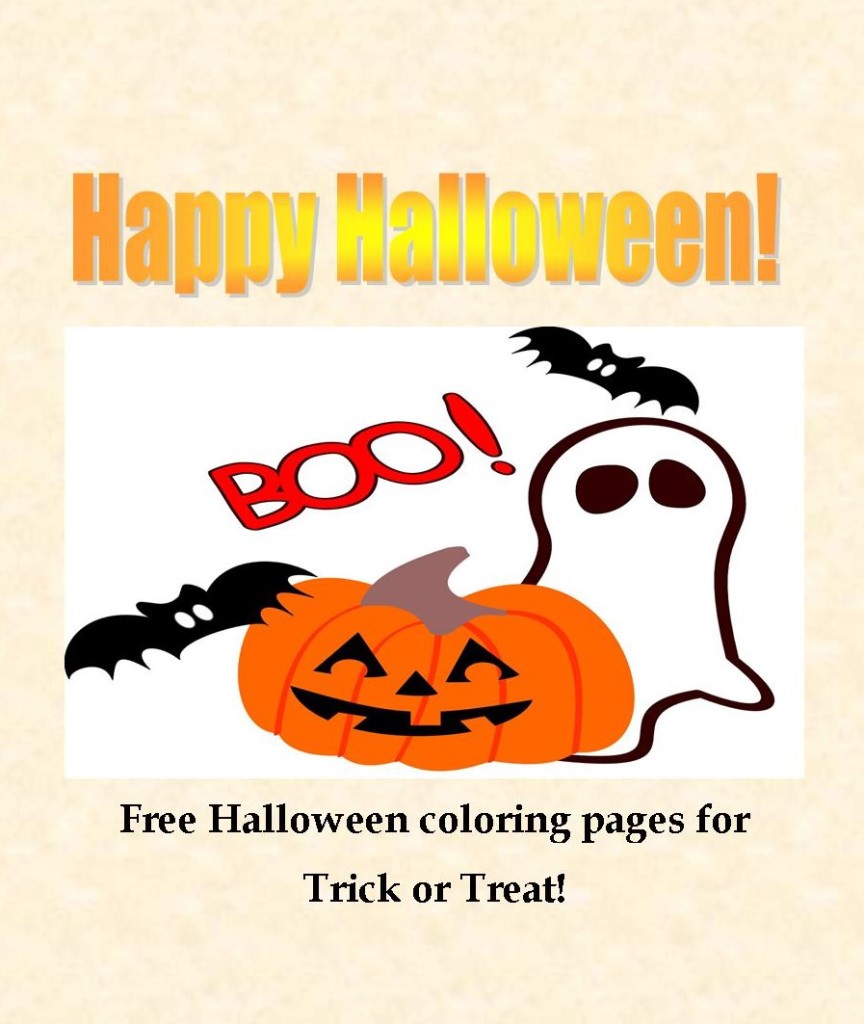 Do you have mixed feelings about handing out all that candy on Halloween?
This Halloween give out my free coloring pages instead of the candy. I drew these for my grandchildren years ago and I want to share them with you!
Download the PDF and print as many as you like!
Free Coloring Pages !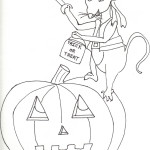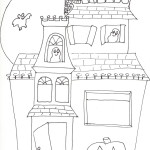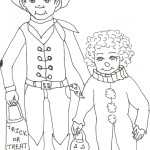 Add a box of crayons from the dollar store, office supply store or party store.
Happy Halloween!