Hazelnut Cinnamon Chocolate Chip Cookies are bites of nut, cinnamon and chocolate love! A quick treat to whip up for your Valentine!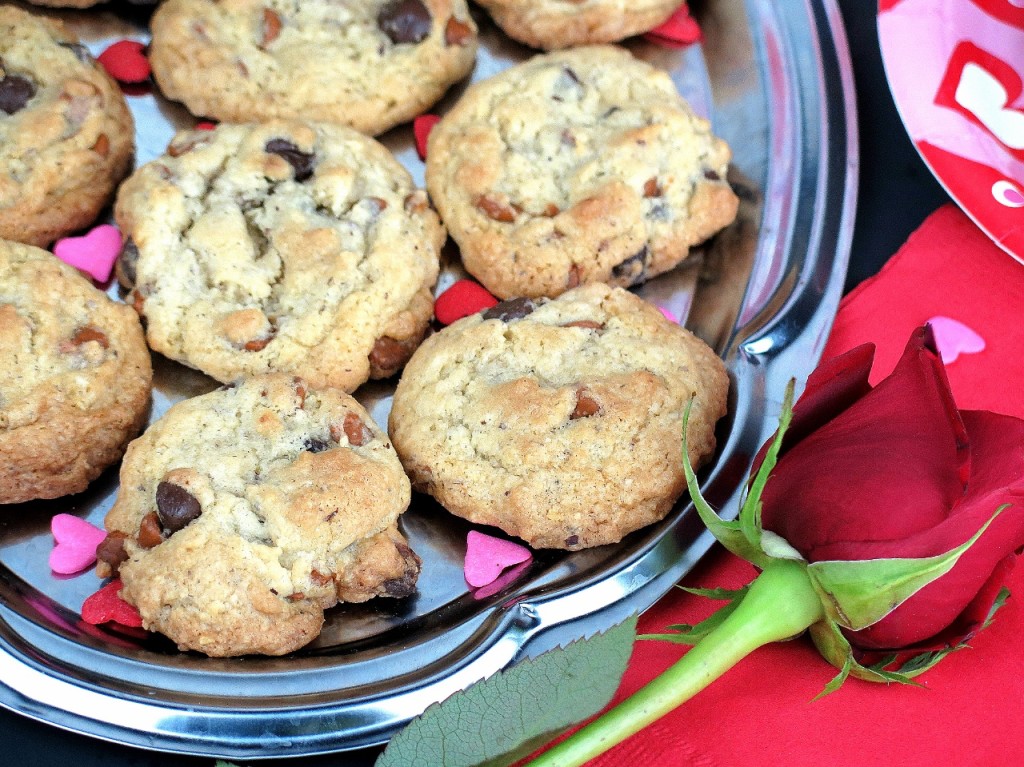 Welcome to another fun #FillTheCookieJar cookie party! This month we're sharing our Valentines Day cookie recipes with you!
This month #FilltheCookieJar is all heart! Valentine hearts that is!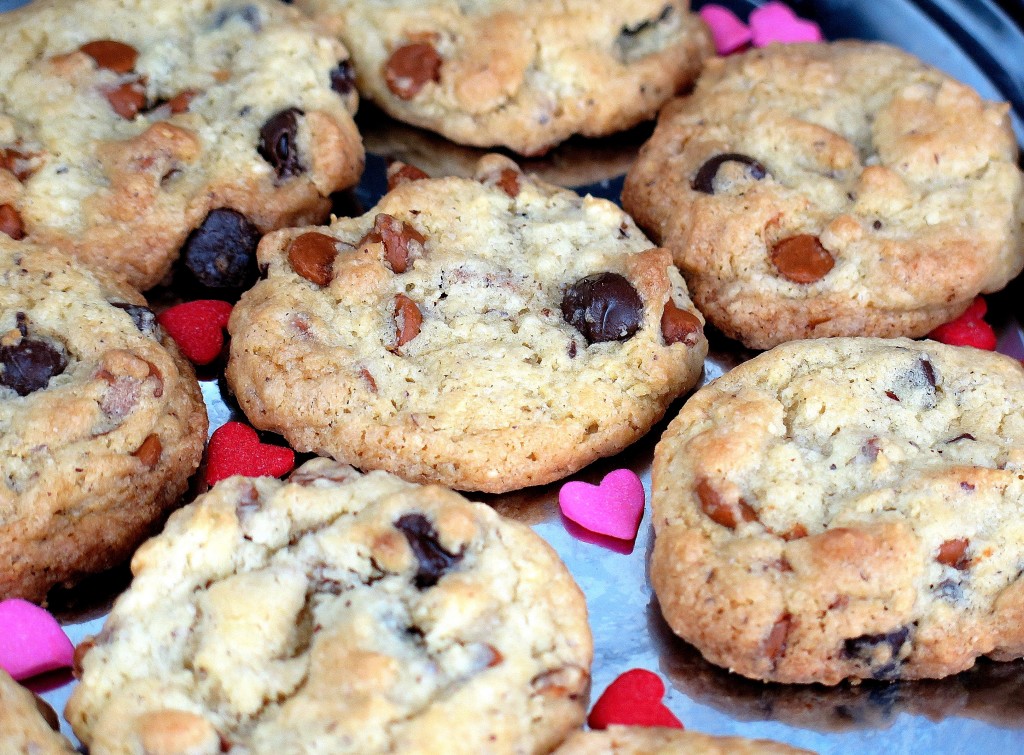 We are BIG cookie fans here! By that I mean we love all sized cookies a lot!

When it comes to chocolate chip there is only one base recipe we are all familiar with making. But a spoon of this or a pinch of that makes it our own.
Chocolate chip is my guy's favorite (so he says but he won't let a cookie go untasted). He's nuts about cinnamon too and loves hazelnut coffee.
So here is the perfect cookie for my guy and maybe yours too!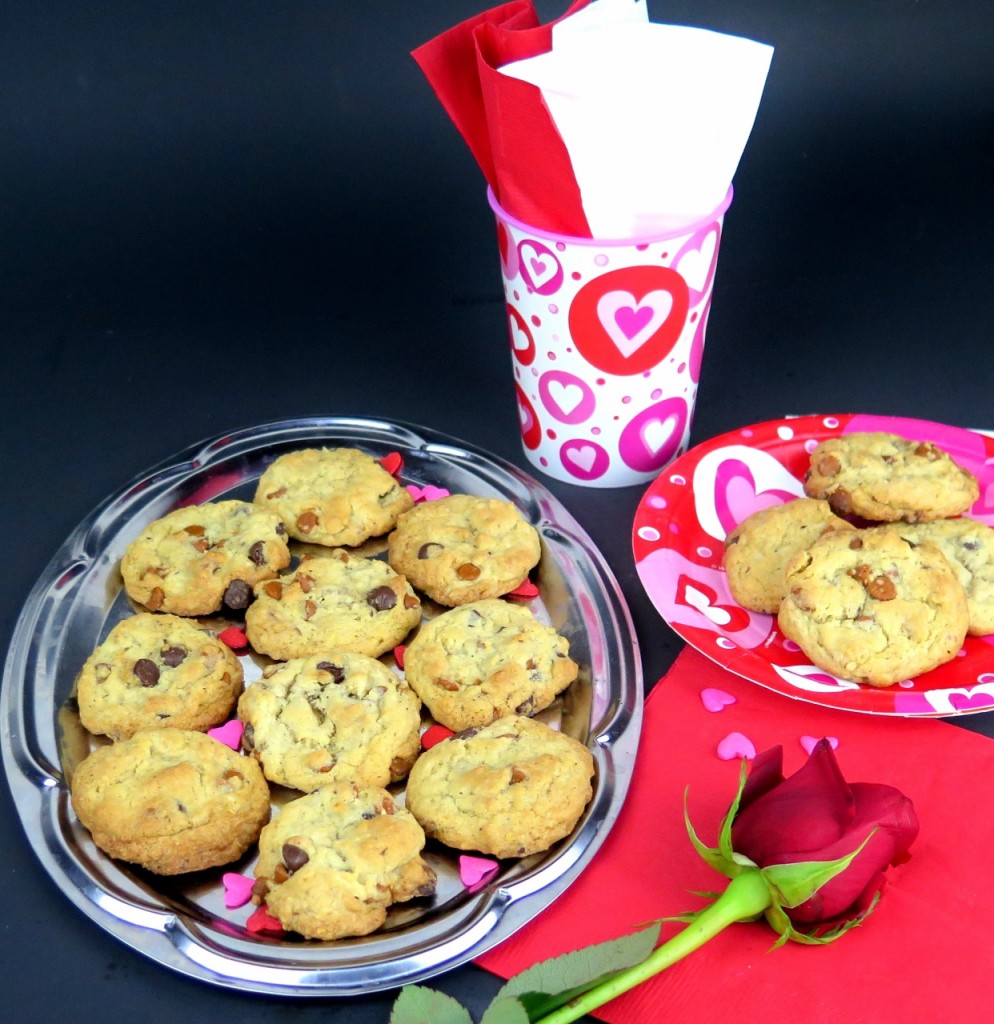 I used Bob's Red Mill Hazelnut meal. I love the texture!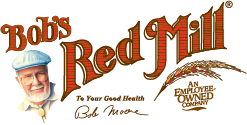 Hazelnut Cinnamon Chocolate Chip Cookies #FillTheCookieJar
Ingredients
1/2 cup butter softened
1/4 cup sugar
1/4 cup brown sugar
1 egg, beaten
1 cup flour
1/4 cup hazelnut meal
1/2 teaspoon baking soda
1/2 teaspoon salt
Instructions
Cream together butter and sugars, Add egg.
Stir in flour, baking soda and salt. Add to wet mixture.
Drop by spoonfuls onto ungreased cookie sheet. Bake 9 to 11 minutes until done,
Cool on wire rack.
http://www.cindysrecipesandwritings.com/hazelnut-cinnamon-chocolate-chip-cookies-fillthecookiejar/
Thank you Cynthia Landrie from Feeding Big at http://FeedingBig.com for hosting this fun event! If you would like to join us, click on the cookie jar!
Enjoy more great cookie ideas to give and get from #FillTheCookieJar!