Heart Healthy Vegetable Soup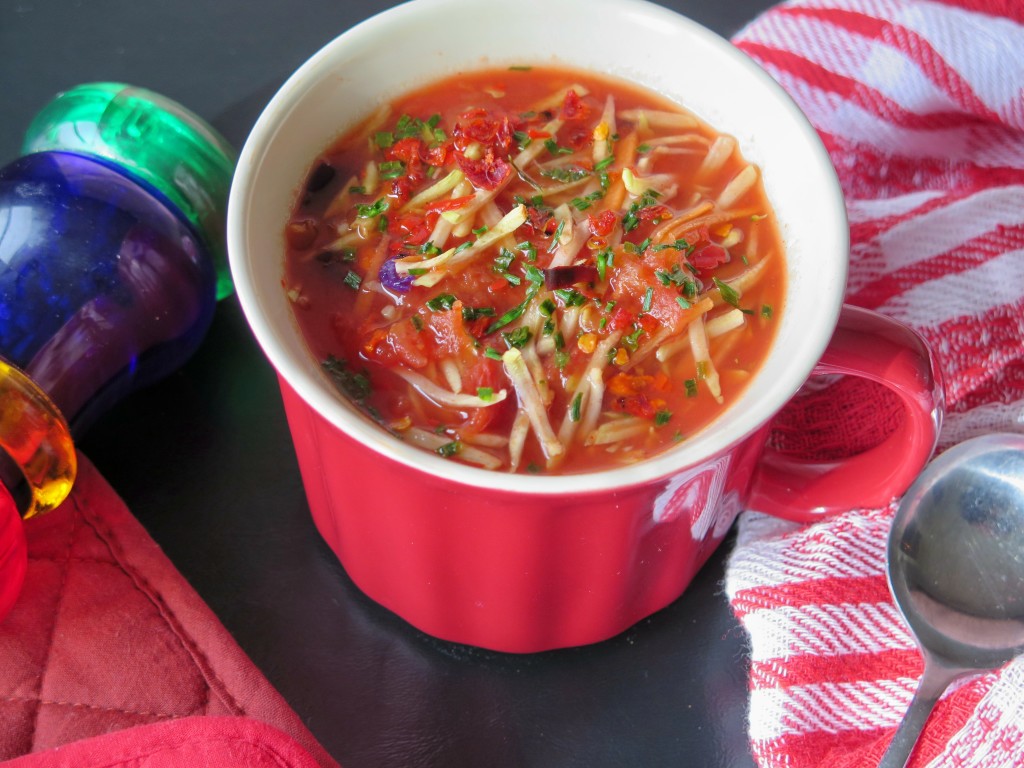 Welcome to another post celebrating #FreshTastyValentines week with recipes and an exciting giveaway!
Today I'm featuring a Heart Healthy Vegetable Soup. I used Mann's Favorites Broccoli Cole Slaw and herbs from Gourmet Garden .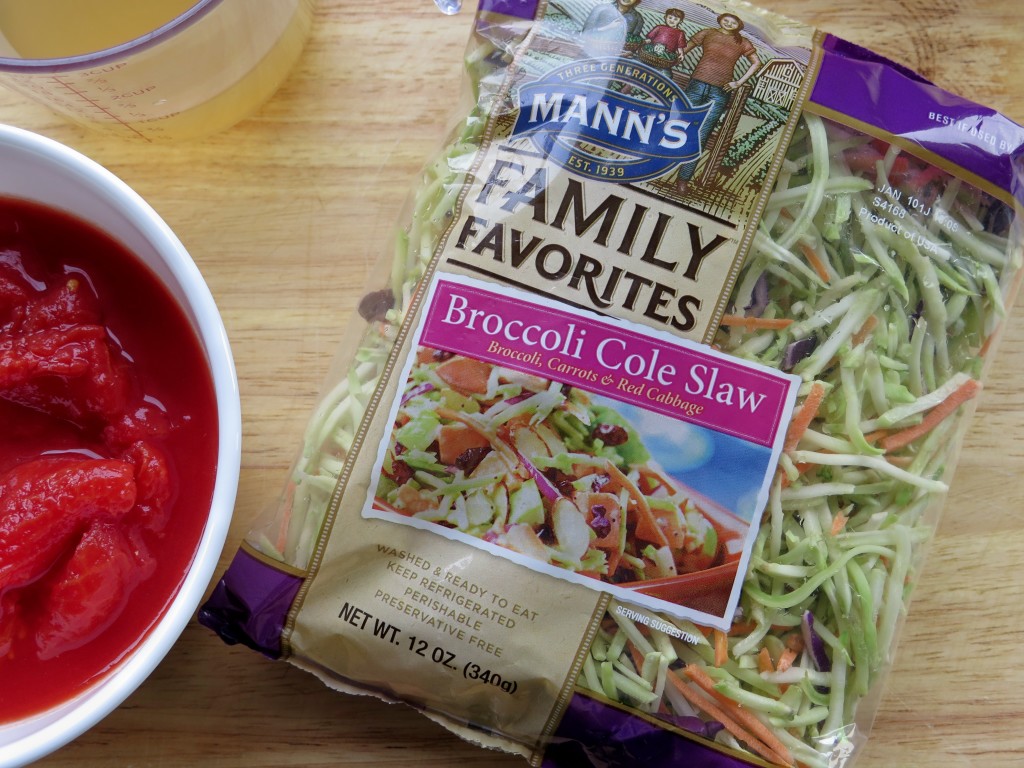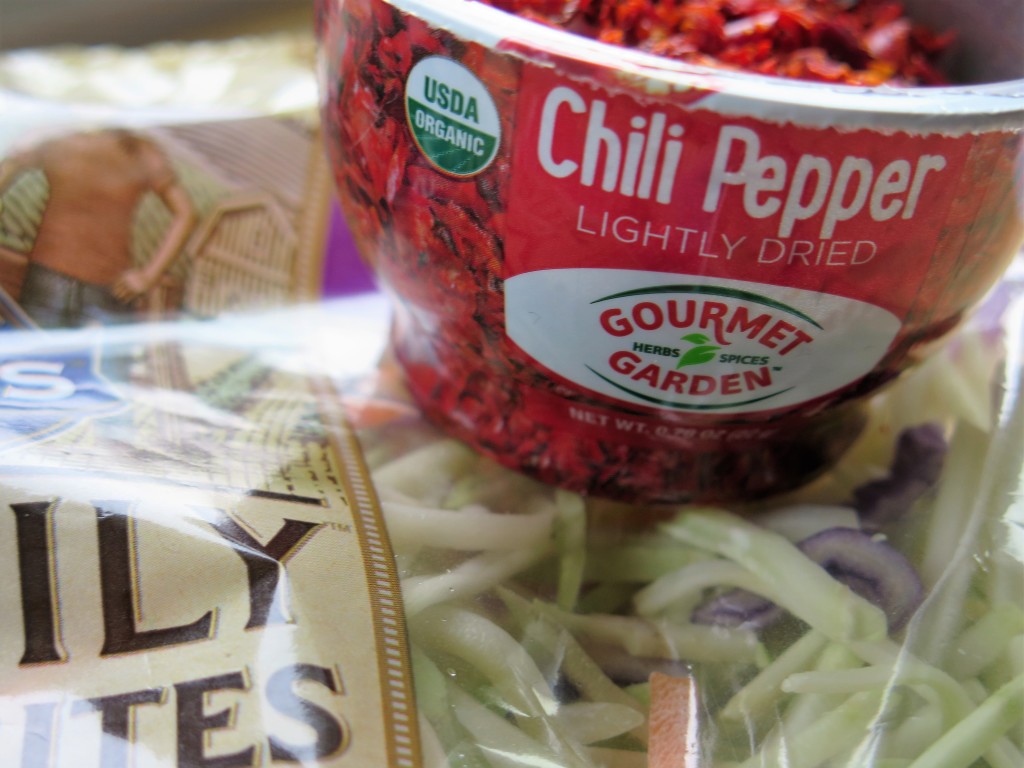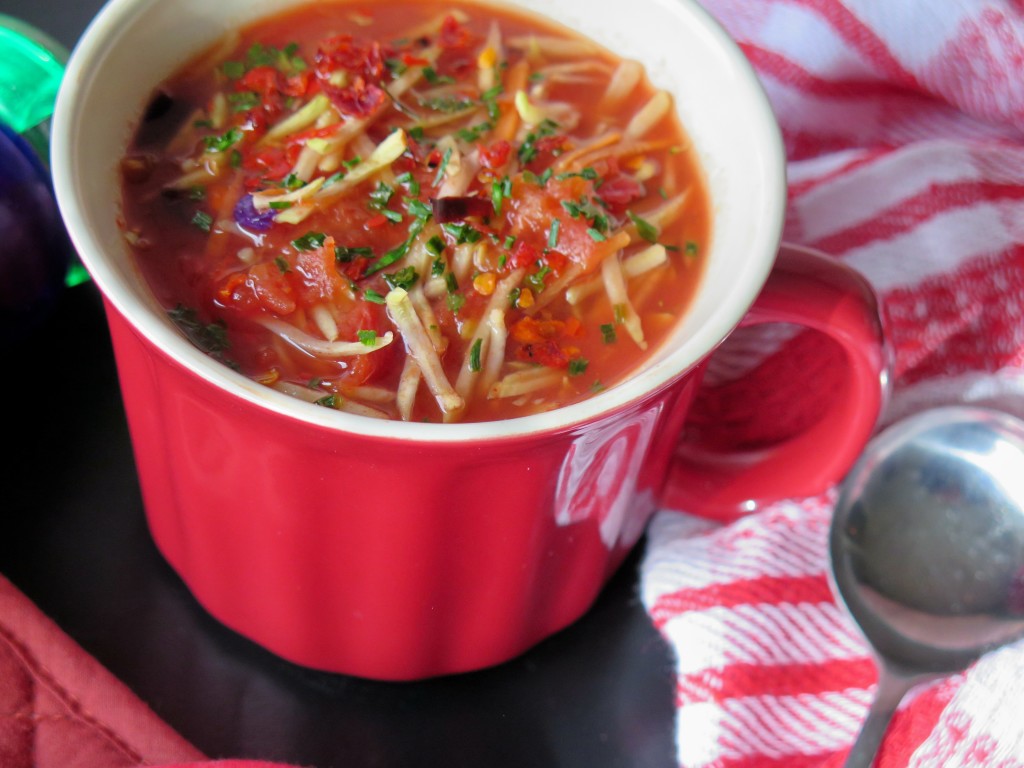 Vegetables high in antioxidants are good for muscles like your heart. This tasty soup is super easy to make with just a few ingredients. Quick cooking ready cut veggies from Mann's will have dinner ready in practically no time at all.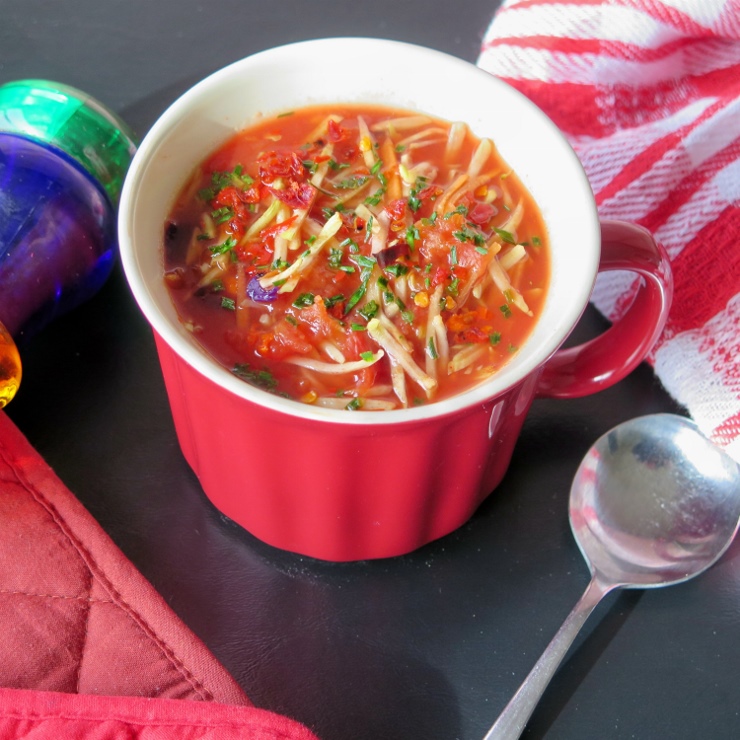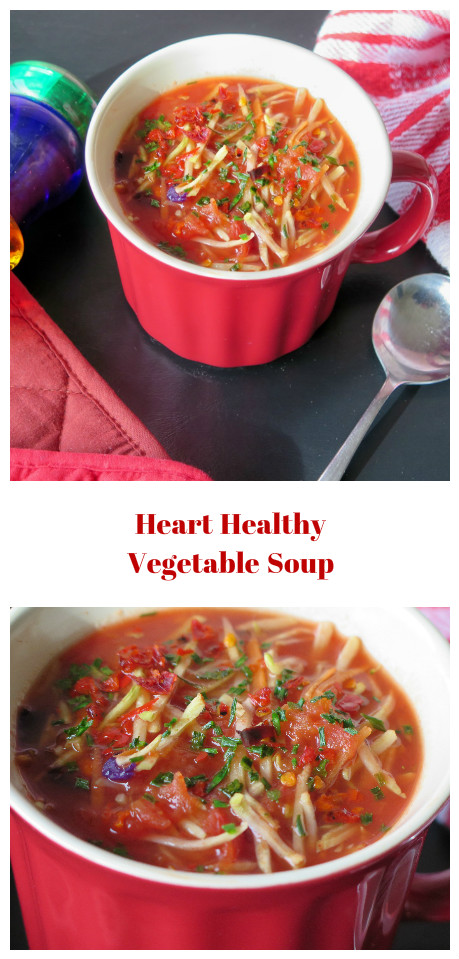 Heart Healthy Vegetable Soup
Remember to follow the hashtag, #FreshTastyValentines all week for great recipes from this group of bloggers and sponsors!
MANN PACKING
Find Mann Packing
Enjoy vegetable based meals? Get more meal inspirations from BenBella.


BenBella Vegan is a division of BenBella Books, a boutique book publisher located in Texas. BenBella Vegan has published over twenty plant-based books and cookbooks in the past
decade.
They are providing a prize package that includes five different cookbooks from their 2015 publishing releases! One #FreshTastyValentines winner will receive a print copy of the following cookbooks: The Plant-Based Journey, Dining at The Ravens, Plant-Powered Families, The China Study Quick & Easy Cookbook, and The Plant Pure Nation Cookbook.
If you missed my Baked Salmon with Fresh Salsa post you can find it HERE .