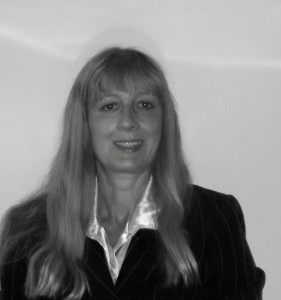 My name is Cindy Kerschner, I'm a freelance writer living and working in Northeastern PA. My nonfiction pieces are on gardening, cooking, conservation and the environment. I'm a member of the Garden Writers Association, Short Mystery Fiction Society and Sisters in Crime.
My published fiction includes mystery, humor and slice of life stories.
My photography and illustrations have also appeared in major publications.
Feel free to browse the clip catagories of interest to you. If you have any comments, questions or would like to view additional samples of my work, please drop me a line at cindykerschner@gmail.com.
Stop by my blog, Cindy's Recipes and Writingshere on this site for news and updates.
var _gaq = _gaq || []; _gaq.push(['_setAccount', 'UA-36329514-1']); _gaq.push(['_trackPageview']);
(function() { var ga = document.createElement('script'); ga.type = 'text/javascript'; ga.async = true; ga.src = ('https:' == document.location.protocol ? 'https://ssl' : 'http://www') + '.google-analytics.com/ga.js'; var s = document.getElementsByTagName('script')[0]; s.parentNode.insertBefore(ga, s); })();