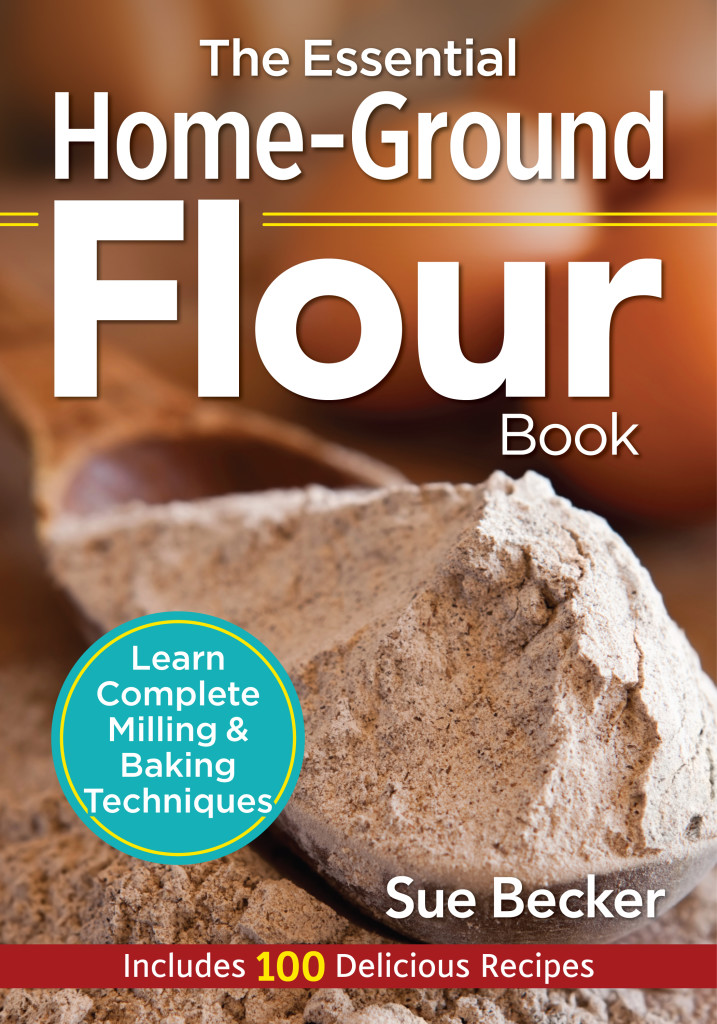 Learn more about milling your own whole grains into flour. Enter the rafflecopter below for your chance to win a copy plus a $50.00 gift certificate for Bob's Red Mill to get you started!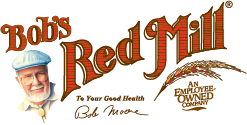 Have you ever used fresh milled flour? Fresh ground flour is powdery soft, warm and 100 percent grain.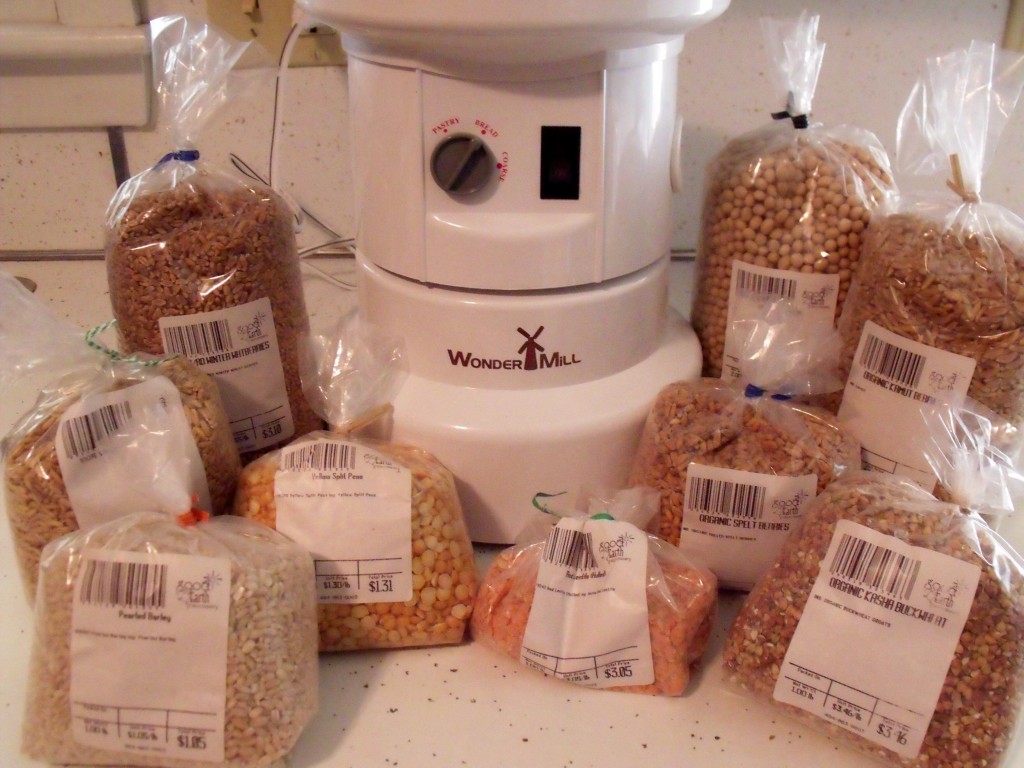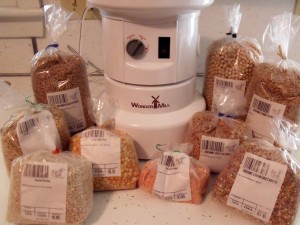 I personally use a WonderMill but there are many mills on the market.
Real whole grains are both nutritious and delicious. Whole grains are  easy to incorporate into any lifestyle. Breads made from freshly milled whole grains are healthy foods the whole family will eat and enjoy.
This book will answer many of the questions and dispel the many myths that surround bread and whole grains.
Here are a few examples:
What are "real" whole grains?
What are some of the common health issues that can be easily corrected by incorporating real whole grains into the diet?
Did you know that most whole grains can be stored indefinitely at room temperature with no loss of nutritional value?
Did you know that grains offer a nearly complete nutritional profile, making them the most nutrient dense food group available?
What are the main benefits of freshly ground flour?
Doesn't bread make you fat?
What is the truth about wheat?
I'm busy – Is milling my own flour and making your own bread a time consuming task?
My family doesn't like the whole grain bread that I buy from the store – how is the bread I am going to make from freshly milled flour going to be different?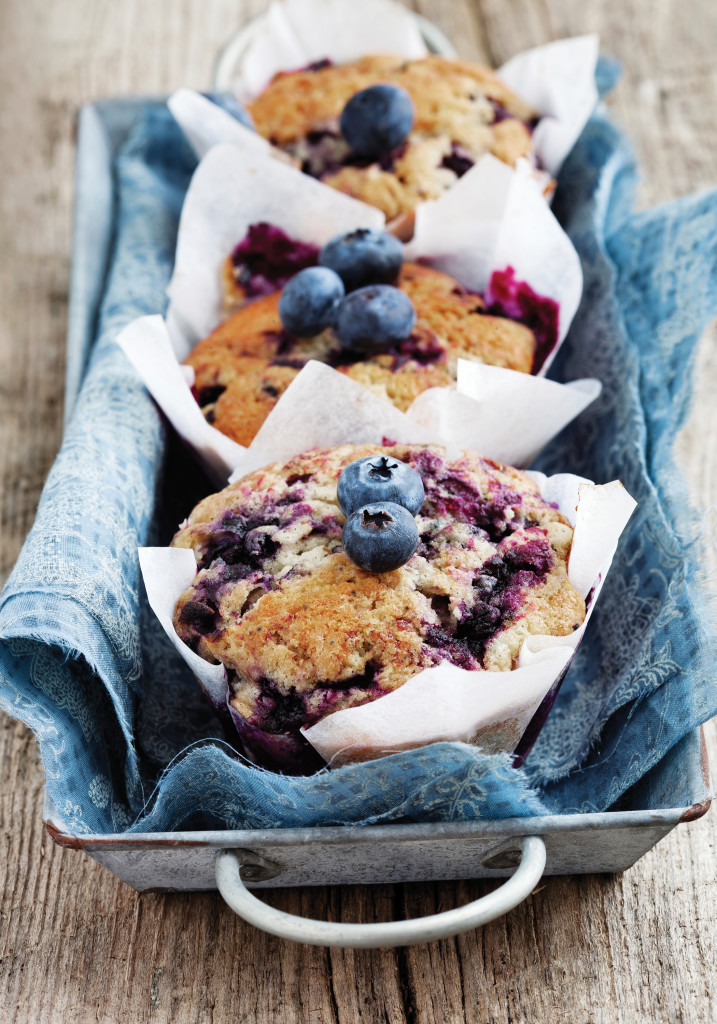 All photos and recipes courtesy of The Essential Home-Ground Flour Book by Sue Becker © 2016 www.robertrose.ca Reprinted with publisher permission. Available where books are sold.
Apple Blueberry Almond Muffins
Ingredients
2 tsp chia seeds 10 mL
6 tbsp water 90 mL
1?2 cup finely ground almond flour 125 mL
11?2 cups freshly milled brown rice flour 375 mL
1 tsp baking powder 5 mL
1 tsp baking soda 5 mL
1?2 tsp salt 2 mL
1?4 cup coconut oil, melted 60 mL
1?2 cup liquid honey (see Tips) 125 mL
1 tsp pure vanilla extract 5 mL
1?2 tsp pure almond extract, optional 2 mL
1 cup apple butter or applesauce 250 mL
1 cup fresh or frozen blueberries 250 mL
Instructions
In a small bowl, combine chia seeds and water. Set aside for about 5 minutes, until mixture thickens.
Meanwhile, in a large mixing bowl, whisk together almond flour, rice flour, baking powder, baking soda and salt. Make a well in the center. Set aside.
In another bowl, whisk together coconut oil and honey. Add soaked chia seeds, vanilla and almond extract, if using; whisk well. Add apple butter and mix well. Add all at once to flour mixture and mix until well combined. Fold in blueberries.
Divide batter evenly among prepared muffin cups (see Tips). Bake in preheated oven for 20 to 25 minutes (15 to 20 minutes for mini muffins), until golden brown and tops spring back when lightly touched. Let cool in pan for about 5 minutes, then transfer to a serving plate or wire rack to cool further.
http://www.cindysrecipesandwritings.com/home-ground-flour-book-plus-whole-grains-giveaway-homegroundflour/
About the Author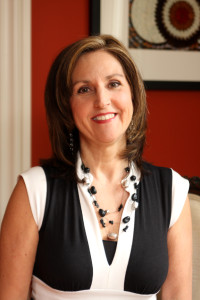 Sue Becker is a passionate speaker and teacher. Since 1992, Sue has been teaching others the healthful benefits of whole grain nutrition and baking with freshly milled flour through lectures and cooking classes. She is the owner of two businesses, The Bread Beckers, Inc and The Real Bread Company and the founder of a non-profit ministry, Real Bread Outreach.
Disclaimer: I was given a copy of the Essential Home-Ground Flour Book and a copy to give away from Robert Rose Publishing. Bob's Red Mill is not a direct sponsor. I'm offering the gift card as a source for whole grains. The gift card can be used online or at their store for purchases. WonderMill is not a sponsor of this giveaway. All opinions are my own.