This past November I had the pleasure of competing in The World Food Championships cook off contest!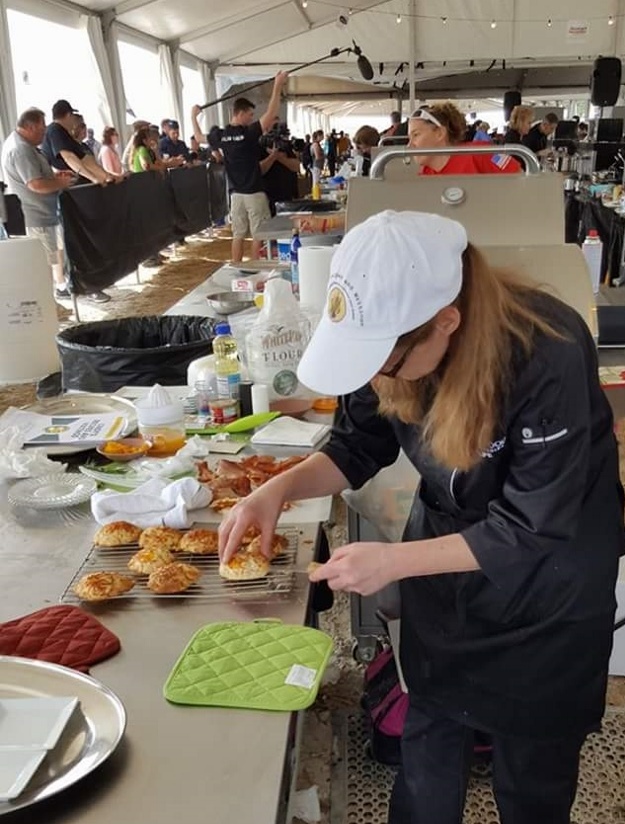 My friend James Ruhf assisted me in the competition. We had the best time!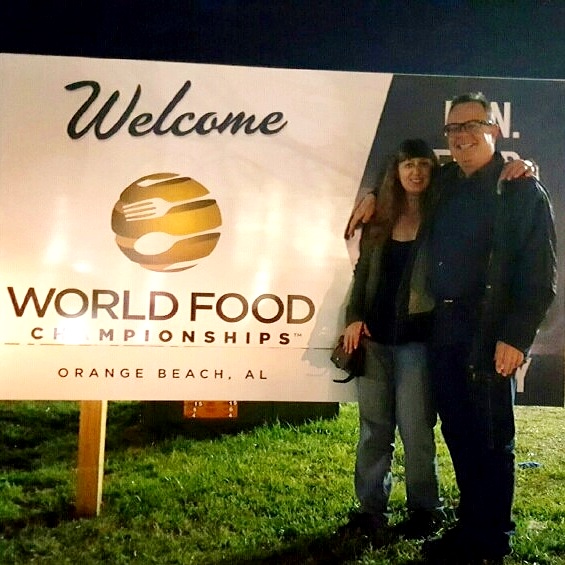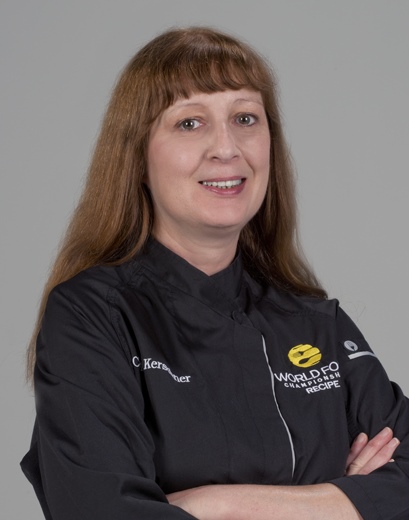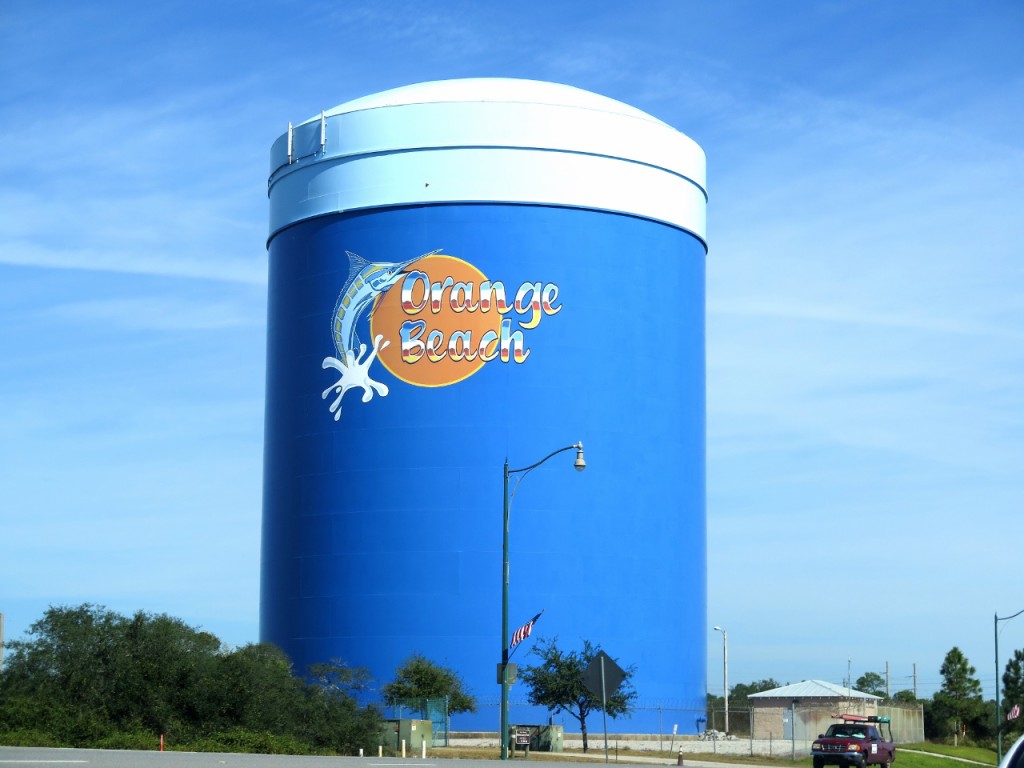 Over 400 teams competed for the title, World Food Champion. Nine categories brought over 100 BBQ Pitmasters, chefs, and cooks from over a dozen countries and 32 states to The Wharf. It was a like nothing I ever seen before.
Fifty kitchens were set up on The Wharf in Orange Beach, Alabama. Only the best commercial equipment for us!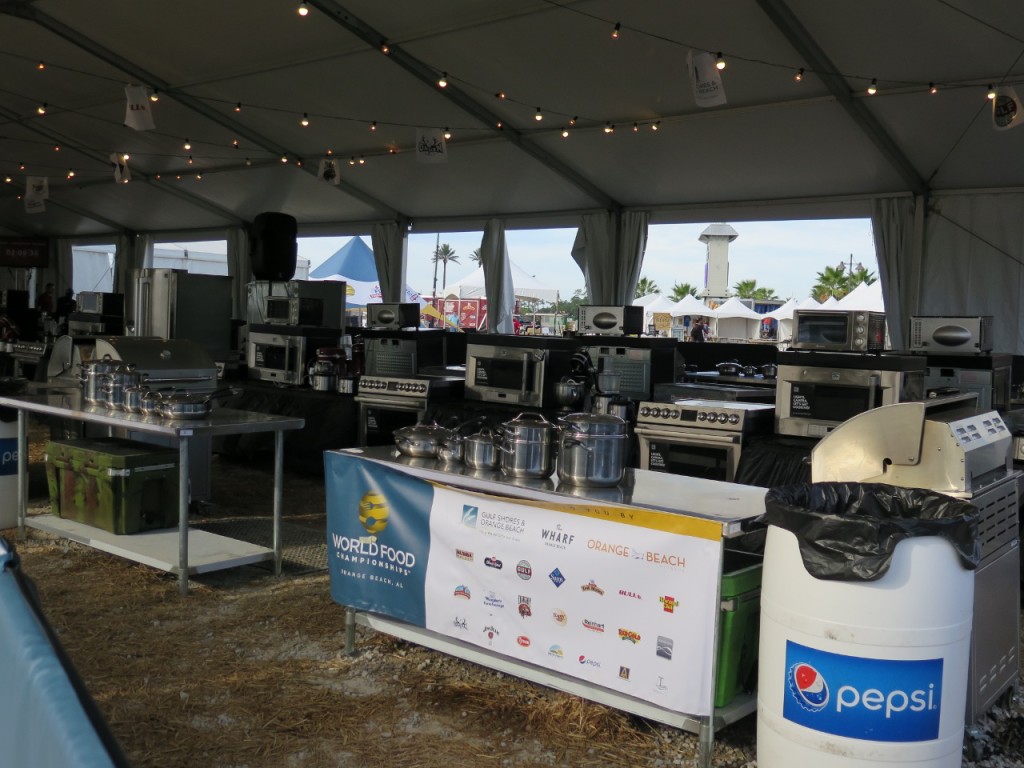 Contestants were treated to a night good food and fun at a reception held at the Flora-Bama Yacht Club on the Florida and Alabama border.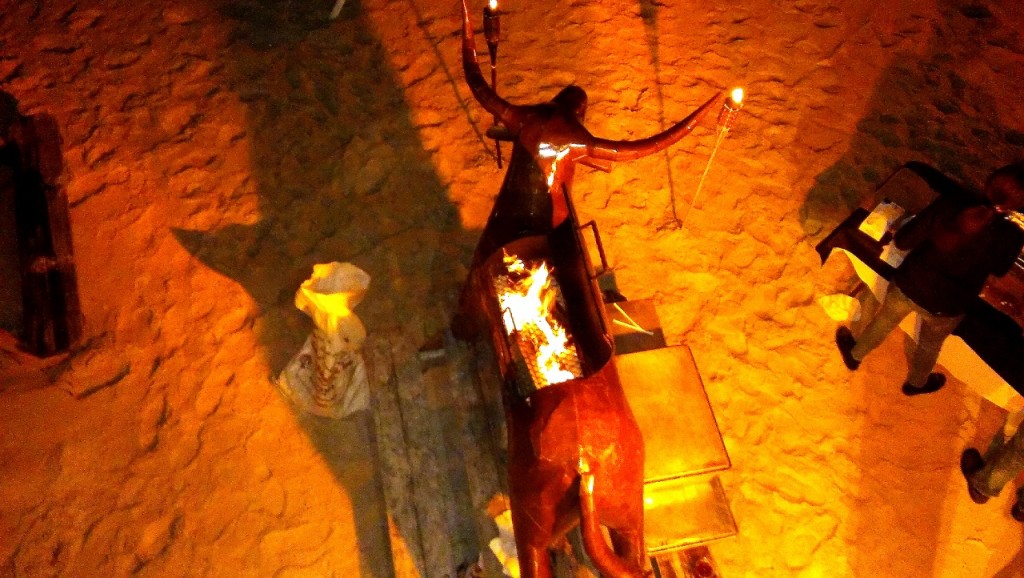 Time to compete! Notice the dreaded clock!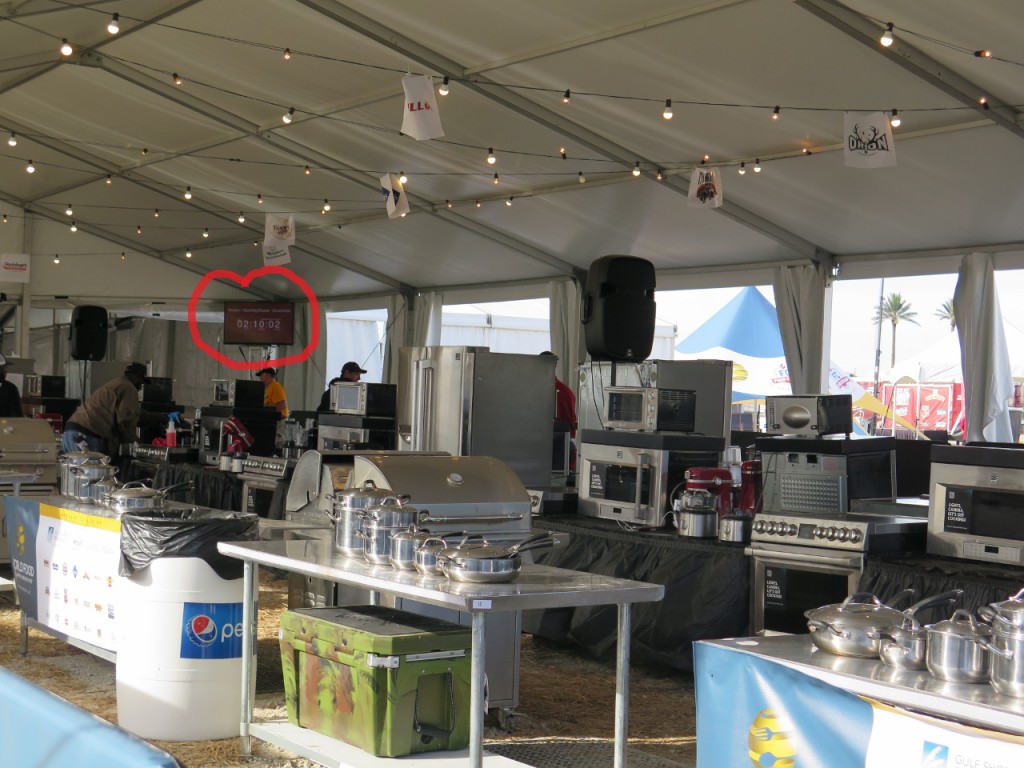 Mike McCloud was an awesome MC and host. We had Cheferies making the rounds to help us and keep us on point. It could not have ran smoother!
Suzanne Clark and the film crew were awesome!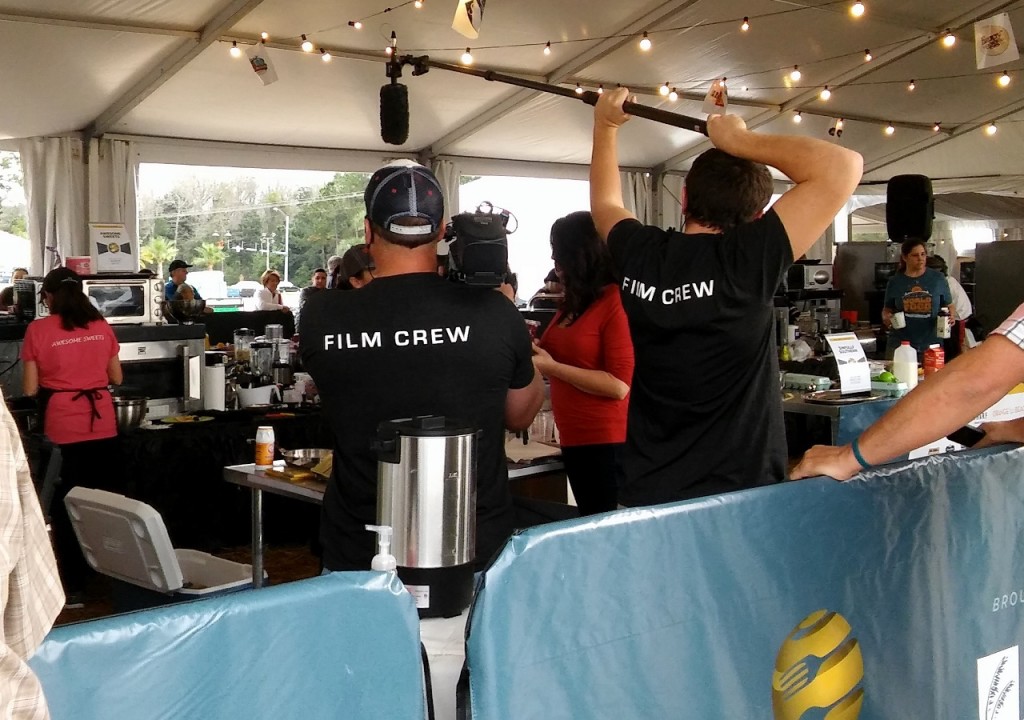 You can't be nervous on the close ups.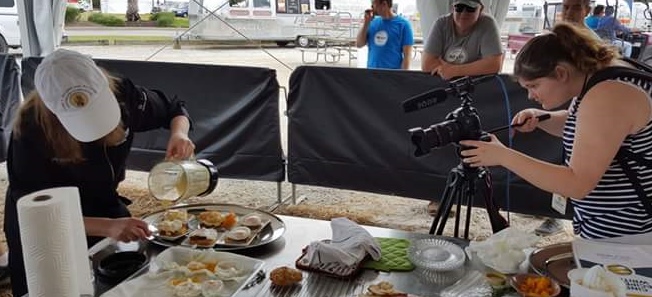 You have to break a few eggs to make a good benedict!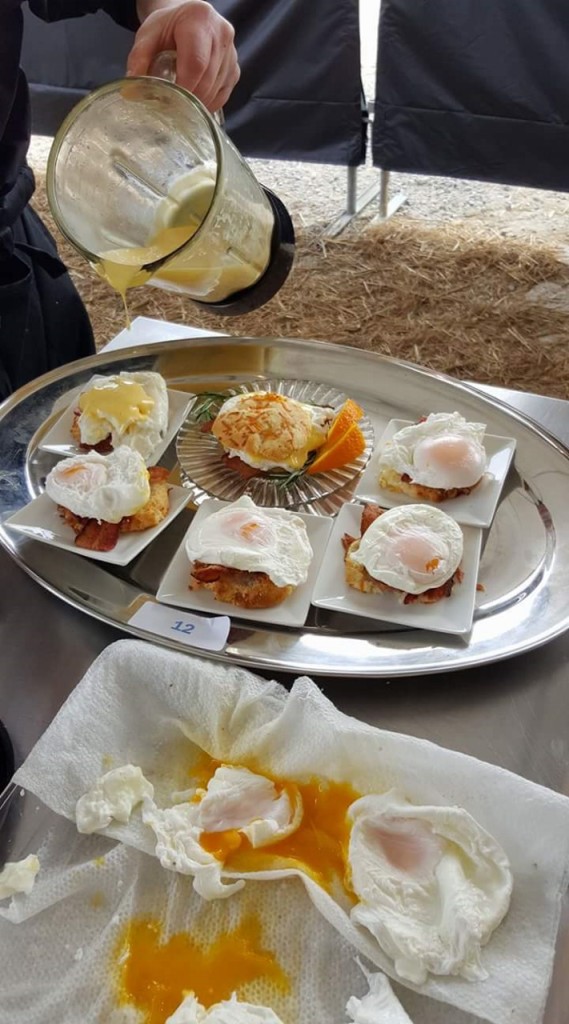 I didn't move on to the top 10 finalist round to compete for a seat at the final table worth over $100,000! Maybe next year ;).
Watch for the World Food Championships TV show coming in 2017!

Find out more about the competition, how to compete and highlights from all the events at World Food Championships website.