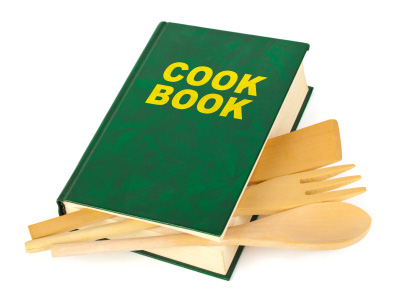 March is Cookbook Giveaway Month here at Cindy's Recipes and Writings! Each week I'll feature a different cookbook or home entertaining book and review. One lucky winner per week will get their own copy!
As a bonus, one lucky entry will receive a special surprise gift. What is it? Now if I told you, it wouldn't be a surprise!
The fun starts Wednesday. Hope to see you then and good luck!