I'm required to disclose a sponsored partnership between our site and Mission Foods. I have been compensated in exchange for this post in the form of payment, product or experiences.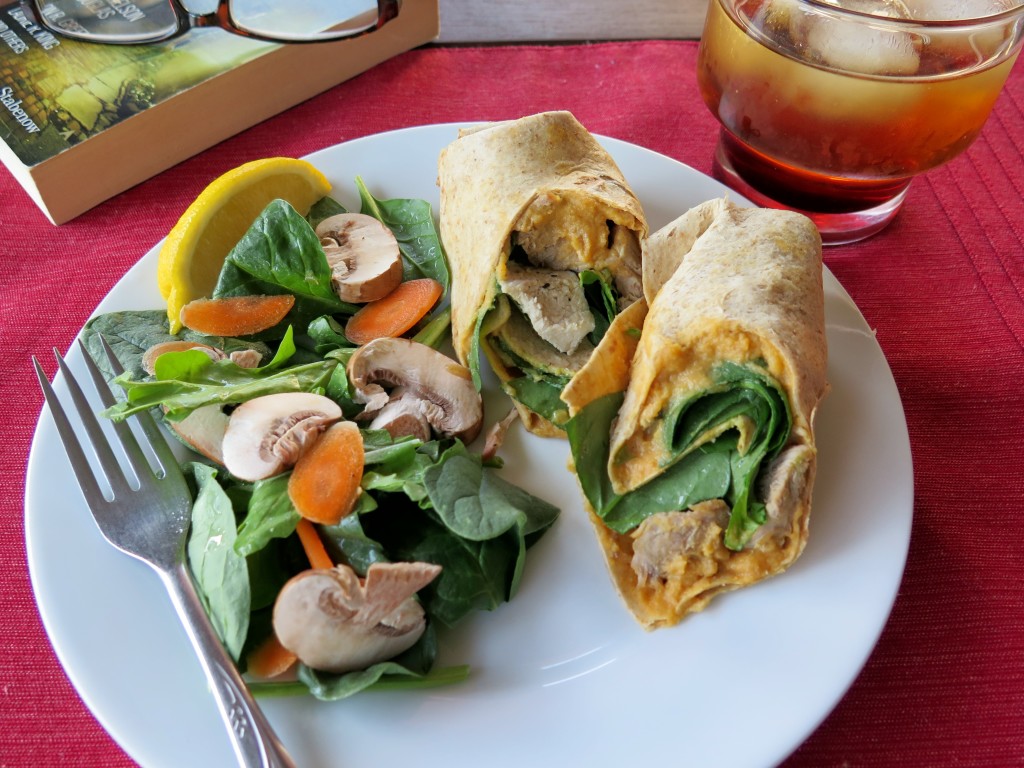 Days off can be a precious thing. Sometimes household chores can wait a bit. Time to enjoy a little "me" time. Problem is, relaxing over lunch with a good book doesn't really burn many calories.
That's okay. I found a great lunch partner in Mission Carb Balance tortillas.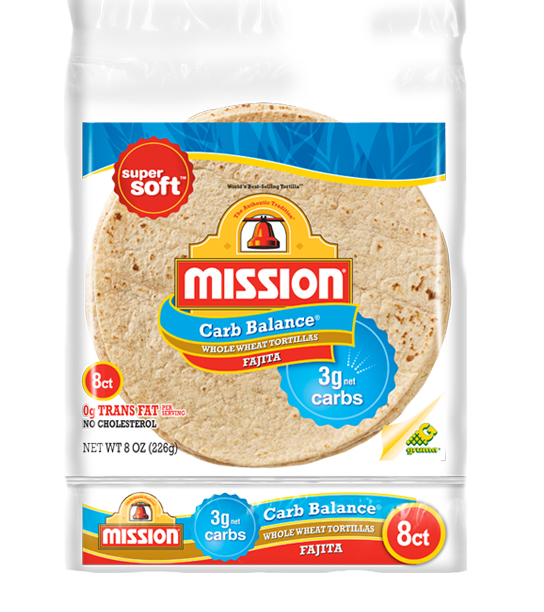 A wrap with new Carb Balance Mission Whole Wheat Tortillas and a light salad make a great healthy lunch choice. This whole wheat tortilla is super soft and light. A perfect choice for a lunch wrap or main meal.
I used some leftover pork roast, mashed sweet potatoes, spinach and arugula to create these Pork and Sweet Potato Wraps with great fall flavors. Add a light side salad with a squirt of lemon and that's all I need.
Pardon me. I couldn't wait to start eating!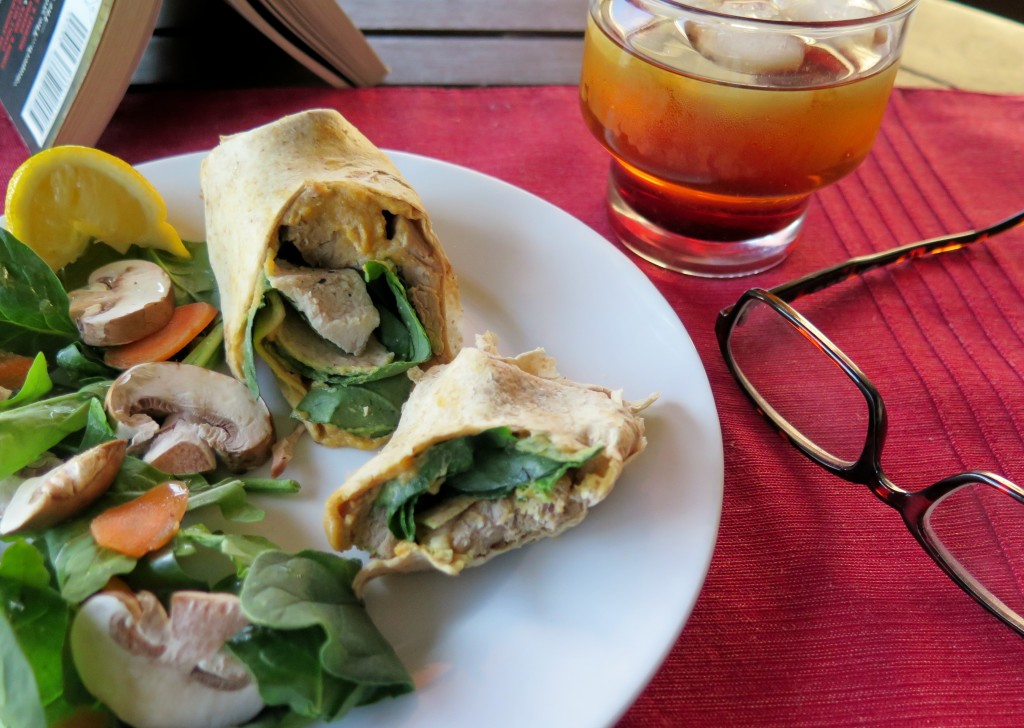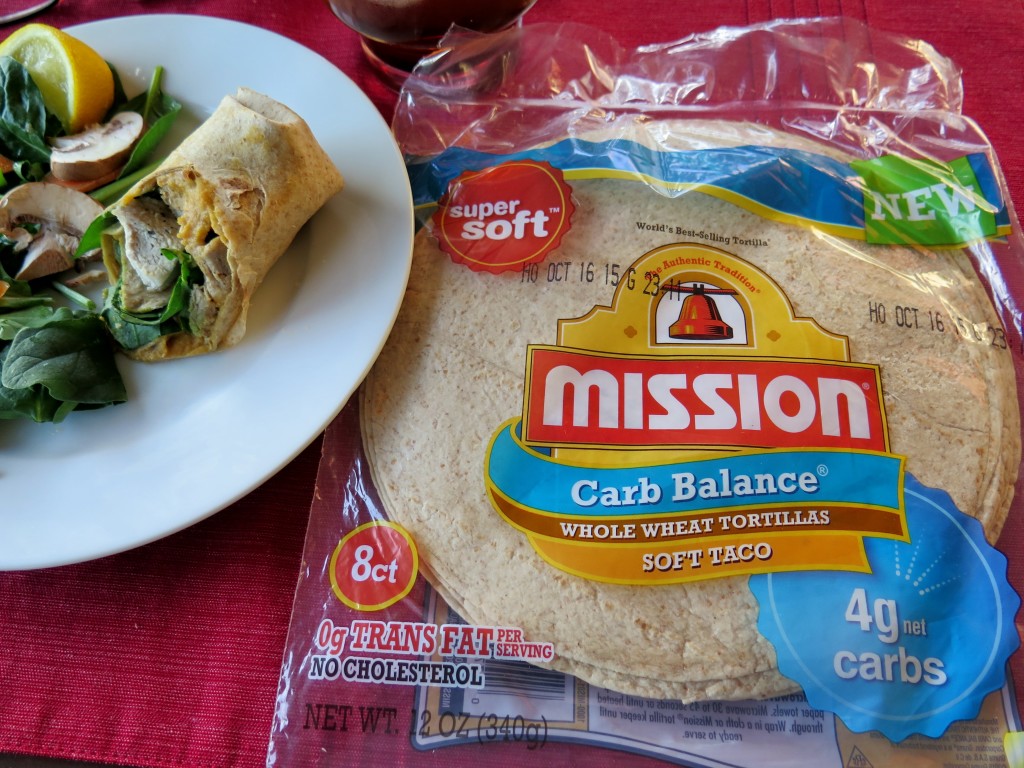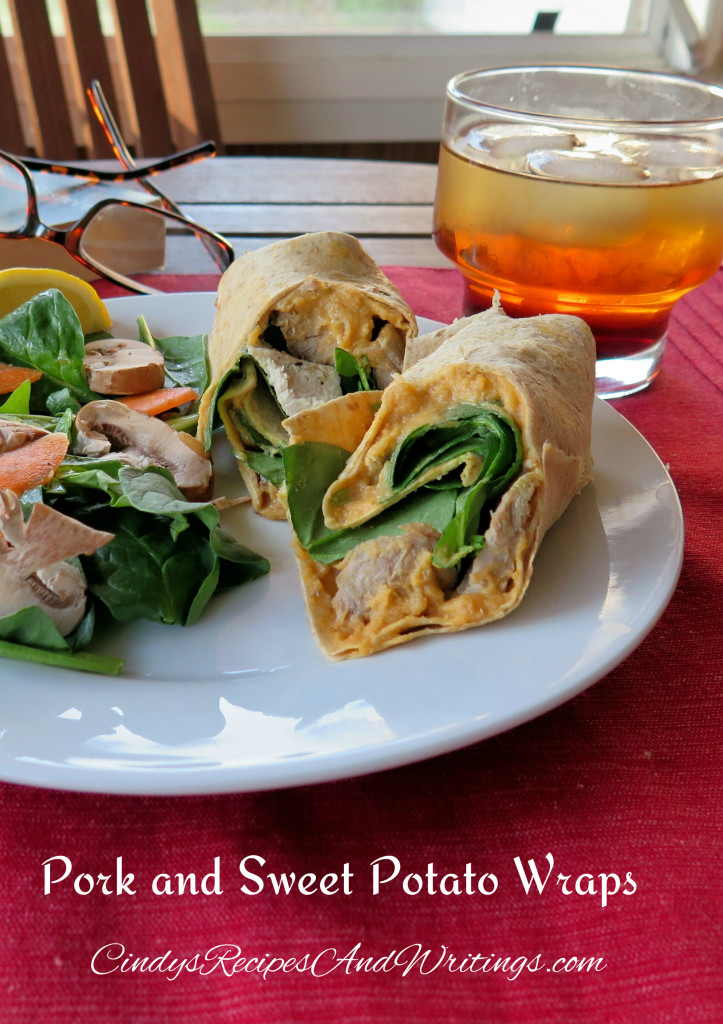 Pork and Sweet Potato Wraps #MIssionInfluencer #ad #giveaway
Ingredients
One Mission Carb Balance Whole Wheat tortilla
1/2 cup cooked pork pieces
1/2 cup mashed sweet potatoes
1 cup spinach and arugula mix
1 Teaspoon brown sugar
1/4 teaspoon cinnamon
Instructions
Heat tortilla in medium hot skillet for 10 seconds per side.
Spread with mashed sweet potatoes. Sprinkle with brown sugar and cinnamon.
Add pork, spinach and arugula.
Roll up tortilla. Serve cold or microwave in 10 second intervals to thoroughly heat.
Serve with a light salad if desired.
http://www.cindysrecipesandwritings.com/pork-and-sweet-potato-wraps-missioninfluencer-ad-giveaway/
Visit
Mission Foods
to learn more about their great products, recipes and where to buy varieties in your area!
Want more? Get the inside scoop from Mission on new products, recipes, win gift cards and more. Join Mission Insiders today!
Enter Mission Foods Carb Balance Tortillas giveaway for a chance to try new Carb Balance Tortillas for yourself. Good luck!