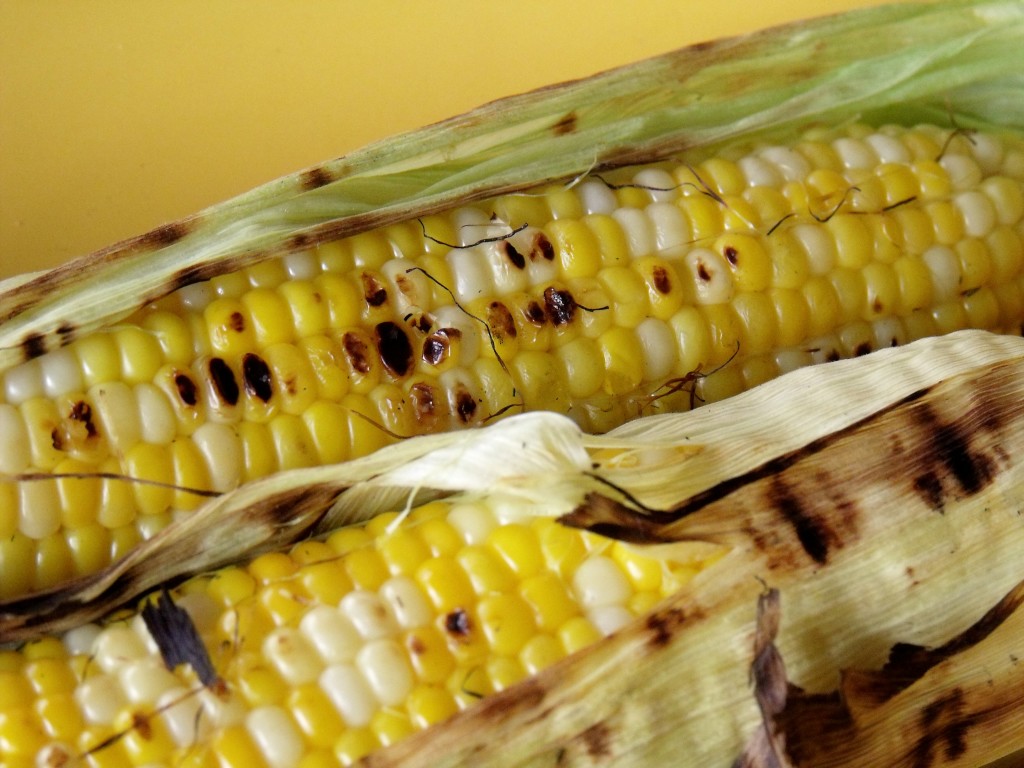 "Who wants more of corn?" I always here, "I do!" Those tasty cobs appear at our cookouts, picnics and BBQ's all summer long.
Did you know there are 3 varieties of sweet corn?
According to Buy Fresh Buy Local of the Greater Lehigh Valley, sweet corn can be divided into three types:
standard (sugary) (su)
sugary enhanced (se)
supersweet (sh2)
These types vary in their sweetness, storage quality after harvest, and cold soil vigor. Each type is available in yellow, bi-color, and white varieties.
Standard corn loses it's sweetness fairly fast. This variety is designed to be picked an eaten the same day.
Sugary enhanced corn kicks the sweetness up a notch and the taste lasts a bit longer. This is the variety you most often find at farm stands and farmer's markets.
Supersweet corn lasts the longest after harvest. This corn is best for shipping and found at larger supermarkets. The kernels are a bit tougher and chewy but extra sweet.
End of summer doesn't mean the end of tasty sweet corn. You can buy fresh corn, blanch it for 3 minutes and freeze it on the cob or as cut kernels.
Food for Thought…How do you enjoy your sweet corn? Are you an on-the-cob purest? Do you prefer it fresh, or enjoy the convenience of frozen or canned? I'd love to hear your thoughts and recipe ideas in a comment below!