This post is part of an Influencers and Brand Ambassadors campaign sponsored by Certified Angus Beef® brand and Sunday Supper, LLC.  Recipe and photo reprint permission courtesy of Certified Angus Beef® brand.  All opinions are my own.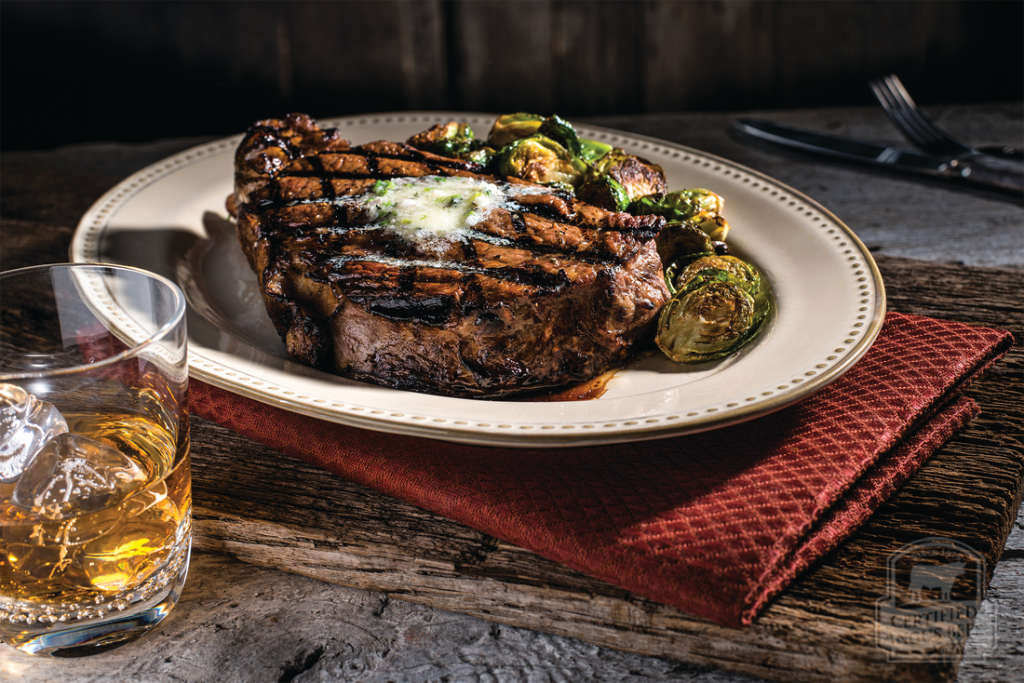 Umami Beef Butter combines butter, rendered beef fat and seasonings to create a phenomenal condiment for beef or vegetables. A moist and flavorful addition to any steak or roast.
I recently discovered this rich, decadent idea for beef while visiting Certified Angus Beef® brand headquarters in Wooster, Ohio. The creative Chefs in the test kitchen, work hard at developing flavorful beef dishes.
Healthier lean beef recipes are another staple in the recipe files.
To find more delicious beef recipes, beef cooking tips and nutrition information visit the Certified Angus Beef® Brand website!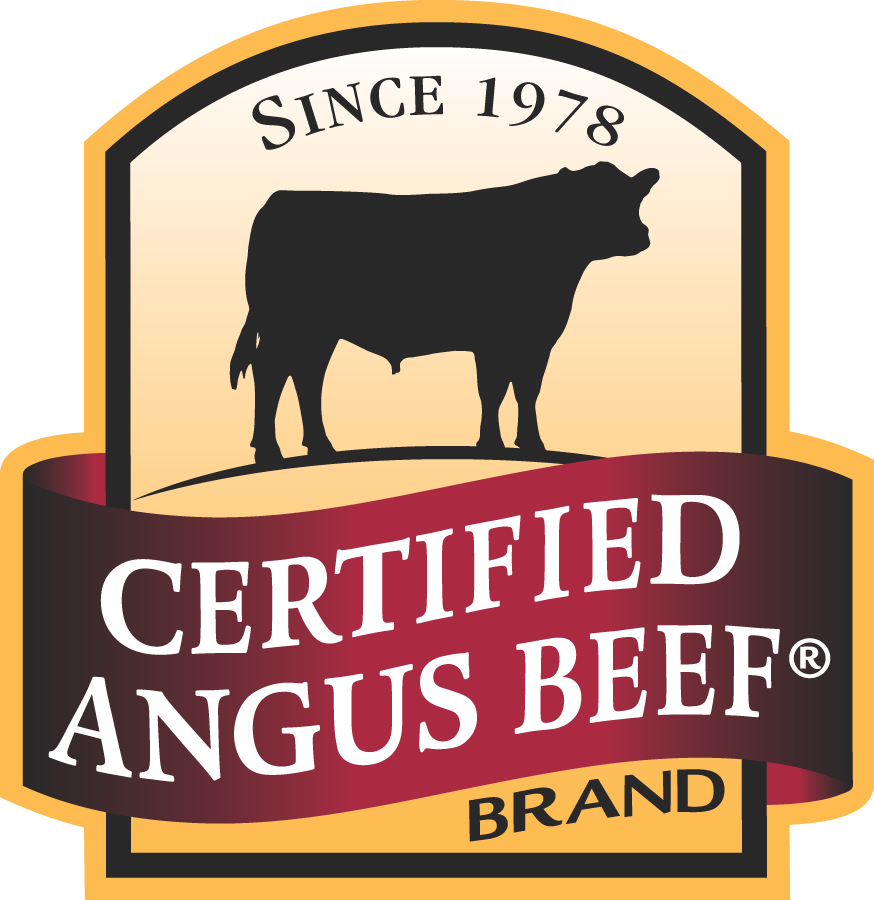 Follow them on social media for news, contests, recipes and more including live Facebook events!: 
Facebook | Instagram | Pinterest | Twitter.
Join the conversation with other beef and recipe enthusiasts, and get great tips and tricks in the Certified Angus Beef ® Kitchen Facebook group.
Food for Thought…What ideas do you have for using beef butter? Would you enhance steak? Maybe add a bit to soup or use in a pasta dish? I would love to here your thoughts in a comment below!
Umami Beef Butter
Recipe and photo reprinted with permission of Certified Angus Beef ® brand.
Ingredients
1 head garlic
8 ounces (1 cup) rendered beef fat
8 ounces (1 cup) butter
1 lemon
8 anchovies, chopped as finely as you can
1 teaspoon kosher salt
1 teaspoon ground white pepper
Instructions
Soften beef fat and butter by placing in a warm area or carefully in the microwave as to not melt to a liquid. Transfer to the bowl of a standup mixer.
Preheat oven to 350° F. Slice top off the garlic head just to expose the cloves, keeping head intact. Wrap in a aluminum foil with air trapped within sealed pouch so exposed cloves are up and not touching foil. Roast one hour until garlic cloves are soft. Set aside to cool.
Zest lemon with a microplane or zester directly into the mixer. Juice the lemon into mixer, straining out any seeds. In a small bowl squeeze the garlic to remove softened roasted cloves. Using a fork, mash garlic together with anchovies, salt and pepper; add to mixer.
With the paddle attachment, blend butter mixture together on medium high until well-blended and creamy, 2-3 minutes.
With a silicone style spatula, transfer butter blend to the center of a large sheet of parchment paper, shaping mixture in a log the same direction as the length of the paper. Fold paper over, pushing out any air and creating a round log-shape as best you can manage; refrigerate to harden. Wrap in plastic wrap for storage. Slice 1/4-inch pieces as needed to top steaks on their way to the table.
Notes
For best results use Certified Angus Beef ® brand.
http://www.cindysrecipesandwritings.com/umami-beef-butter-bestbeef-certifiedangusbeef-certified-angus-beef-brand/
Original Steak Butter recipe here.