Hi I'm Cindy Kerschner. I'm a freelance writer living and working in Northeastern PA.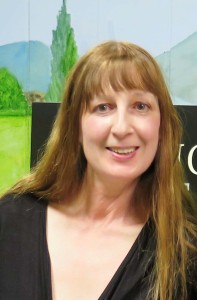 My passion for cooking (professional cook 40+ years) and gardening (Penn State Master Gardener alumni) developed my appreciation for fresh, wholesome food. This love led me to start my blog, Cindy's Recipes and Writings in 2012.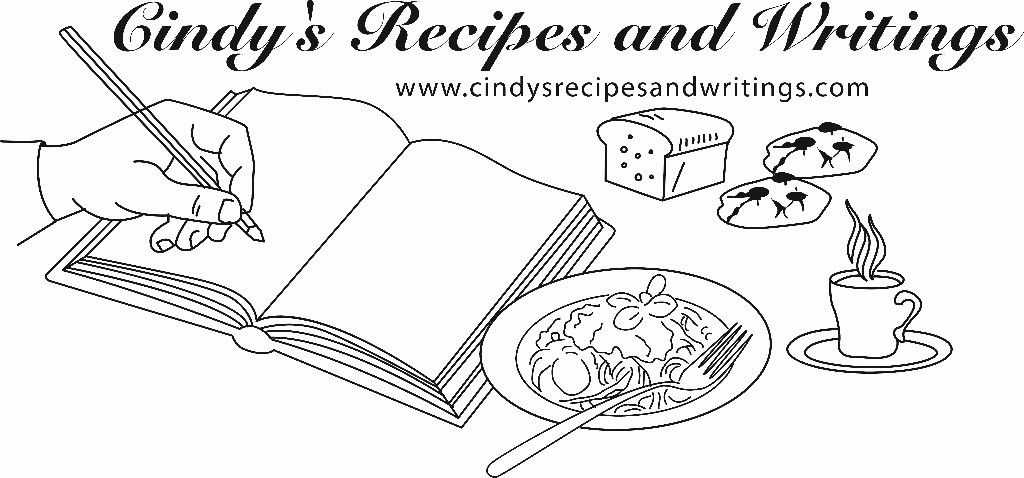 As an environmentalist, I am constantly seeking sustainable products and earth-friendly brands.
My published writings include contributing writer for three newspaper columns, "Garden Spot" in Pocono Record,"The Watering Whole" in Times News and "Lawn and Garden" in Pocono Xpress. My articles appearing in national publications include: Mother Earth News, Backhome Magazine, Fresh Magazine, Clamor, Inscriptions, Relish, Parenting Humor, Poor Mojo's Almanac, The Muffin, Funds for Writers and several online newspapers and publications.
As Grammy K, I published an organic gardening newsletter called Garden with Grammy K . I also posted a column on organic gardening for Green This Life.
I'm an active competitor in Food Sport. Some of my competitions where I have won or placed include 4 times at PA Vegetable board in Harrisburg, PA, Sustainable Seafood Cobia contest in Charleston, South Carolina. I've also qualified and competed twice in World Food Championships, in Orange Beach Alabama.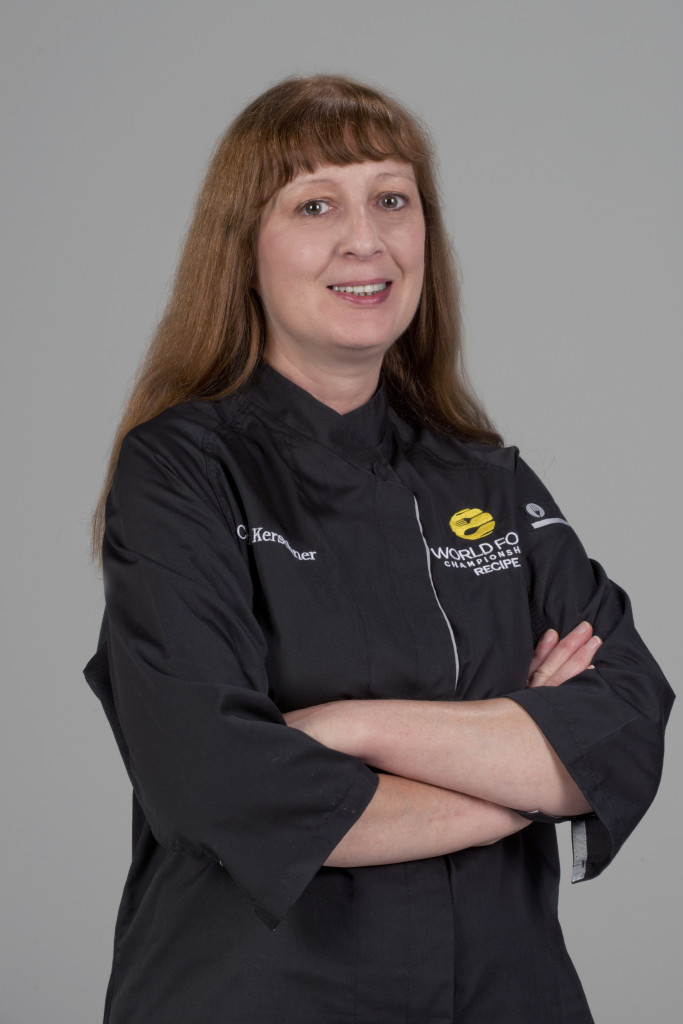 If you would like to know more about my services and partner with me, visit my contact page.

©2016 Cindy Kerschner