I was given samples of Peanutta Chips and Chocolate Wave Sticks by Davis Chocolate as part of #Choctoberfest 2017. I received no further compensation. All opinions are my own.
Chocolate Peanut Butter Muffins taste great for breakfast, dessert or late night snack. Dark chocolate dotted with organic peanut butter chips.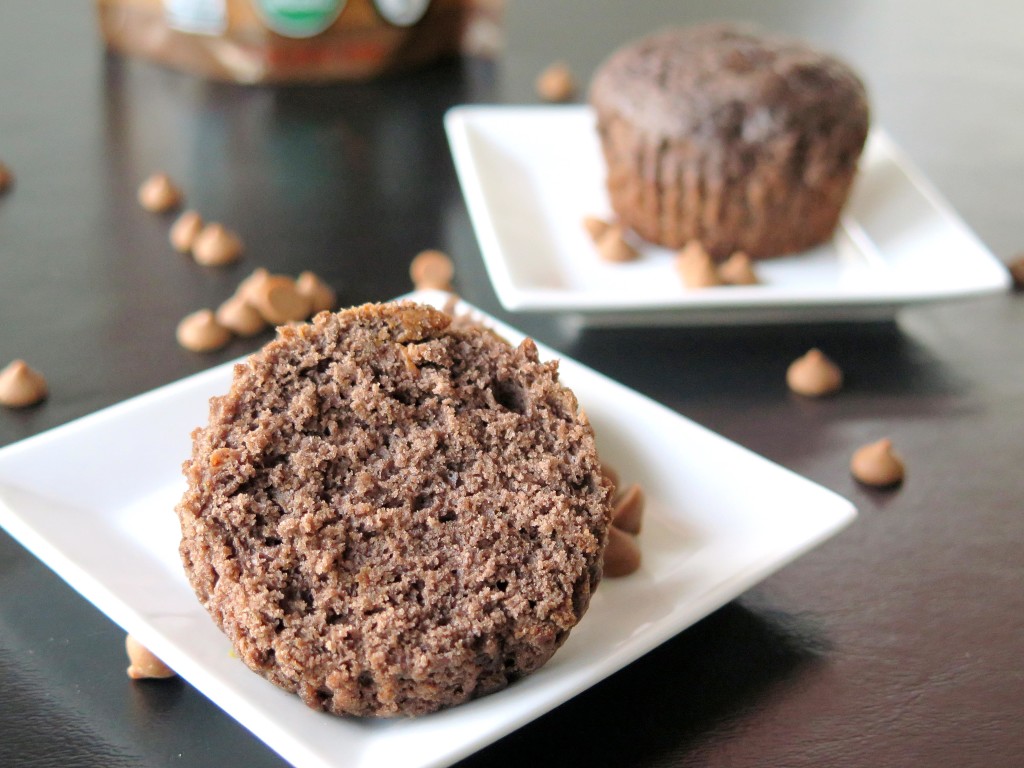 Welcome to Day 2 of #Choctoberfest 2017! Thanks to our gracious hosts at The PinterTest Kitchen for making #Choctoberfest possible!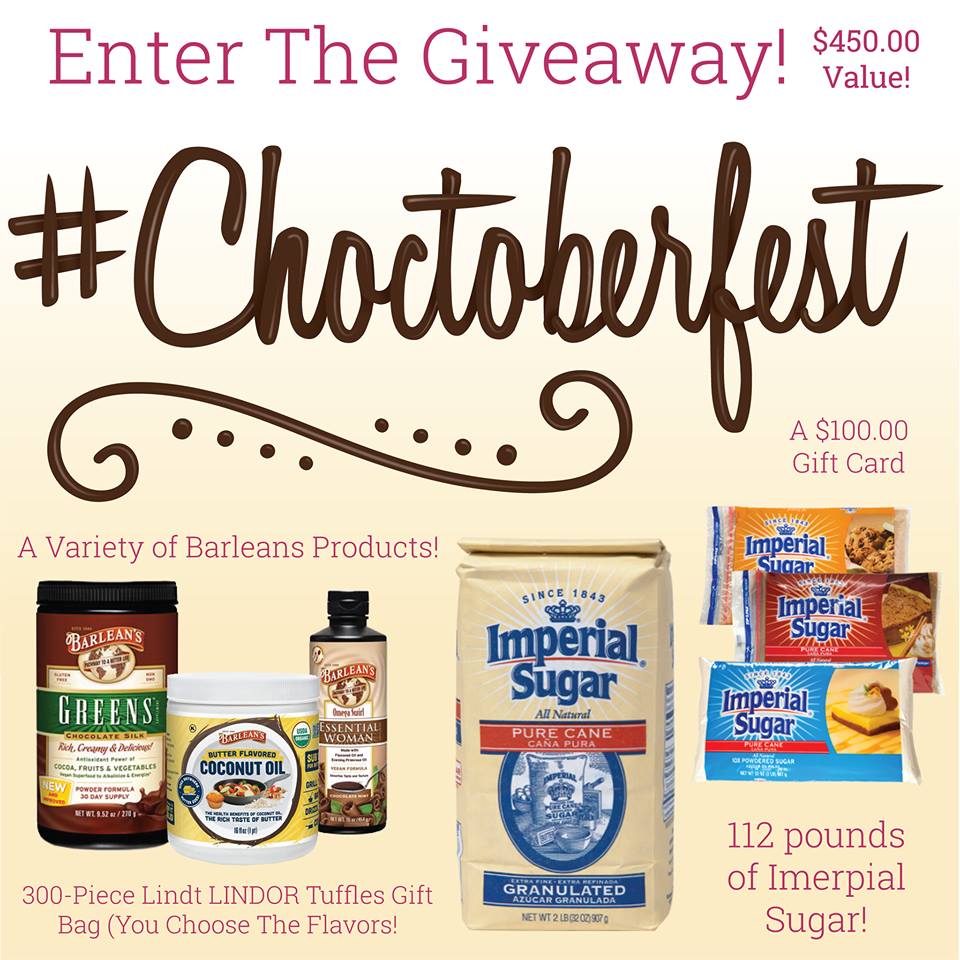 Learn more about #Choctoberfest and our sponsors, Imperial Sugar, Barlean's, The PinterTest Kitchen here. Enter the giveaway below!
I decided a muffin for #choctoberfest would be perfect! Dark chocolaty moist, tender goodness in every bite. I could eat muffins any time of day. I think I like them most fresh from the oven, still warm and inviting.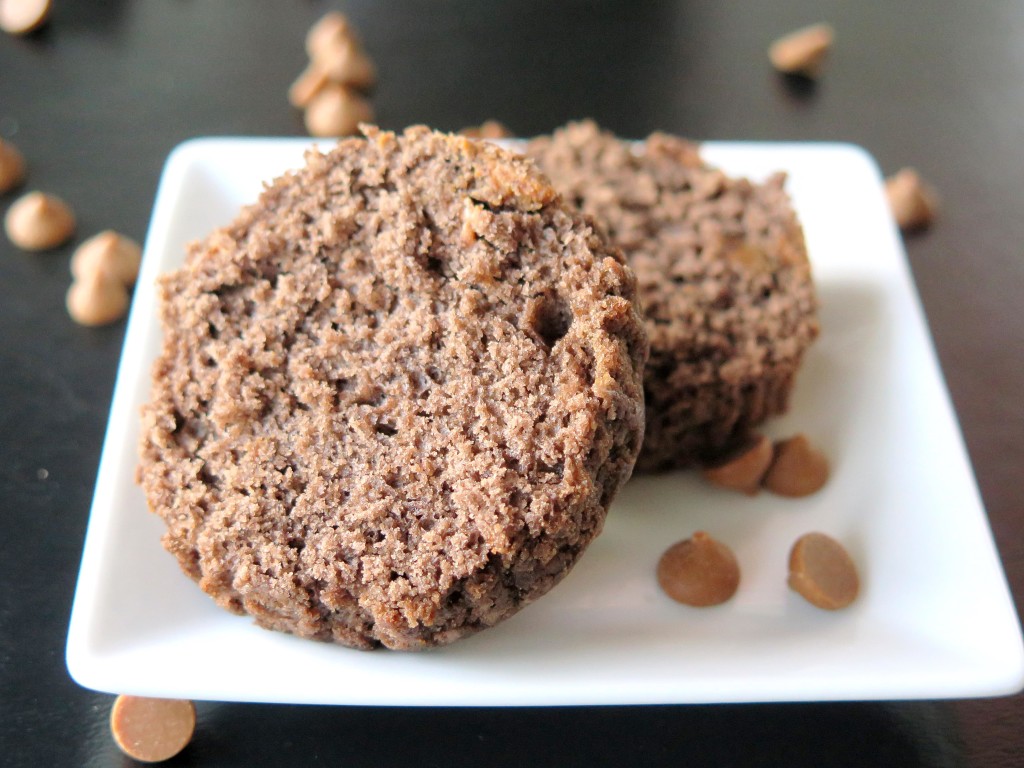 Time to bake! I got out all my ingredients: flour, Imperial sugar, cocoa… That's when the doorbell rang. Hello Mr. Postman!
Inside the box from Davis Chocolate, I found a bag of peanut butter chips. But not just any baking chip.
Peanutta Chips are the only organic peanut butter chip on the market that is also dairy-free, gluten-free, soy-free and vegan. Use Peanutta chips for baking and decorating or alone as a snack. Peanutta Chips are organic, soy/dairy free.
So I added 1/2 cup Peanutta Chips to the batter!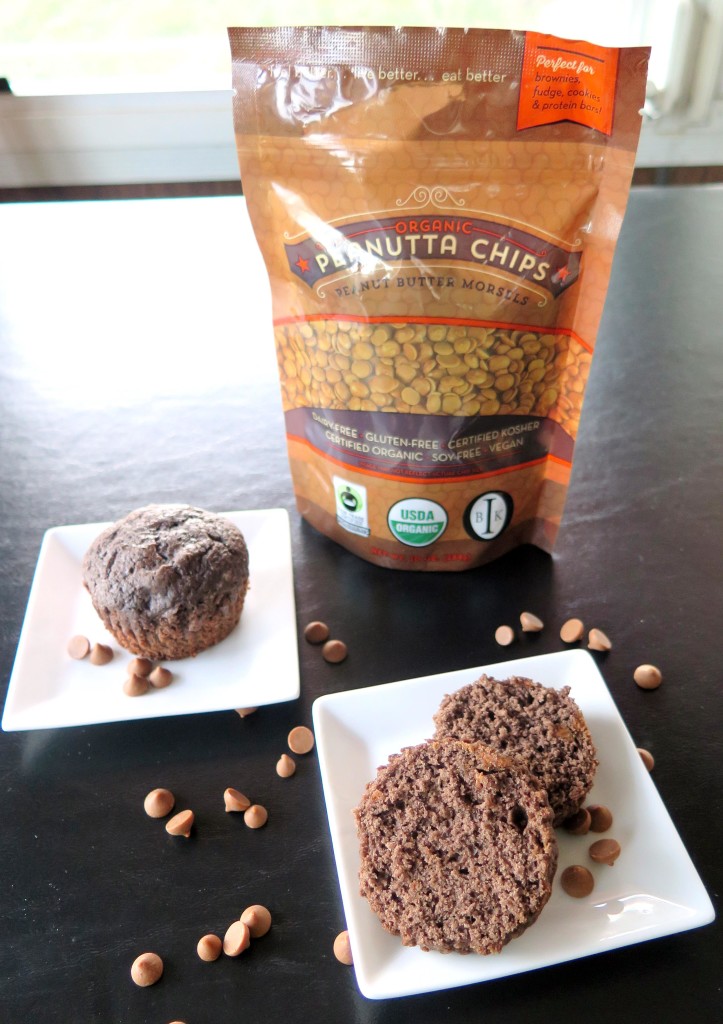 Learn more about Peanutta Chips here.
Also inside the box were Chocolate Wave Sticks. These dark chocolate sticks pair well with wine! A great treat for before, during or after baking muffins!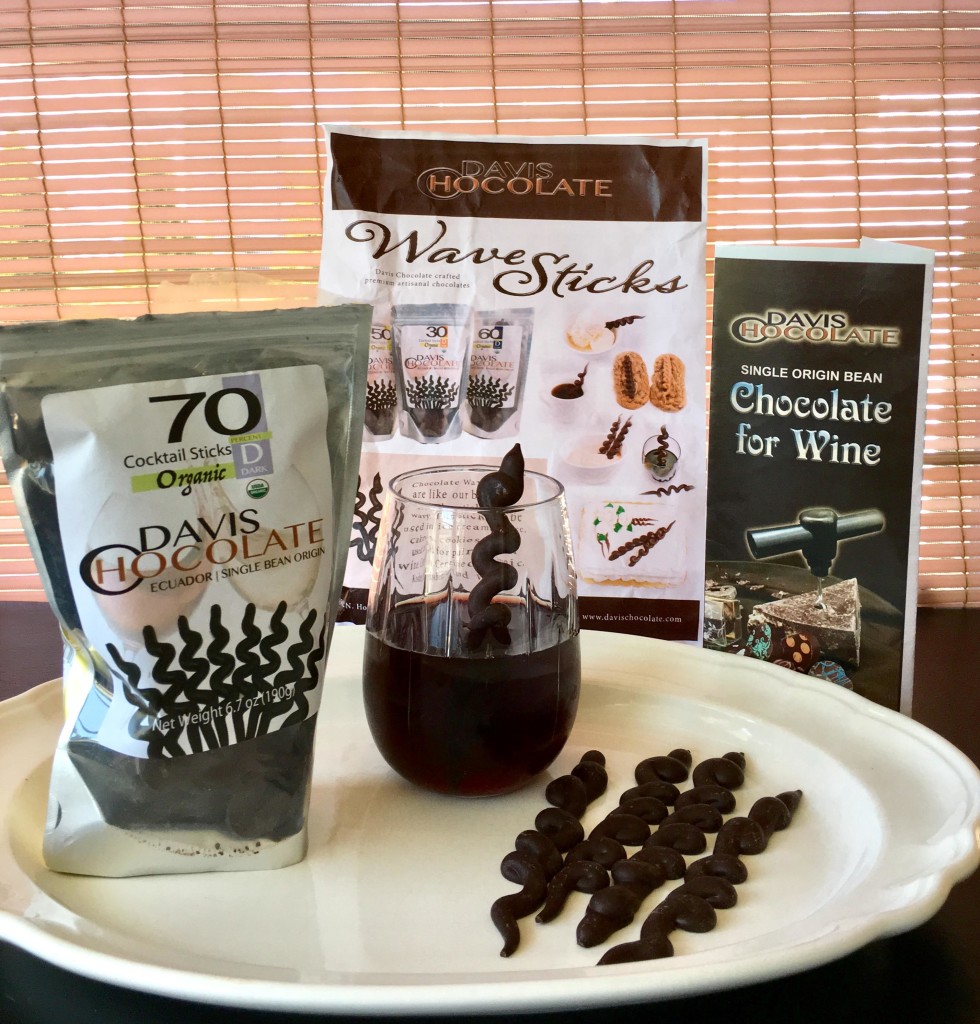 Learn more from Davis Chocolates.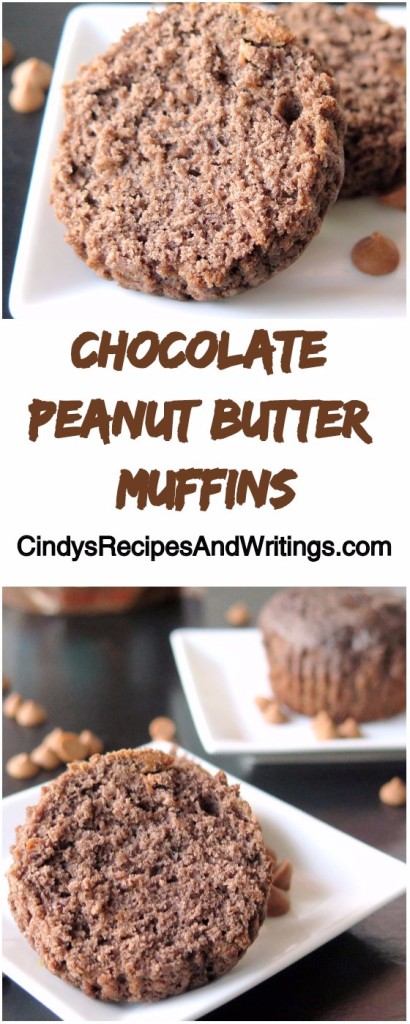 Chocolate Peanut Butter Muffins
Chocolate Peanut Butter Muffins #Choctoberfest AD
Ingredients
1/4 cup butter
3/4 cup sugar (I used Imperial Sugar)
1 Tablespoon cream cheese
1 egg, beaten
1/3 cup milk
3/4 cup flour
2 Tablespoons cocoa (I used Rodelle Gourmet Baking Cocoa)
1 teaspoon baking powder
1/4 teaspoon salt
1/2 cup peanut butter chips (I use Peanutta Chips from Davis Chocolate)
Instructions
Cream together butter and sugar.
Mix cream, egg and milk in a separate bowl.
Mix together flour, cocoa, baking powder and salt in a separate bowl.
Alternate adding wet and dry ingredients to the butter mix. Stir in peanut butter chips.
Divide batter into paper-lined muffin cups. Bake at 350 for about 20 minutes or until set and inserted toothpick comes out clean.
http://www.cindysrecipesandwritings.com/chocolate-peanut-butter-muffins-choctoberfest/
Enjoy these great recipes and chocolaty ideas from #Choctoberfest 2017!