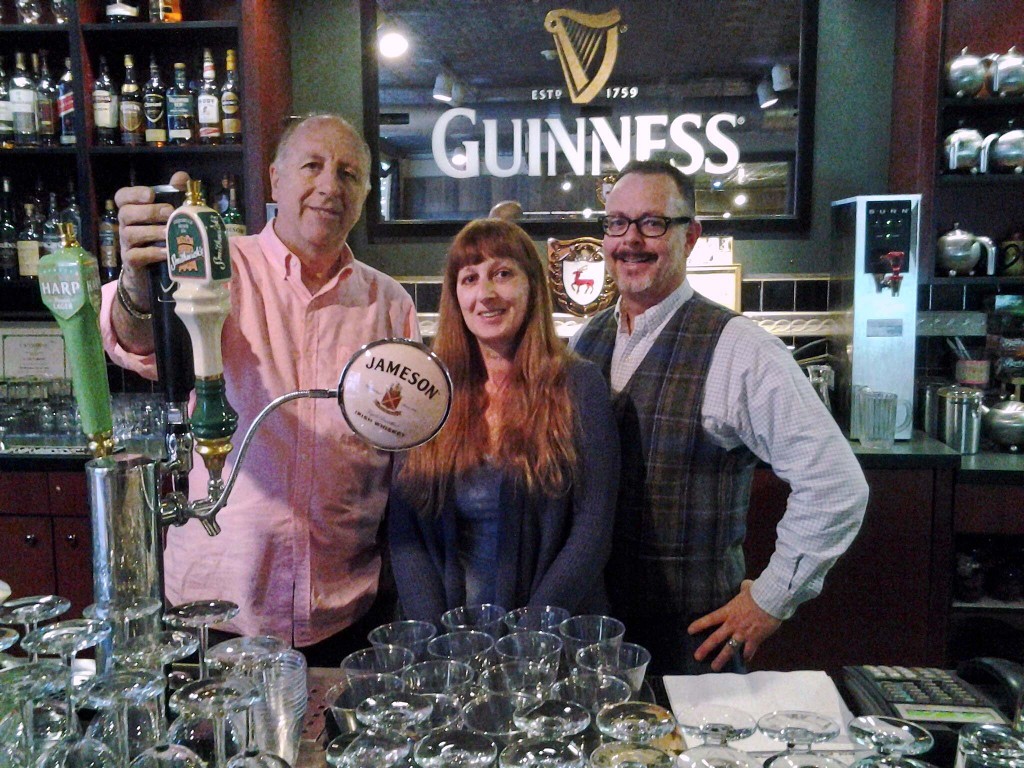 I was given cheese products by Kerrygold to try and I was under no obligation to conduct this pairing party. I received no additional compensation. Opinions are my own.
Great Irish Beer deserves Great Irish Cheese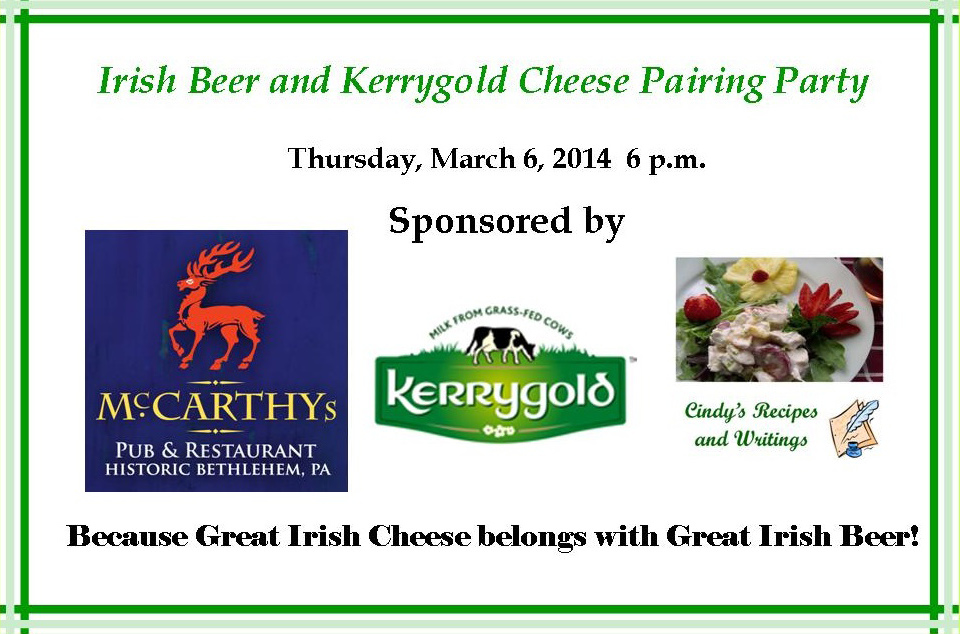 Everybody loves a party. Around Saint Patrick's Day we all become a little Irish.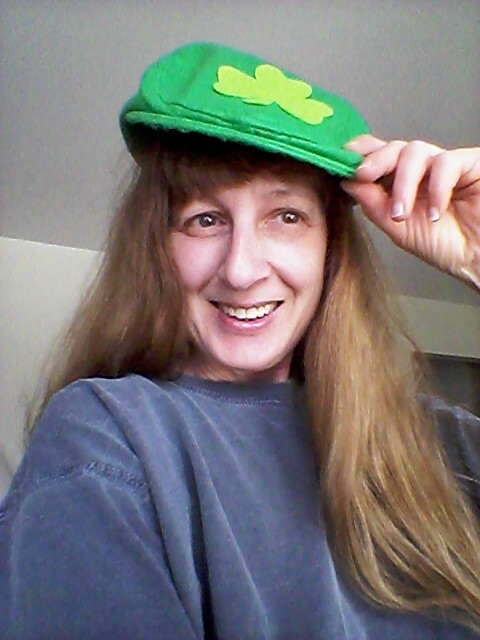 I was fortunate to have McCarthy's Red Stag Pub and Restaurant in Bethlehem, PA co-host my tasting and cheese pairing party.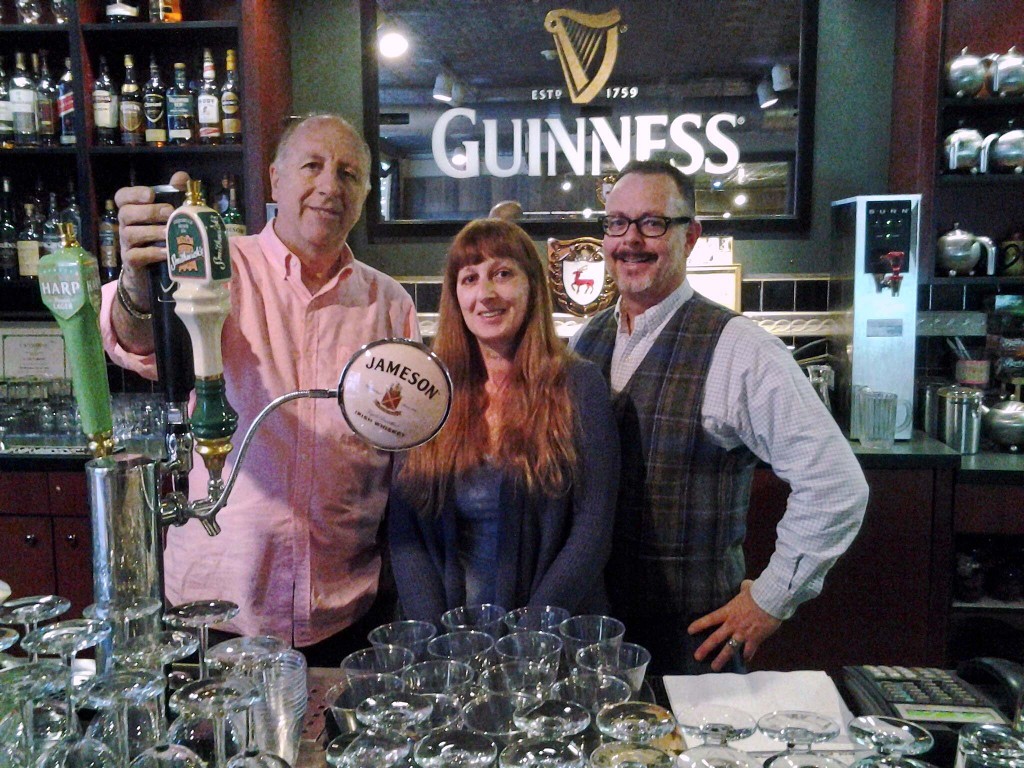 We paired 3 popular Irish beers, Harp Lager, Smithwick's Ale and Guinness Stoudt. Now if you're not familiar with these beers you should take time to get to know each. Harp is a mellow lager. Smithwick's is an amber ale, slightly bitter. Guinness is a dark, chocolaty stoudt, which happens to be my favorite.
I can't resist mixing Guinness and Harp to get a true Half and Half.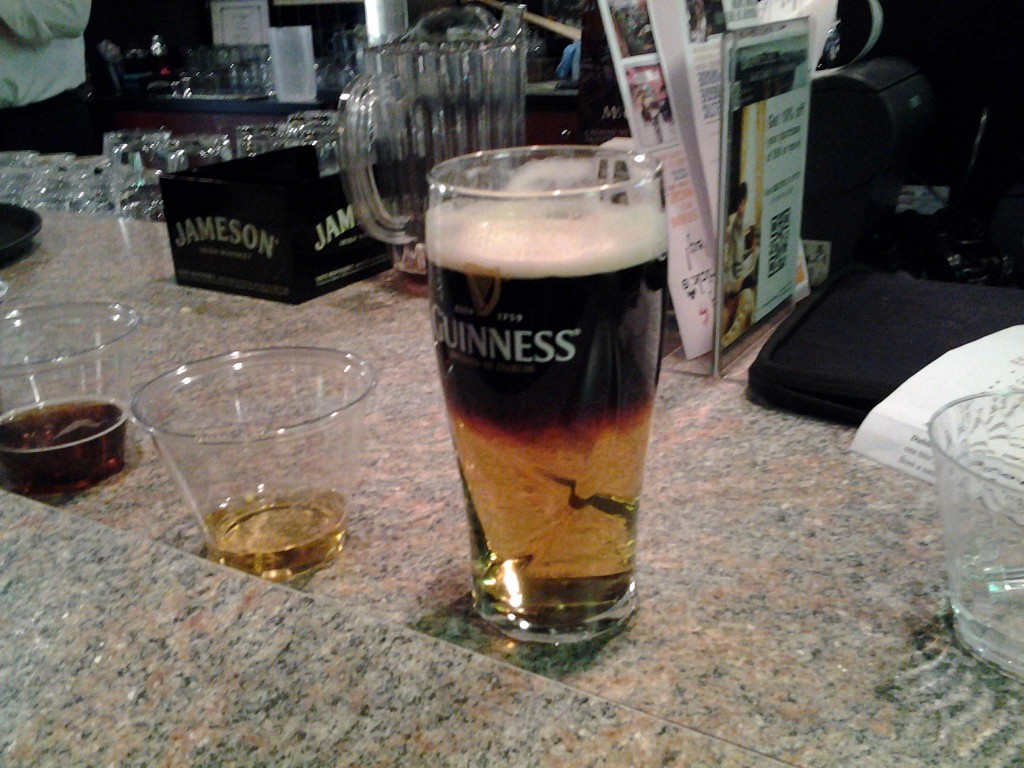 Kerrygold gave me 7 cheeses, Dubliner, their signature cheddar style cheese, Blarney Castle, their version of Goulda, Slellig, a mild creamy cheddar, Swiss, Aged and Reserved cheddar and Red Leichester, a deep tasting English-style cheddar.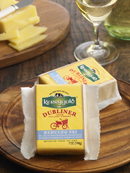 Guests were asked to taste a slice of each cheese with a sip of each beer. They recorded their findings and we compared notes.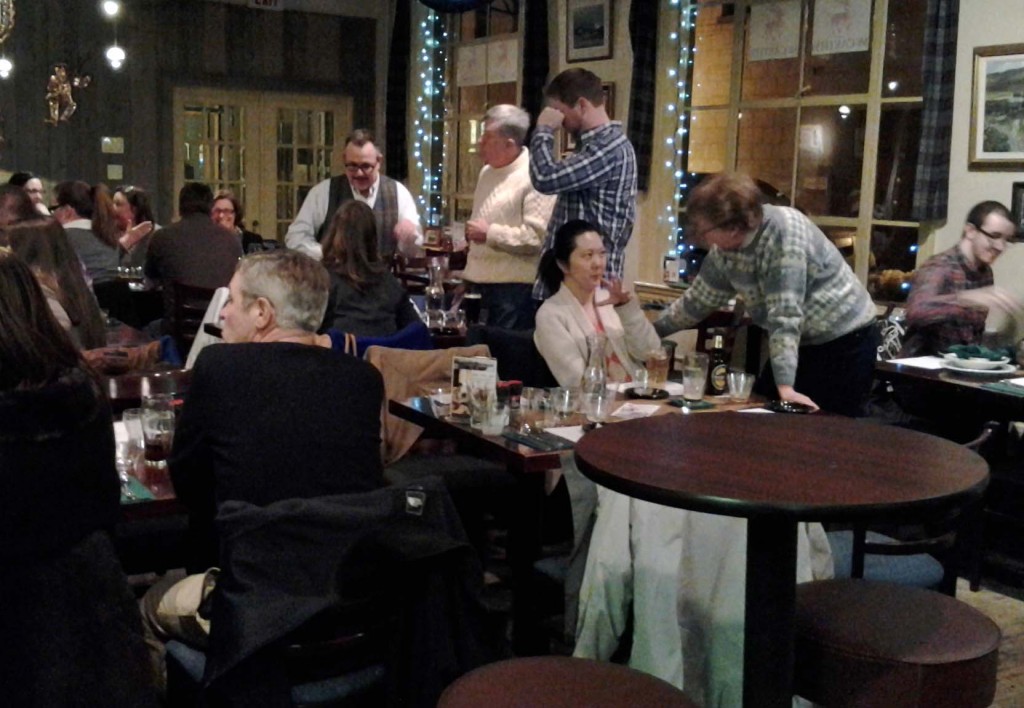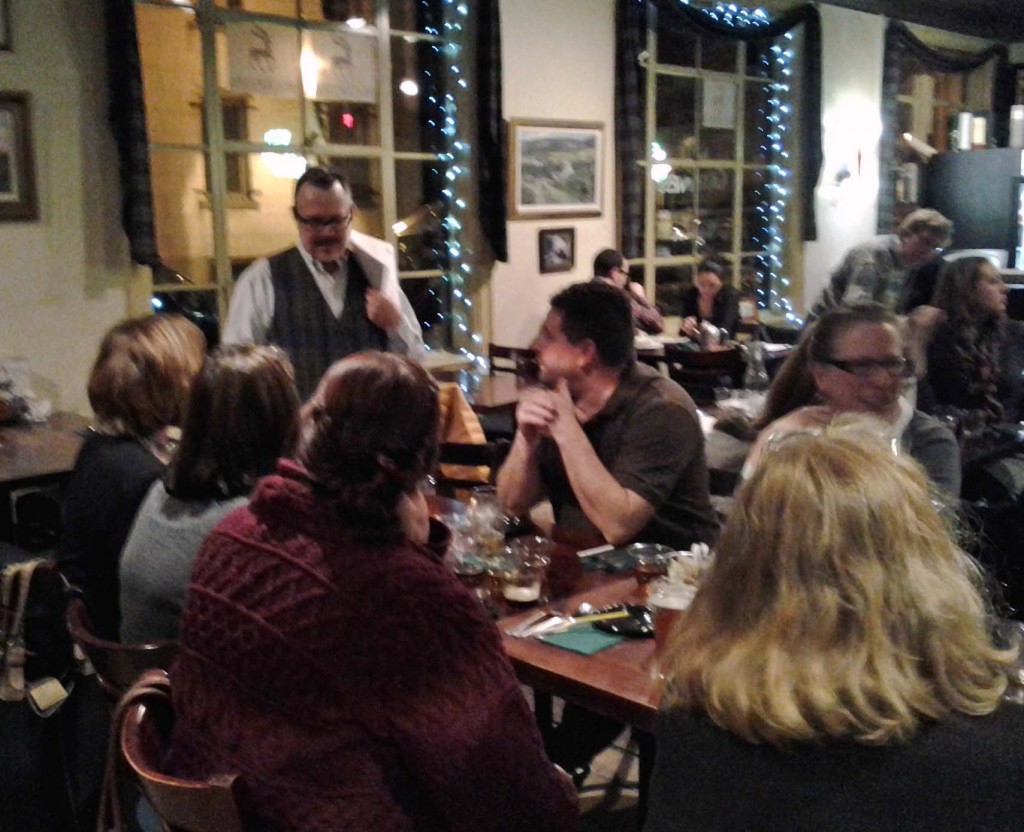 Everyone had a great time and even stayed for dinner afterwards! McCarthy's offers genuine Irish cuisine for a delicious dinner or large party.
Special thanks to James from Bagpiping for Any Occasion for his assistance in making this a great and memorable event!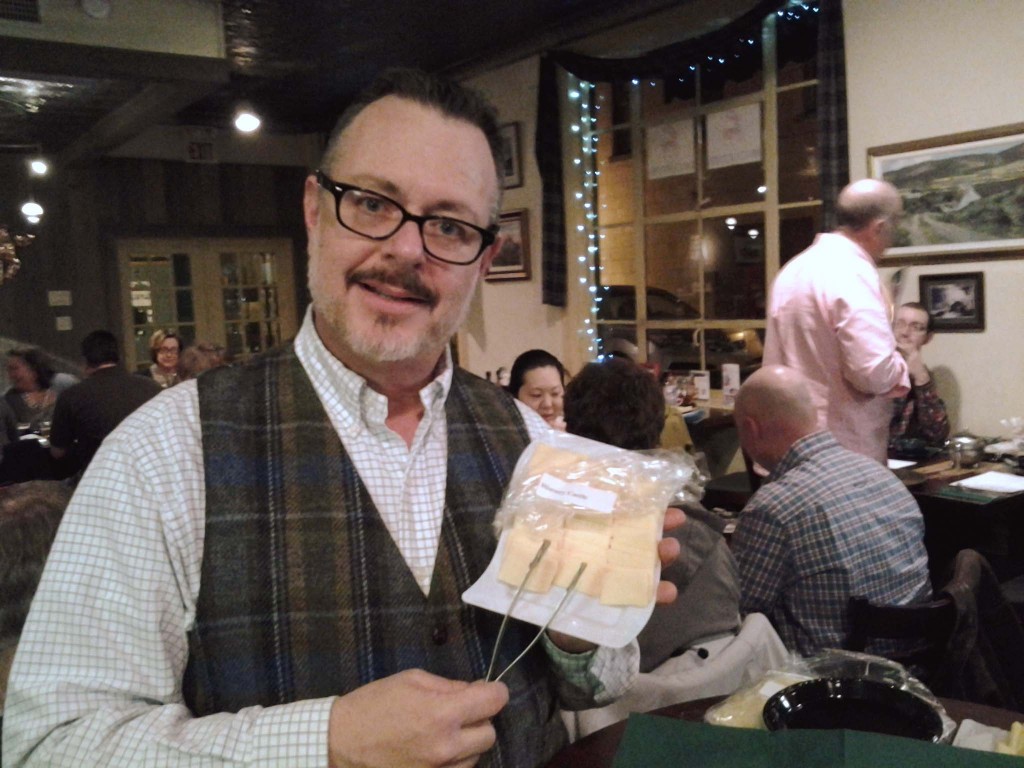 If you would like your product tested in a future tasting party, contact me for details at cindysrecipesandwritings@gmail.com.