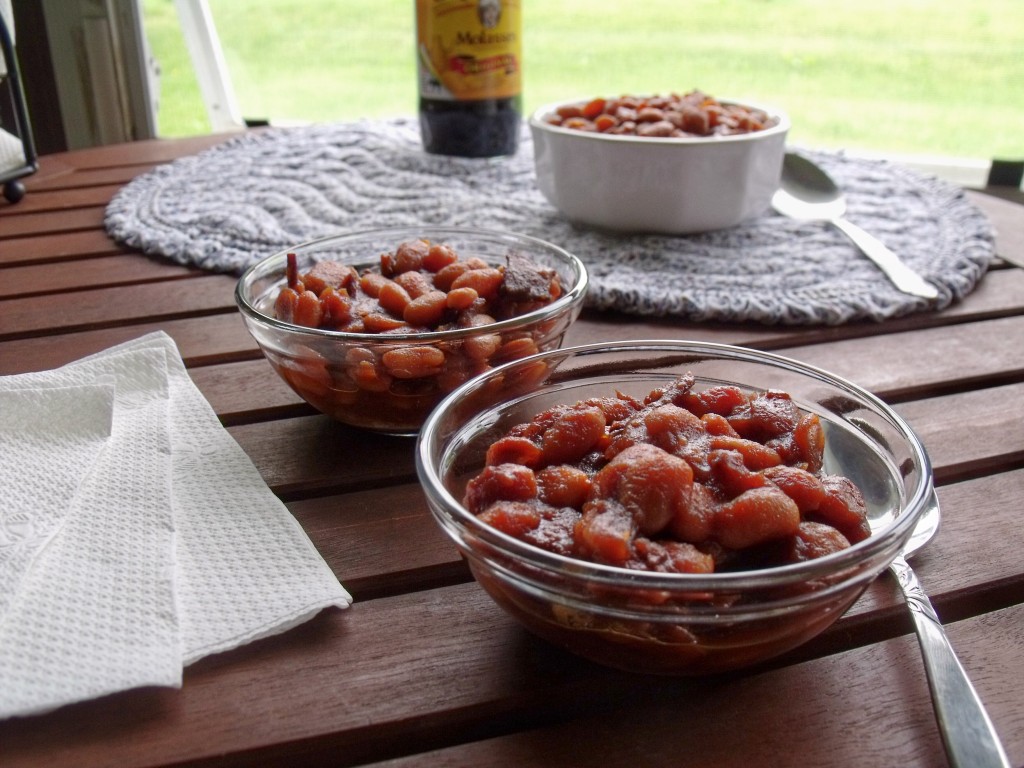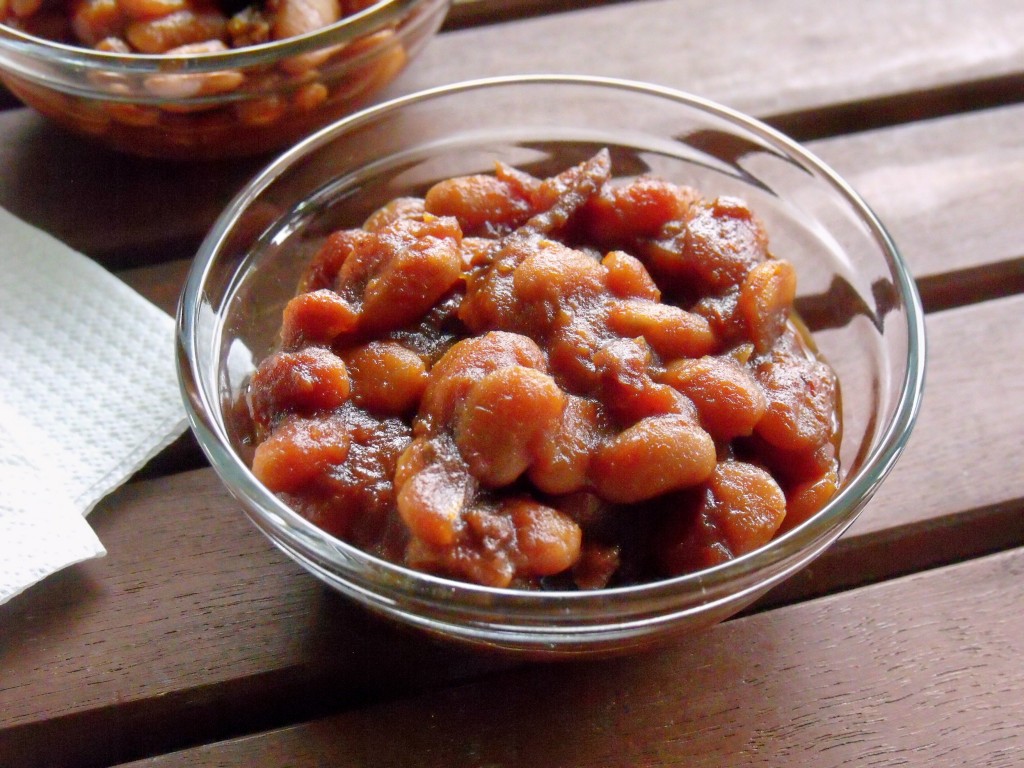 Picnic season is in full swing. To celebrate International Picnic Day, I'm joining in a fun Picnic Game with my fellow Sunday Supper Family of Bloggers! Our gracious hostess, Heather from http://www.girlichef.com/ is hosting this picnic! Thanks Heather!

Today we are celebrating International Picnic Day by bringing you a basket packed with goodies from A to Z, in the style of the picnic game! Drop by the Sunday Supper Movement to see the whole picnic spread out on our virtual blanket.
I'm going on a picnic and I'm bringing…
Asian Chicken Salad from Try Anything Once Culinary
Beautiful Beet Salad from Small Wallet, Big Appetite
Chicken Muffuletta from Marlene Baird
Double Chocolate Chip Cookie Cups from The Dinner-Mom
Elote from Peaceful Cooking
Fennel Slaw from FoodieTots
Greek Farro Salad from That Skinny Chick Can Bake
Honey Porter Glazed Chicken and Vegetable Skewers from Hezzi-D's Books and Cooks
Italian Pasta Salad from Casa de Crews
Japanese Plum Sushi from NinjaBaking.com
Kudos Kitchen Kolaches from Kudos Kitchen by Renee
Lemon Yogurt Bundt Cake from In The Kitchen With KP
I wanted to make some kind of baked beans to bring to the picnic. Trouble was, what to call them. Best Ever Baked Beans was a no go. Letter "B" was taken. Crockpot Baked Beans is accurate but "C" was left open just in case a certain someone had chorizo in mind. 😉
"H" wouldn't work, no honey in there this time. Honestly the answer and name was in front of me the whole time.
I'm going on a picnic and I'm bringing Molasses Lovers Baked Beans.
Okay, you got me. Technically these are slow-cooker beans but can keep a secret, right? These baked beans are full flavor, smoky, sweet with turkey bacon and onions.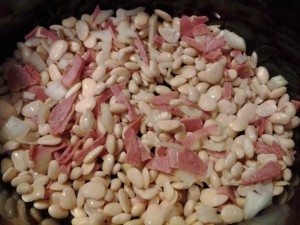 Add the sauce and water and set it and almost forget it!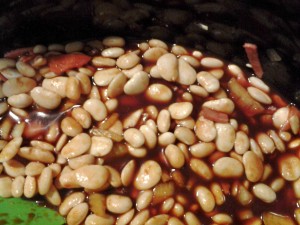 Molasses Lovers Baked Beans #InternationalPicnicDay
Ingredients
1½ cups dried beans (I used northern and baby lima)
2 slices cook turkey bacon, chopped
⅓ cup onion, chopped
⅓ cup tomato sauce
½ cup molasses
¼ cup dark brown sugar plus 2 Tablespoons
½ teaspoon cider vinegar
1 teaspoon chili sauce
¼ teaspoon smoked paprika
2 cups water plus soaking water
Instructions
Pick through beans to remove stones, cracked beans ans debris.
Place beans in a large bowl or pot and cover with water. Add enough water to reach about 3 inches above the top of the beans.
Soak overnight.
Drain beans and place in slow cooker. Add bacon and onions.
Mix sauce ingredients together and pour over beans. Stir.
Cook on low for approximately 6 hours until beans are tender and sauce thickens.
If doubling the batch, allow an additional 2 hours cooking time.