I would like to extend a personal invitation to my readers. Meet me in Orlando, Florida this July 17 – 19 for the Food and Wine Conference, held at the beautiful Rosen Shingle Creek Hotel and Resort.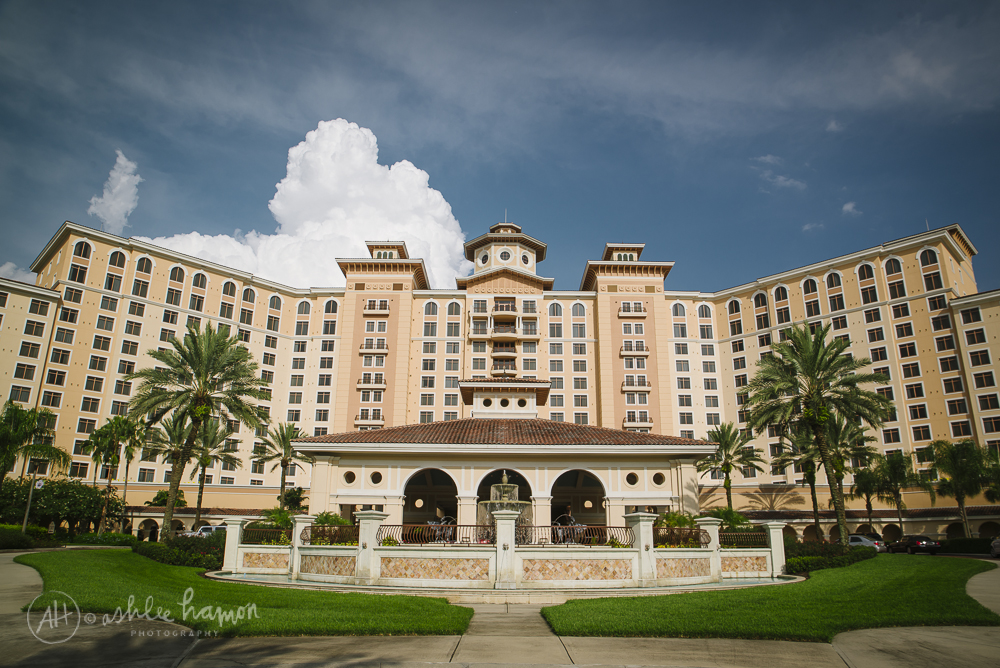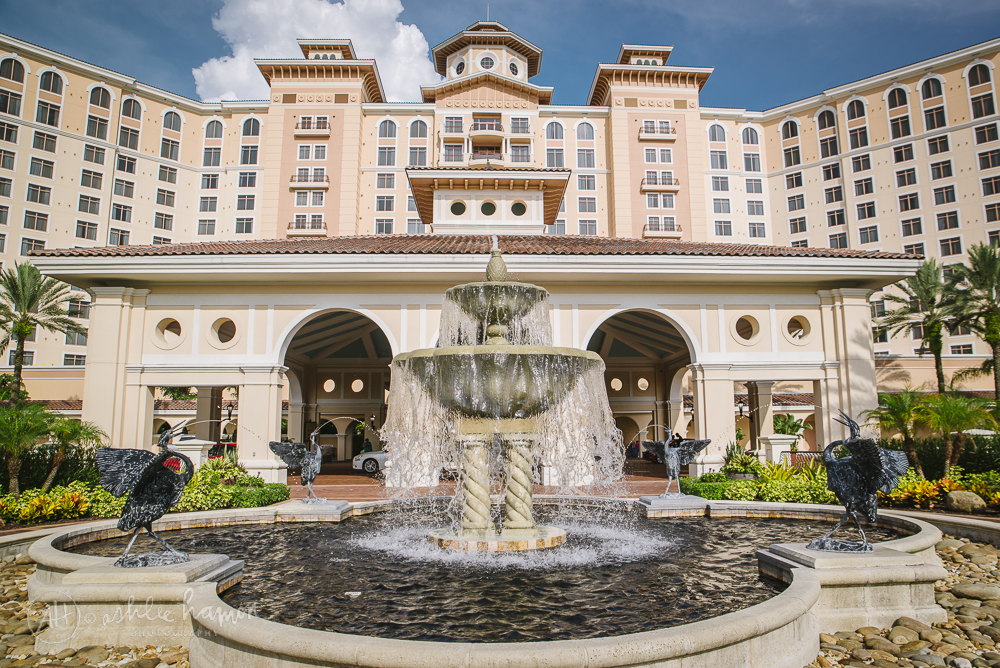 What will you find at the Food and Wine Conference?
Great Speakers and Sessions like these and more!
Fabulous Food
Wine and more…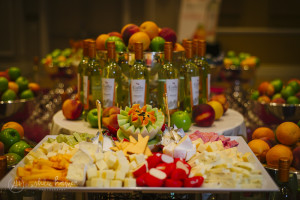 You can also enter fun recipe contests!
Certified Angus Beef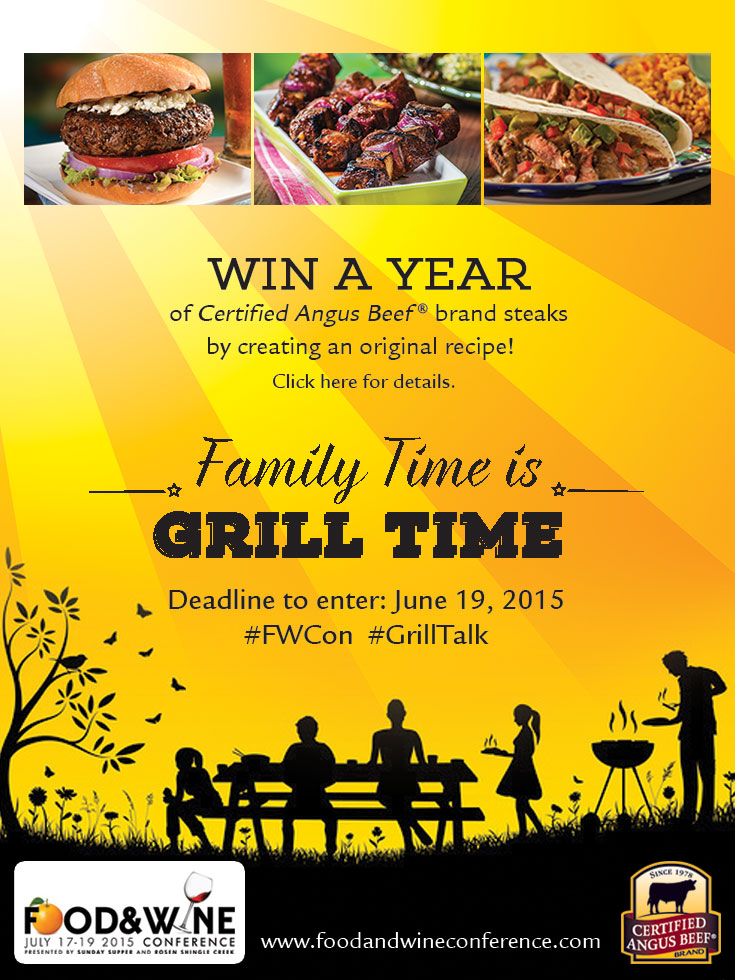 Wisconsin Cheese

Idaho Potato Commission Contest

You don't need to "Break the Bank" to attend!
or Break into the bank…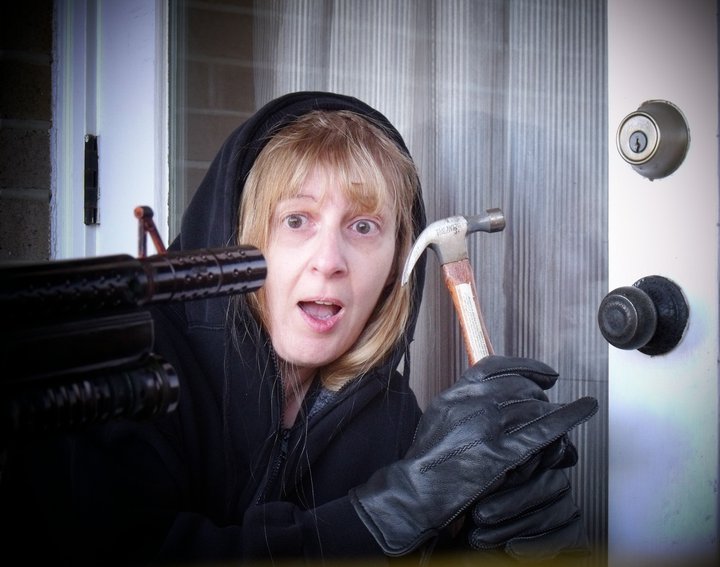 I'll even help you with a discount code for $50.00 off your 3 day pass!
Enter the code FWC15kerschc at REGISTRATION !

See you there!
2014 Food and Wine Conference photos courtesy of Ashlee Harmon Photography.