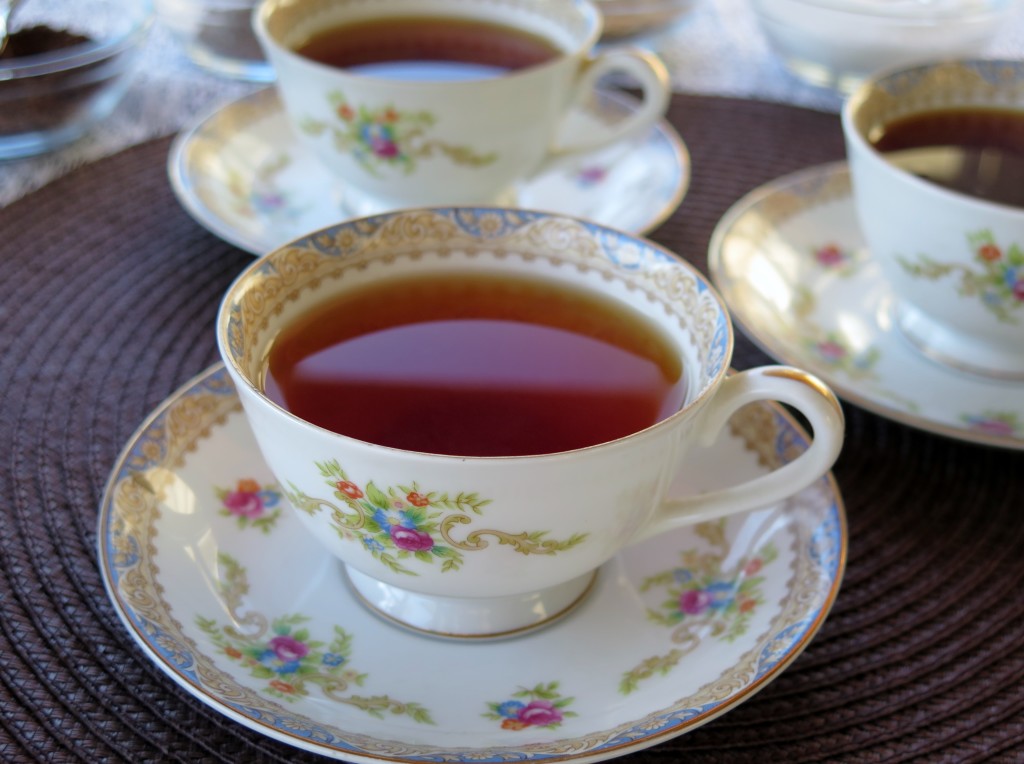 I received these products for free from Smiley360 in exchange for my honest review. You can join Smiley360 at http://smiley360.com .
What is Chai? In Hindi, "chai" simply means "tea". Tazo Chai is the perfect blend of sweet and spicy. Tazo takes the robust Indian classic flavors like ginger, pepper and cardamom and blends those flavors with tender black tea.
They take these filter bags one step further by adding spices like rich chocolate and vanilla caramel.
If a latte is more to your liking, Tazo has a drink concentrate for you. These latte flavors are delicious hot or iced.
Tazo Chai lends itself to great flavor combinations. The possibilities are only limited by your tastes and imagination.
Tazo asks, "How do you enjoy Chai?"
I didn't know where to start.
So I asked several of my tea drinking friends for help.
Each one was given a free box of Chocolate, Vanilla Caramel or Original Chai. I asked each one for their favorite way to enjoy Chai and their thoughts on Tazo blends.
I found that you can sweeten your tea with an assortment of sugars, honey, agave and more. Add milk if you like. Regular, soy milk, almond or nut milk, even condensed milk.
So here are their favorites combinations and comments:
Marie D.: "I like the regular chai tea with canned (condensed milk) and sugar. It makes like a latte."
Steven: "My kids wanted to drink it (vanilla caramel) up in one day. I said ok. We can get some more." Steve likes his chai no sugar.
Ruth: "Jake (Ruth's son) is Tazo fan. He's gonna go nuts when he see this box!" Ruth liked her regular chai tea with almond milk.
Jake: "Can I try 'em all? I love chai tea!" Jake uses honey or raw sugar in his tea.
Lori: "I like a cup of tea after dinner. My son put cinnamon in the vanilla one. He says to try it that way."
Alec: I gave Alec a chocolate sample because he couldn't find it in any stores in our area. "I made it like Mexican hot chocolate with some cinnamon and cayenne. It was very good."
Gathered here were spices found in chai blends plus suggests from my taste testers.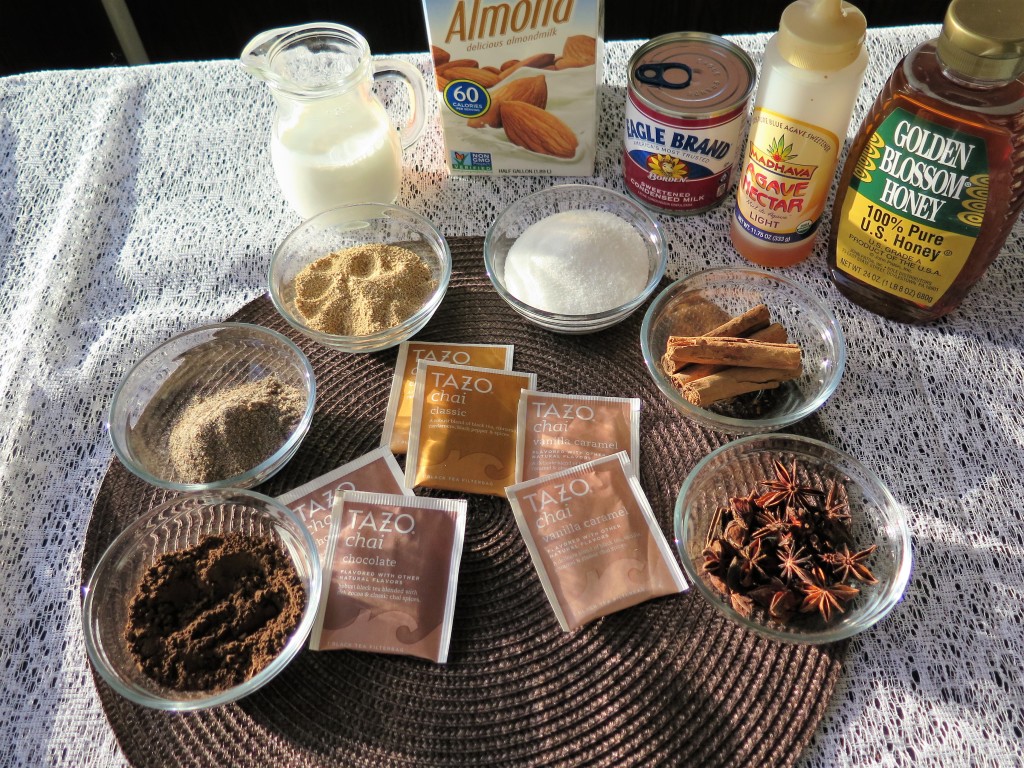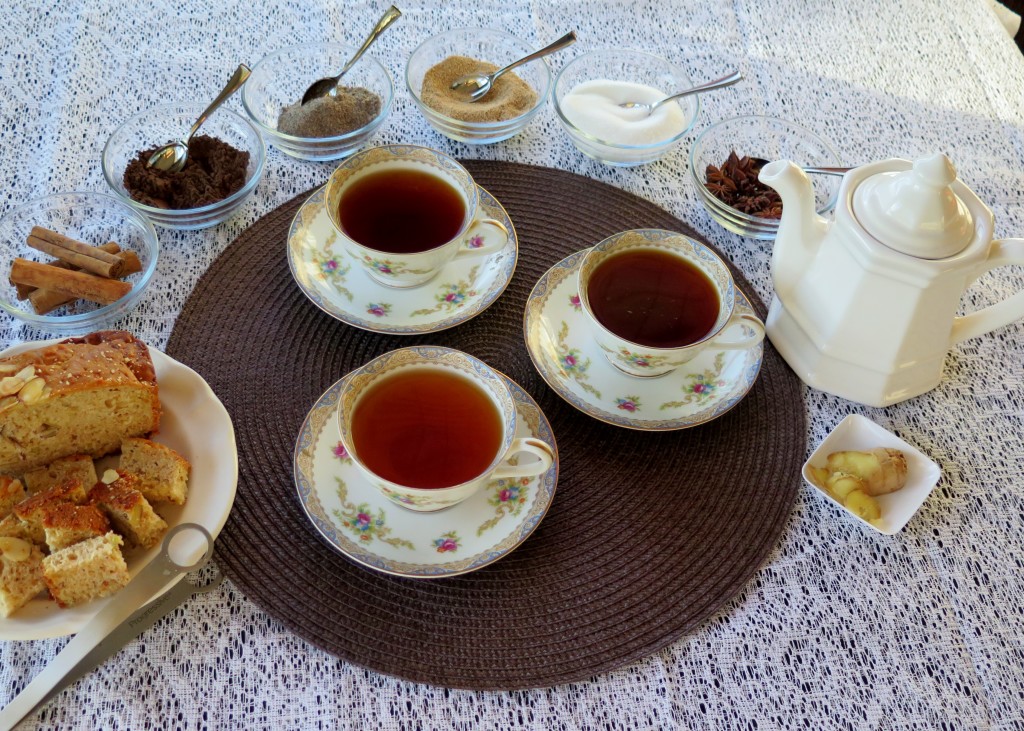 I tried all the teas with different milks and sweeteners.
I think my favorite is Tazo Vanilla Caramel with cinnamon and honey.
Follow the hashtag, #SweetMeetsSpicy on twitter for the latest reviews and Tazo chai news.
Connect with Tazo on their Website , Facebook , Twitter , Instagram and Pinterest for product information, news and updates.
Which Tazo flavors will you try first?