This​ ​post​ ​is​ ​sponsored​ ​by​ ​the​ ​Certified​ ​Angus​ ​Beef​ ​®​ ​brand​ ​in​ ​conjunction with​ ​a​ ​social​ ​media​ ​campaign​ ​through​ ​Sunday​ ​Supper​ ​LLC.​ ​All​ ​opinions​ ​are my​ ​own.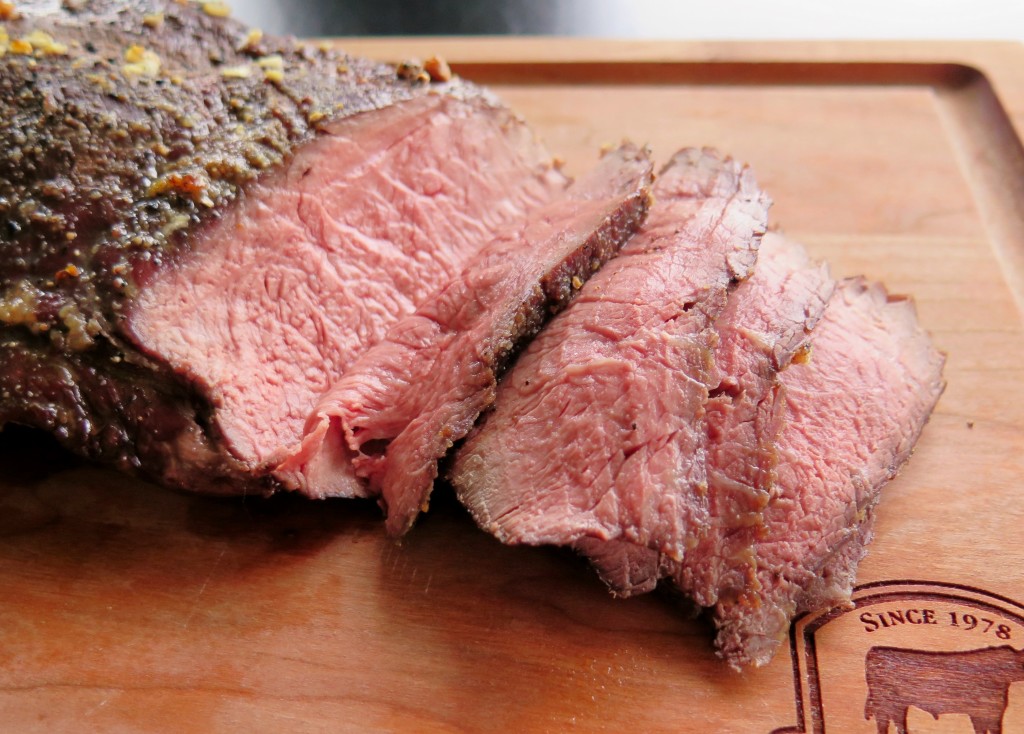 I'm a big proponent of cook less and enjoy more when it comes make ahead meals. Making a beef roast that yields enough for more than one meal is ideal. You can enjoy some with your choice of sides or save it for economical weeknight meals.
You can get the most out your purchase by using the Roast Perfect App (#RoastPerfect) from ​Certified​ ​Angus​ ​Beef​ ​®​ ​brand​. This free app downloads in minutes and helps you prepare your roast from start to finish.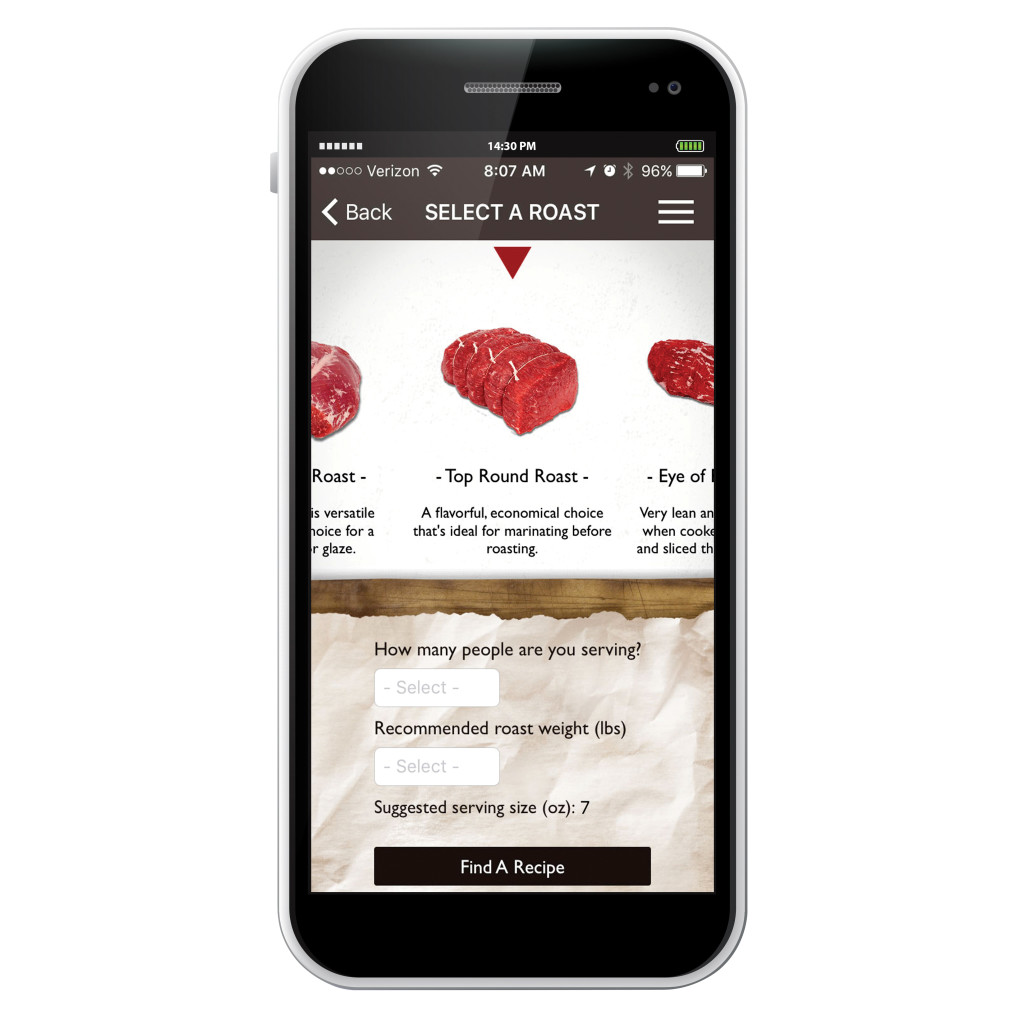 Select your roast, choose the amount of servings and the weight. The app calculates the cook time from sear to rest. A timer signals you when sear is done, when to reduce heat, rest and serve.
You will also find great ​Certified​ ​Angus​ ​Beef​ ​®​ ​brand​ kitchen tested recipes created by their awesome chefs!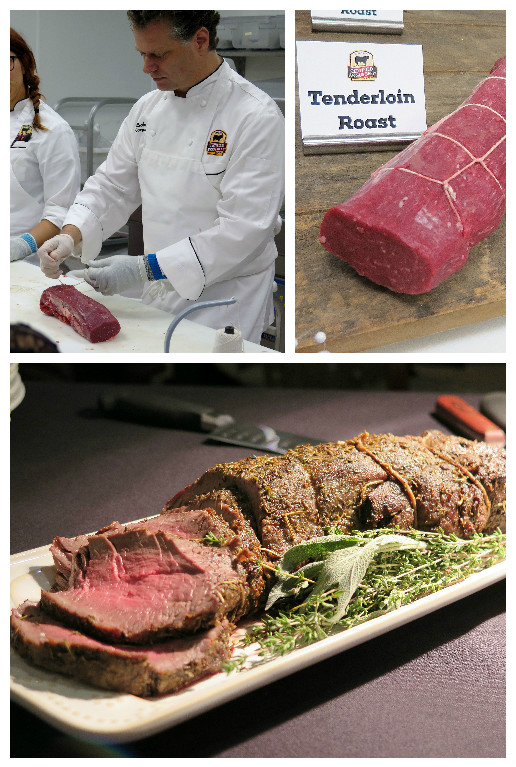 Here's some suggestions for any leftover roast:
Sandwich Night
Hot Roast Beef with gravy over toast and a side of mashed potatoes.
Roast Beef Au Jus serves thin sliced beef in a roll with a side of enhanced beef broth for dipping.
Roast Beef BBQ piled high on rolls.

Casseroles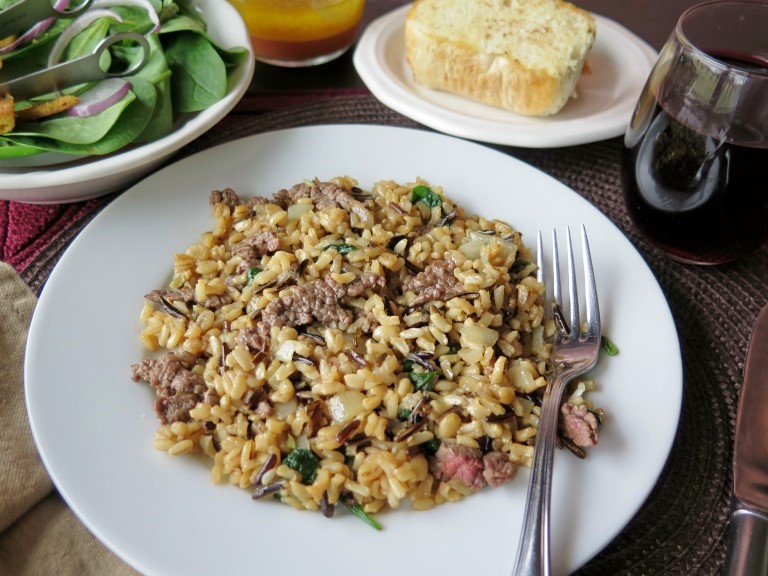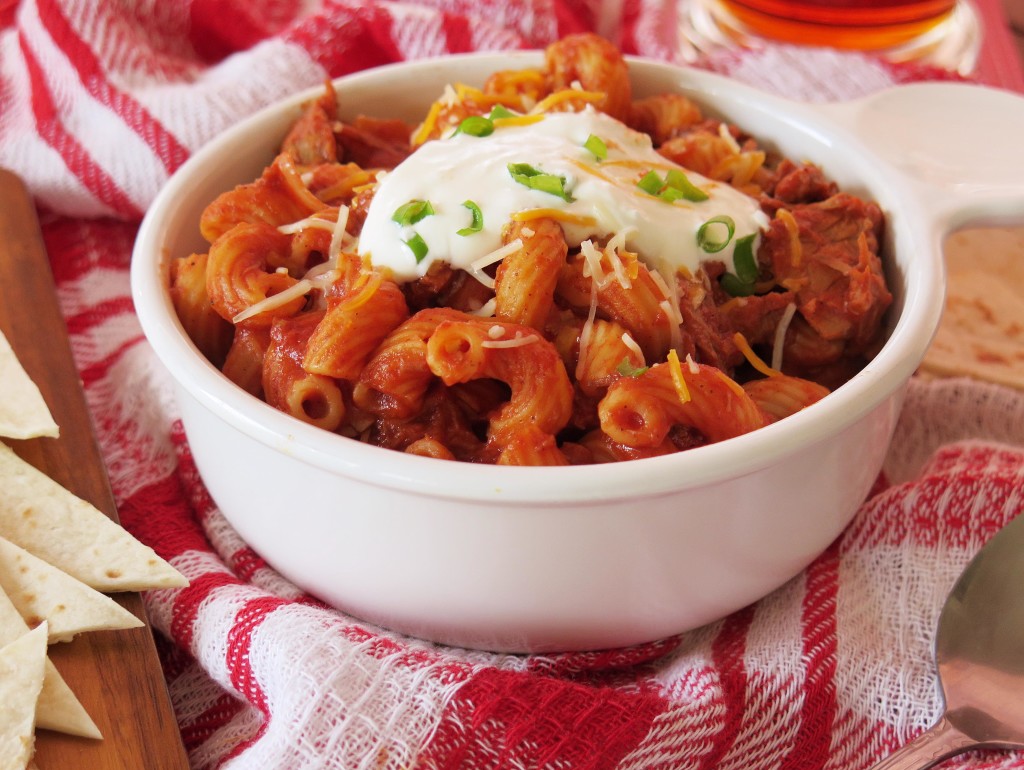 How about classics like Tacos
or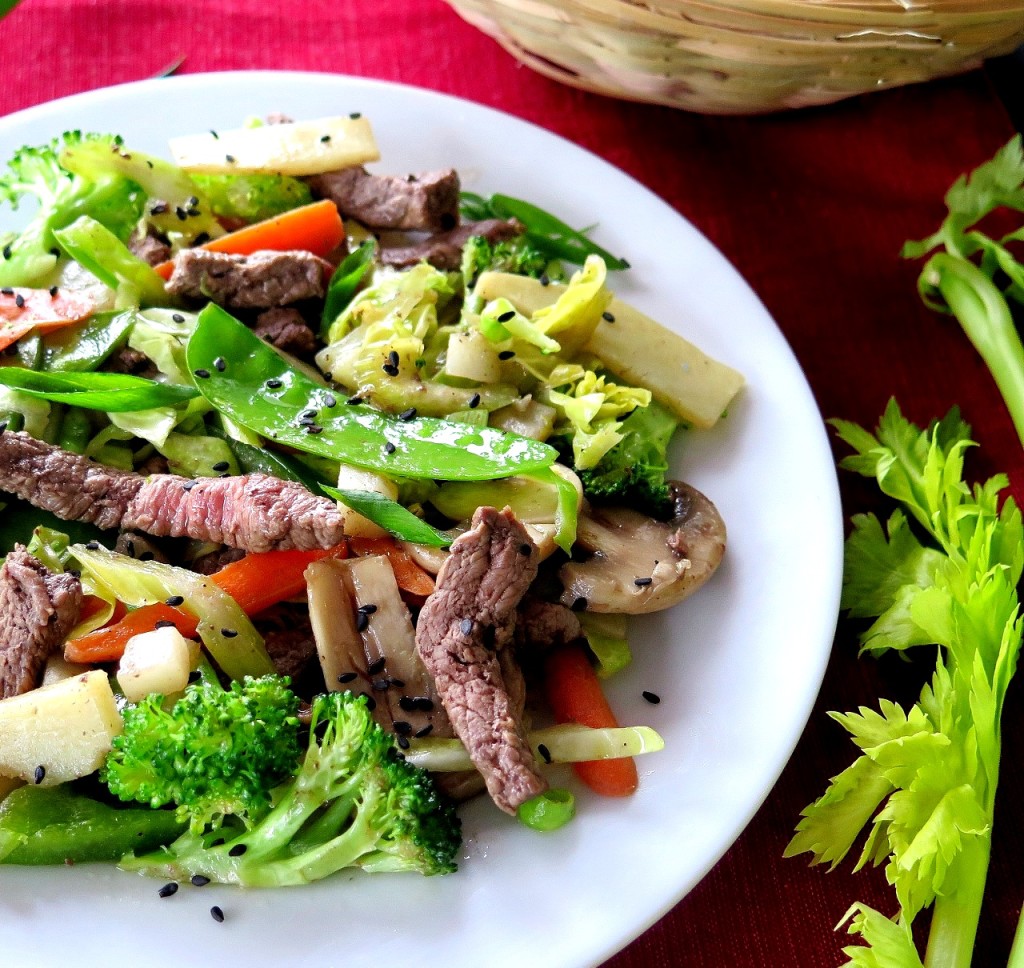 A quality roast like this Certified​ ​Angus​ ​Beef​ ​®​ ​brand​ tri-tip roast will inspire you too.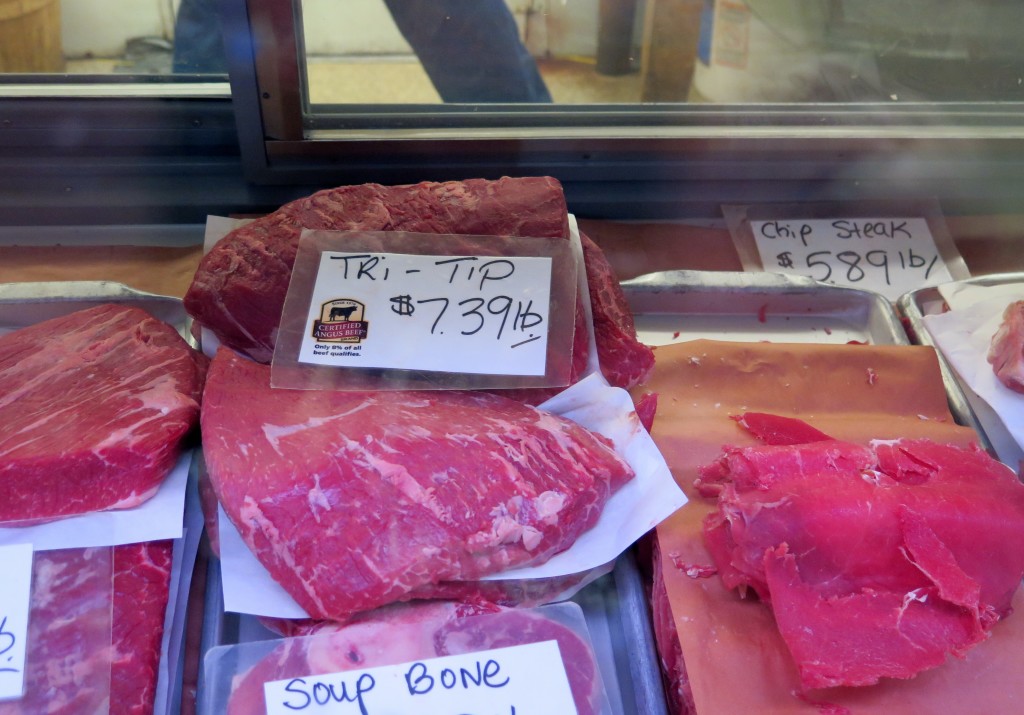 I'd love to hear your ideas in a comment below!