Peanut Butter Oatmeal Cookies like your Grandma made. Full flavored old-fashioned oatmeal cookies with creamy peanut butter baked in.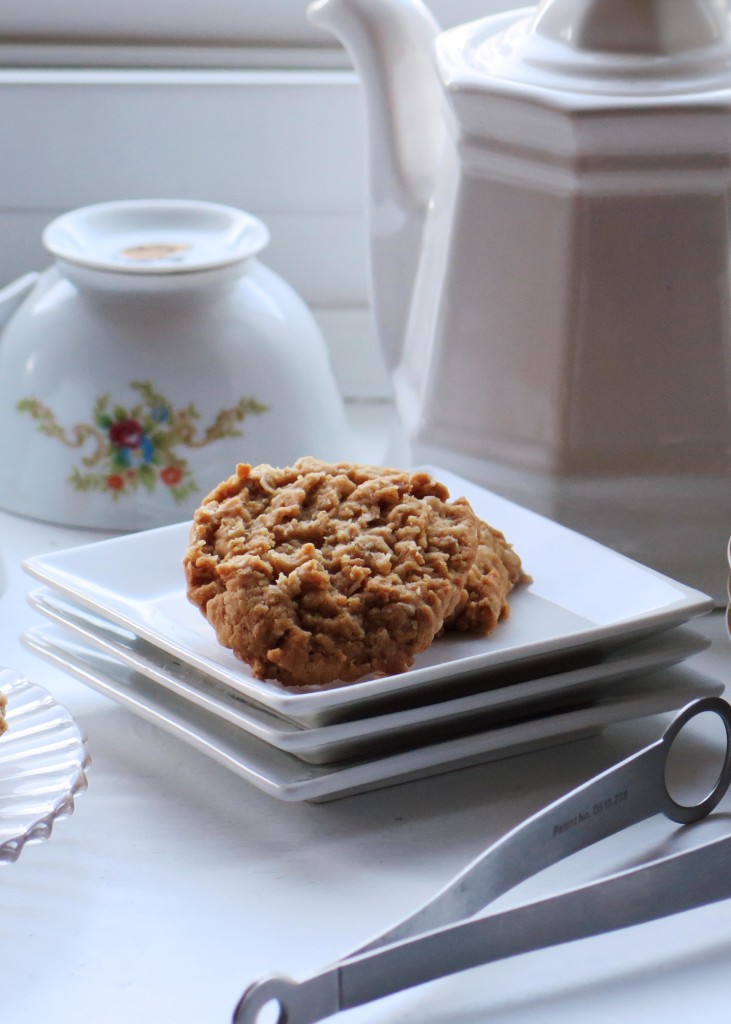 Oh she didn't make these? That's okay, mine didn't either. As a grandma myself, I'm starting a new tradition!
This month Fill The Cookie Jar is dusting off Grandma's cookie recipes and sharing them with you.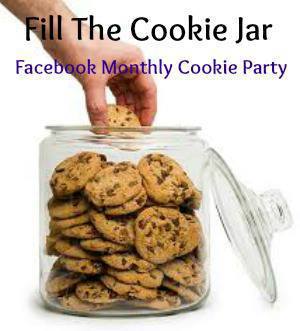 (If you would like to join us, find out more by clicking the Cookie Jar!)
I've already shared our family recipes for Velvet Cookies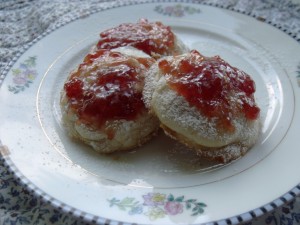 and Whole Wheat Cereal Cookies.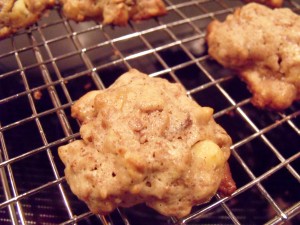 I hope these
Peanut Butter Oatmeal Cookies
become a favorite at your house, too!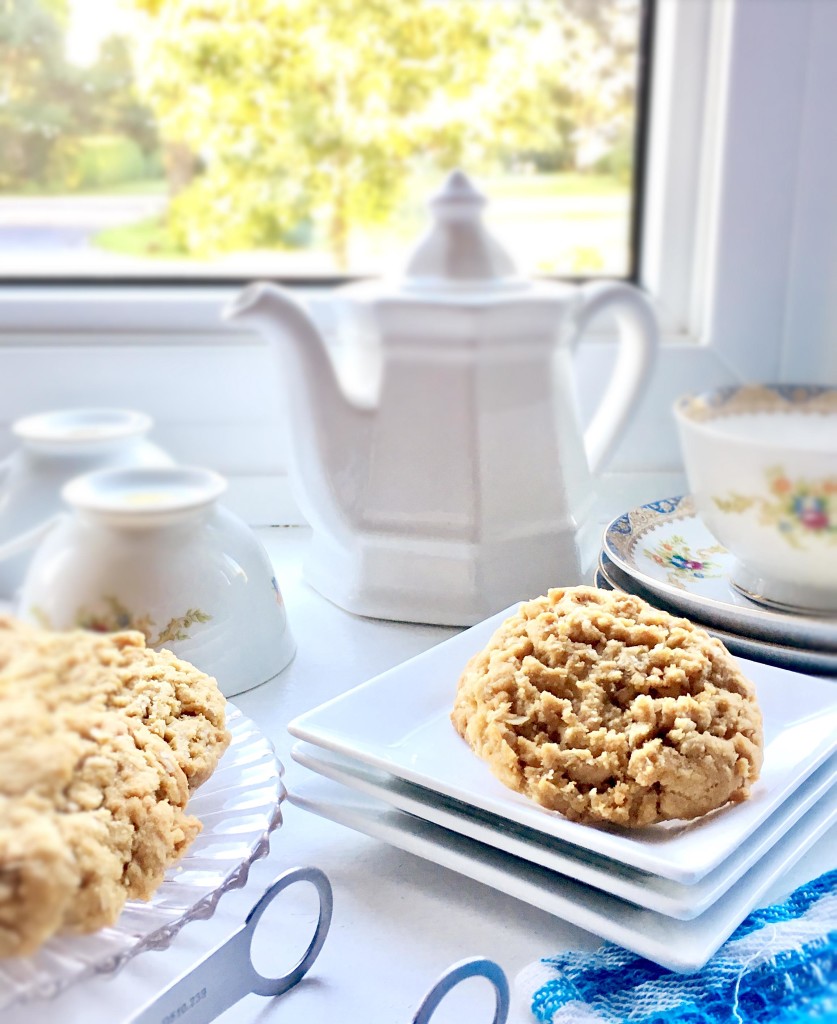 Peanut Butter Oatmeal Cookies
Ingredients
2/3 cups flour
1 cup oats
1/4 teaspoon salt
1/3 cup shortening
2 Tablespoons peanut butter
1/2 cup brown sugar
1/2 teaspoon baking soda
2 Tablespoons milk
Instructions
Whisk together flour, oats and salt.
Blend in shortening, peanut butter and brown sugar.
Dissolve baking soda in milk then fold into dough. Mix well.
Form dough into log approximately 2 inches in diameter. Wrap tightly in waxed paper and chill until firm.
Slice into 18 pieces and bake at 375 for 9 to 12 minutes. Cool slightly on cookie sheet before moving to wire rack.
http://www.cindysrecipesandwritings.com/peanut-butter-oatmeal-cookies-fillthecookiejar/
Thank you Cynthia Landrie from  Feeding Big at http://FeedingBig.com for hosting this fun event!
Enjoy all these family favorite cookie recipes from us at #FillTheCookieJar !
German Honey Cookies By Feeding Big
No Bake Date and Nut Cookies by That Recipe
Cherry Pie Bars by A Day In The Life On The Farm
Peanut Butter Oatmeal Cookies by Cindy's Recipes and Writings
Molasses Cookies with Whiskey Buttercream by Cookaholic Wife
Hermit Cookies by Palatable Pastime