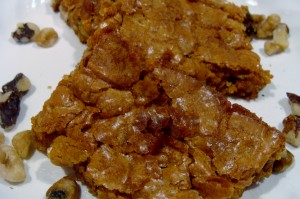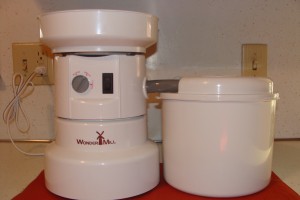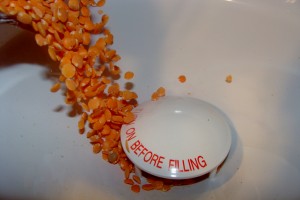 WonderMill and the Grain Mill Wagon Challenge challenged bloggers to come up with 5 recipes using freshly ground flours straight from their home grinding mill.
So far I've made Kamut Noodles , Spicy Whole Grain Crackers and homemade soy milk !
Since the WonderMill also grinds dried beans, I had to try something with lentils! I'm so glad I did!
These Red Lentil Brownies are packed full of flavor with a boost of bean nutrition.
Head on over to the Grain Mill Wagon Challenge for the Red Lentil Brownies recipe!