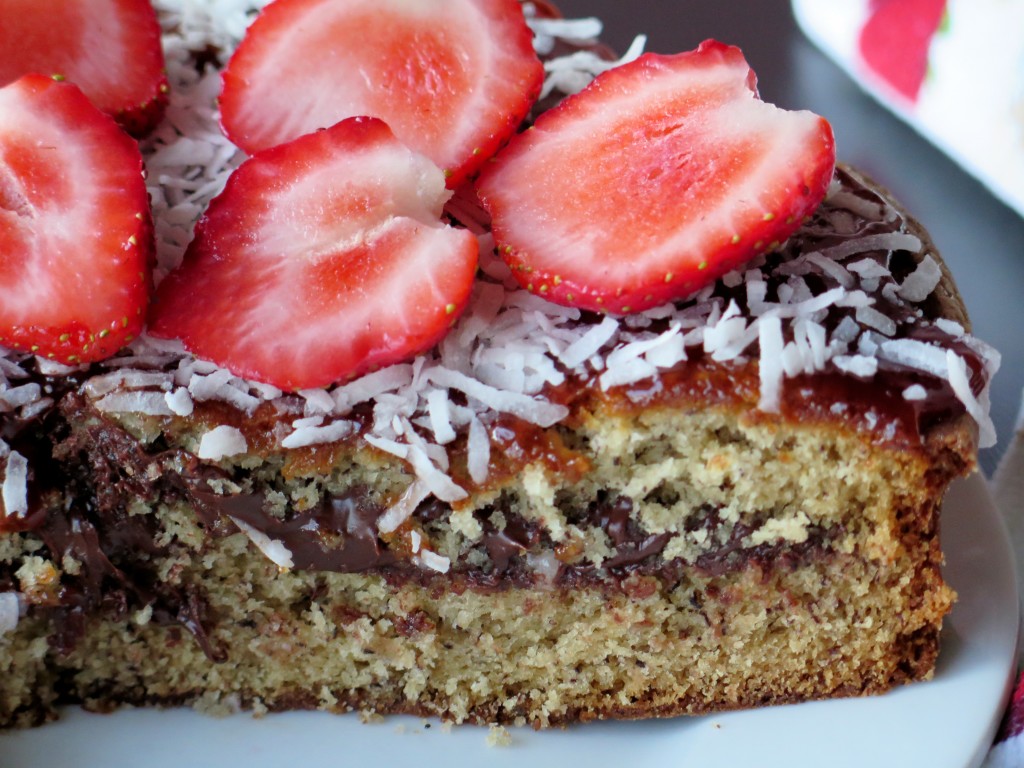 Welcome to the #FoodBloggerLove reveal post! Today we reveal who our secret assignment blogs were and why they are so special!
Food Blogger Love benefits No Kid Hungry. As food bloggers we recognize the need to spread the word about this important organization. You can find out more about and donate here on their website.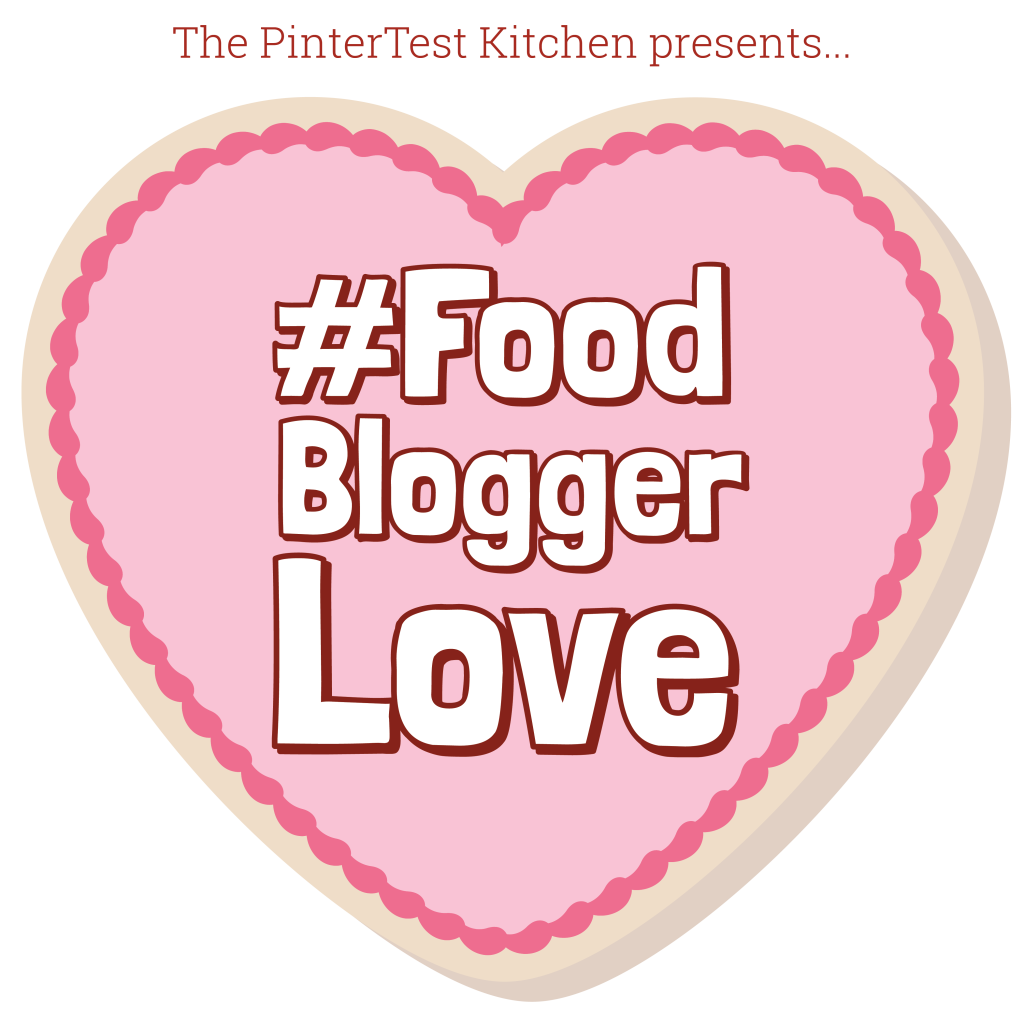 Special thanks to Allison, Jess and Sharon from The Pinterest Test Kitchen for organizing this event!
My secret food blog is Two Lazy Gourmets.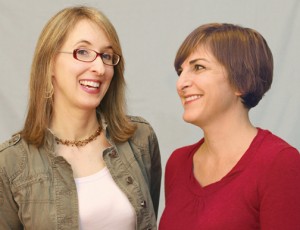 Robin Donovan and Juliana Gallin are the lazy foodies behind Two Lazy Gourmets and coauthors of The Lazy Gourmet cookbook (Viva Editions, 2011).
You'll find a wide array of recipes from appetizers like Thai Chicken Satay to desserts like Maple-Glazed Bacon Beignets!
Here's what the bloggers wanted me to know about them:
I love food that is full of flavor, generally healthy, and deceptively easy to make. I especially love spicy food and Asian food of all sorts (Indian, Thai, Burmese, Chinese, etc.) I like desserts, especially chocolate, vanilla, coconut, banana, caramel, peanut butter (any of the latter combined with chocolate is heaven!)
I heard the dessert part loud and clear! How does a banana cake with a creamy chocolate center, topped with strawberry glaze, peanut powder, coconut and fresh strawberries sound?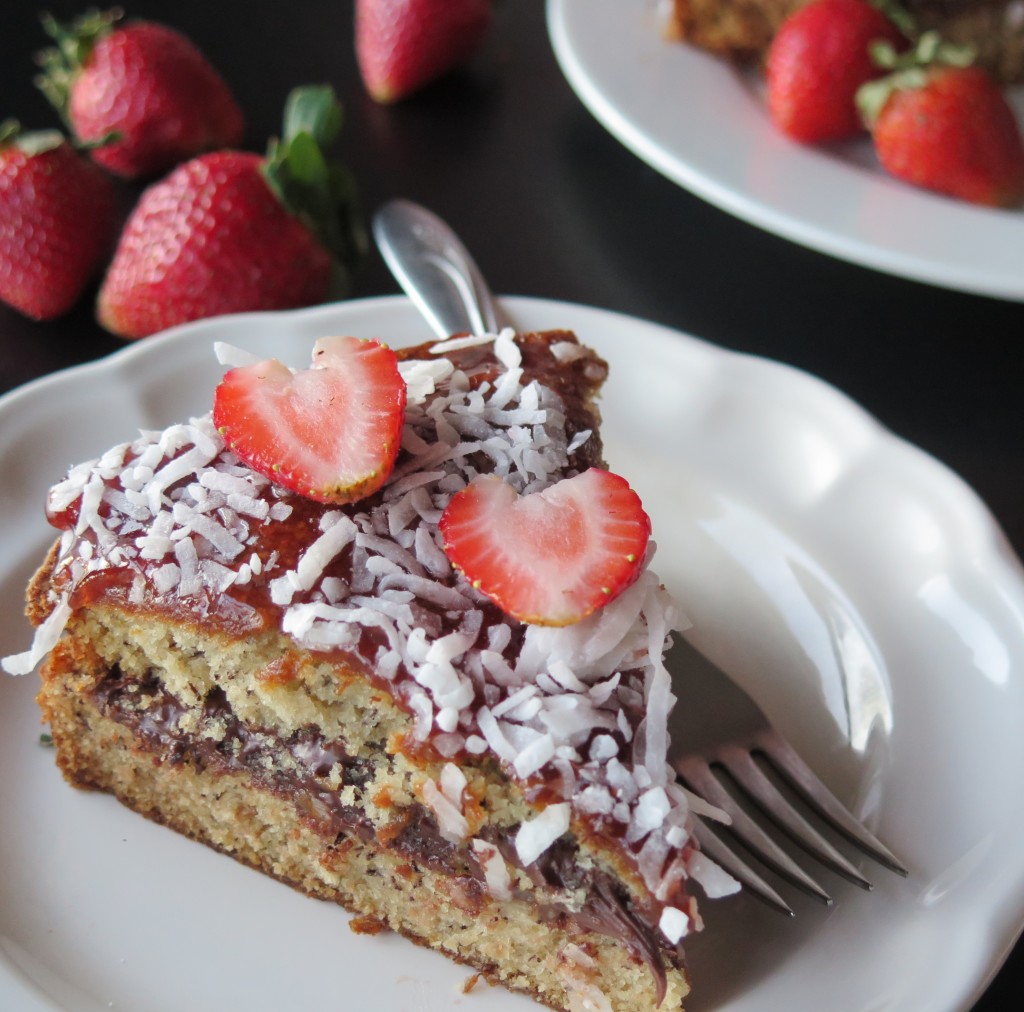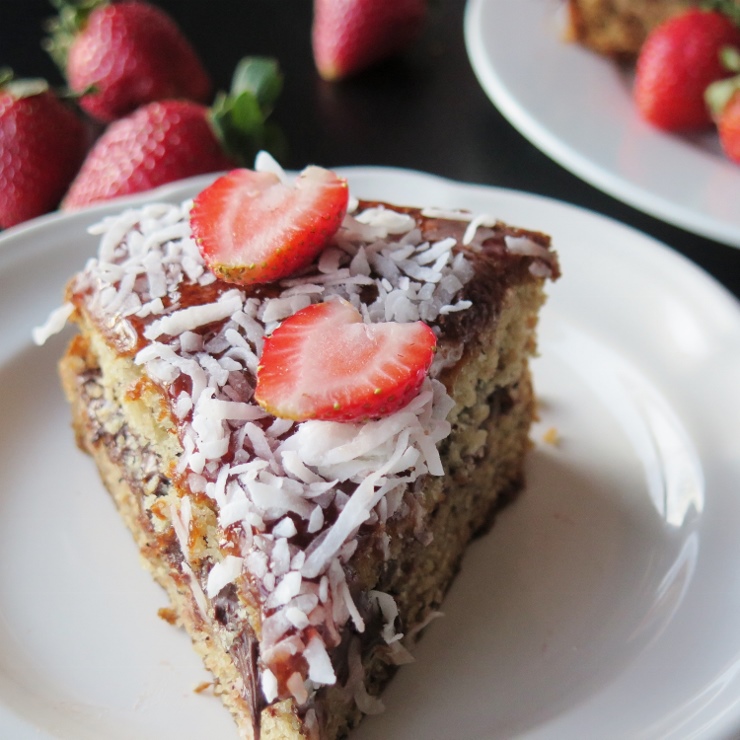 Enjoy ladies, this dessert was created with you in mind!
Strawberry Chocolate Banana Cake
Ingredients
banana cake

2 cups cake flour
1 1/4 cups sugar
1 teaspoon baking powder
1 teaspoon baking soda
3/4 teaspoon salt
1/2 cup shortening
1/2 cup buttermilk
1 cup ripe bananas, mashed (about 2)
1 egg

Filling

Chocolate spread or ganache
1/2 cup strawberry preserves
1 cup coconut
2 cups fresh strawberries, sliced
1/4 cup peanut powder
Instructions
Place flour, baking powder, baking soda, salt, bananas,and half buttermilk in a mixing bowl.Mix about 1 minute.
Add remaining liquid and egg and beat about 2 to 3 minutes to smooth batter a bit.
Pour into greased and floured 9-inch square pan.
Bake at 350 until browned and toothpick comes out clean.
Cool on rack and slice when completely cooled.
Spread top of bottom layer with chocolate and place back together.
Spread top layer with strawberry preserve. Dust with peanut powder and coconut. Layer on sliced strawberries.
http://www.cindysrecipesandwritings.com/strawberry-chocolate-banana-cake-foodbloggerlove-reveal-giveaway/
Learn more about this terrific twosome at Two Lazy Gourmets!
URL: www.twolazygourmets.com
Facebook: www.facebook.com/TheLazyGourmet
Pinterest: www.pinterest.com/robin_donovan
Instagram: www.instagram.com/robin.donovan
Twitter: www.twitter.com/@Robin_Donovan
I did mention a giveaway, right? 😉 Enter below!