Butternut Squash Squares combine sweet roasted squash with caramelized onions and fennel in a tender pie crust bite. An easy appetizer fit for an elegant party or casual get-together.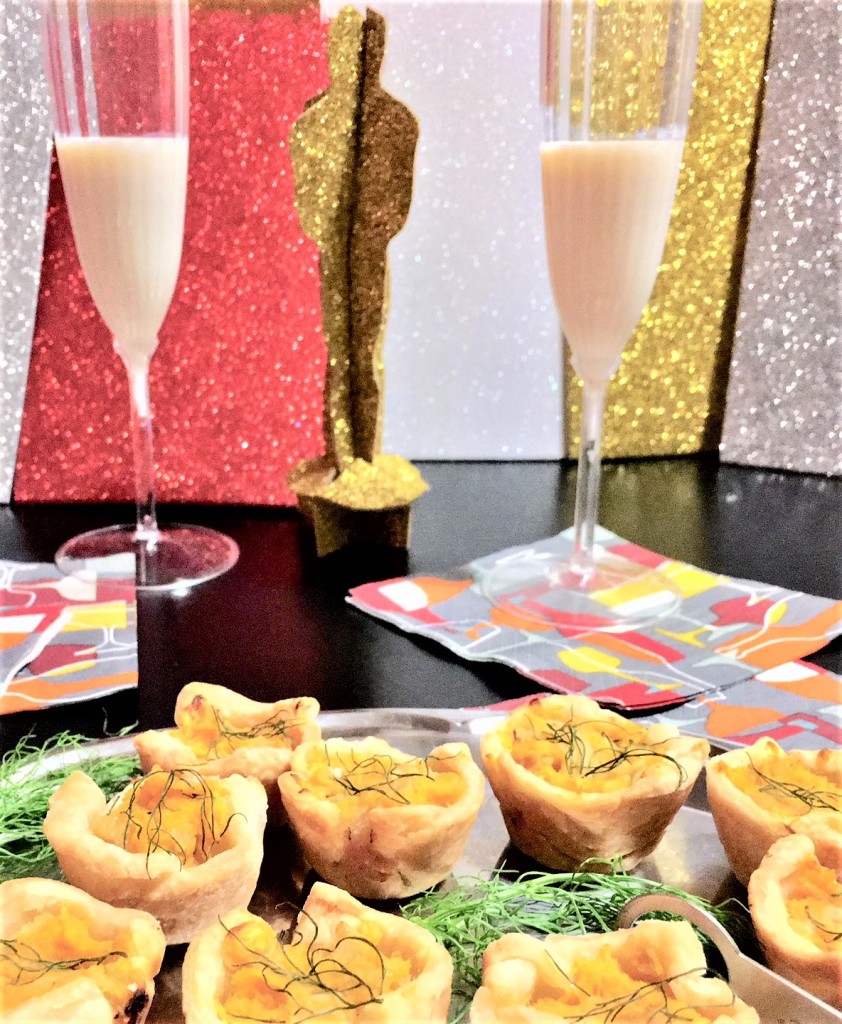 I'm guilty of sneaking a peek at award shows as they come and go. Following trends in music isn't my thing. TV show nominations do catch my eye.
Who hasn't heard, "May I have the envelope please…and the winner is….!"

Yes it's time for cheering or jeering movies. Sunday Supper wants to help you with food that keeps your guests on the edge of their seats!
Award parties are all about glitz and glamour! Considering an awards show can be HOURS long, we like to dress up our plates with finger foods while we watch our favorite (or not so favorite) stars walk down the red carpet. So, here's your chance to show us your award-winning fancy finger foods. Share your favorite finger food recipe we can eat during an awards show.
A fancy finger foods menu should consist of something for everyone. Four to five passing choices is ideal. Add a charcuterie board or stationary display and you're set.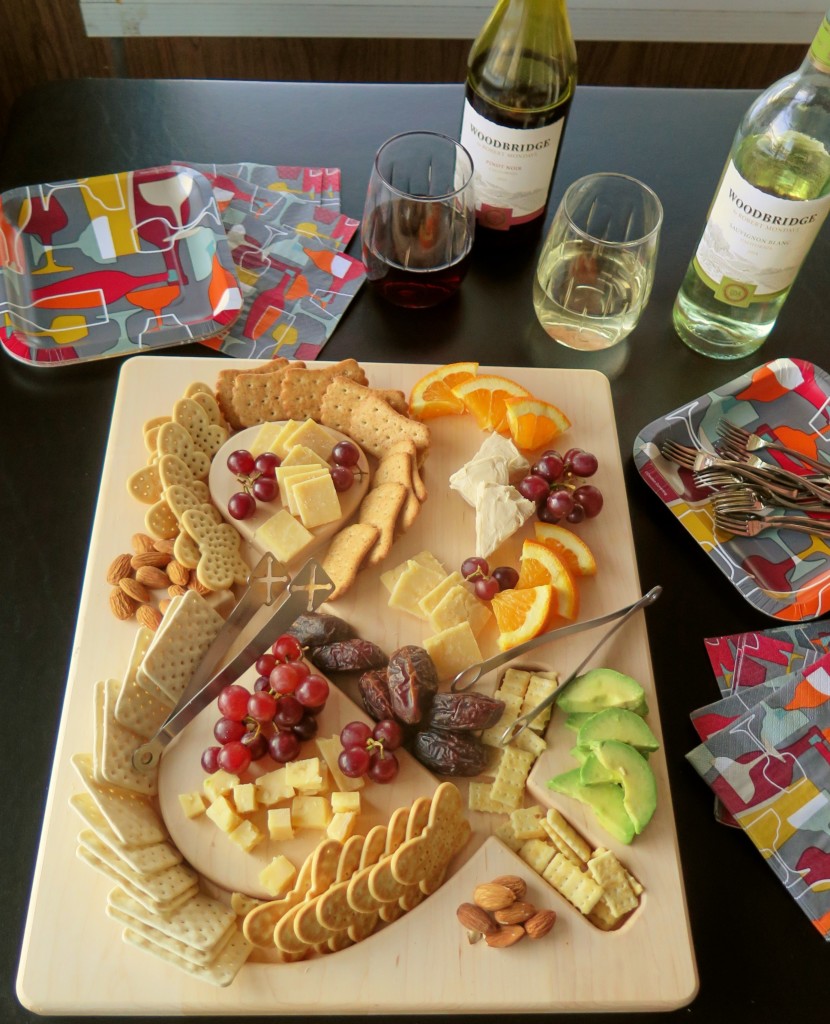 I like to start with something light. Butternut Squash Squares offer a sweet, light way to ease into a party.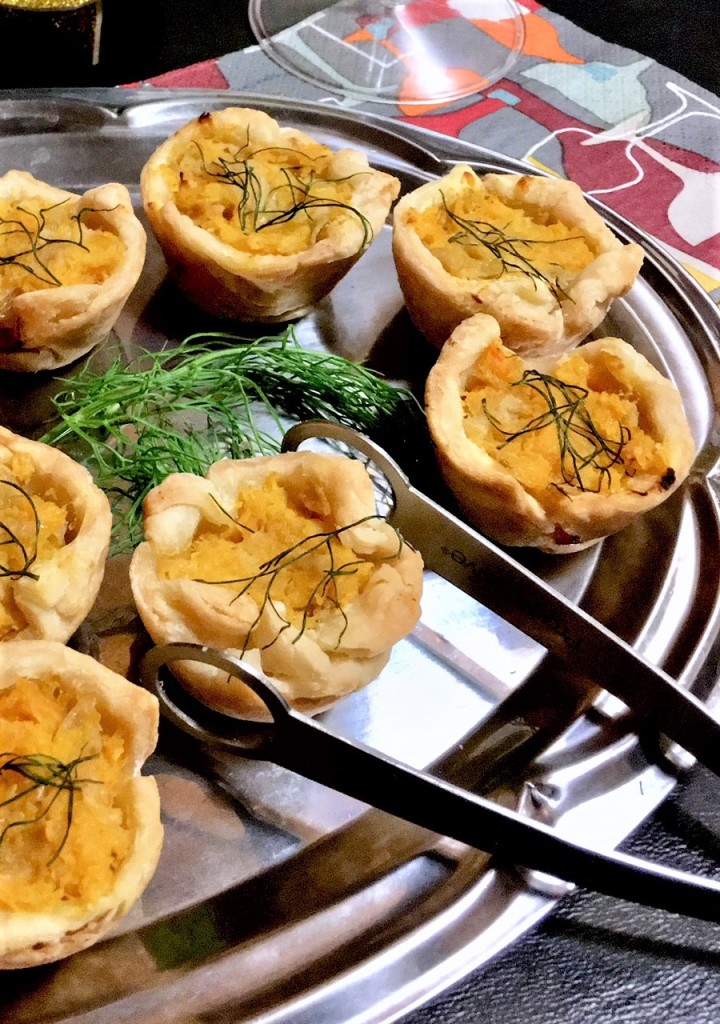 You can make the filling ahead of time too!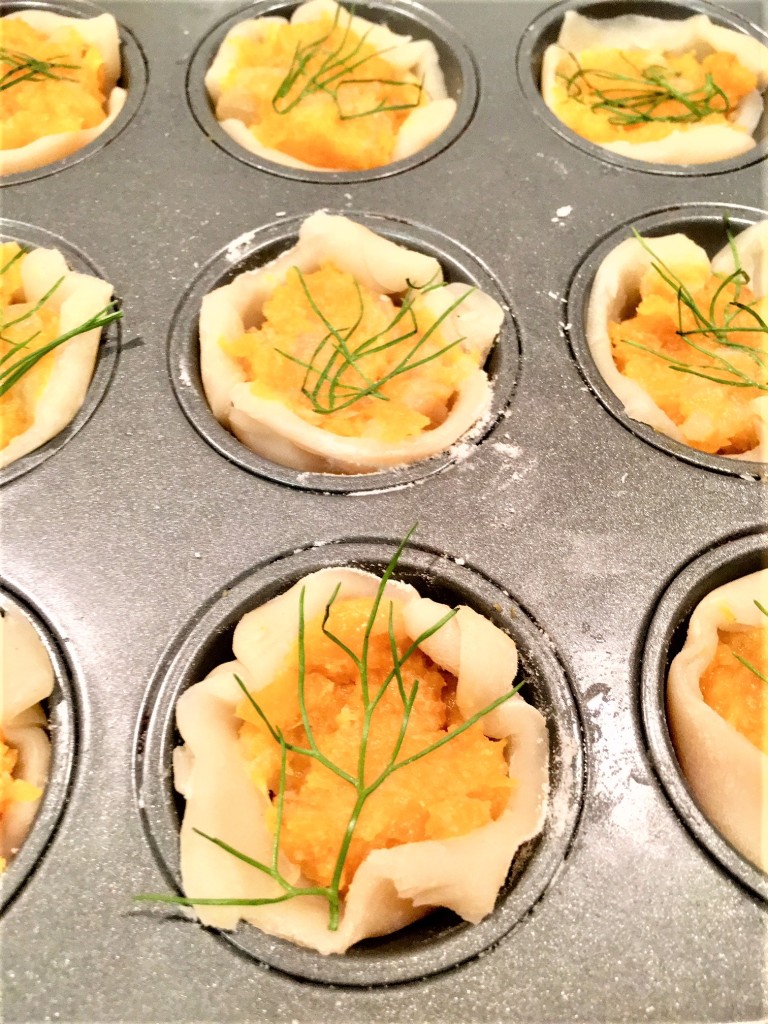 These tasty treats can be easily reheated in the microwave without getting soggy or overcooked!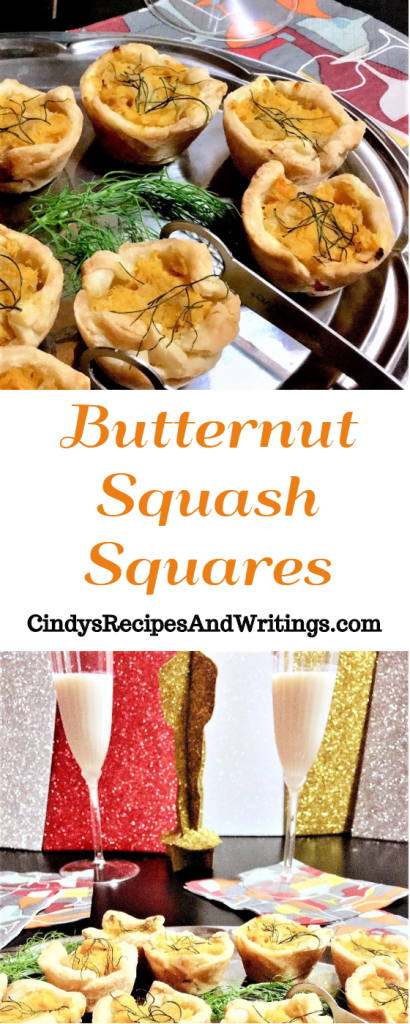 Ingredients
1 9-inch pie crust

filling

2 cups butternut squash cut into 1-inch pieces
1 tablespoon vegetable oil
1/2 cup sliced onions
1/2 cup sliced fennel bulb
2 tablespoons butter
salt and pepper to taste

optional: fennel fronds for decorating

cooking spray
Instructions
Add squash pieces, salt and pepper and oil to a resealable bag. Toss to coat. Bake coated pieces in a single layer at 350 for approximately 30 minutes until thoroughly cooked.
While squash roasts, saute onions and fennel in butter over low-medium heat until soft and golden brown.
Add cooked squash, onions and fennel mix to a large bowl. Mash. set aside.
Cut 12 rounds from pie dough. Spray a 12 compartment mini muffin cups lightly with cooking spray. Line each with a dough round.
Fill each one with squash mixture. Decorate with fennel frond if desired. Bake at 350 for approximately 30 minutes until pie dough is golden brown and completely baked. Serve immediately or reheat in microwave.
http://www.cindysrecipesandwritings.com/butternut-squash-squares-sundaysupper/
Fancy Finger Food for Awards Show Parties from Sunday Supper
Starring Role Steak, Seafood & Poultry Finger Food
Perfectly Choreographed Cheese & Veggie Finger Food
Star Studded Sweet Finger Food
The Sunday Supper Movement is committed to bringing our readers delicious recipes that encourage them to gather and eat together around the family table. Search for your favorite ingredients on our Sunday Supper website. Also check out the Sunday Supper Pinterest boards for plenty more ideas and inspiration.
Would you like to join the Sunday Supper Movement? It's easy. You can sign up by clicking here: Sunday Supper Movement.