Disclaimer: I was reimbursed my ticket price for being an Ambassador to the Food Wine Conference. I received no other compensation from Food Wine Conference or their sponsors for writing this post. All opinions are my own.
The Food Wine Conference is so much more than a networking event. At the Food Wine Conference, you'll experience a special feeling of connection with fellow bloggers, brands and speakers.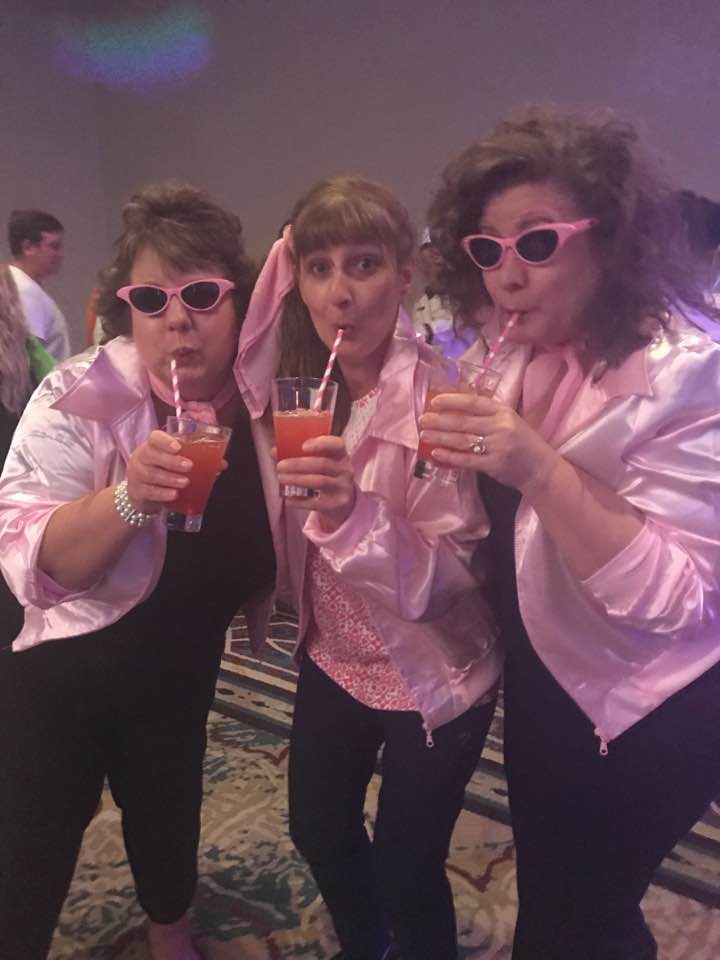 This 3 day event presented by Sunday Supper celebrated its 5th year this May. Five years of fabulous food, learning new skills and fun sessions.
We kicked off the event Friday night with a welcome party hosted by our wine sponsor CK Mondavi Wines.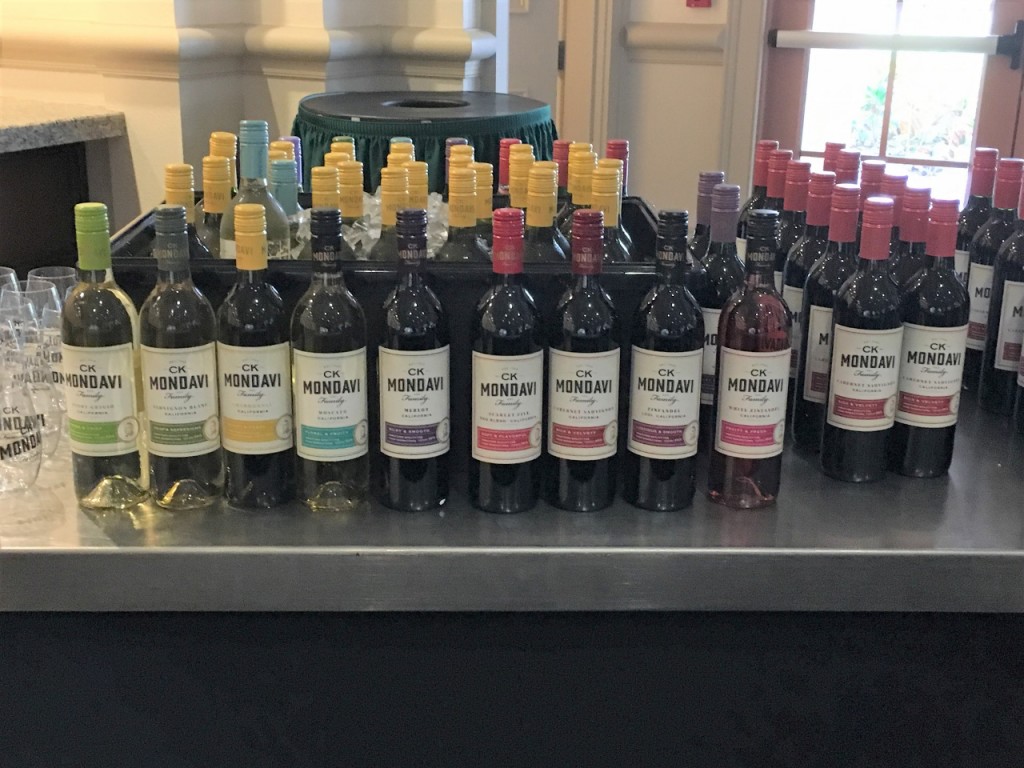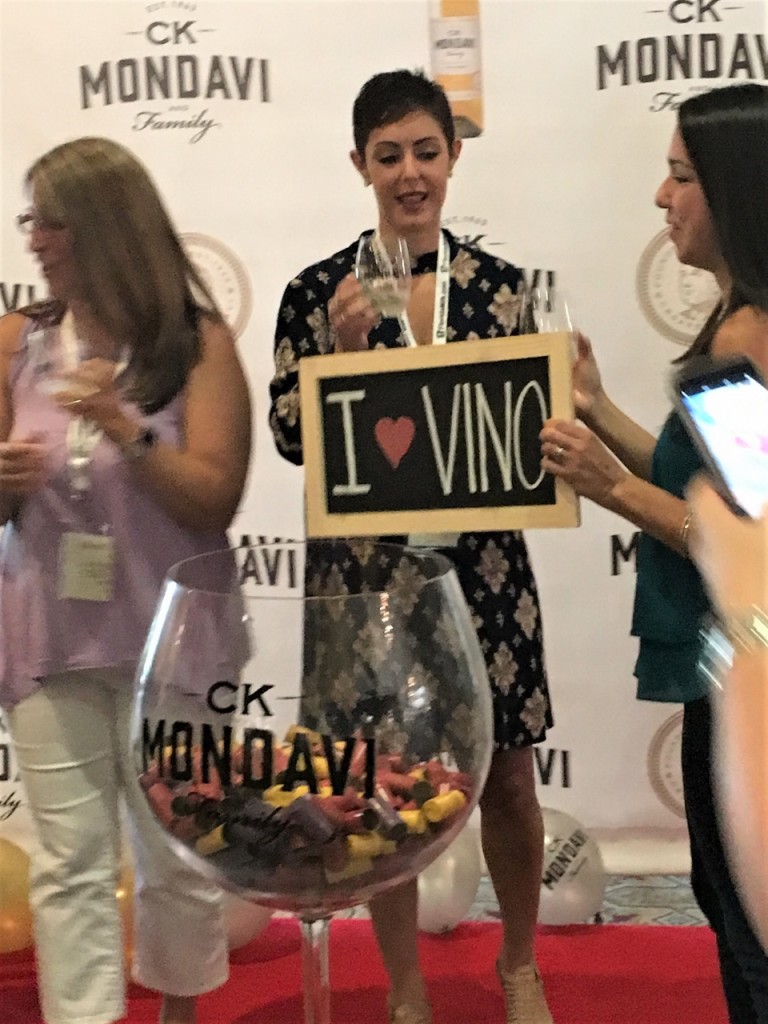 Photo fun by Florida Milk too!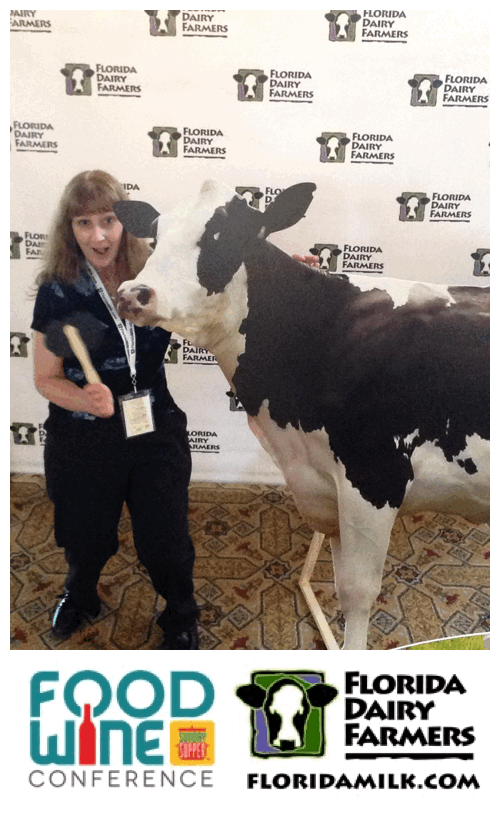 Idaho Potato served potato latkes with all the trimmings at a cookbook exchange.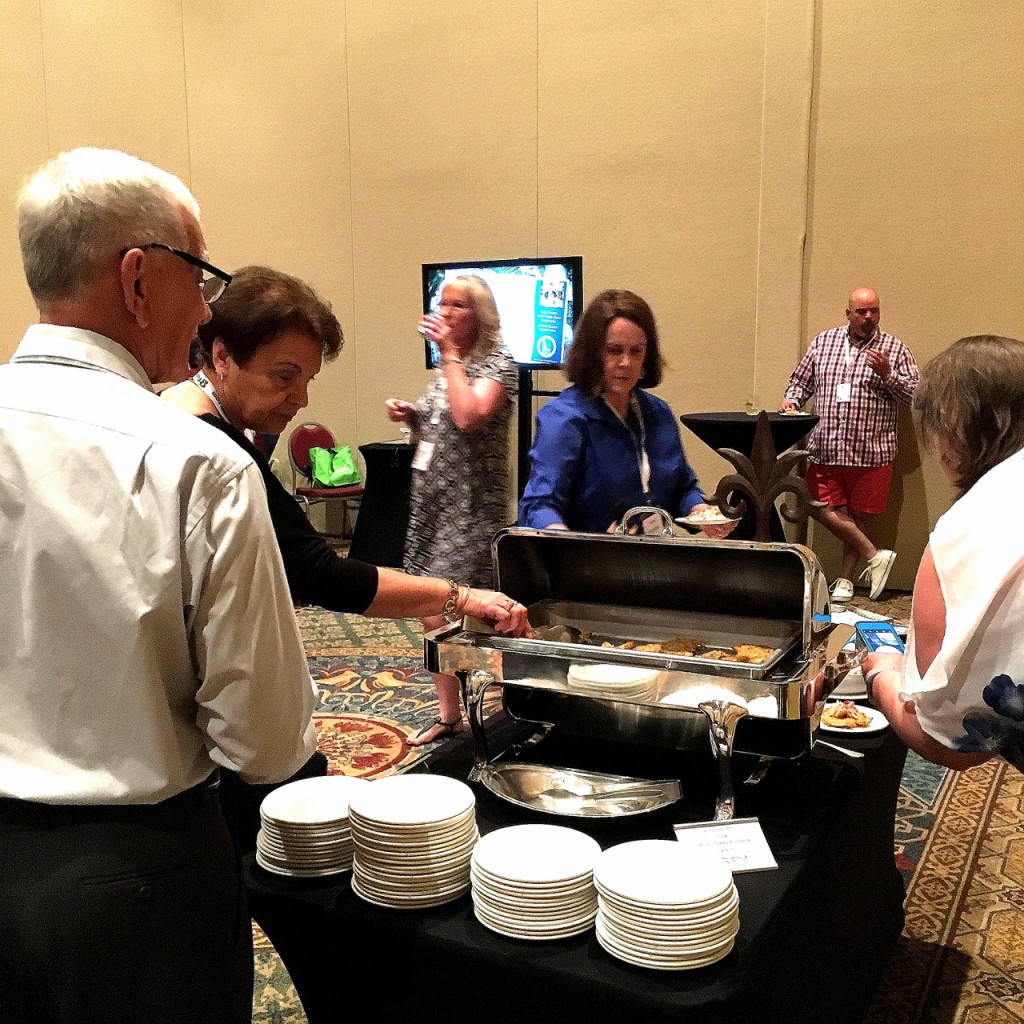 Ina Pinkney supplied the recipe for these potato latkes with salmon spread. She was also there signing her cookbook, Memories and Recipes from the Breakfast Queen. You know I got a copy!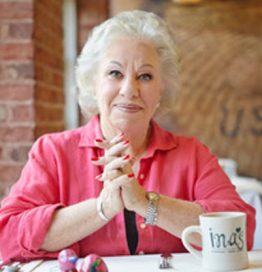 On to dinner where we enjoyed  A Taste of Rosen Shingle Creek from our host hotel. I must say that the fried lasagna was a hit at our table!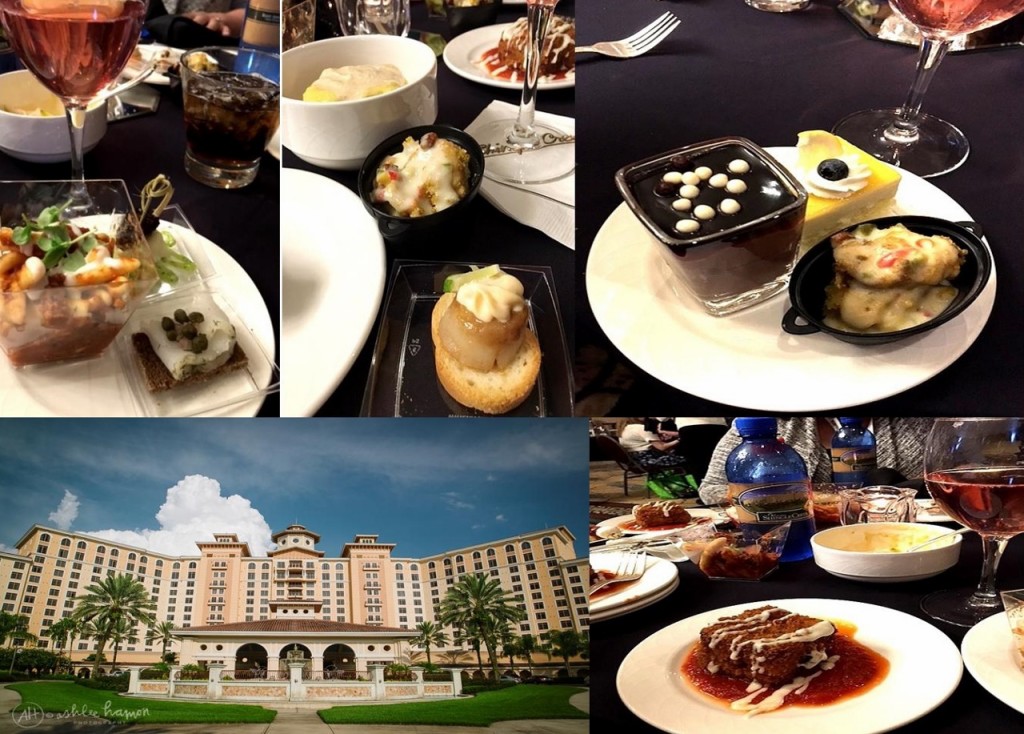 Saturday Morning started our day with informative sessions including a moving documentary, from The Breakfast Queen, Ina Pinkney.
Dianne Jacob showed us how to get our cookbook proposals polished to reach the right people and get a fair evaluation.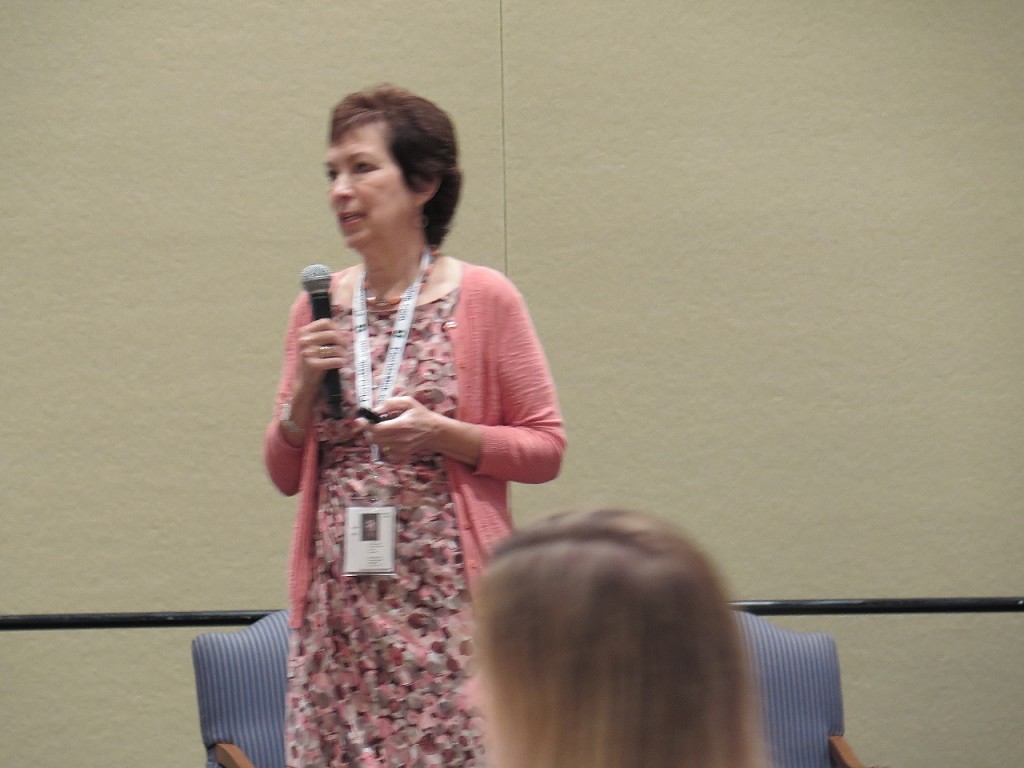 Saturday breaks sponsored by Duda Farms and Certified Angus Beef Brand. Savory smoothie bowls with fresh ingredients from Duda Farms.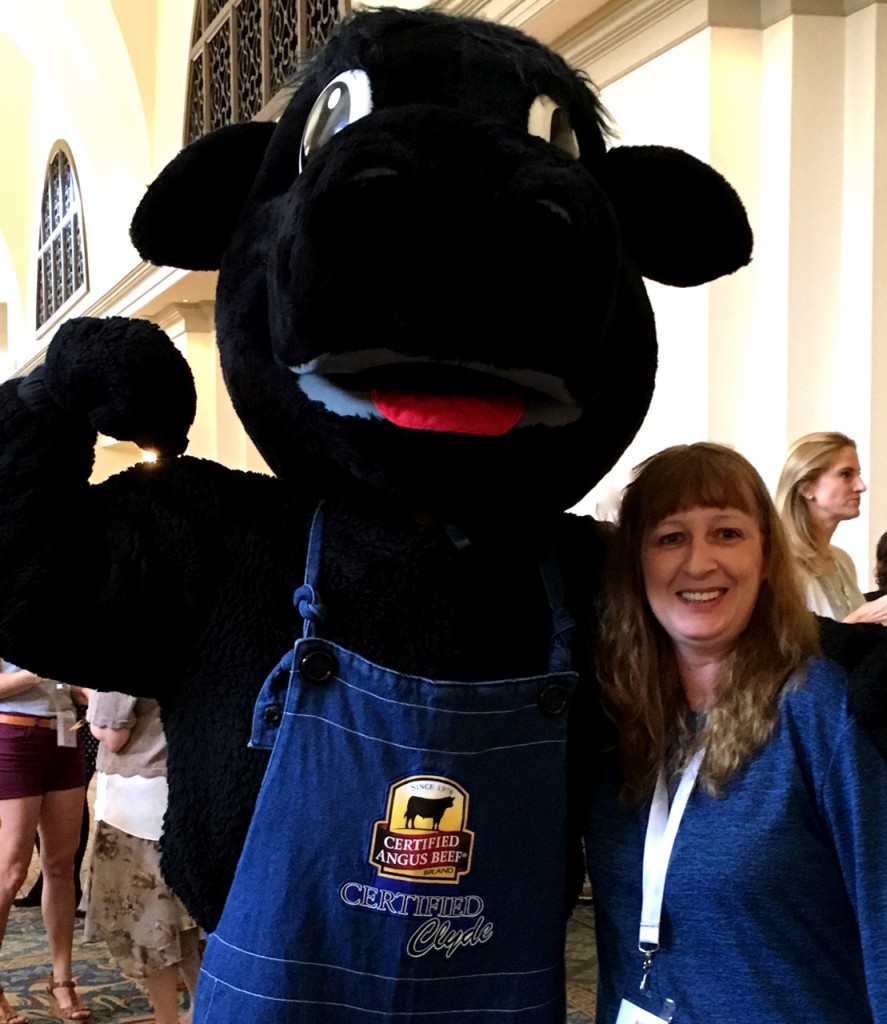 Here's a fun highlights Video.
After break, Amanda Rettke from I am Baker, shared her story about how she built a brand while raising her family and supporting a community.
Denise Vivaldo shared her tips for time management.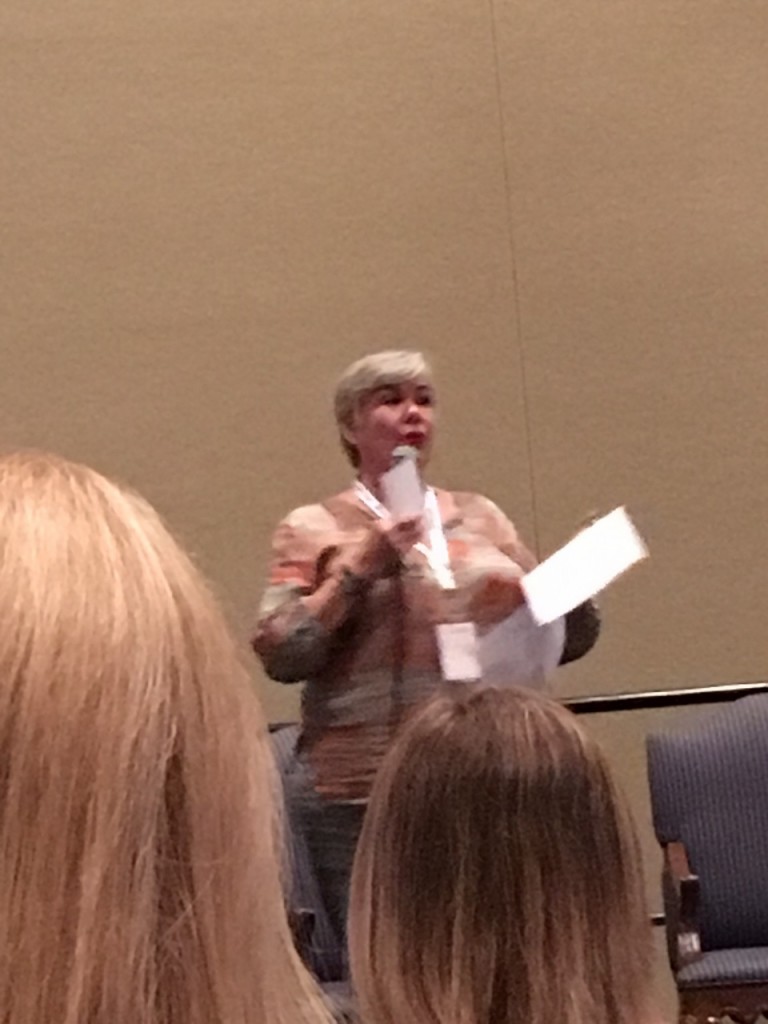 Mann's Fresh Vegetables supplied us with a Lunch – Build-Your-Own Taco Bar!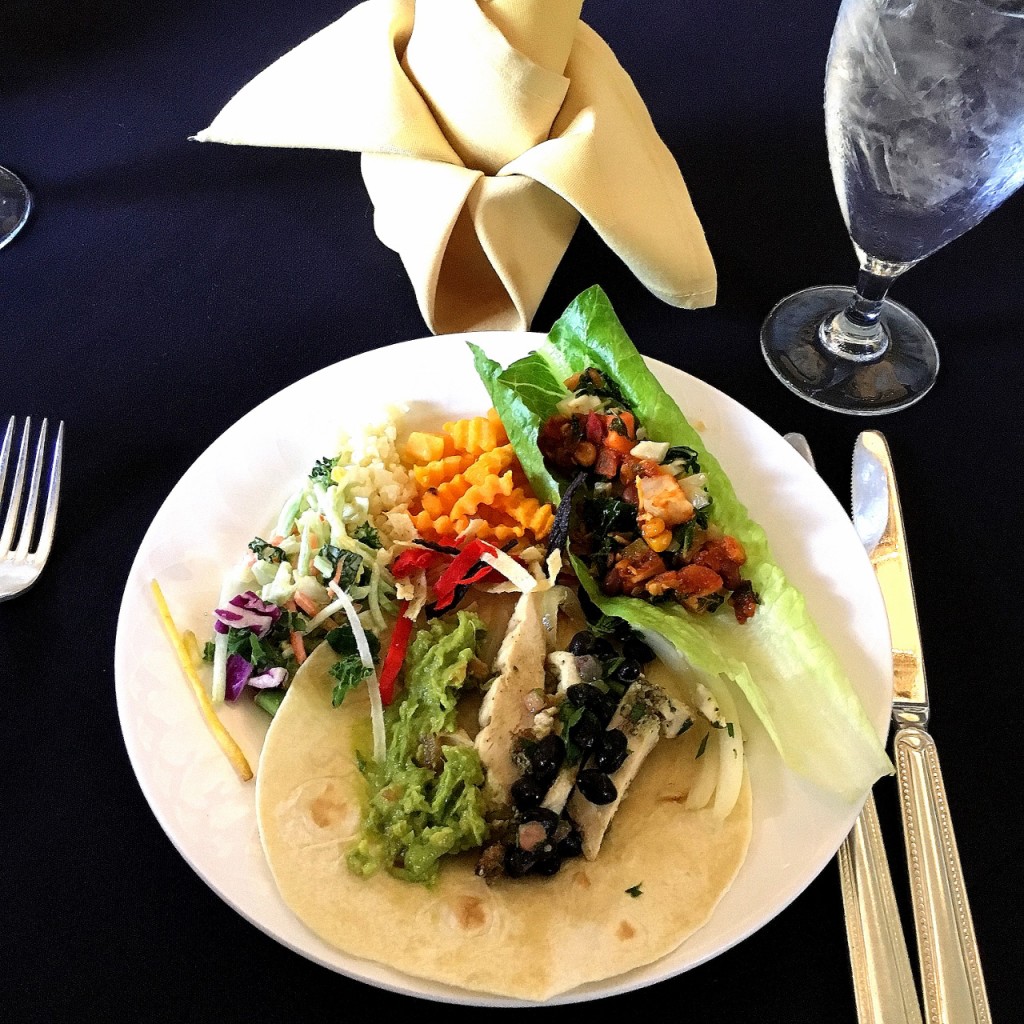 Peter Horst is a business innovator who has ignited dramatic growth and profits with breakthrough strategies at various high profile companies. Peter had great tips for engaging brands.
Duda Farms supplied some healthy snacks to keep us focused.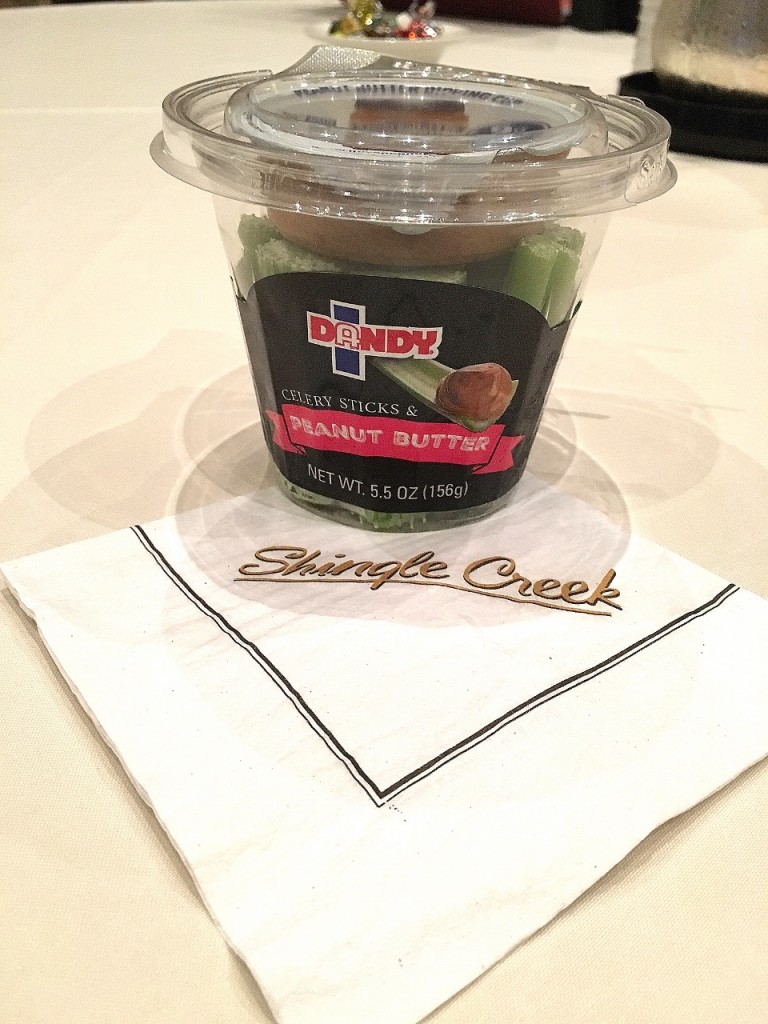 Next up was a panel discussion with 5 sponsoring brands about why they do what they do and how they keep the passion.
Debbie Lyons-Blythe showed how their ranch maintains sustainability and helps manage the last native prairie.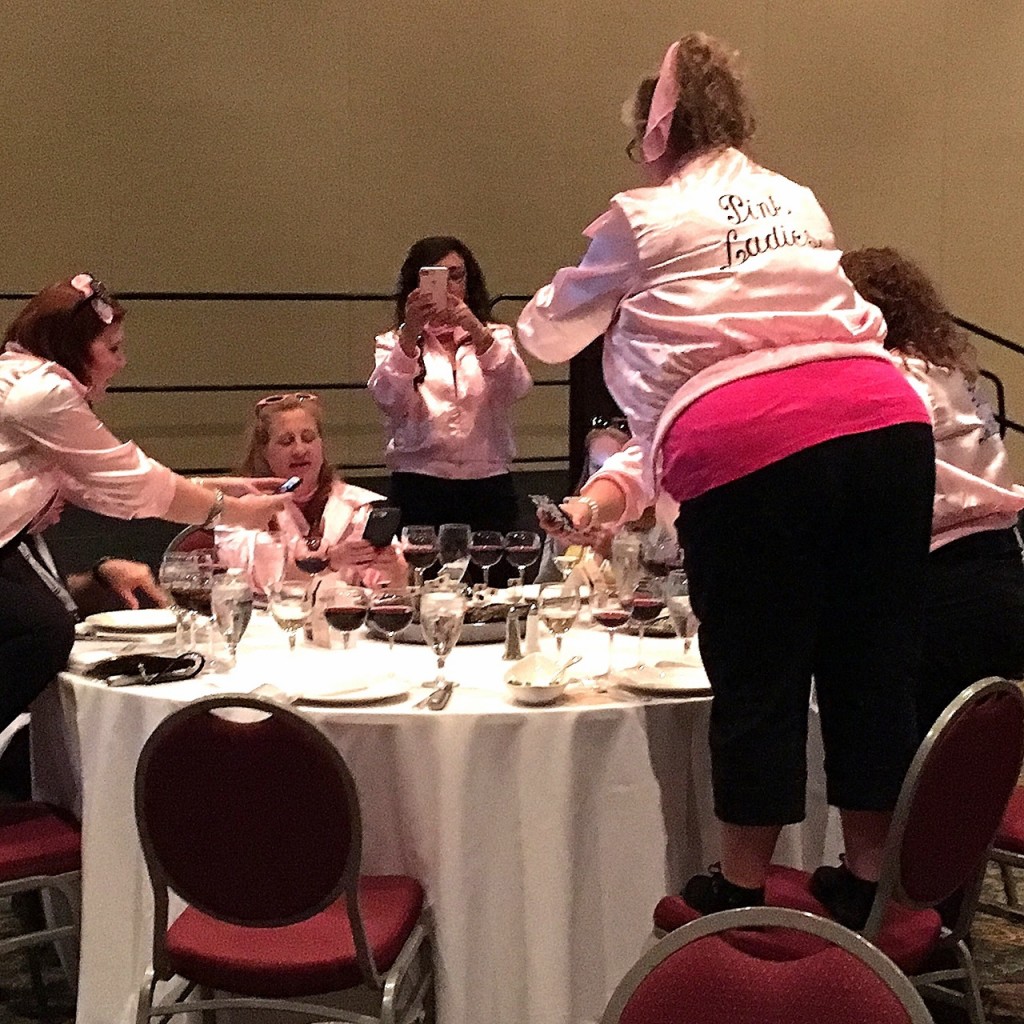 Saturday night's dinner was over the top delicious! Sponsored by Certified Angus Beef ® brand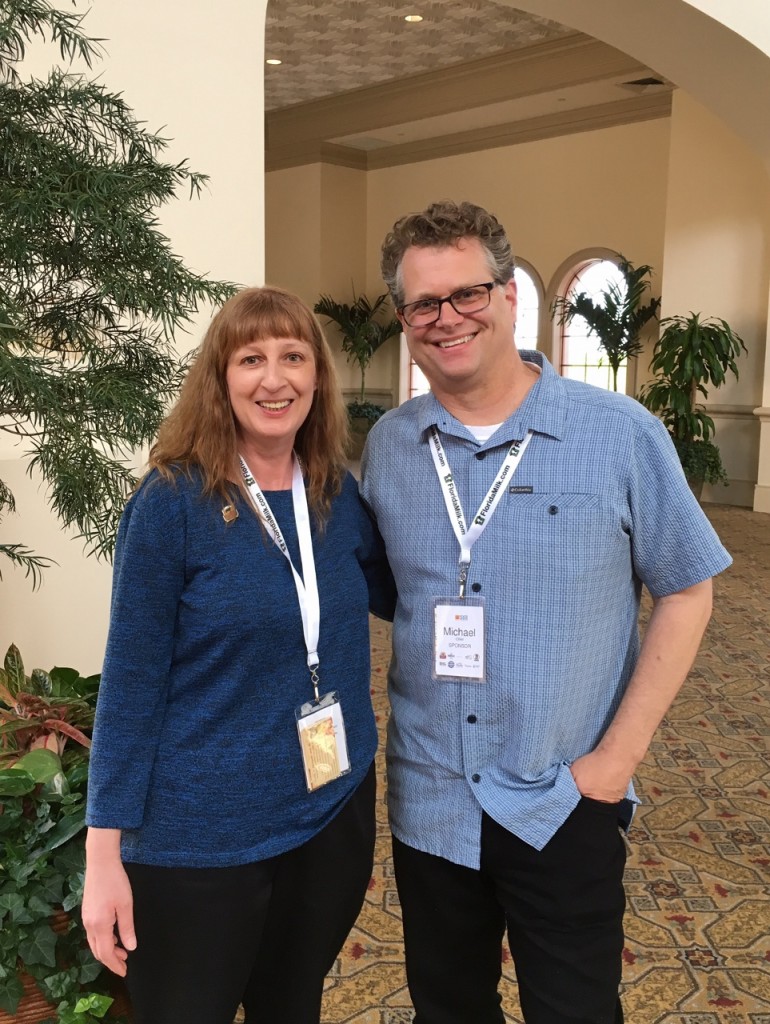 Chef Michael went all out with some southern flair. Short ribs, shrimp and grits, collards, cornbread even hushpuppies! CK Mondavi supplied the wine pairings!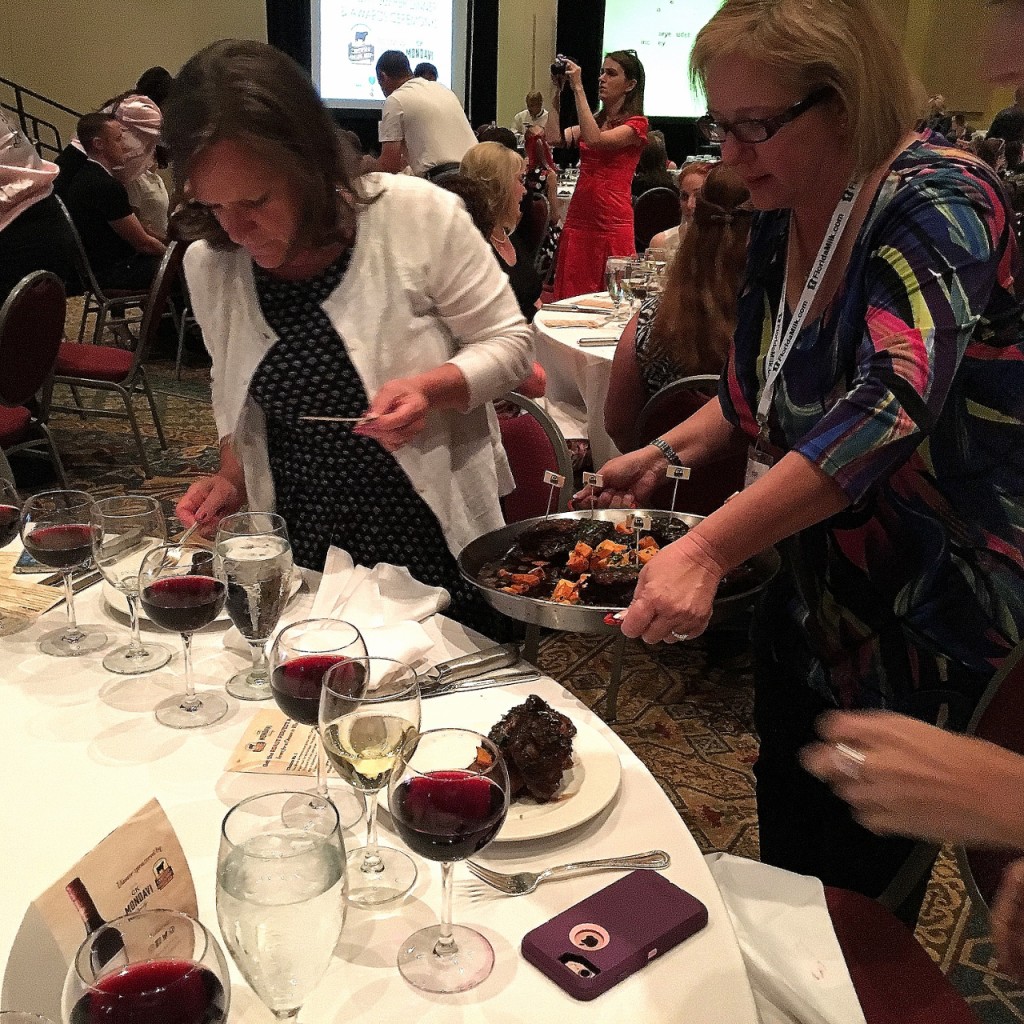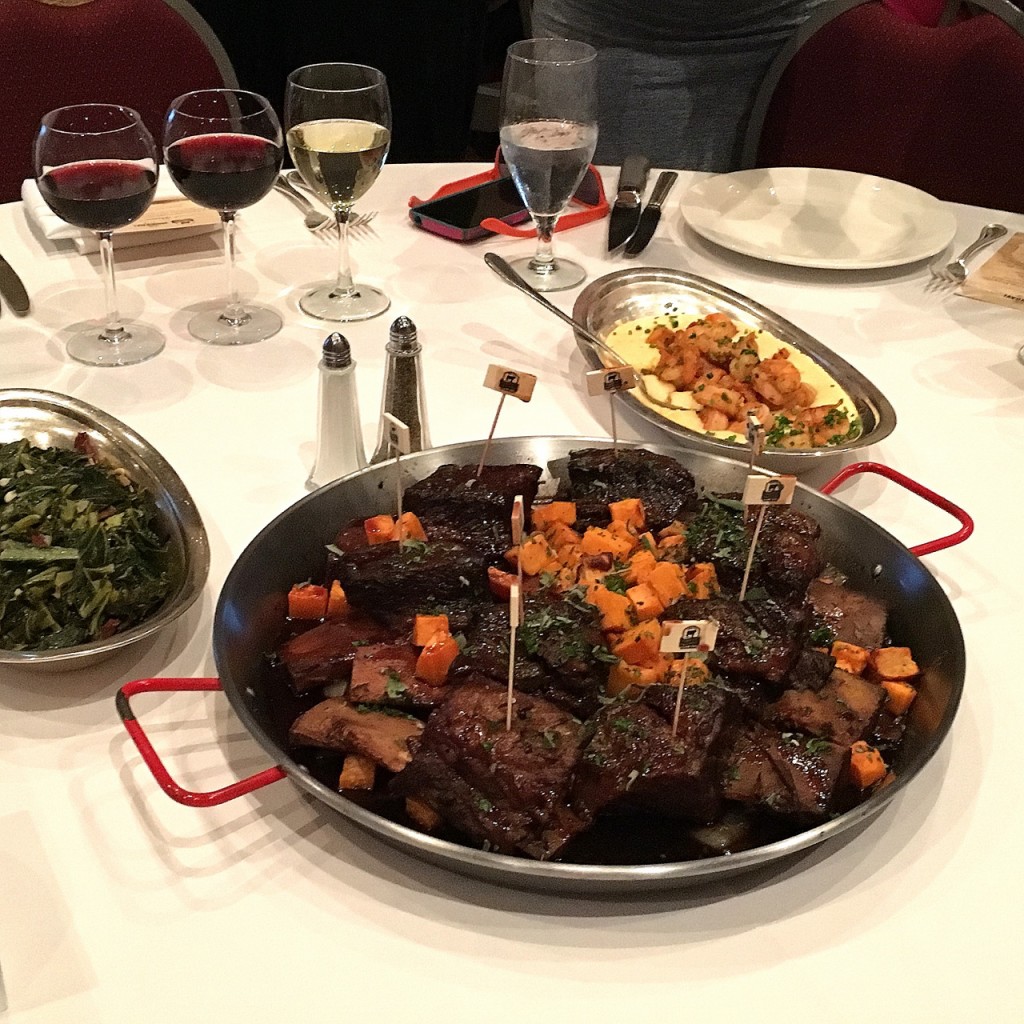 After dinner we went to a Sock Hop sponsored by Florida Strawberries.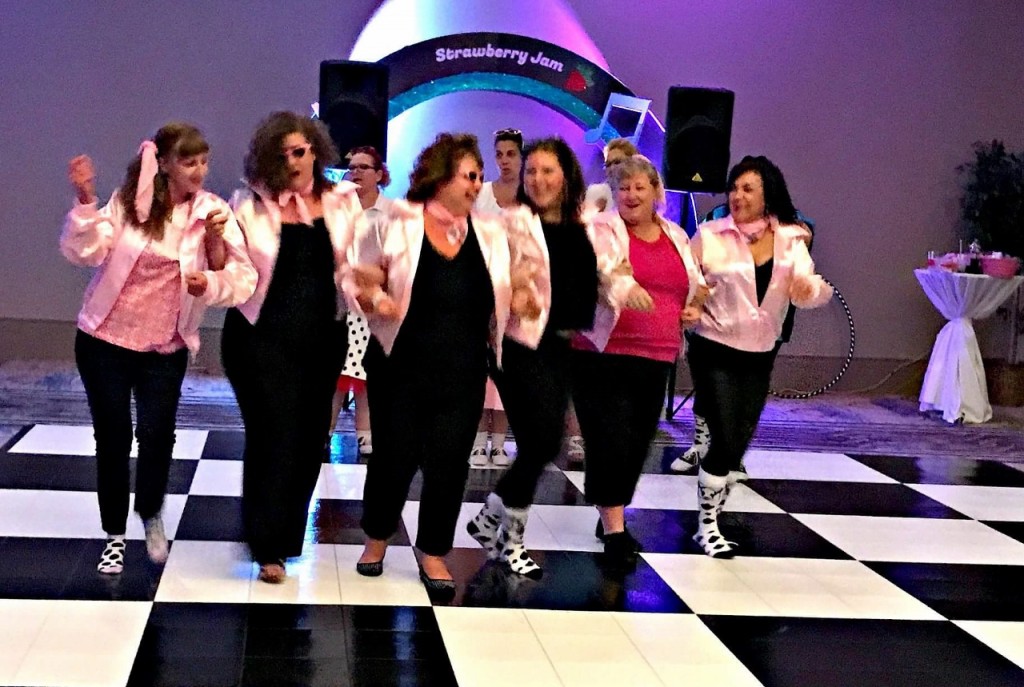 Sunday we made our way over to UCF Rosen College of Hospitality for more sessions, lunch and fun!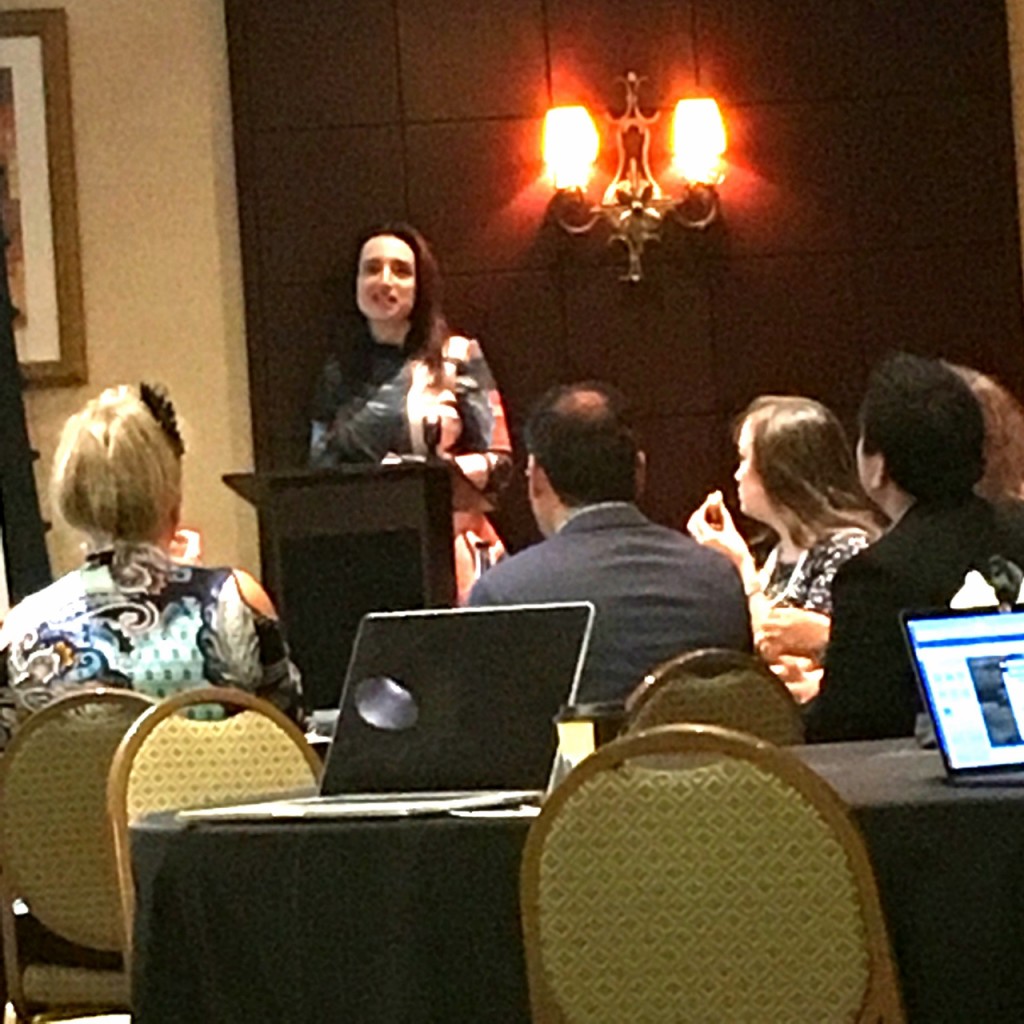 First up was our Sunday keynote speaker, Dorothea Bozicolona-Volpe. Dorothea has worked with celebrities and major corporations to help develop their brand.
Next up was a presentation by Florida Dairy Farmers. Diahann Smith and Registered Dietitian Carolyn Dowling as they share tips for creating recipes that provide healthy and flavorful solutions in the kitchen, including dairy substitutions.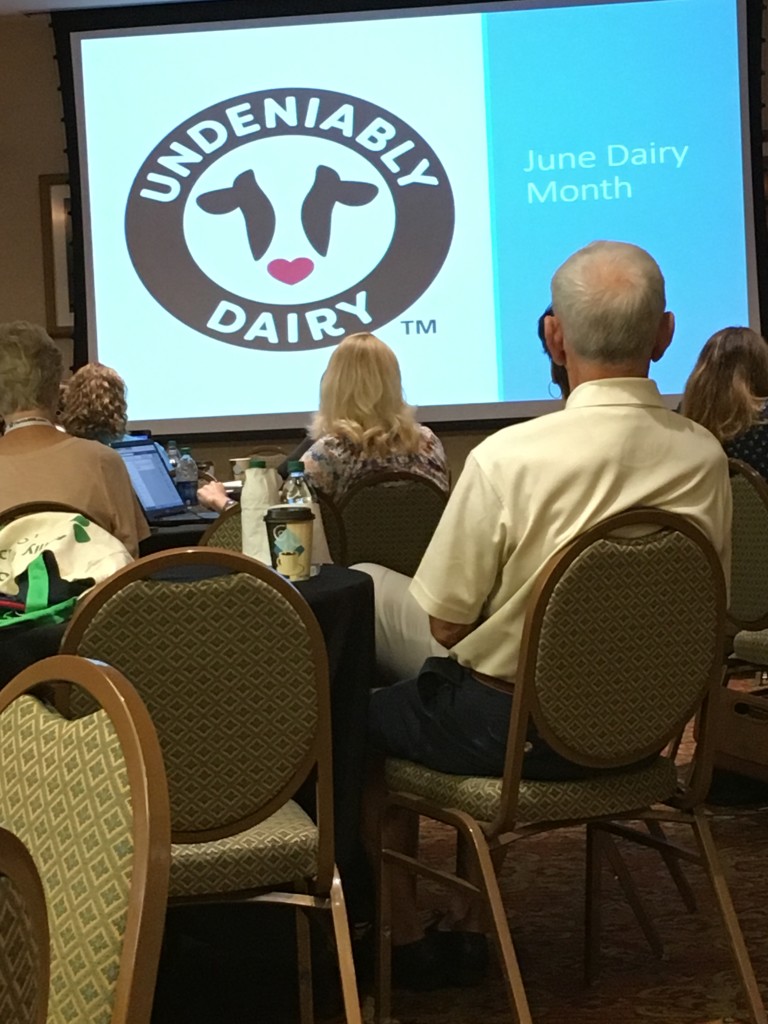 The rest of the day we split into 2 groups and attended sessions until 4:30.
Some highlights were Fingertip Film Fest with Sandra McKenna and Jeff Houch. These 2 veterans videographers shared tips and tricks for making videos on you phone from start to finish.
Amanda Rettke shared her tips on using Facebook Live.
Instafood session shared styling tips for getting the most out of your instagram pics.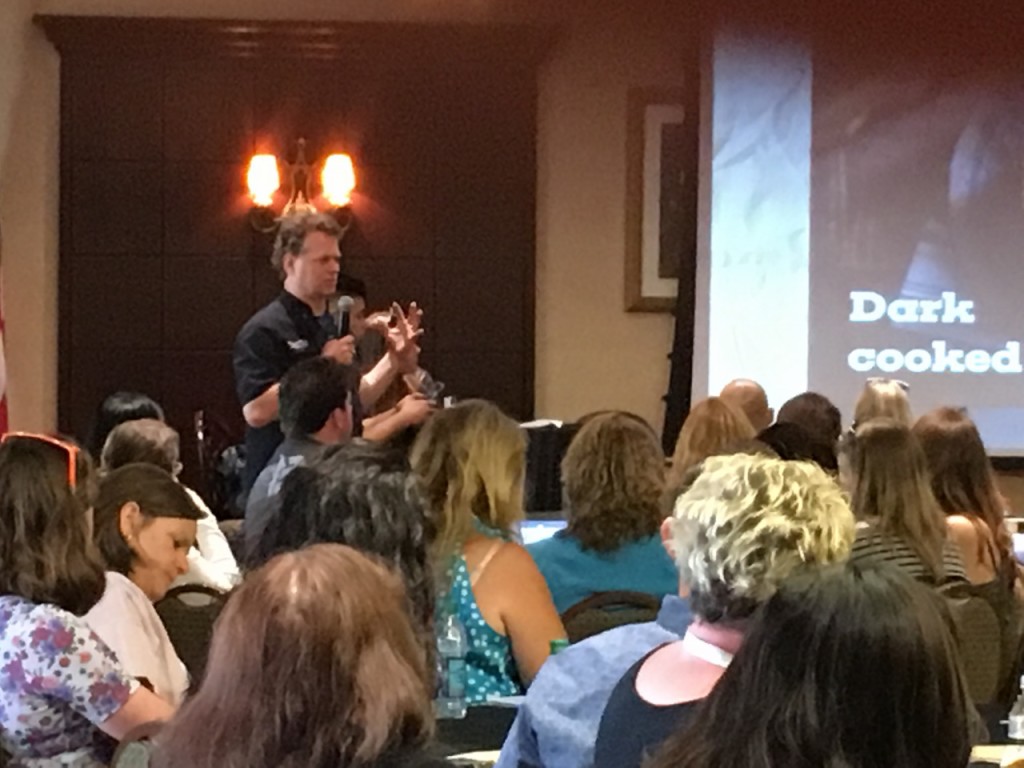 There were also sessions on starting your own business, featuring Betsy Cohen from Happylicious and how to do live cooking demos in front of a camera.
Food Wine Conference held their second #hashed competition. Each table created a drink featuring CK Mondavi wine and Wish Farm Berries. Here was our entry!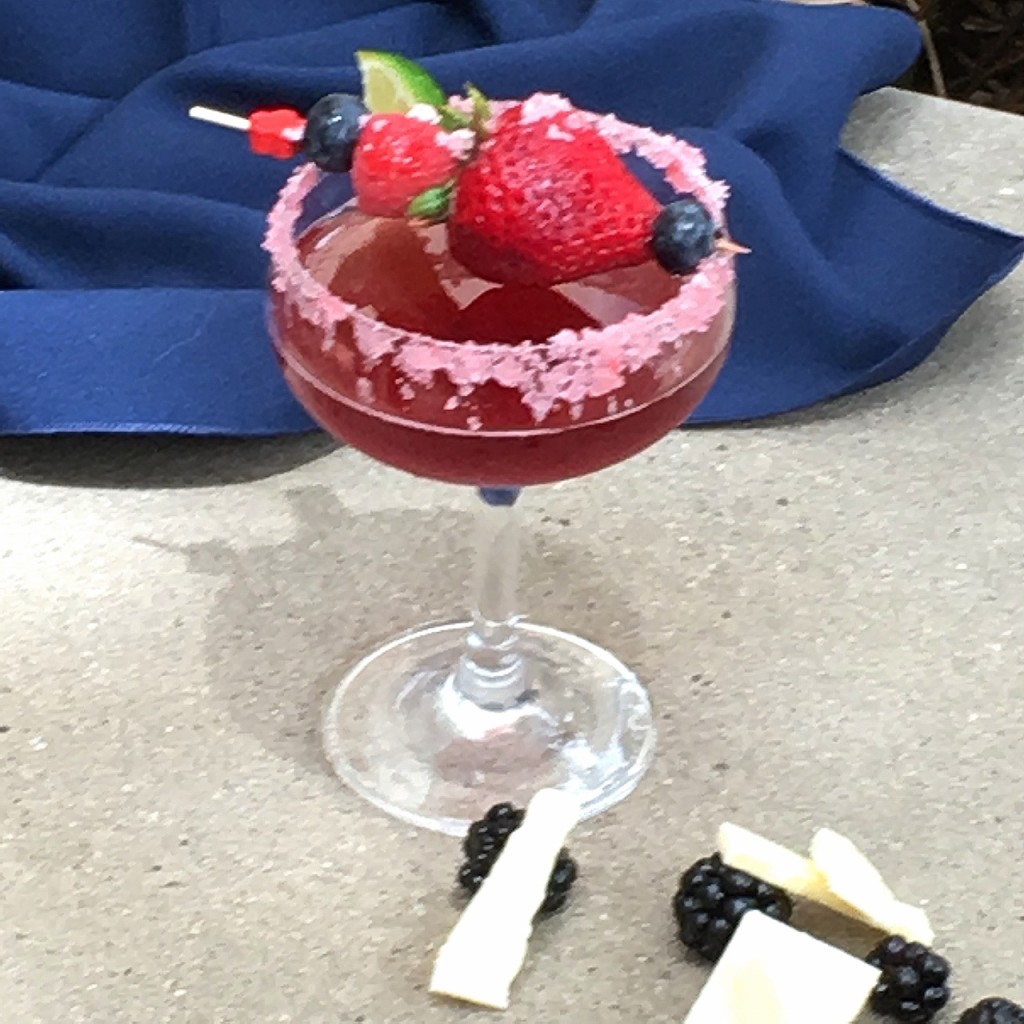 Learn more about how you can be part of next year's Food Wine Conference at their Website.
Don't miss the latest news! Follow along on Facebook Twitter Instagram Pinterest Google+ YouTube