Cherry Chocolate Pistachio Cookies packed with tart cherries, crisp pistachios and deep, warm cocoa. Perfect for sharing.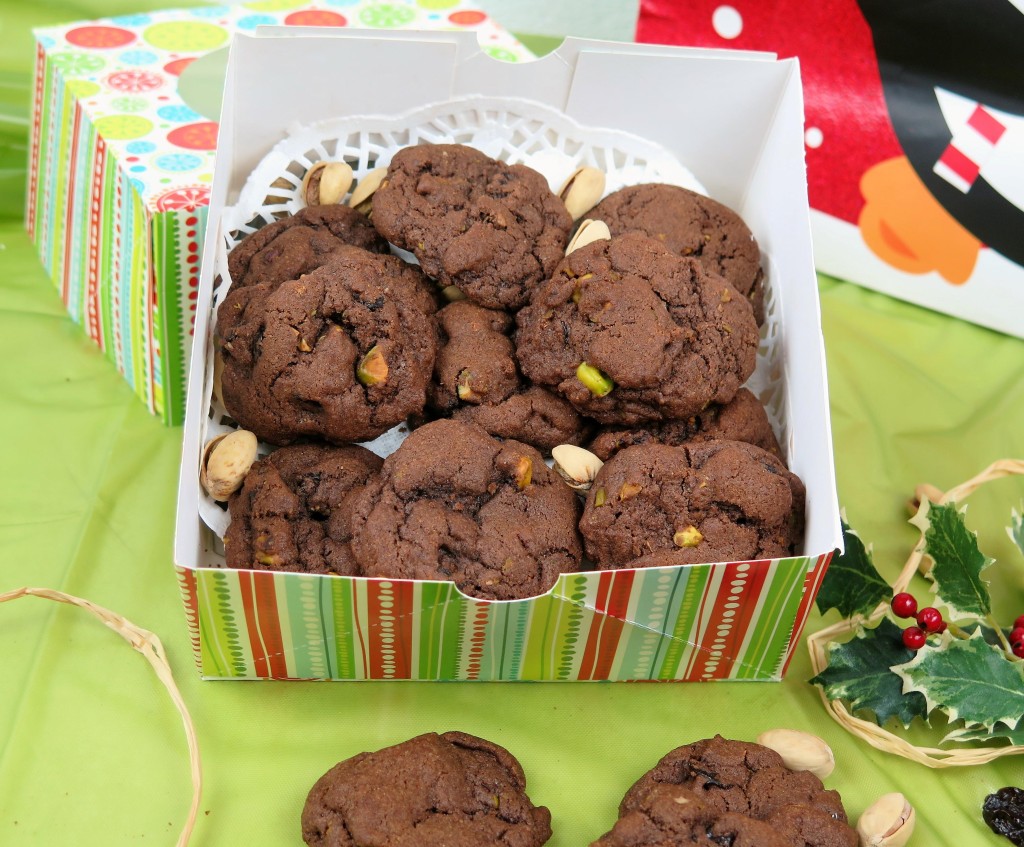 This week Sunday Supper is sharing our Best Cookie Exchange Recipes!
The perfect party for December is a cookie exchange! Everyone invited makes a batch of cookies to trade at the party. It's a creative and fun way to spend some time with family and friends and take home some new recipes, too!
For this Sunday Supper event we want you to bring us your best cookie exchange recipes! These are the cookies you would want to share with everyone else. Your favorite to make, and your favorite to eat!
I love cookies. I mean I LOVE cookies!
New cookies are always just around the corner. Cookie parties and exchanges are a fun way to get and share ideas.
Coming up with new ideas for cookies can be a challenge.
Start with a basic cookie dough recipe like chocolate chip. Try switching out the vanilla for other flavors like lemon or orange.
You can change the chips to something more festive like cinnamon or peppermint. Cut the flour by 2 or 3 tablespoons and add your favorite cocoa.
For these Cherry Chocolate Pistachio Cookies I used a basic chocolate chip recipe for the dough, added cocoa and dried cherries and pistachios.
Tart, sweet, chocolaty with a nutty crunch.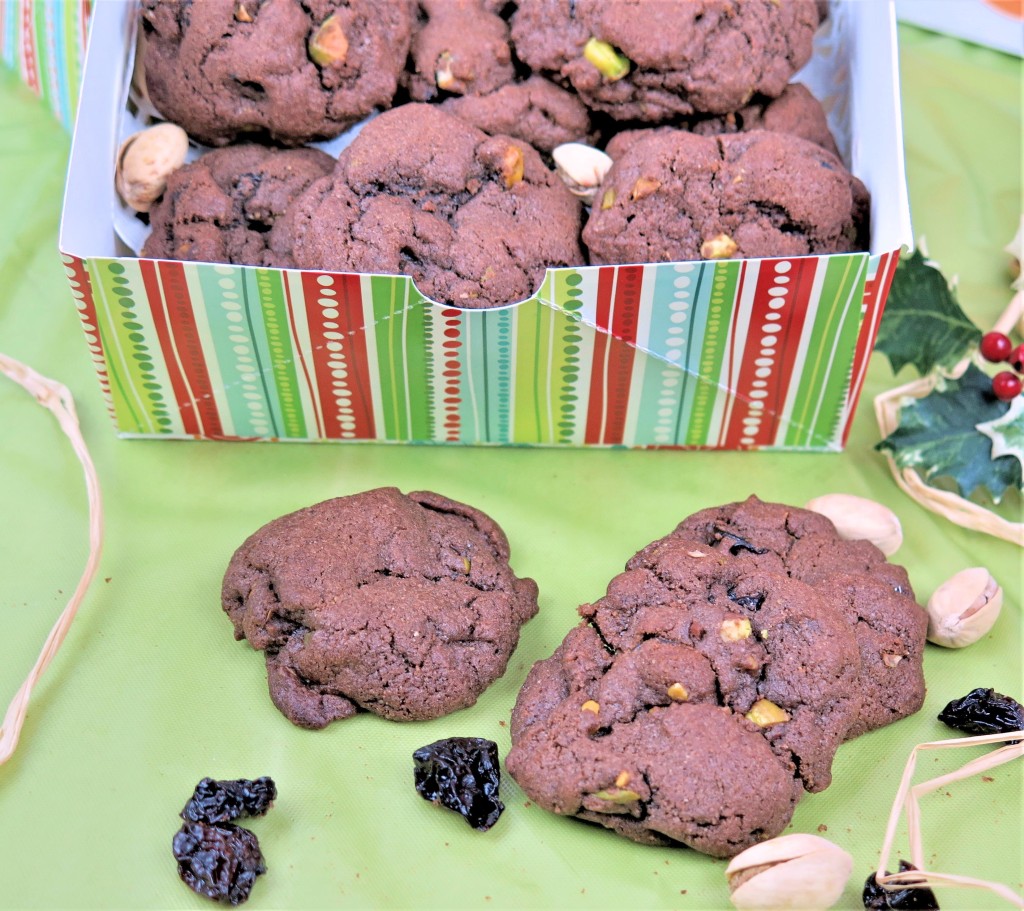 Cherry Chocolate Pistachio Cookies
Ingredients
1/4 cup butter
1/4 cup shortening
1/2 cup brown sugar
1/4 sugar
1 egg
1 teaspoon vanilla
1 1/4 cups flour
2 tablespoons cocoa
1/2 teaspoon baking soda
1/2 cup chopped pistachios
1/3 cup dried cherries
Instructions
Cream together sugars, butter and shortening.
Add egg and vanilla.
In a separate bowl, whisk together flour, cocoa, baking soda. Add to creamed mixture.Stir in cherries and pistachios.
Drop by teaspoonfuls onto a cookie sheet and bake at 375 for 10 to 12 minutes or until firm and lightly browned.
Cool on rack.
http://www.cindysrecipesandwritings.com/cherry-chocolate-pistachio-cookies-sundaysupper/
Sunday Supper's Best Cookie Exchange Recipes
Traditional and Tasty Cookies to Share
Fun and Festive Cookie Alternatives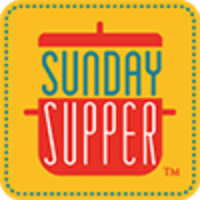 The Sunday Supper Movement is committed to bringing our readers delicious recipes that encourage them to gather and eat together around the family table. Search for your favorite ingredients on our Sunday Supper website. Also check out the Sunday Supper Pinterest boards for plenty more ideas and inspiration.