Today is National Moscato Day! That means it's time to celebrate this sweet, flavorful wine. I think Chocolate Moscato Fudge is in order!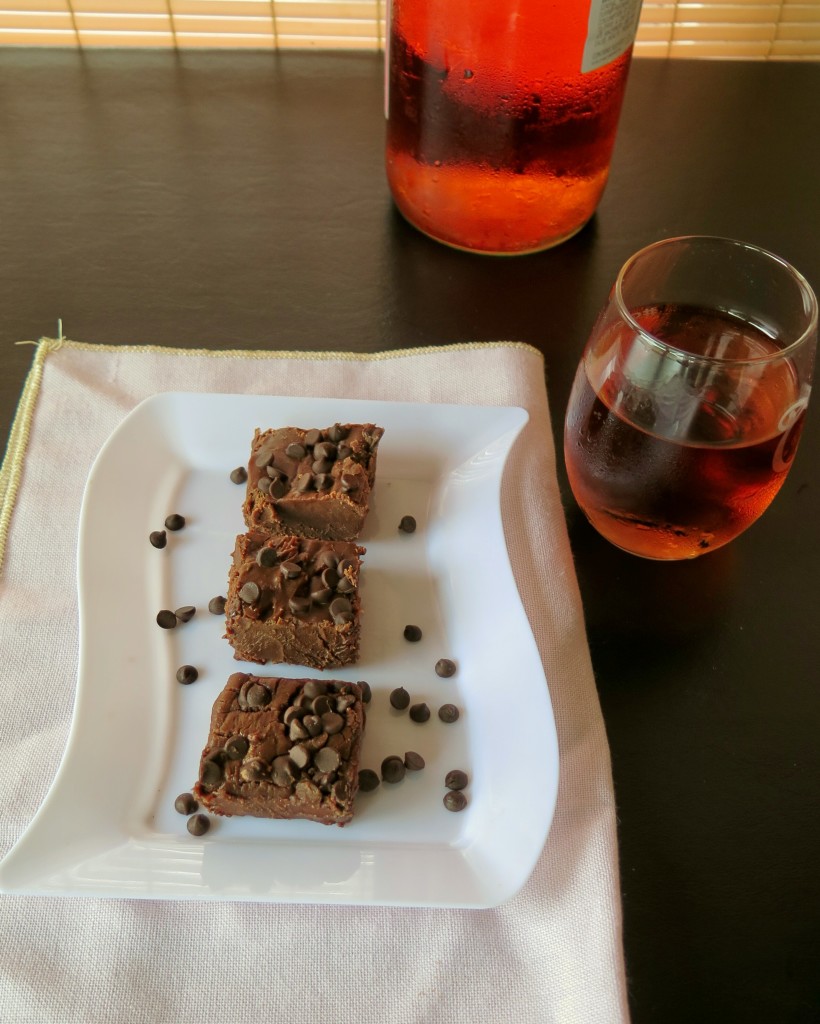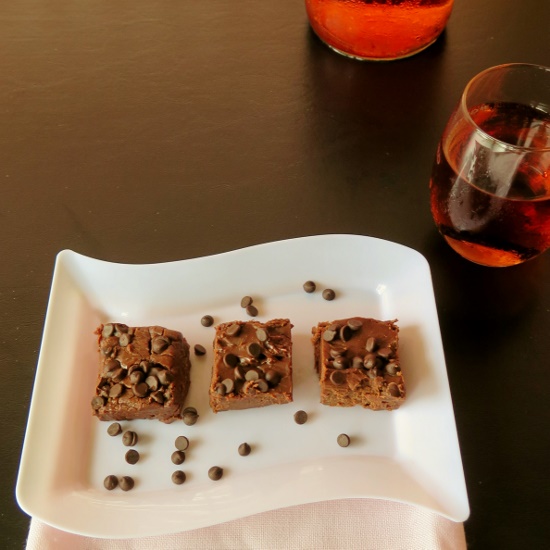 Delicious Moscato pairs well with spicy foods. The subtle sweetness adds balance to  Mexican-inspired and Chinese-inspired dishes that feature a bit of heat.
This wine also pairs well with desserts. Its pretty good in desserts too!
Peachy Apricot Moscato Cake with Moscato Whipped Cream for example 😉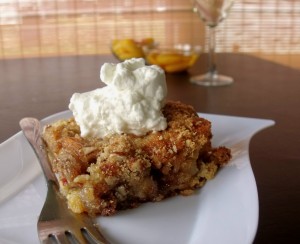 Unfamiliar with Moscato? I found that Gallo Family Vineyards, a leading producer of Moscato can help.
White Moscato is a light and refreshing sweet white. You can taste peach, honey and ripe citrus in each sip. Serve Moscato to nicely balance spicy Asian or Mexican dishes. This wine goes excellent with desserts.
Pink: 
Pink Moscato has the best of both Moscato worlds: delicate and light like White Moscato with hints of red berries like their red. Try substituting it for your go to pink for a nice surprize!
Red: 
Red Moscato found a way to showcase citrus, peach and red berry in one wine. I especially love Red Moscato with chocolate. Chill this wine to bring out the delicate flavor profile for yourself! Like all Moscatos, it pairs well with spicy foods. It also makes a great wine for wine and cheese parties!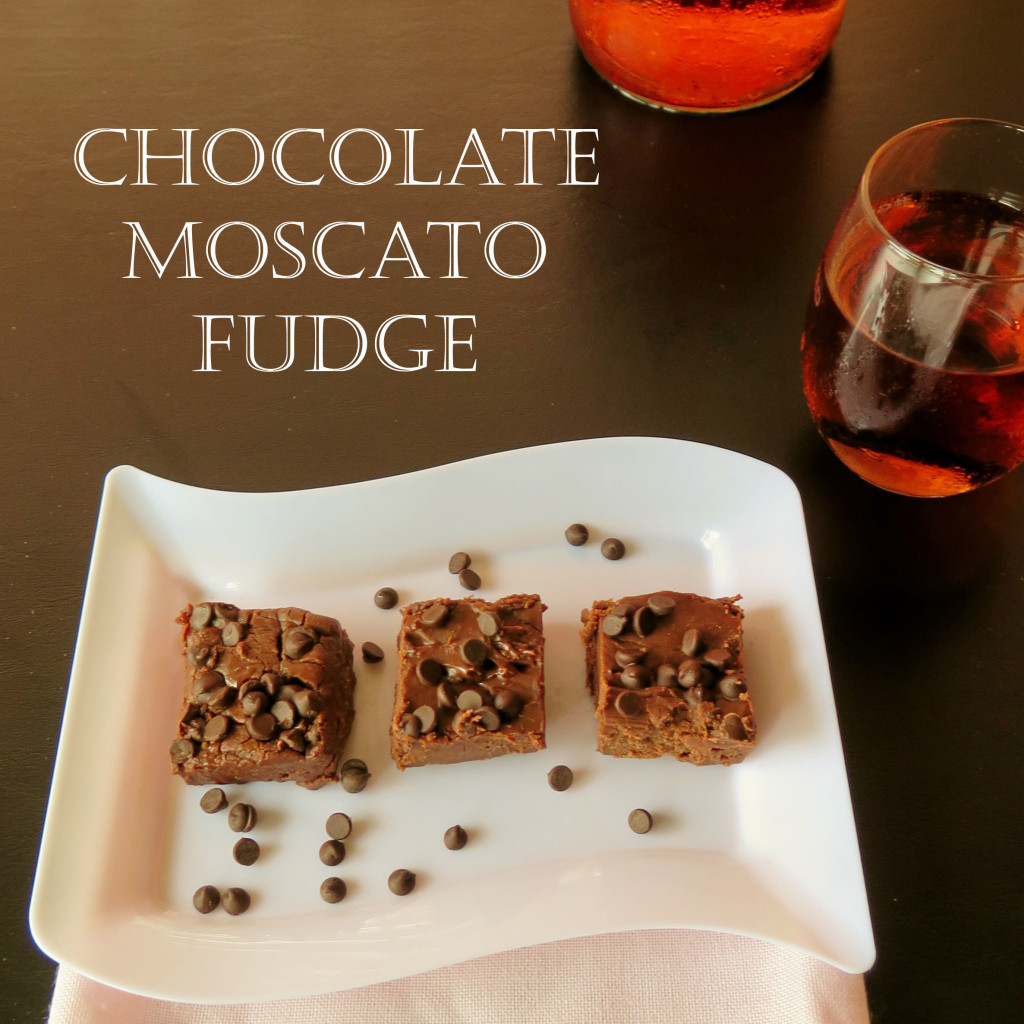 Enjoy a delightful twist on fudge with the help of some Pink Moscato!
Ingredients

1/4 cup pink Moscato
1/3 cup evaporated milk
1 cup sugar
1 Tablespoon butter
1/4 teaspoon salt
1 cup semi-sweet chocolate chips
1 cup mini marshmallows
1/4 cup mini chocolate chips

Instructions

Combine Moscato, evaporated milk, sugar, butter, and salt in a 2-quart saucepan. Bring to a boil and continue cooking, stirring constantly for about 5 minutes until thickened.
Remove from heat and whisk in 1 cup chocolate chips and marshmallows.
Pour into greased 5x7 pan and chill.

Notes

Double the recipe and pour into greased 8x8-inch pan.

http://www.cindysrecipesandwritings.com/chocolate-moscato-fudge-moscatoday/
Remember to pair your favorite Moscato with your fudge.
Still not sure which Moscato to try first?
Gallo has a "Moscatofy Yourself" quiz that matches one of their Moscatos to your individual tastes and offers new ideas on how to mix it up the next time you want to uncork a bottle.
Head over now and MoscatofyYourself. I'm Pink! 

Keep the party going!
Visit Gallo Family Vineyards Moscato Day Celebration with Sunday Supper on their blog.
Gallo is also sponsoring a Celebrate Moscato Day Sweepstakes on their website! http://www.gallofamily.com/moscato-day There you will find great tips for party planning, recipes and a chance to win some Gallo Goodies!