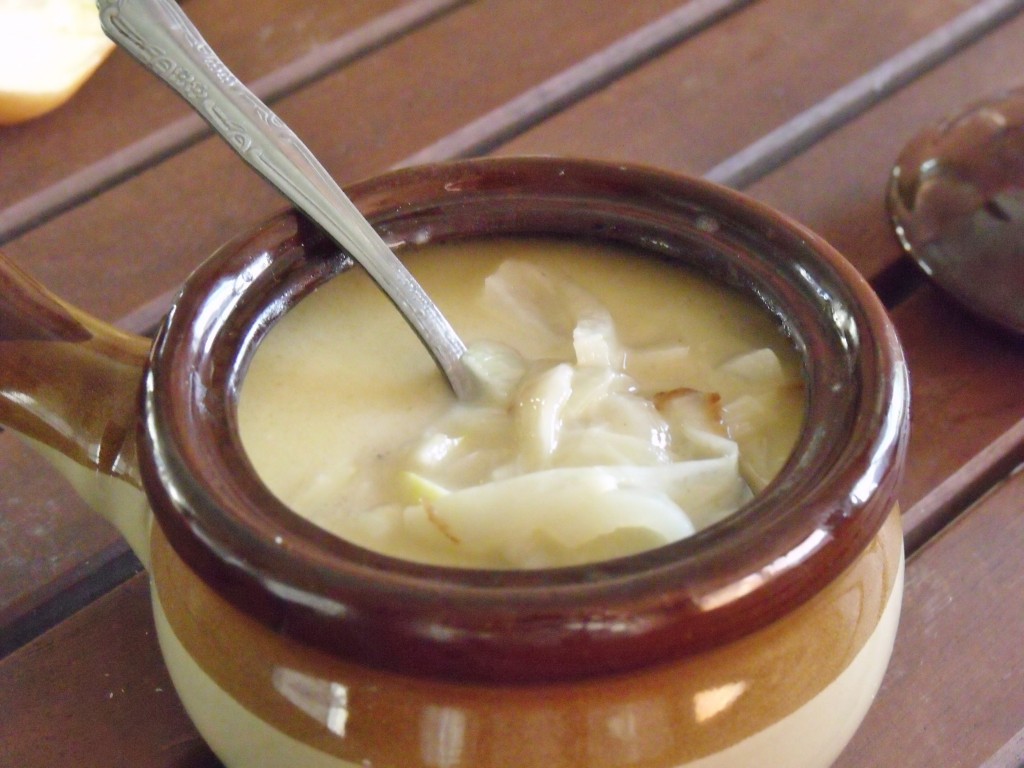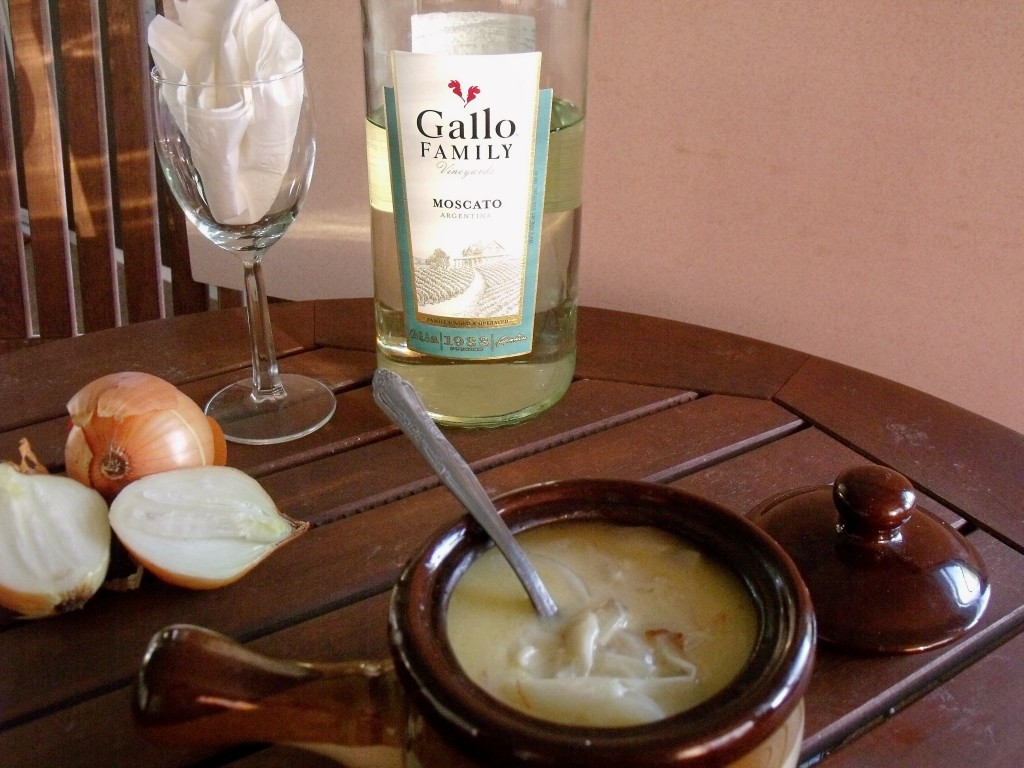 Creamy Onion Soup is a favorite of mine. I usually make it with white wine but I kicked it up a notch with White Moscato for #MoscatoDay!
I prefer this type of onion soup to traditional beef based broth kinds. There is something about a creamy, soup texture I really enjoy. The sweetness of Moscato enhances the onion's natural sweetness without overpowering it.
A great start to a Moscato meal if you ask me!
How are you celebrating #MoscatoDay? If dessert is more to your liking, I have a Peach and Apricot Cake you might enjoy!
Maybe a little dried fruit that was soaked in Moscato, cheese and crackers for an evening snack?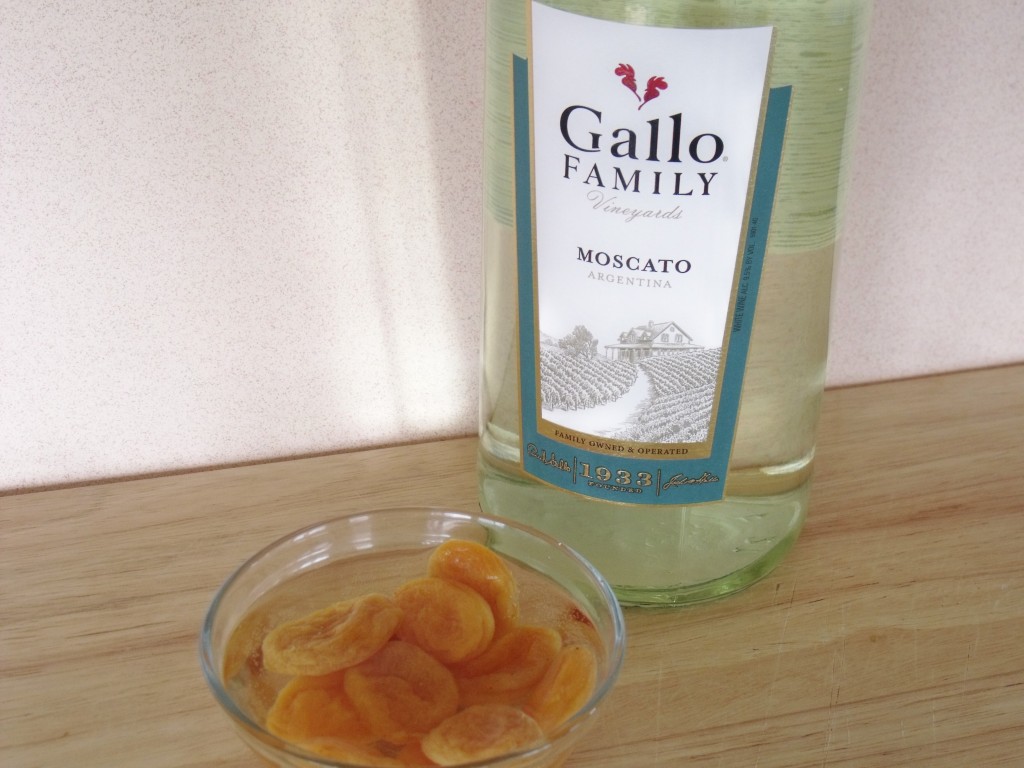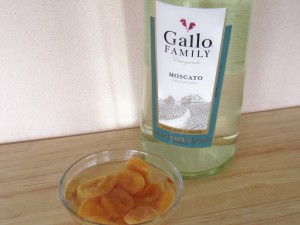 A quick confession: I prefer Pink Moscato for drinking, white for cooking and red for sauces! White blends well with poultry and seafood marinades, pasta dishes and desserts. I find pink to be enjoyable with light meals and for sipping as an after dinner treat. Red makes great sauces. It especially tastes great reduced to a syrup and drizzled over chocolate cake or ice cream. Even waffles!
Happy Moscato Day!
Remember to follow the hashtag, #MoscatoDay for all day fun, recipes and surprises!
Creamy Onion Soup
Ingredients
2 large onions, thickly sliced, about 4 cups
½ cup butter
¼ cup flour
½ cup Moscato
6 cups chicken broth
garlic powder
salt and pepper to taste
¼ cup half and half
Instructions
Saute onions in butter and wine over medium heat until translucent. Add flour and cook until thickened.
In a 3 quart saucepan, add stock, salt and pepper. Bring to a boil over medium heat. Reduce heat and add caramelized onions. Blend in half and half.
Serve.
Notes
Adjust flour or broth depending how thick you like your soup.
Opinions expressed in this post are mine and not associated with any sponsor. I was not monetarily compensated nor received any products for writing this post.
Related articles