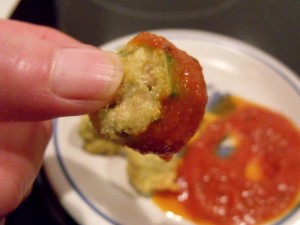 I love okra, but there is something special about it with a crunchy coating and a side of Marinara for dipping! I know, I know, it might not be the healthiest treat, but its sooooo gooood! Forgive me and I promise I'll work on a healthier version!

Ingredients
2 cups okra, cut into 1/2-inch pieces
1 egg, beaten
2 Tablespoons, milk
1/2 cup cornmeal
2 Tablespoons, flour
1/4 teaspoon, salt
oil for frying
1. Mix together cornmeal, flour and salt, set aside. In another bowl, make egg wash by combining egg and milk.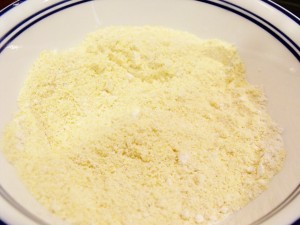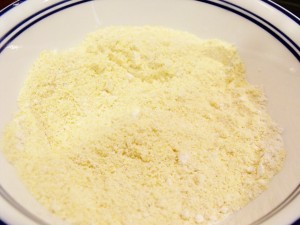 2. Heat oil to 350 degrees but no hotter than 375 degrees. Test with a candy thermometer or drop in a bread cube and it should lightly fry if oil is ready. If bread immediately burns, remove oil from heat and let it cool down a bit.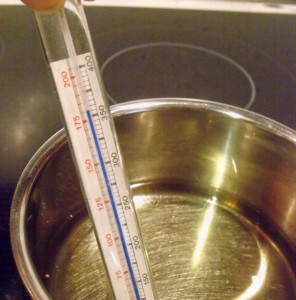 3. Coat okra in egg wash then cornmeal and gently drop into heated oil.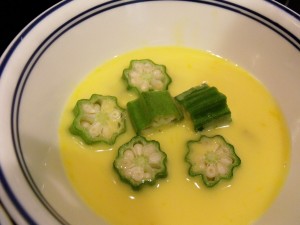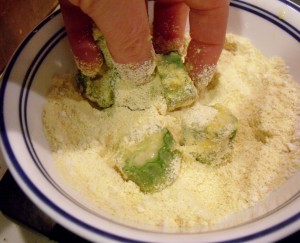 4. Fry until golden brown and okra is tender, about 5 minutes.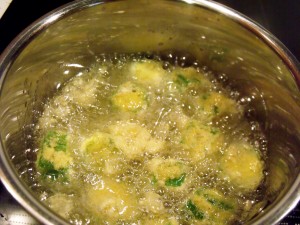 5. Remove okra and drain on paper towel.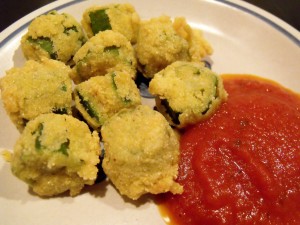 6. Serve alone or with some Marinara Sauce!
Enjoy