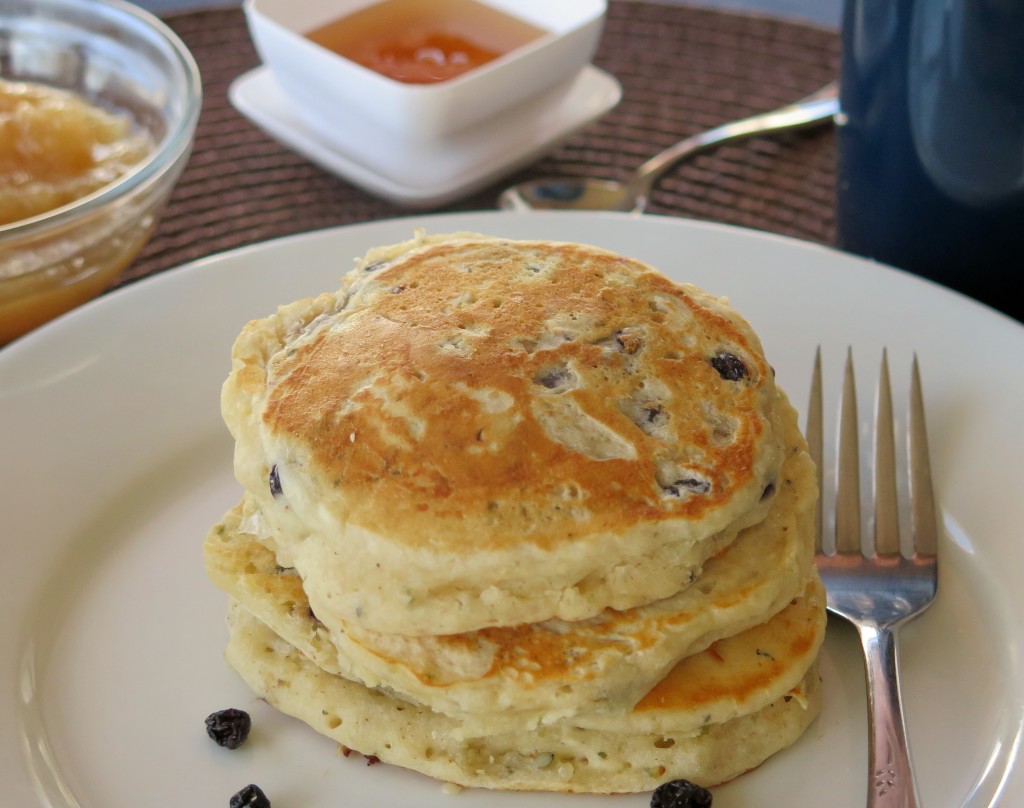 Fruity Hemp Seed Pancakes
Welcome to another fun edition from the #BreadBakers group! This month we're showing off our griddle breads! This month's Bread Bakers is hosted by Anshie at SpiceRoots http://www.spiceroots.com/
I'm a pancake nut. I love them with fruit, whole grains, chocolate chips, nuts, you name it. I'll try it pancake style!
Fruity Hemp Seed Pancakes take dried blueberries, ginger applesauce, nutty hemp seed hearts and wow! Eggless, fruity delicious, buttermilk griddle cakes.
These pancakes are great plain or with honey or your favorite syrup or honey.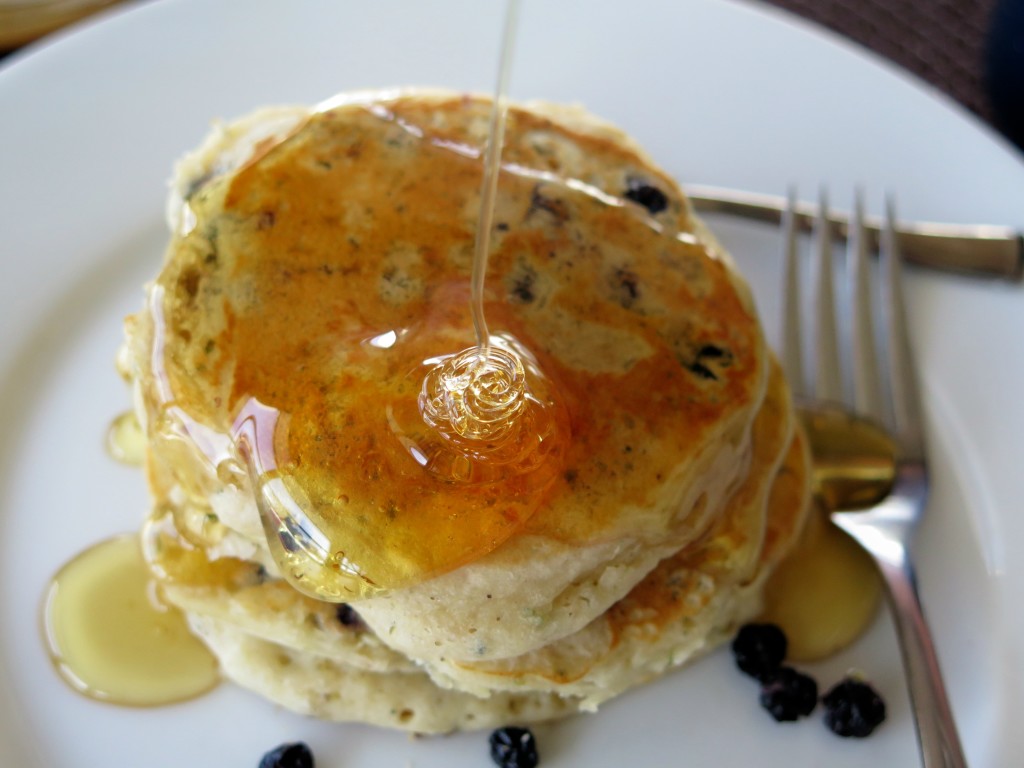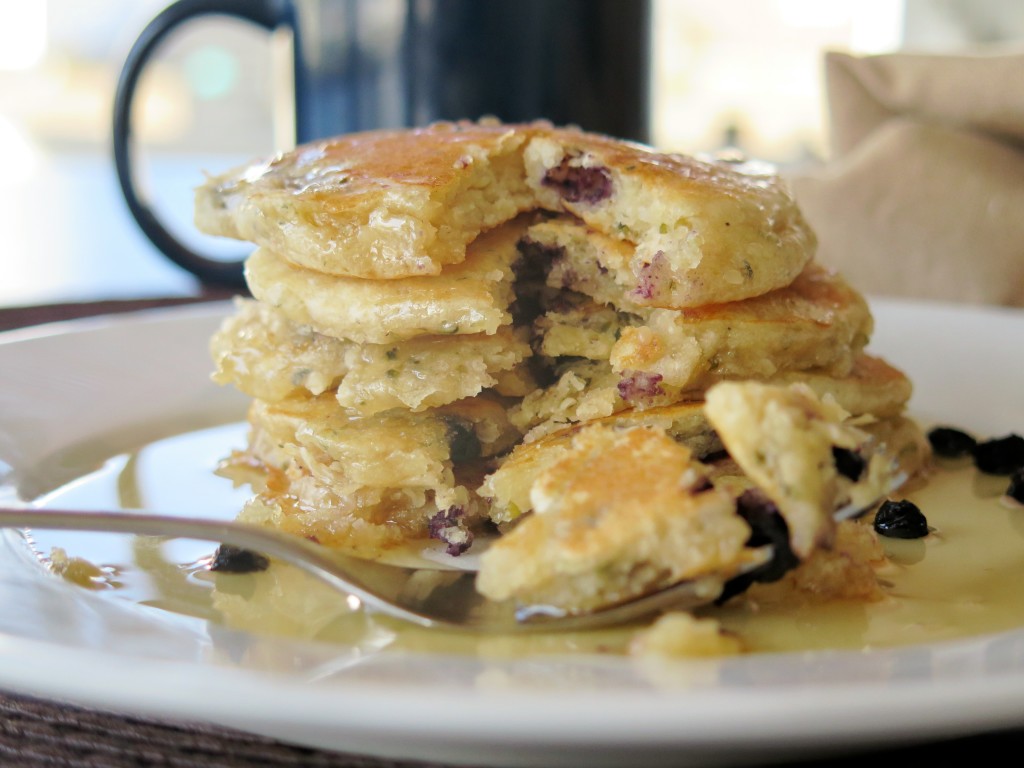 Fruity Hemp Seed Pancakes
Ingredients
2/3 cup unbleached flour
1 1/2 teaspoons baking powder
1/4 teaspoon salt
1/2 cup buttermilk
1/4 cup applesauce
1/4 cup dried blueberries
1 Tablespoons hemp seed hearts
Instructions
Whisk together all ingredients. Fry on a lightly greased griddle, (flip once) until thoroughly cooked and golden brown.
http://www.cindysrecipesandwritings.com/fruity-hemp-seed-pancakes-breadbakers/
Enjoy all these delicious griddle breads from the #BreadBakers!
Griddle Breads
#BreadBakers is a group of bread loving bakers who get together once a month to bake bread with a common ingredient or theme. Follow our Pinterest board right here. Links are also updated each month on this home page.
We take turns hosting each month and choosing the theme/ingredient.
If you are a food blogger and would like to join us, just send Stacy an email with your blog URL to foodlustpeoplelove@gmail.com.