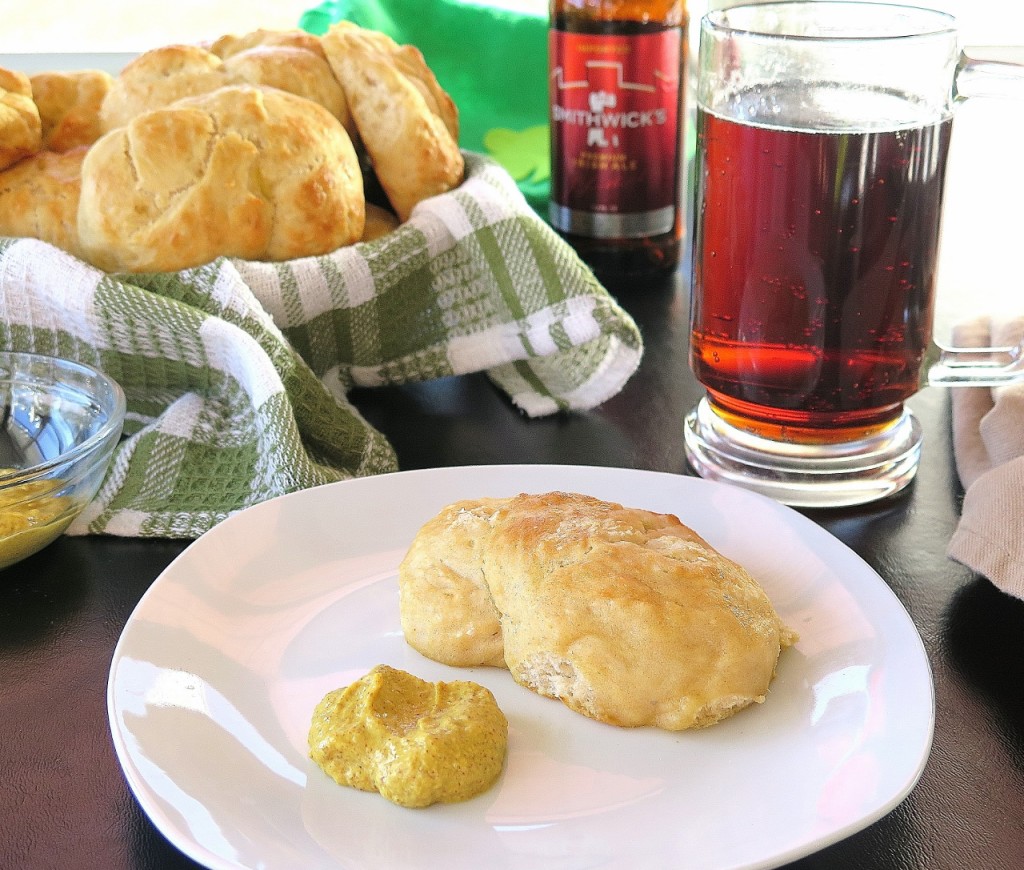 Irish Amber Ale Pretzels bring soft, chewy goodness to the table. Rich with buttermilk and Irish Amber Ale. Skip the yeast. Ready in under 30 minutes!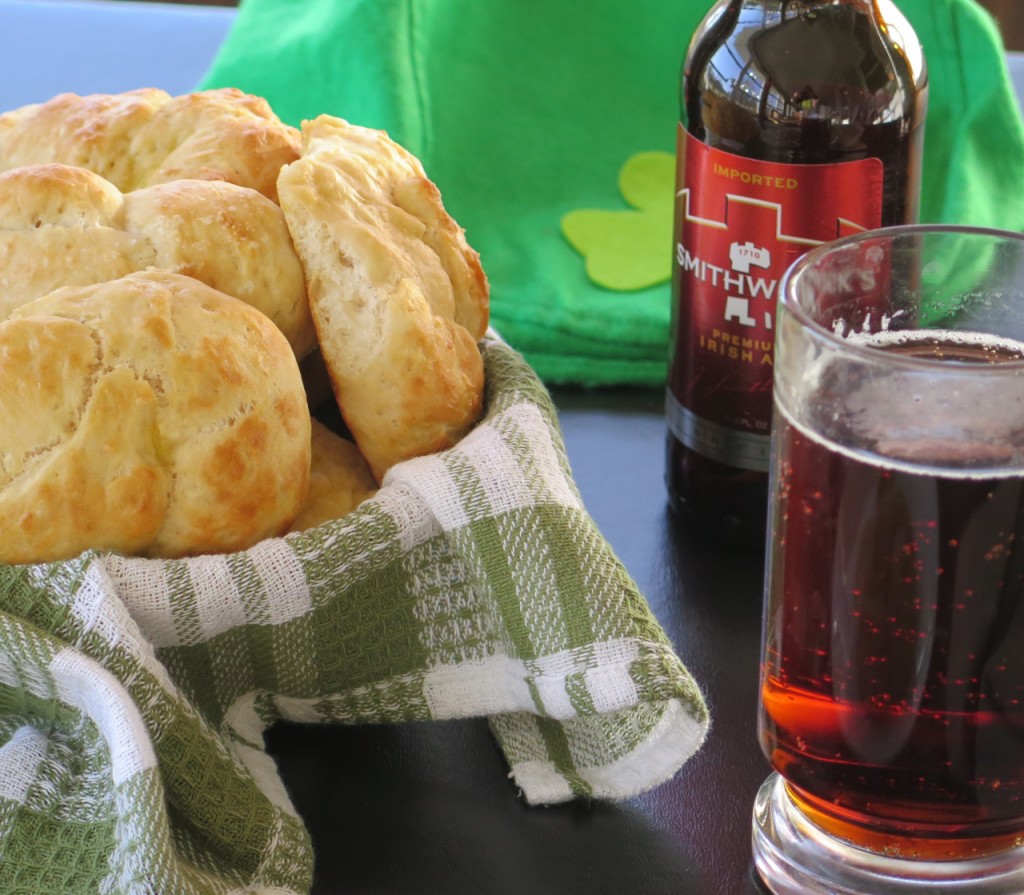 Welcome to another addition of Bread Bakers! Today we're getting our Irish on!
It's hard to believe these soft, chewy pretzels are made with baking powder. I used a standard baking soda bath to produce that popular texture we all love in a soft pretzel.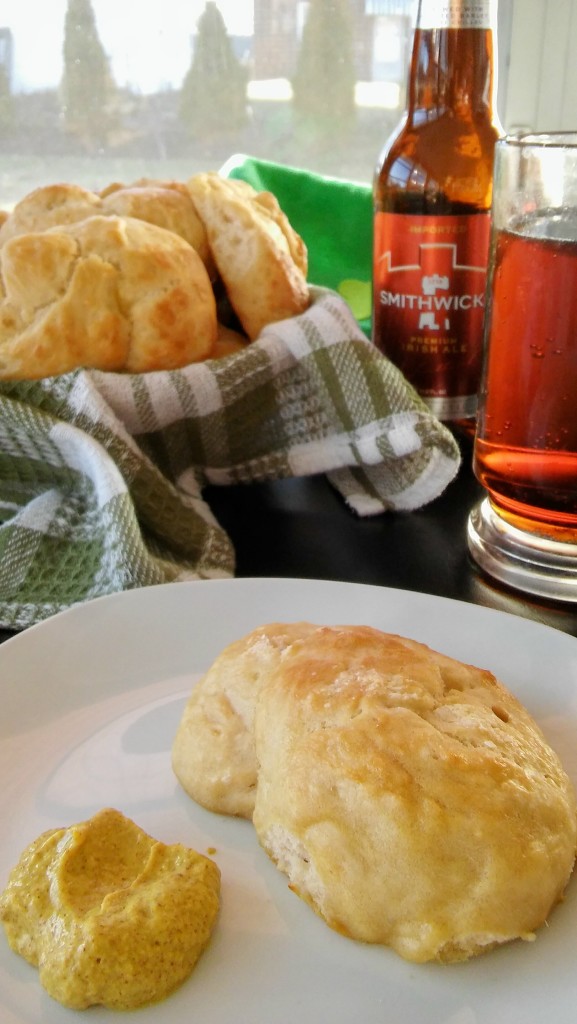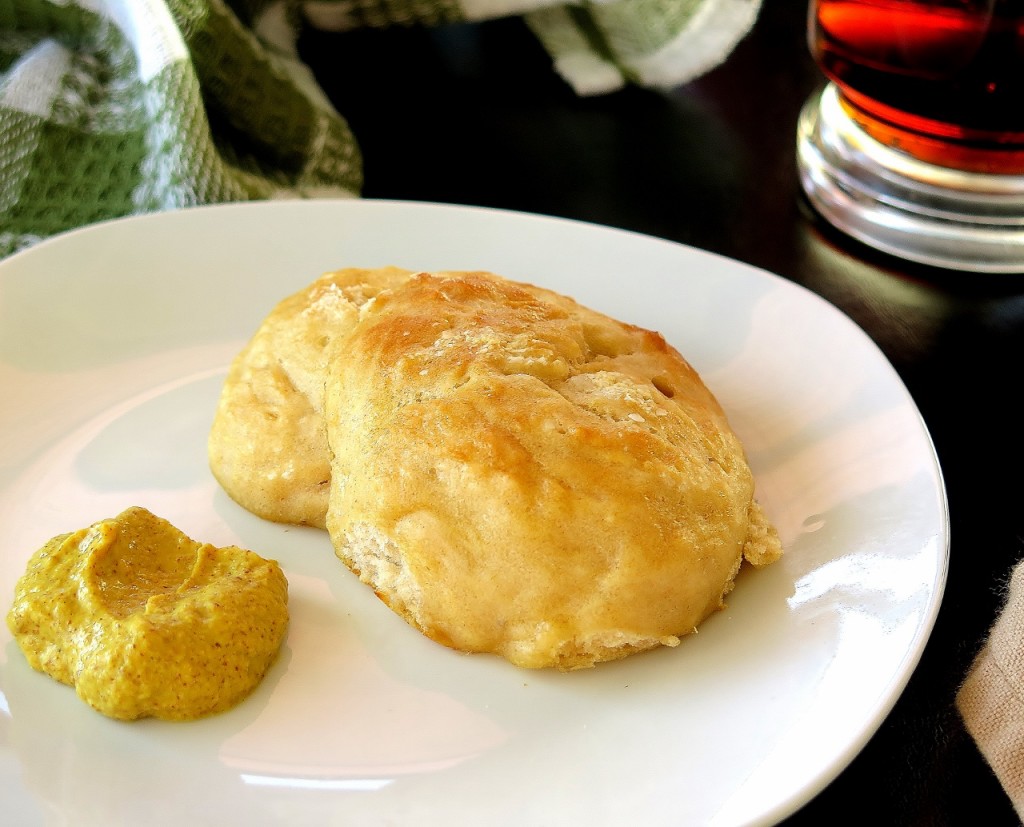 Bob's Red Mill Artisan Flour helped give these pretzels an out of this world texture! I used Smithwick's Irish Amber Ale as the beer for these pretzels. Not too heavy and oh so flavorful!
I'll make these pretzels again and again.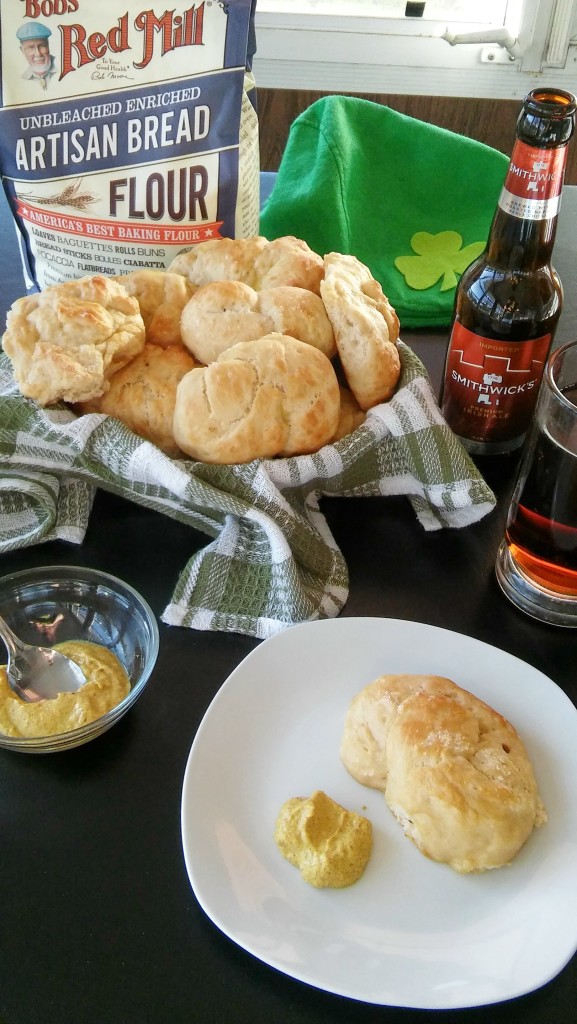 You have to have spicy mustard and an Irish Ale wouldn't hurt either!
Irish Amber Ale Pretzels #BreadBakers
Ingredients
6 cups water
1/3 cup baking soda
3 1/2 cups bread flour, divided (I use Bob's Red Mill Artisan Bread Flour)
2 Tablespoons honey
1 teaspoon salt
1 Tablespoon baking powder
6 ounces buttermilk
6 ounces amber ale or lager, at room temperature
1 egg beaten with water for egg wash
Coarse or Kosher or sea salt for topping pretzels
Instructions
Preheat oven to 400 degrees
Bring water and baking soda to a boil. Remove from heat.
In a large bowl, whisk together flour, baking powder and salt.
Mix buttermilk, ale and honey together, Add to flour mixture.
Turn dough out onto a lightly floured surface, and knead briefly.
Divide dough into 12 equal pieces. Roll each piece in a bit of flour and stretch into rope. Form into pretzel or twist shape.
Dip pretzels in baking soda water for a few seconds and then place on a silicone lined cookie sheet. Brush with egg wash and sprinkle with coarse salt. Bake until golden brown, about 15 minutes. Cool a bit on rack. Enjoy warm alone or with mustard or cheese sauce.
http://www.cindysrecipesandwritings.com/irish-amber-ale-pretzels-breadbakers/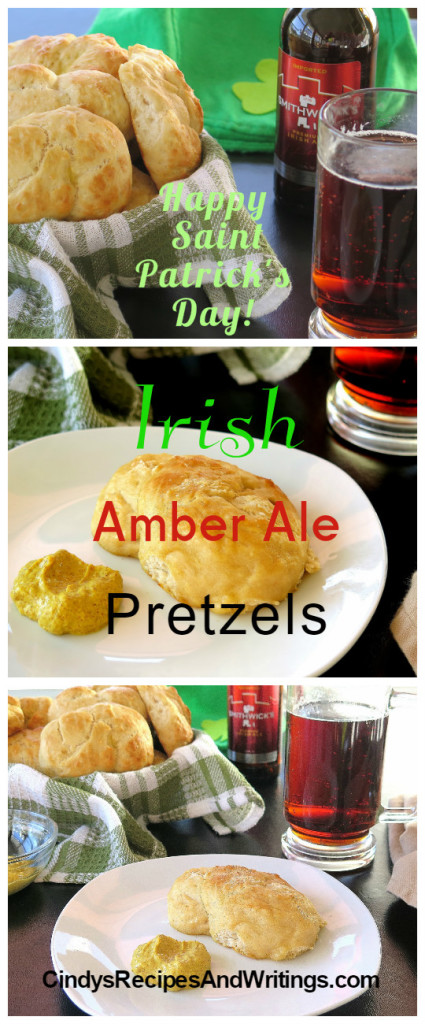 Hosting for Bread Bakers this month is Wendy Wilk of A Day in the Life on the Farm. https://adayinthelifeonthefarm.blogspot.com Thanks Wendy for a great theme!
#BreadBakers is a group of bread loving bakers who get together once a month to bake bread with a common ingredient or theme. Follow our Pinterest board right here. Links are also updated each month on this home page.
We take turns hosting each month and choosing the theme/ingredient.
If you are a food blogger and would like to join us, just send Stacy an email with your blog URL to foodlustpeoplelove@gmail.com.
Enjoy all these delicious Irish inspired breads today from the Bread Bakers!