This week #SundaySupper welcomes Lee Woodruff to our group for our live tweetchat at 7:00 pm ET! We'll be talking "comfort food" and learning what foods inspire Lee, a real foodie at heart! We will also be giving away 5 signed copies of Those We Love Most, all you have to do is share your most memorable comfort food recipes at our live chat!
It didn't take much effort for me to pick a comfort food for this event.
Lasagna!
Gooey cheesy. Tangy sauce, meat and al dente pasta. Comfort food. Plain and simple. So why change it?
That's easy! I like to mix it up a little; same ingredients just rearranged a bit!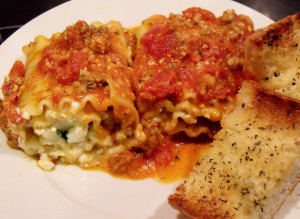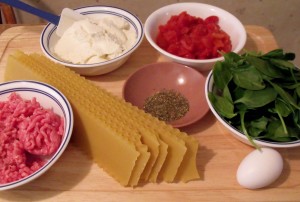 Lasagna Roll Ups
A cute way to serve a classic!
Ingredients
8 each lasagna noodles
2 cups ricotta cheese, use low or nonfat if available
1 cup Mozzarella cheese shredded
1 each egg
2 cups spinach leaves
1/2 lb ground beef
1 cup tomato, canned diced with juice
1 teaspoon Italian seasonings, divided
2 cups spaghetti sauce
1 Tablespoon olive oil
1. Cook lasagna noodles according to package directions. Lay cooked noodles in a single layer on waxed paper.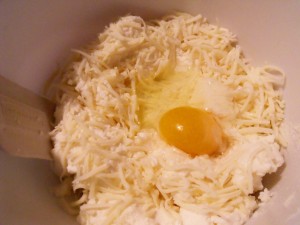 2. Mix egg and cheeses together.
3. While noodles cook, sauté spinach in oil and brown meat with 1/2 teaspoon seasonings in a separate pan.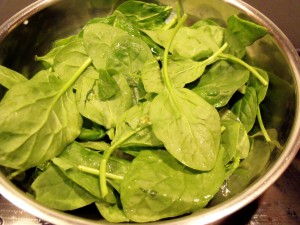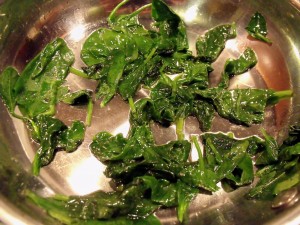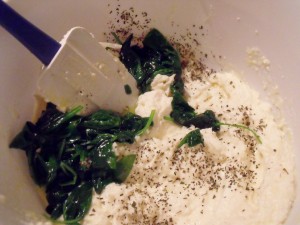 4. Add spinach to the cheese mixture.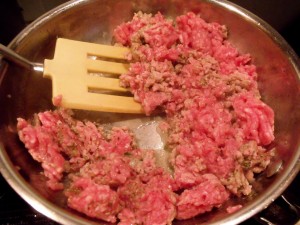 5. Add tomatoes to meat set aside.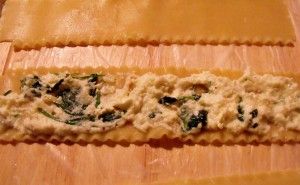 6. Spread cheese mixture down the center of the noodle. Roll up,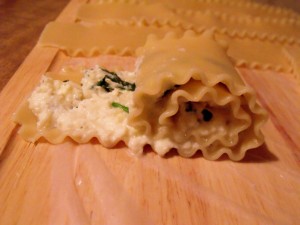 7. Lightly coat the bottom of a baking dish with sauce. Place rolls seam side down into the dish.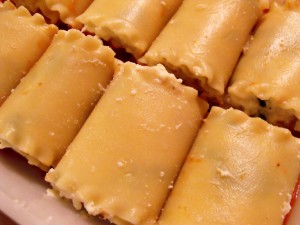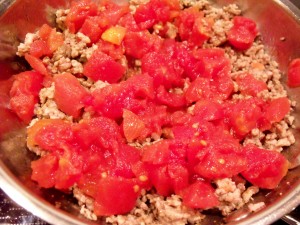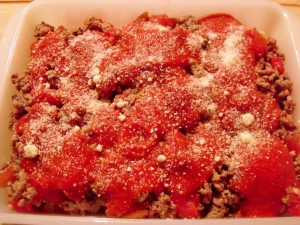 8. Cover with meat mixture then add sauce. Sprinkle remaining seasoning on top.
9. Cover and bake at 350 for 30 minutes or until thoroughly heated and cheese is melted.
Servings: 4
Oven Temperature: 350°F
Cooking Times
Preparation Time: 30 minutes
Cooking Time: 30 minutes
Total Time: 1 hour
Nutrition Facts
Nutrition (per serving): 788 calories, 321 calories from fat, 35.8g total fat, 150.9mg cholesterol, 1043.6mg sodium, 1041.2mg potassium, 70.5g carbohydrates, 5.7g fiber, 13.7g sugar, 44.1g protein, 3141.6IU vitamin a, 12.4mg vitamin c.
We would like to share with you which foods bring comfort to our #SundaySupper Team! Here you are sure to be reminded of old favorites and inspired for something new!
#SundaySupper Comfort Food |Soups
#SundaySupper Comfort Food  | Main Dish
#SundaySupper Comfort Food | Desserts
Pairing Wine with Sunday Supper Comfort Food Favorites! by ENOFYLZ Wine Blog
We would be honored to have you join us on Twitter throughout the day during #SundaySupper.  We'll be meeting up at 7:00 pm(Eastern) for our weekly #SundaySupper  live chat where we'll talk about our favorite Comfort Food Recipes.
All you have to do is follow the #SundaySupper hashtag or you can follow us through TweetChat.
We'd also love to feature your easy go to recipes on our #SundaySupper Pinterest board and share them with all of our followers, too.