This week our Sunday Supper Team is throwing a Summer Picnic fit for a July 4th celebration or get-together no matter what the season is in your area.
When I think picnic I think outdoors. When I think picnic outdoors I think food, drinks, games, drinks, good conversation, drinks, music, drinks and drinks.
I always have water on hand. We like ice cold beer. Kids can have real fruit punch, water or iced tea. Oh yeah I almost forgot. Something new this year. Mint Tea Slush!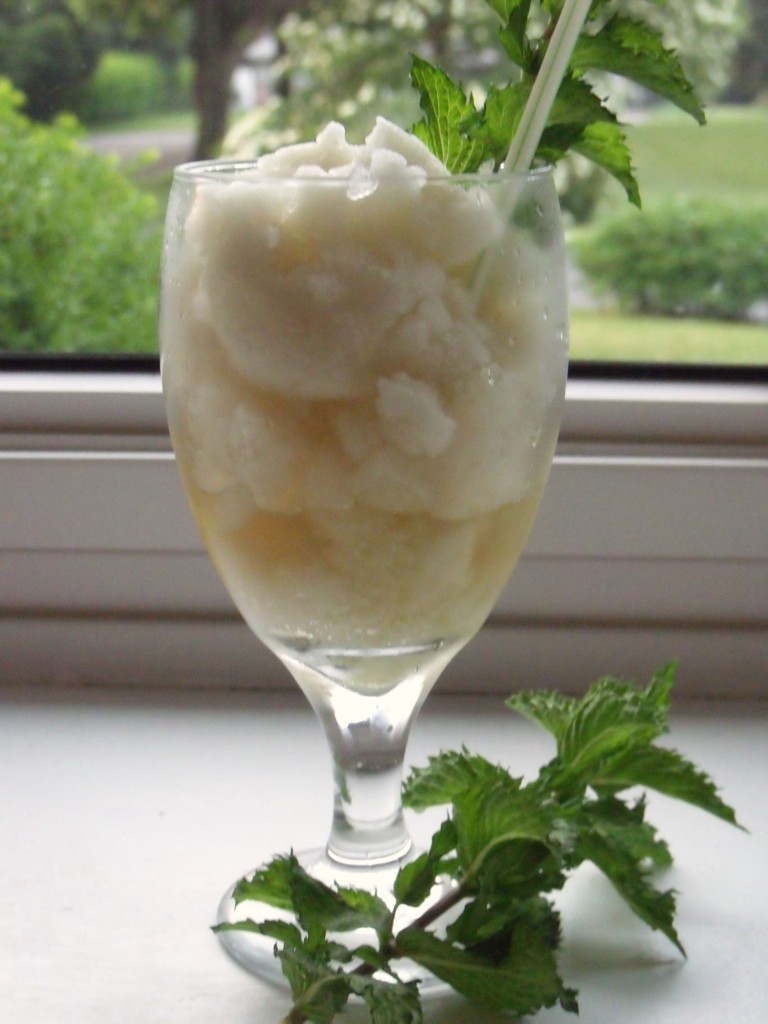 Thanks Jennie from the The Messy Baker for putting this picnic together! Here's my contribution. MINT TEA SLUSHES
This is a really simple recipe. You can adjust it to your tastes. I like a lot of mint and on the sweeter side.
I start off with the tea. 4 cups of water to 1 cup of mint leaves plus 1/4 cup sugar. Bring to a boil and stir to dissolve sugar. Turn off heat to steep tea. When it reaches the desired strength. Strain into a cup or vessel to pour.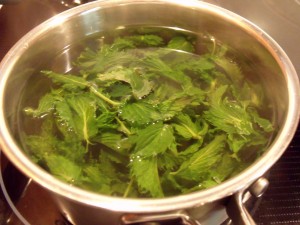 Fill ice trays –this should fill two trays– with tea. Freeze.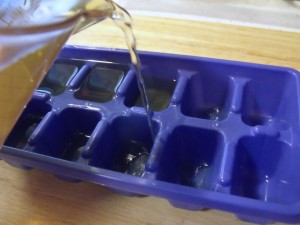 Put frozen tea cubes in the blender. Pulse it to crush. Add a little water if needed to work the cubes.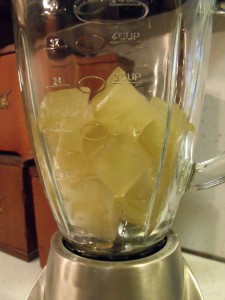 Pour into frozen glasses. Serve with a straw and long handled tea spoon.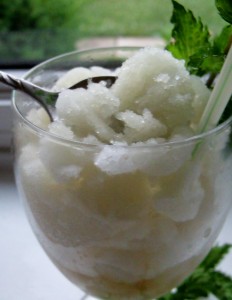 Enjoy some more picnic favorites from the Sunday Supper Team!

Hot Off the Grill:
On the Side:
Sweet Tooth:
In the Cooler:
We would love to have you join our Twitter chat starting at 7:00 pm EST. Follow the #SundaySupper hashtag throughout the day to see the amazing recipes. We look forward to seeing you. To join all you need to do is follow the #SundaySupper hashtag and share your favorite tips and recipes. Be sure to check out our #SundaySupper Pinterest board for more delicious recipes and photos.
Join us in Orlando July 19th thru the 21st www.foodandwineconference.com