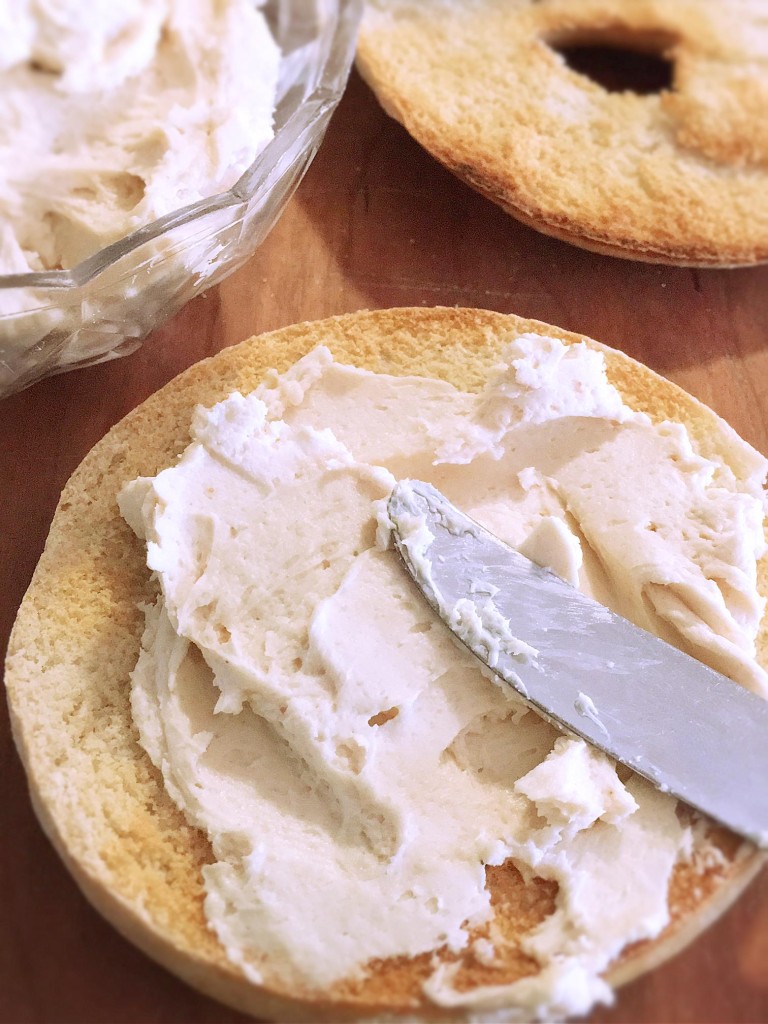 Peanut Butter Cream Cheese Spread tastes great on toast, bagels, pita or crackers. Use as a filling for sandwich cookies.
Peanut Butter blends well in so many dishes. You can even use it in soup. It's a must in many Asian dishes like peanut sauce for noodles or satay. Don't forget good old peanut butter and jelly.
We slather peanut butter on crunchy celery and crisp apples for lunch or late night snacks.
Cookies, brownies and fudge with peanut butter are sure to get gobbled up. Don't get me started on peanut butter and chocolate! Divine!
Today our Festive Foodies bloggers group is celebrating Peanut Butter Day with you!
Thank you Christie from A Kitchen Hoor's Adventures for hosting our event. Stop by and check out Christie's great sense of humor and delicious recipes!
What I like most about cream cheese spreads is the versatility.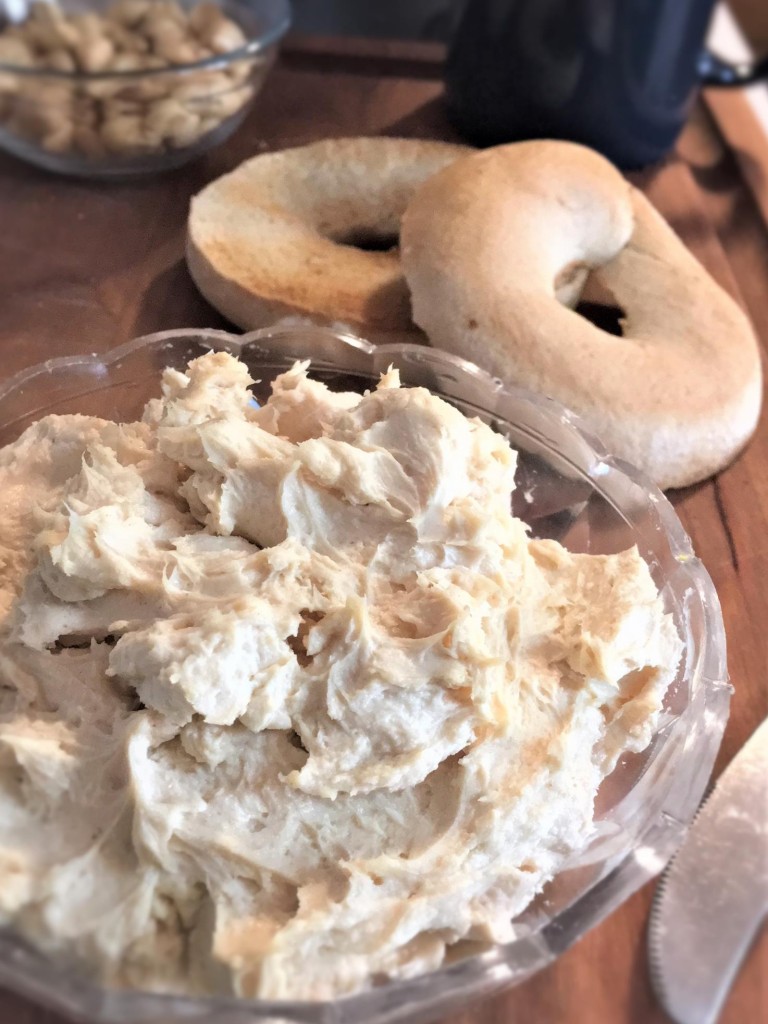 You can use peanut butter cream cheese as a dip with fruit. Put some out with fresh cut strawberries and bananas.
It goes great as a cookie filling too. Look at these molasses sandwich cookies! Delicious!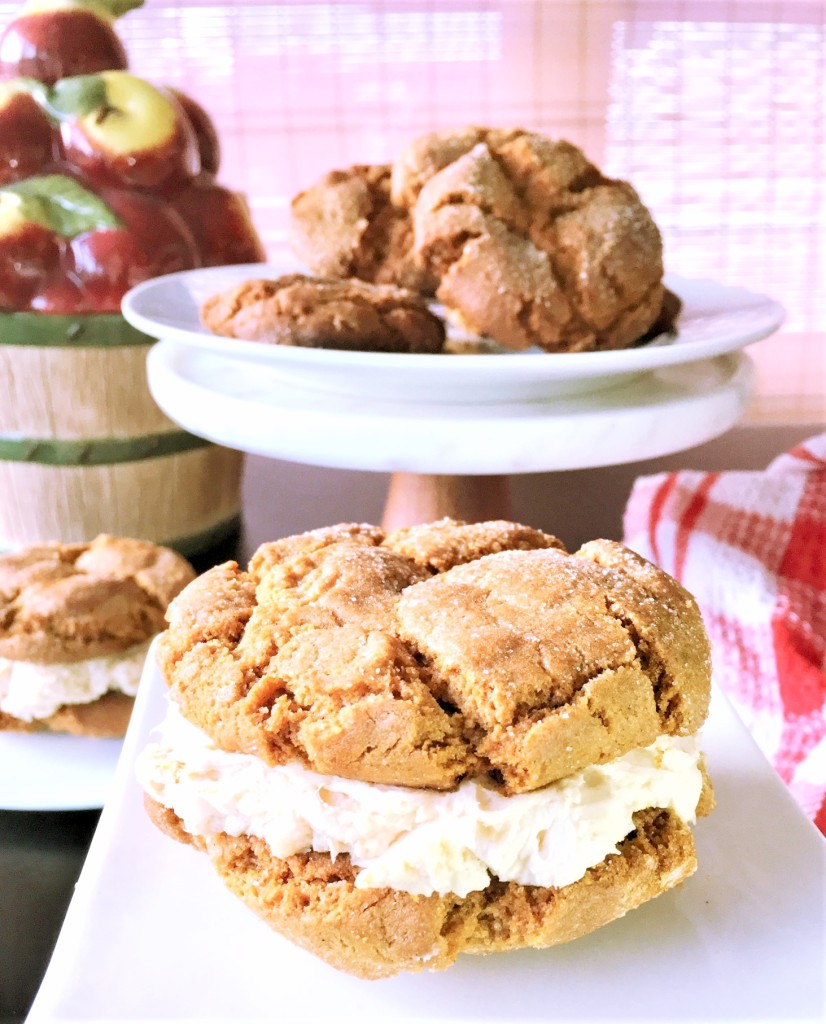 Try the simple 4 ingredient recipe yourself.
Time to get your peanut Butter on!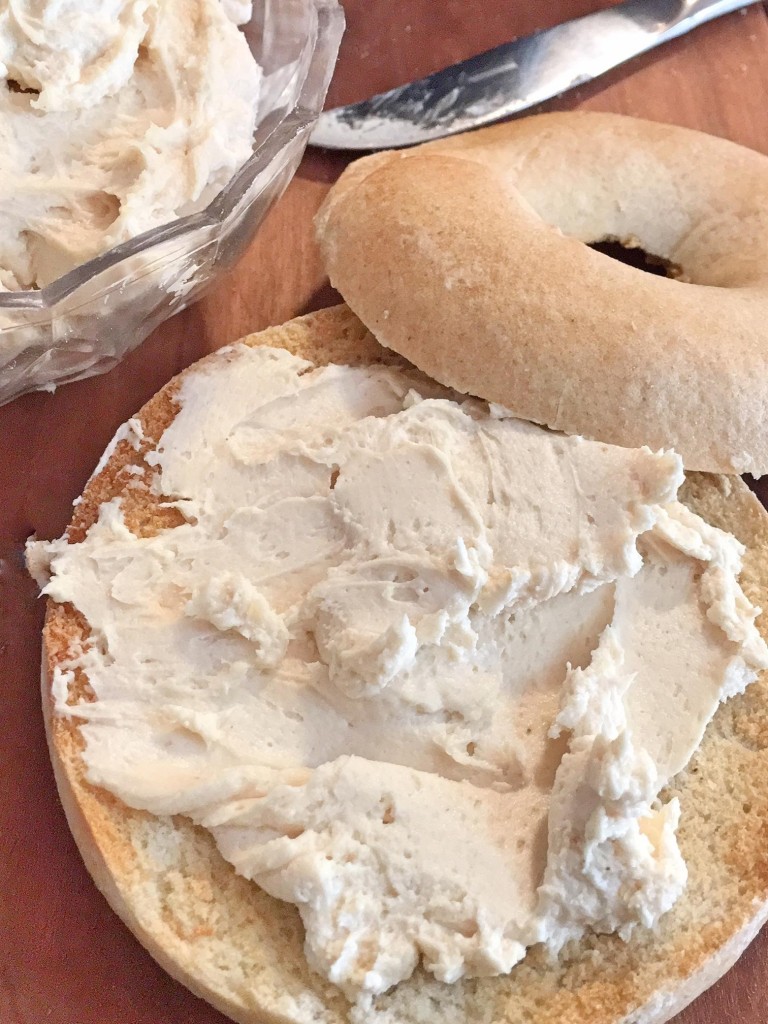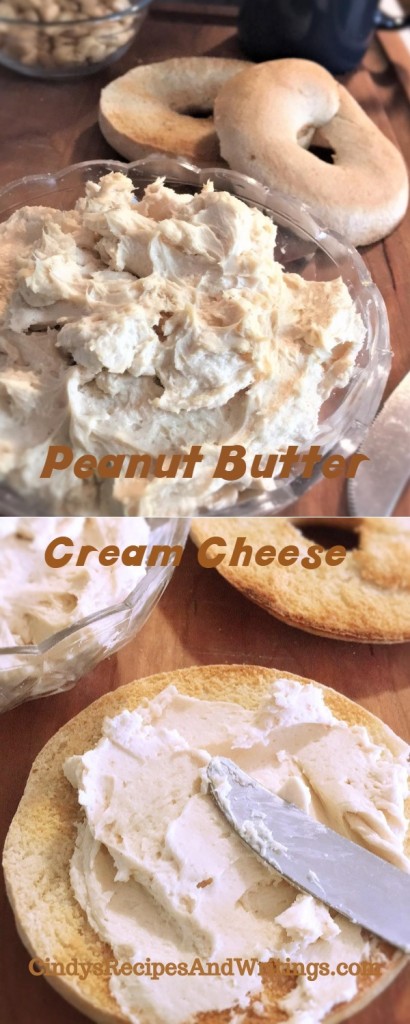 Food for Thought…What would you use Peanut Butter Cream Cheese Spread on? I'd love to hear your ideas in a comment below!
Enjoy all the great ways to enjoy that crazy peanut for #PeanutButterDay 2018 with FestiveFoodies!