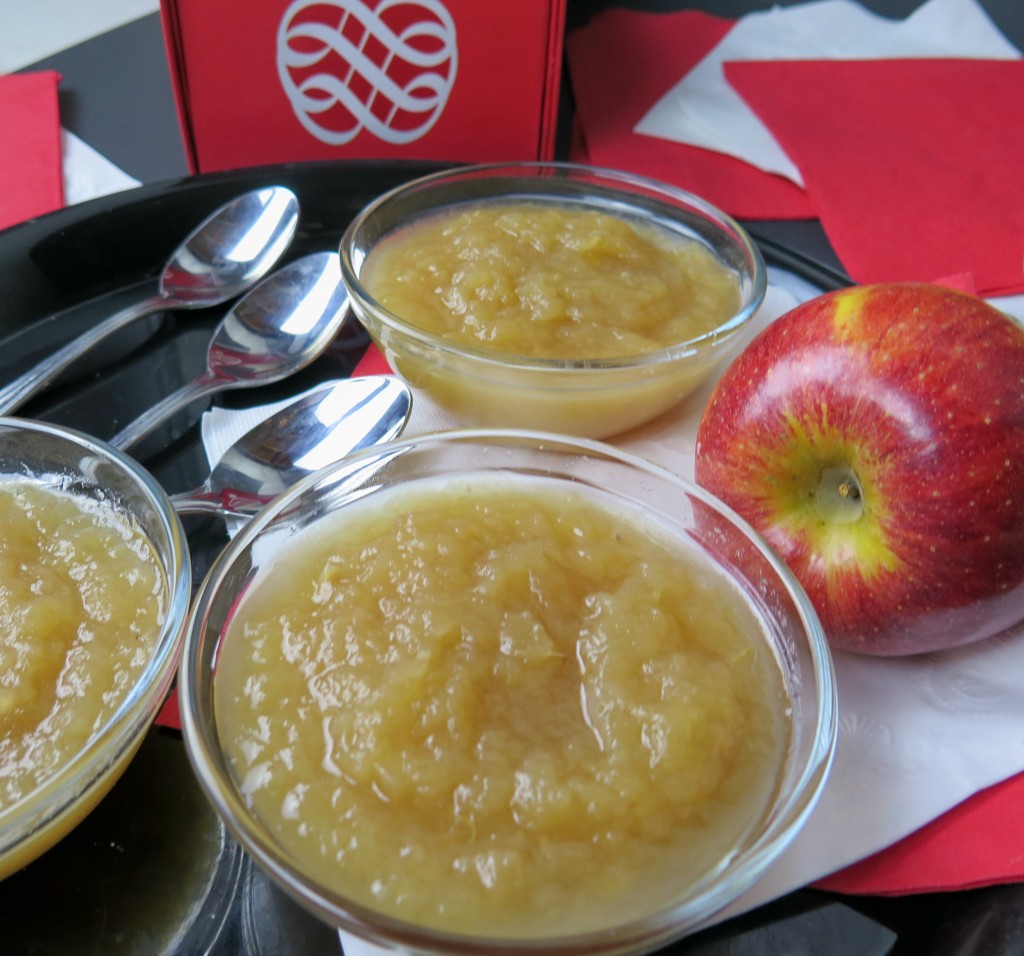 Make my Slow Cooker Ginger Applesauce and you will never buy applesauce again. Sweet @Envy apples paired with Gourmet Garden dried ginger. Simmered to perfection. Great alone or with pork or ham. Bake Slow Cooker Ginger Applesauce into cakes, cookies and pies for a flavor boost. You will have your Valentine begging for more! 😉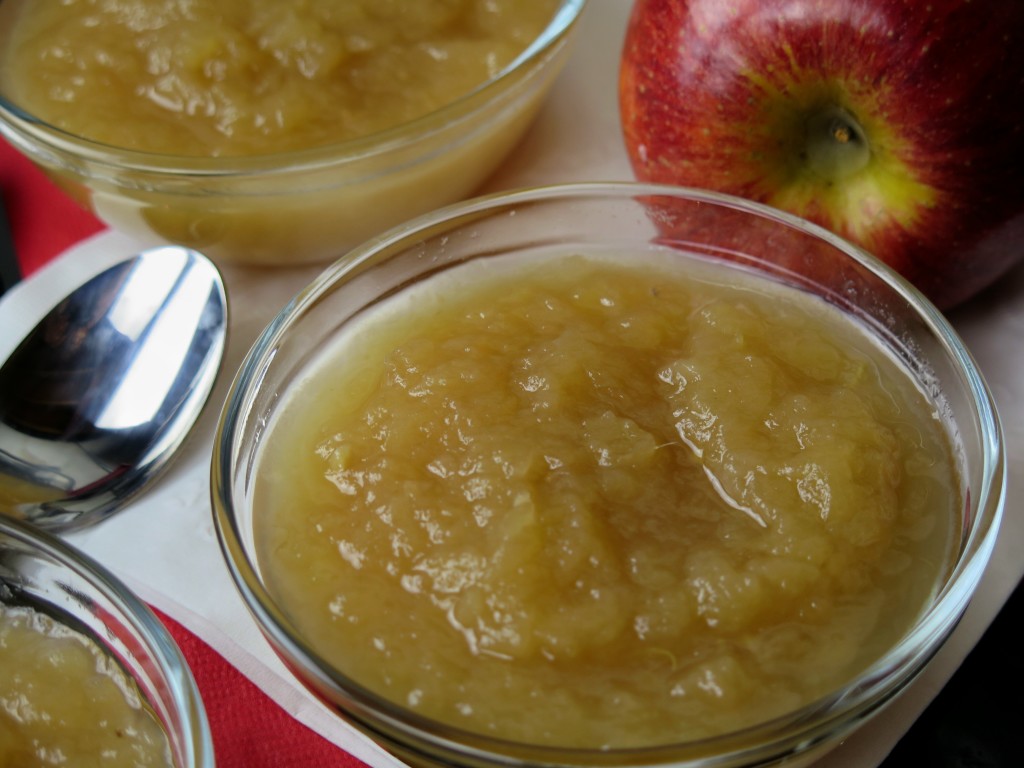 What makes Envy™ Apples different from the rest?

Envy™ Apples were born in New Zealand using natural plant-breeding methods by cross-pollinating Braeburn apples with Royal Gala apples. They have since planted trees in Washington state and Chile. Envy™ Apples resist browning longer than their peers. They are providing a prize package for one #FreshTastyValentines winner that will include Envy apples, an apple corer, and more.
I found these apples to be crisp and not too hard. This variety holds up well in applesauce.
Slow-Cooker Ginger Applesauce
Chocolate Peanut Butter Filled Apples
These apple treats are quick and simple to make in 3 steps.
Step one: Core the apples.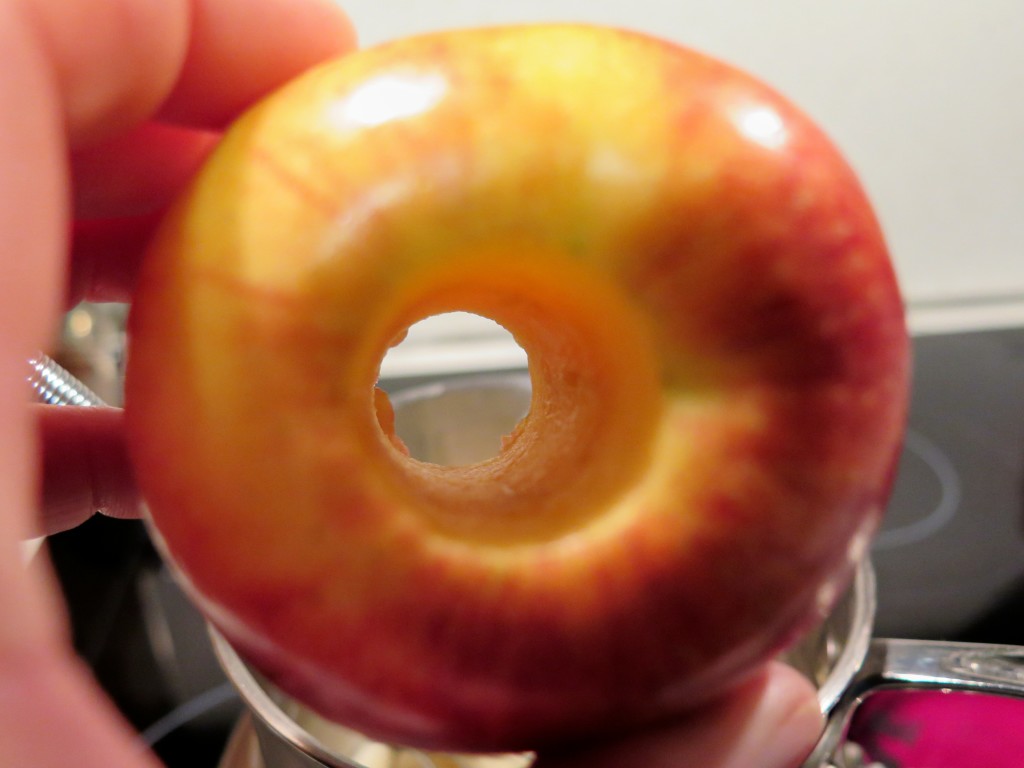 Step two: Melt the chocolate. Dip the apples. Roll in sprinkles if desired.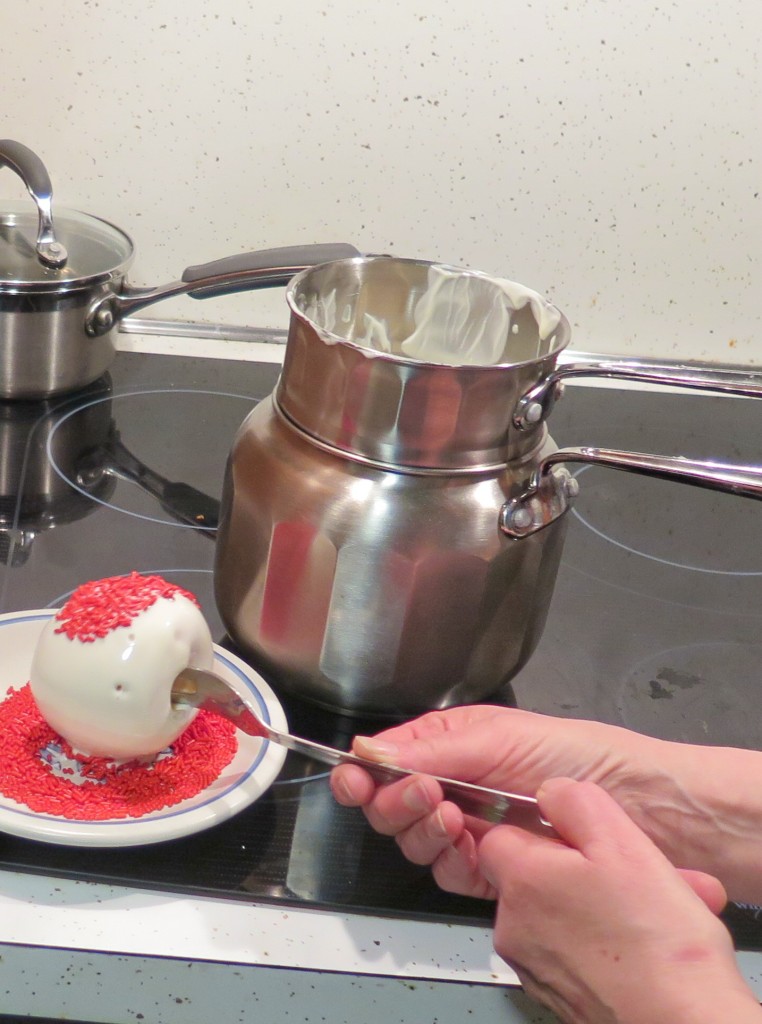 Step Three: Pipe in peanut butter to fill the cored out hole then chill.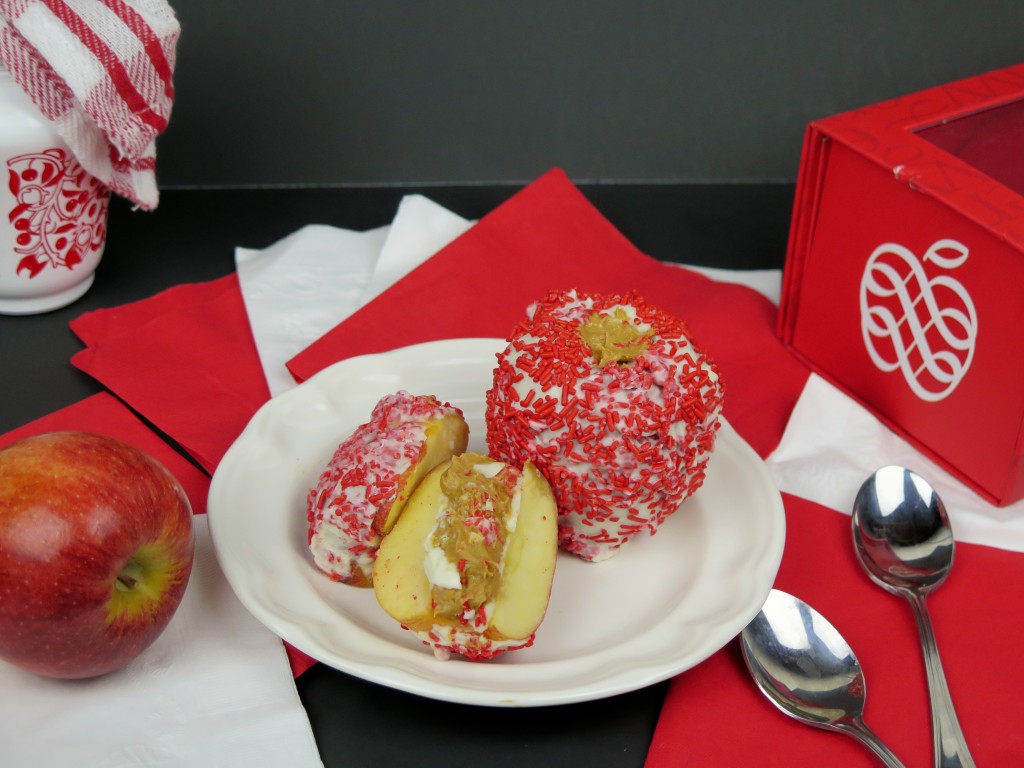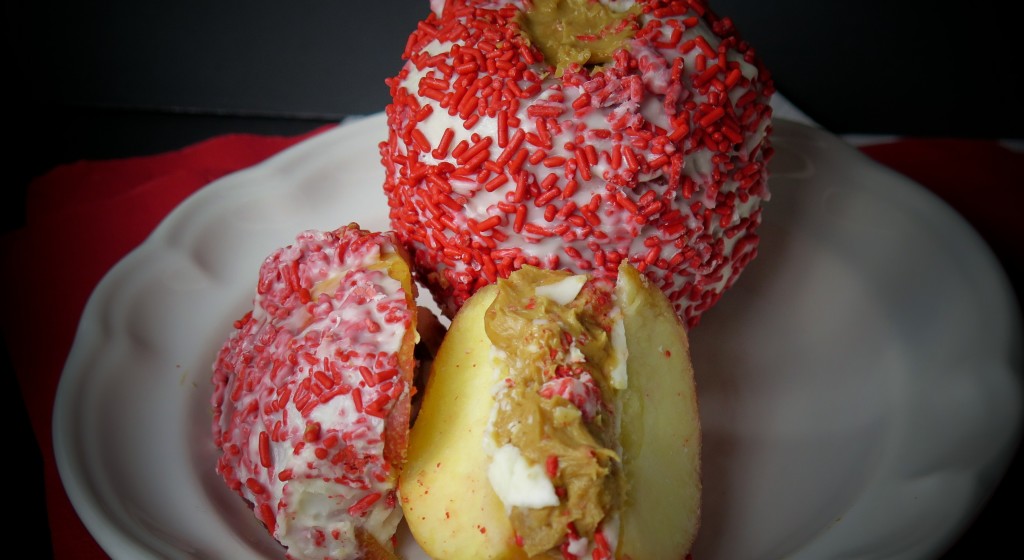 Find Envy Apples
Follow along every day from February 1 – 8 as we showcase new ideas in sauces, tasty recipes, fantastic kitchen helpers, wines, cookbooks, delicious produce, herbs and spices. We're also serving up the latest trends in partyware for displaying your culinary creations!