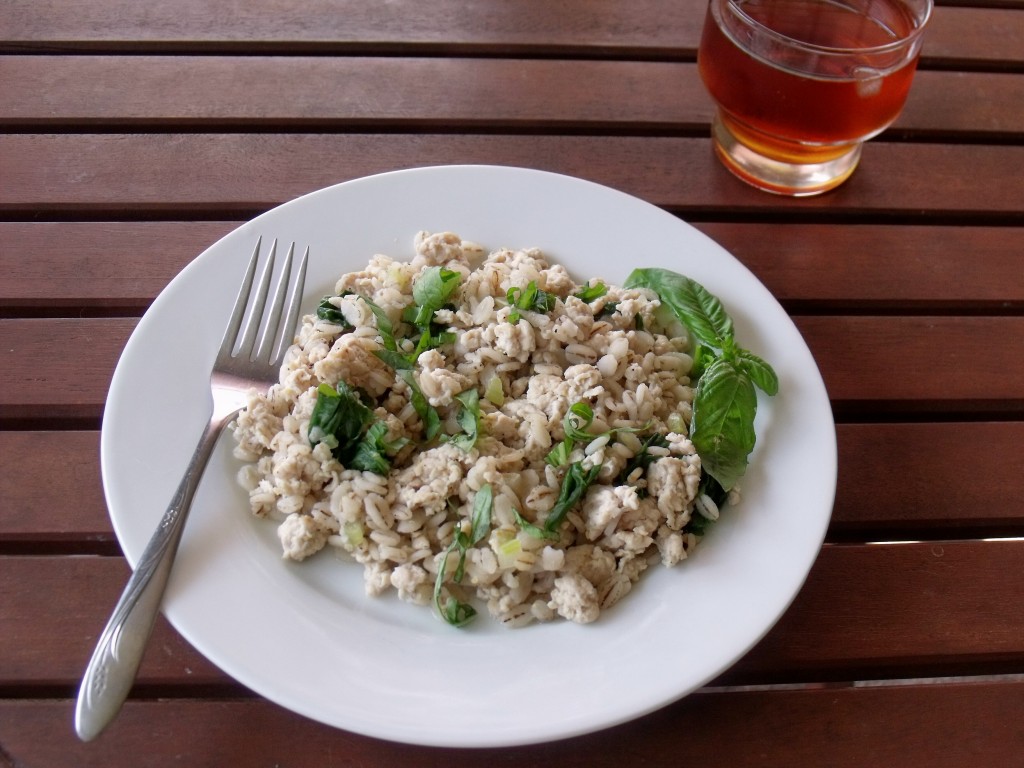 This week Sunday Supper and American Family Insurance salute fit, healthy lifestyles.
Weekday suppers can be a scramble sometimes. Casseroles are a quick fix to have dinner ready fast. Many you can even make the day before and quickly reheat. My version of Turkey and Barley Casserole is actually a skillet meal. You can make it as a traditional baked meal which would taste great but the skillet style is fast and easy.
Ground turkey replaces fatter meats like sausage often used in this dish. Barley has been found to help maintain healthy cholesterol levels, lower glucose and digests slowly to keep you satisfied longer. Another way to keep the calories down and flavor up is how you cook it.
You can do away with the need for heavy sauces by flavoring your grains and pasta from the inside. Cook your rice and barley in vegetable or chicken broth. This technique also works well with small pasta like orzo and acini di pepe.
American Family Insurance knows how important eating right is in maintaining a healthy lifestyle. Healthy food. Healthy habits. Healthy you.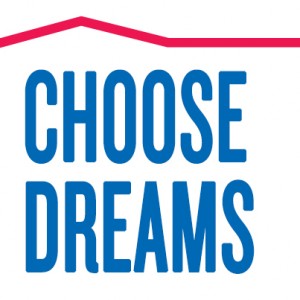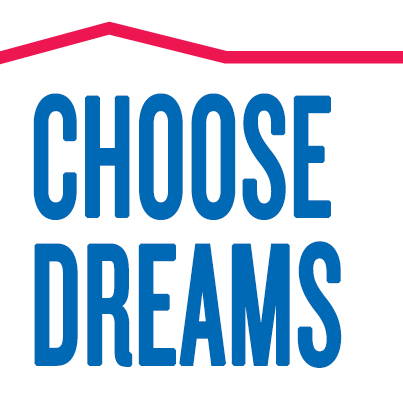 American Family Insurance believes in the power of dreams and they are fully committed to helping you discover yours. Follow the Family Healthy Fit Lifestyle #ChooseDreams Pinterest board (link to come)for more great recipes to help you stay fit and healthy.
Stay in touch with American Family Insurance for their latest news and events.
Website: http://www.amfam.com
Linkedin: http://www.linkedin.com/company/american-family-insurance
Youtube: http://www.youtube.com/user/amfam/custom
Google+: https://plus.google.com/u/0/+amfam/posts
Twitter: https://twitter.com/amfam
Facebook: https://www.facebook.com/amfam
Pinterest: http://pinterest.com/amfaminsurance/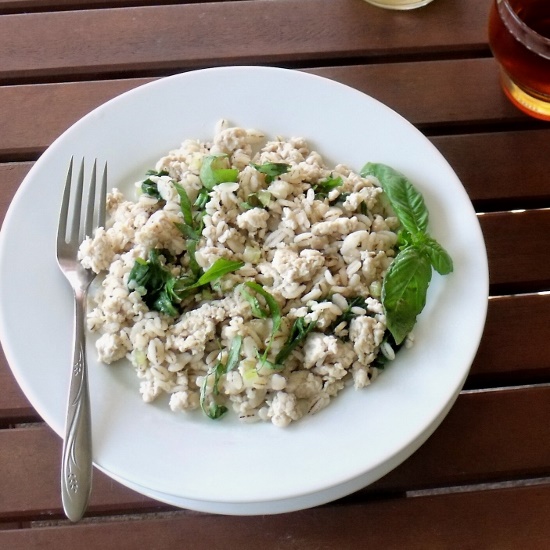 Turkey and Barley Casserole
Ingredients
½ pound lean ground turkey
1 Tablespoon olive oil
1 cup quick cook barley
3 cups chicken broth divided
¼ cup diced celery
¼ cup diced onion
½ cup fresh spinach
½ cup fresh arugula
salt and pepper to taste
1 Tablespoon basil, thinly sliced
Instructions
Brown turkey, celery and onion in oil in a large skillet. Add the last ½ cup broth, spinach and arugula. Simmer.
While turkey cooks, prepare barley. Bring 2½ cups broth to a boil. Add barley reduce heat and simmer about 10 minutes.Salt and pepper to taste. Add cooked barley to the skillet. Heat thoroughly and plate. Sprinkle with fresh basil.
Visit us all week for great quick and healthy Weekday Supper ideas!
Monday – Turkey and Barley Casserole by Cindy's Recipes and Writings
Tuesday – Warm Shrimp and Avocado Salad by Family Foodie
Wednesday – Caprese Chicken Panzanella Salad by Peanut Butter and Peppers
Thursday – Pizza Margherita by That Skinny Chick Can Bake
Friday – Chicken and Broccoli Pesto Pitas by Curious Cuisiniere
Visit our #WeekdaySupper Pinterest board for wonderful weekday menu suggestions all month long!
This post is sponsored by American Family Insurance. All opinions are my own.