Turkey Fennel Skillet Dinner. A one pan meal of ground turkey, fennel, tomatoes, pasta and spices. A meal your family will love.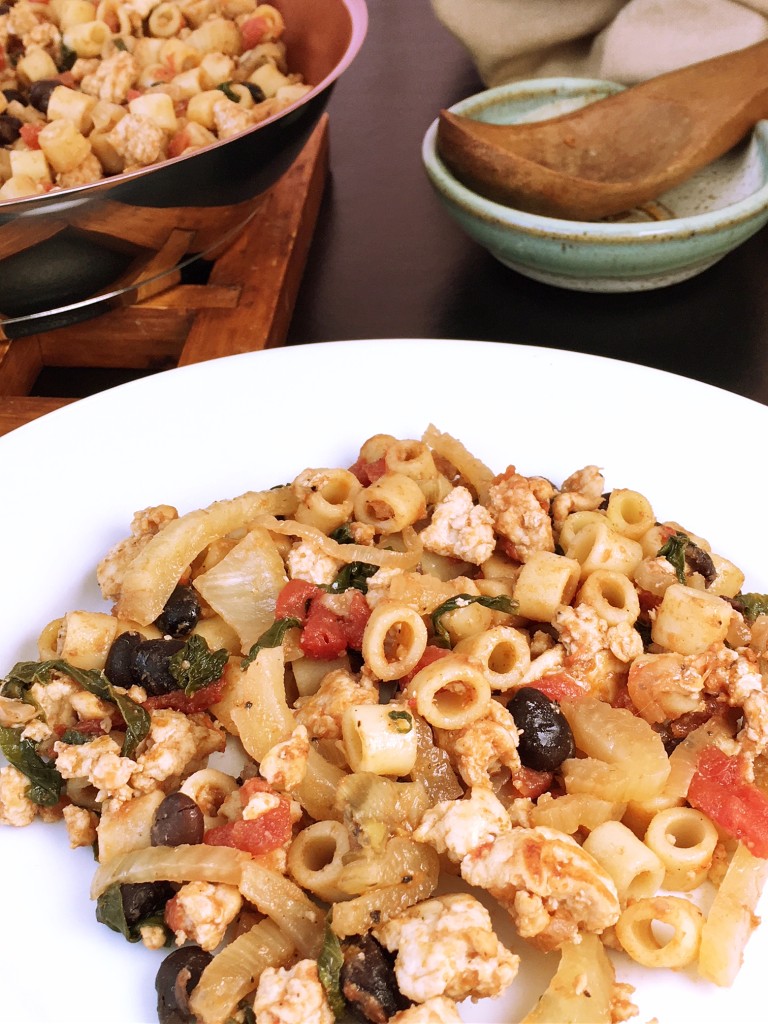 Skillet dinners are big at our house. I grew up enjoying one pan meals. My mom worked, so quick dinners were her go to meals.
We often had a combo of leftovers to round out a meal.
Then there was Sunday.
Mom was off. She got to make a regular sit down meal. Roast chicken, mashed potatoes, gravy and corn for example. Good stuff.
Sundays stayed as days we shared a meal even after I was grown.
Mom watched my daughter on Sundays while I worked. I'd come home to a cooked meal at her house. I miss those days.
Sunday Supper Movement understands that feeling.
January is Sunday Supper Month!
Sunday is a great time to slow down and invest a little more time into the family meal. Pop in a roast or simmer a sauce on the stovetop to develop those deep, rich flavors and allow the aromas waft through your home creating that wonderful anticipation for the moment the family gathers around the table to enjoy Sunday Supper together.
We're encouraging our readers to make Sunday Supper their routine. Take the Sunday Supper Pledge, and let's create a collection of delicious Sunday Supper Recipes we can enjoy for generations to come.
Turkey Fennel Skillet Dinner reminds me that it's not how long it takes to cook the meal. It's not how elaborate you make it. It's about sharing a meal when you can.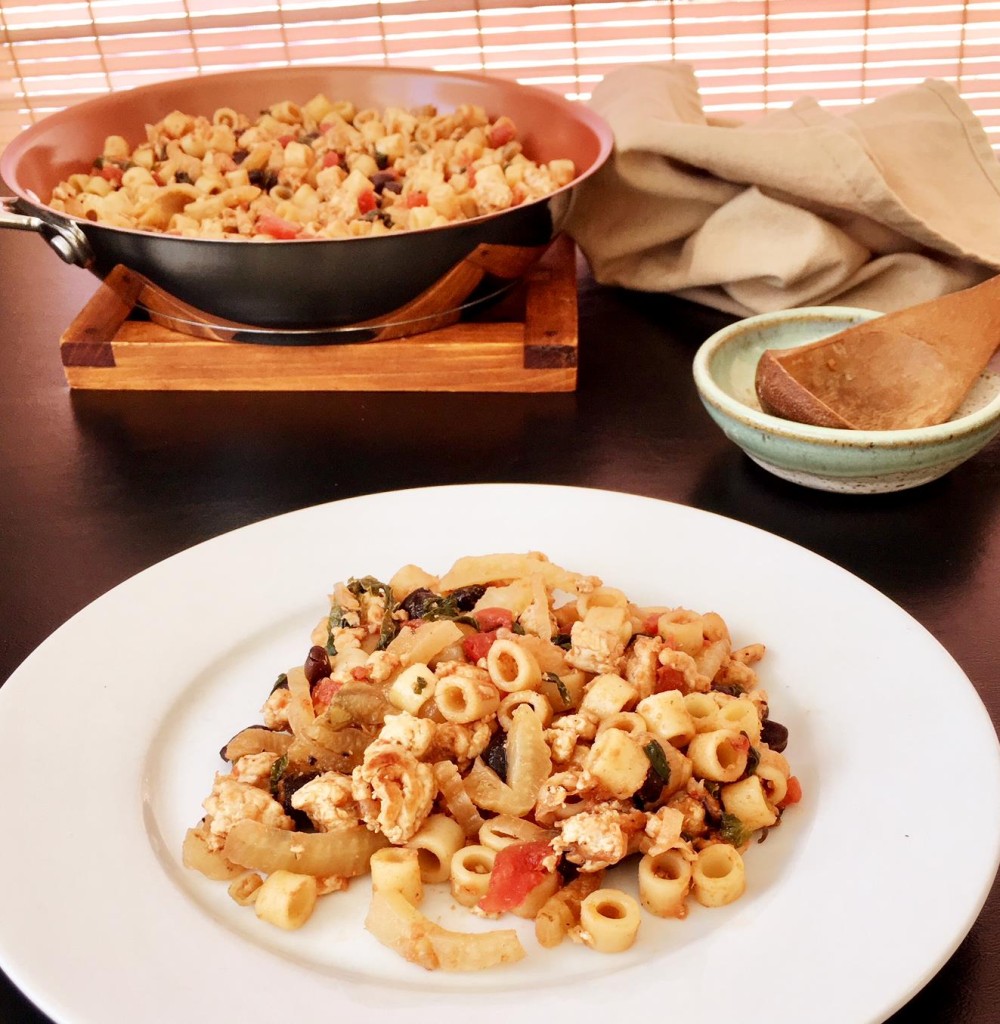 Here's a quick step by step video!
Turkey Fennel Skillet Dinner

Ingredients

1 tablespoon olive oil
1/4 cup sliced onion
1 cup sliced fennel
1/2 pound ground turkey
1 cup canned tomatoes
1 cup chicken broth
1 cup black beans
1/4 cup fresh sliced spinach
1/4 tsp cumin
1/2 tsp granulated garlic
1/2 tsp coriander
2 cups cooked pasta

Instructions

Saute onion and fennel in oil until sweated.
Add turkey, salt and pepper. Brown.
Add tomatoes, broth, black beans, spinach, cumin, garlic and coriander.
Stir in pasta. Cook until thoroughly heated and turkey is completely cooked.

http://www.cindysrecipesandwritings.com/turkey-fennel-skillet-dinner-sundaysupper/
Sunday Supper Recipes
Super Sunday Entrees
Sweet Sunday Desserts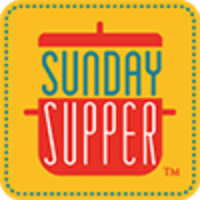 The Sunday Supper Movement is committed to bringing our readers delicious recipes that encourage them to gather and eat together around the family table. Search for your favorite ingredients on our Sunday Supper website. Also check out the Sunday Supper Pinterest boards for plenty more ideas and inspiration.