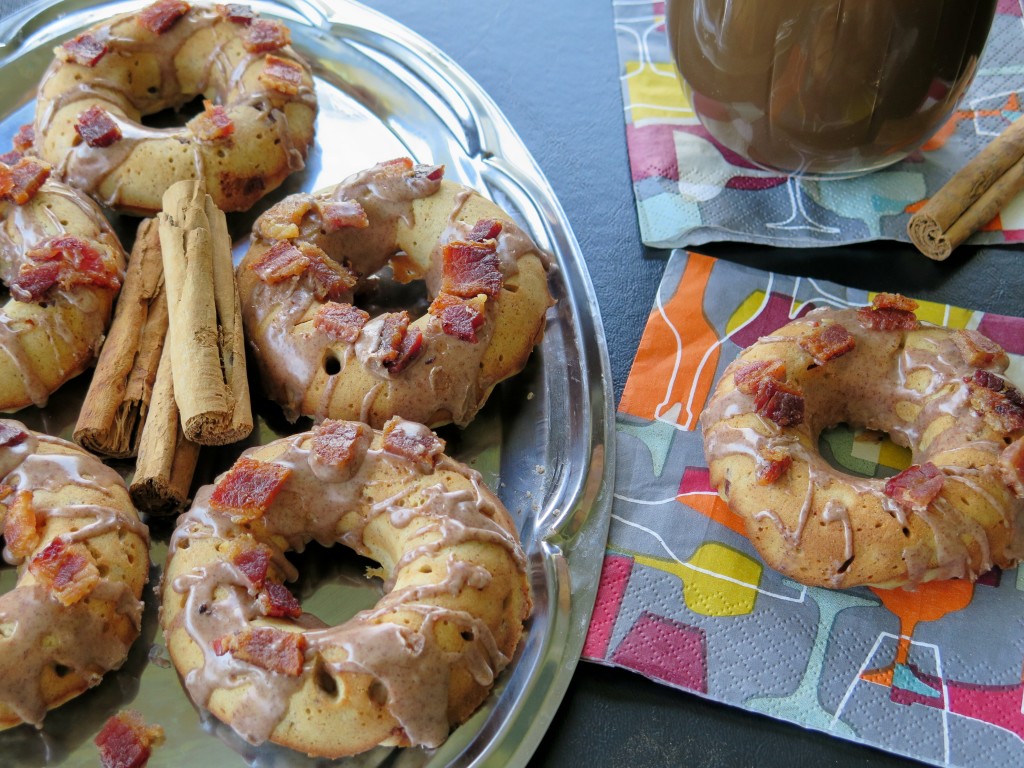 Cinnamon Bacon Doughnuts dazzle your tastebuds and leave you wanting more! Easy, baked and oh yes, bacon!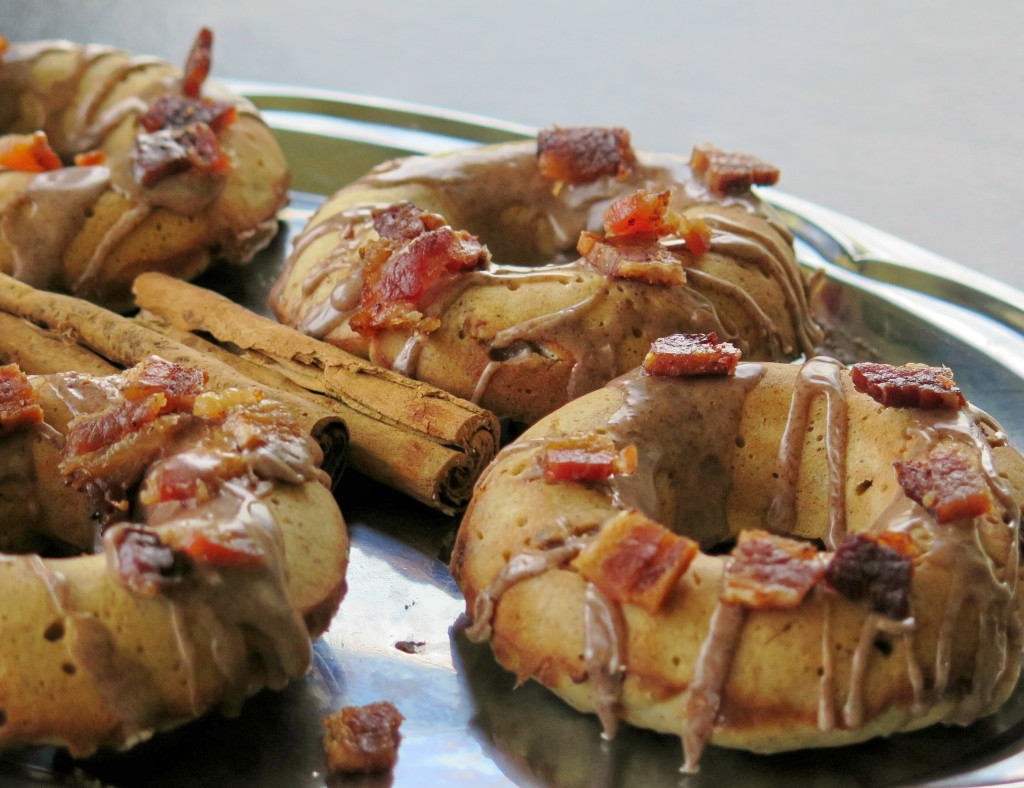 This month Recipe ReDux turns our attention inward!
June Theme: Celebrate a ReDuxer!
For ReDux's birthday month, let's celebrate each other! Pick a fellow ReDuxer, go to their blog and either make one of their recipes or create one of your own inspired by theirs. In your post, give your readers a little intro to this blogger, what you like about this blogger/their blog and either link to their recipe you made or share your brand new "inspired" creation.
I've been a member of The Recipe ReDux for almost 3 years! Each month we focus our recipes around a theme.
I met a lot of great, supportive bloggers though the group.
More about the Recipe ReDux.


As the first and only recipe challenge founded by registered dietitians, The Recipe ReDux is focused on taking delicious dishes, keeping them delicious, but making them better for you. Dietitians Regan Jones (ofReganMillerJones, Inc.), Serena Ball and Deanna Segrave-Daly (both of Teaspoon Communications) founded the group on the belief that healthier eating should always taste delicious. As the Latin term "redux" means to revisit or reinvent, we are reinventing the idea of healthy eating with a taste-first approach. We aim to inspire the food lover in every healthy eater and inspire the healthy eater in every food lover.
My inspiration for this post is Shashi  and her blog,  Runnin Srilankan .
I love her motto: Always Happy. Mostly Healthy. Never Hungry. In every post Shashi takes us into her world through stories of family, food, career, friends and running.
Shashi also always has a nice thing to say about other bloggers and their recipes. I love her fun comments on my posts.
If you are looking for a new spin on curry, a healthy remake on an old favorite like Shepherd's Pie or something entirely new you won't be disappointed. Many of her recipes are gluten-free.
I chose to remake her Cinnamon Bacon Doughnuts. What a delicious sounding combo, right? I thought you would agree.
Shashi's original Cinnamon Bacon Doughnuts version is gluten-free and milk-free. I used brown sugar, 2 percent milk and all-purpose flour in mine. You can find her recipe HERE.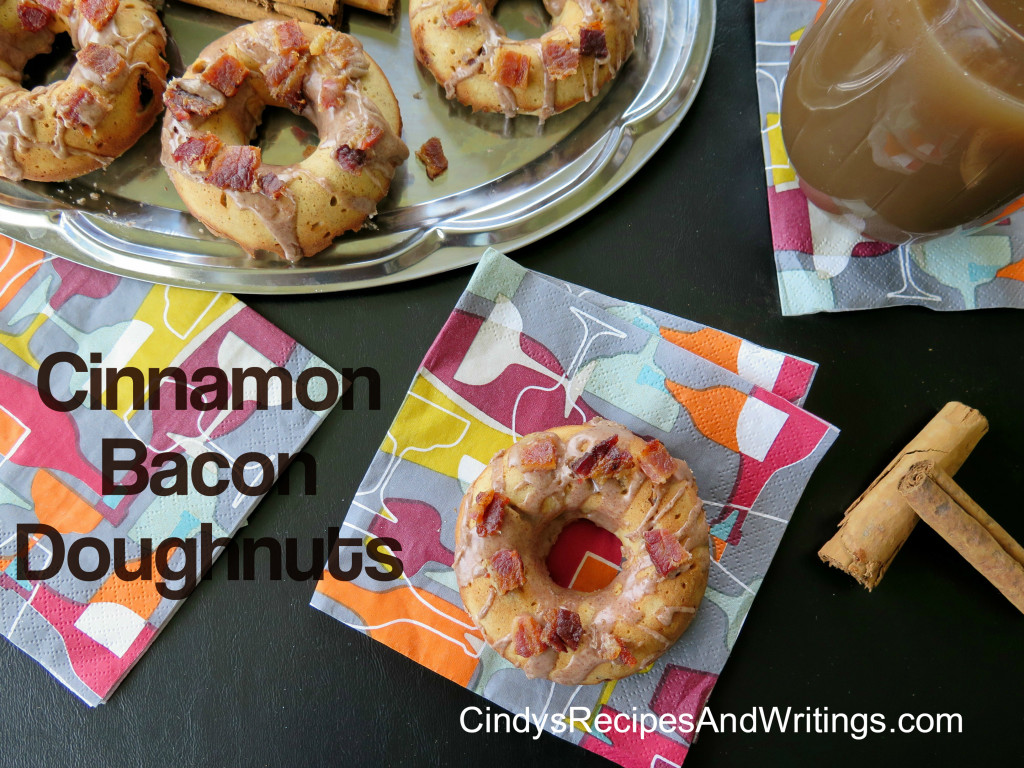 Food For Thought… Who inspires you to create new recipes? Maybe it's your spouse or your kids. Is it a parent, friend or blogger? Please leave your comment below!
Enjoy all these delicious ReDuxer tribute recipes from The Recipe ReDux!