Do You Carrot All Cake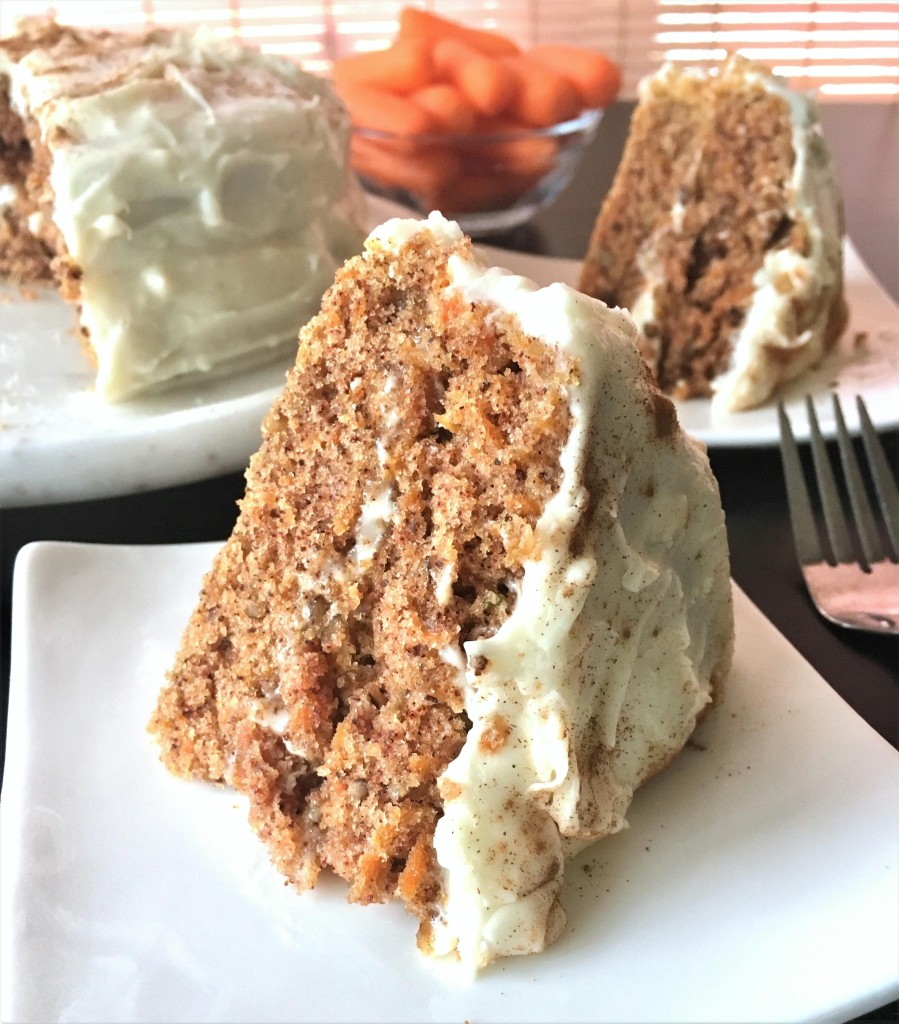 Juicy carrots and sweet pecan layers filled with cream cheese spread and frosting. A perfect sized cake for two. Big enough for seconds.
Welcome to another #FestiveFoodies event! Today we've compiled recipes for two to share on or around Valentine's Day!
Chocolate always reins on Valentine's Day. But other flavors say love too! We don't always agree.
I love banana cake. He doesn't.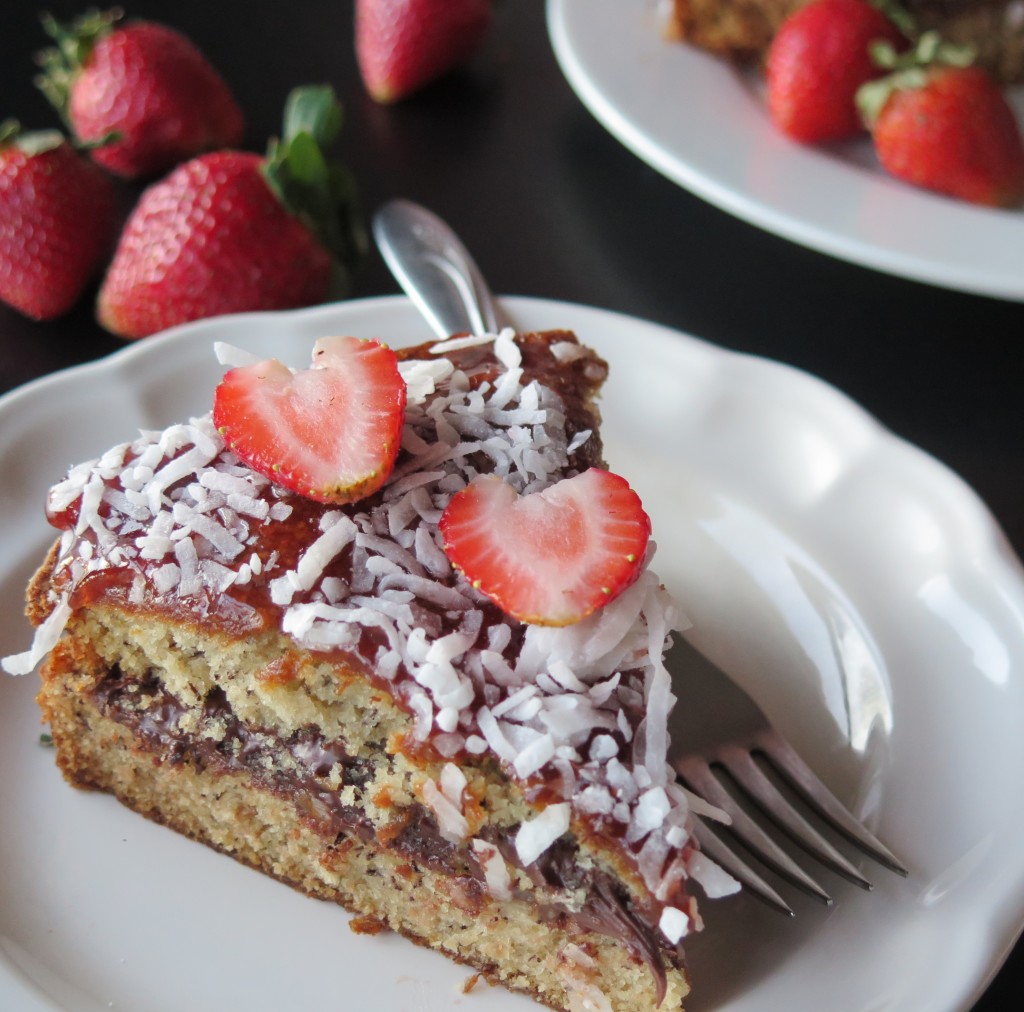 He loves powdered jelly doughnuts. I don't.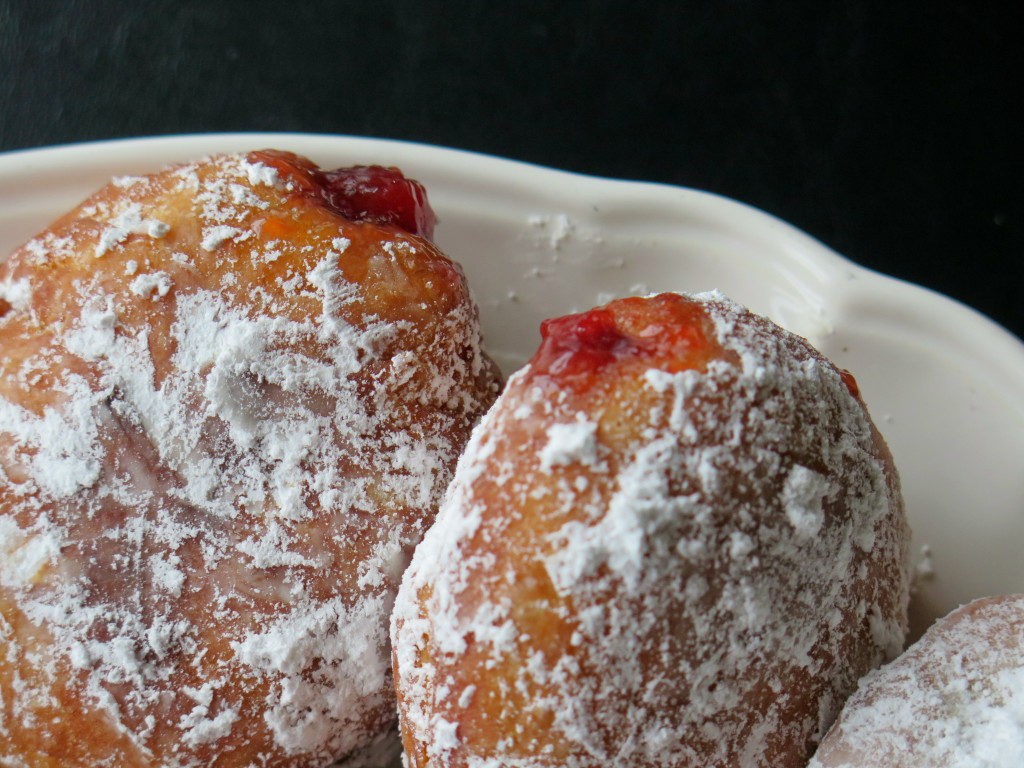 One year we surprised each other with chocolate covered strawberries. We also bought them at the same store about an hour apart on our way home from work. True story. But then who wouldn't be happy to get a chocolate covered strawberries!


We both like carrot cake. Me more than him though. So a small cake works best!
Big enough for Valentine's Day without a week of leftovers!
Go on have a bite!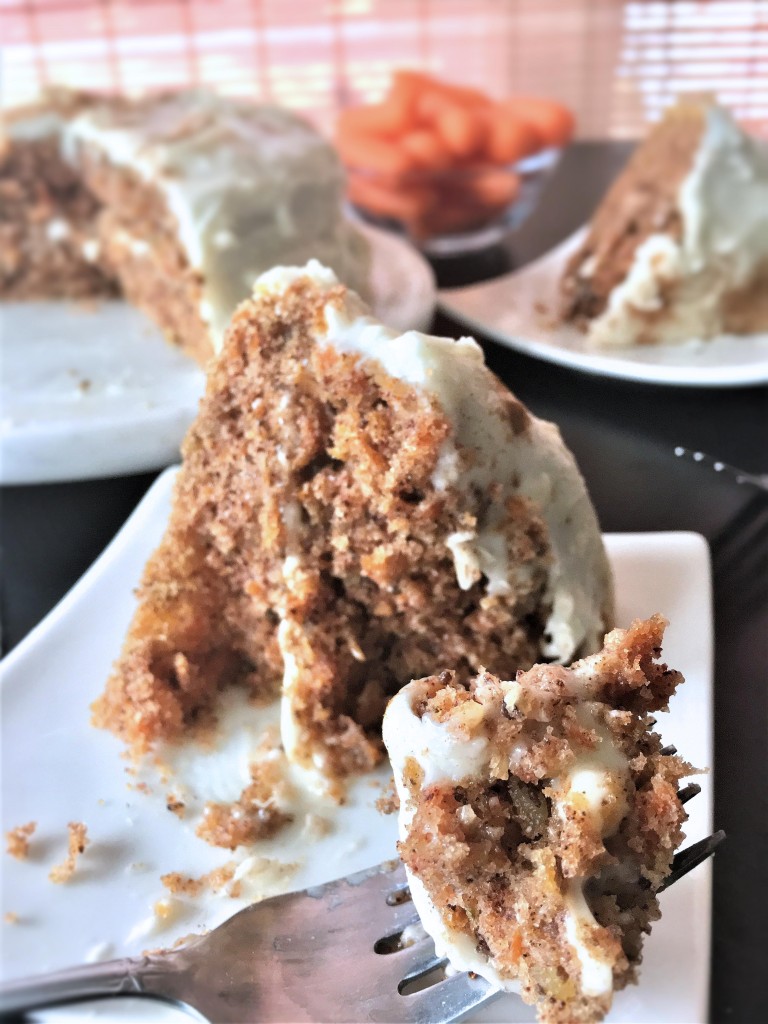 Do You Carrot All Cake
Do You Carrot All Cake #RecipesForTwo
Ingredients
cake

1/2 cup flour
1/2 teaspoon baking powder
1/2 teaspoon cinnamon
1/4 teaspoon baking soda
1/8 teaspoon salt
1/2 cup sugar
1/4 vegetable oil
1 egg
3/4 cup peeled carrots, grated
1/4 cup finely chopped pecans

Cream Cheese Frosting

4 ounces softened cream cheese
2 tablespoons butter softened
1/2 teaspoon vanilla
1 1/3 cups powdered sugar
Instructions
cake

Whisk together flour, baking powder, baking soda and salt.
In a separate bowl, mix together sugar, egg and oil. Add mix to dry ingredients.
Stir in carrots and pecans.
Bake at 325 in 2 pans of 5-inch or 6-inch diameter for approximately 30 minutes.

frosting

Beat together cream cheese, butter and vanilla. Slowly add powdered sugar. Beat to desired consistency.
Notes
Adapted from 175 Best Small-Batch Baking Recipes by Jill Snider
http://www.cindysrecipesandwritings.com/do-you-carrot-all-cake-recipesfortwo/

Thank you Liz from Books n Cooks for hosting our #FestiveFoodies Valentine's Day recipes event!
Food for Thought…Do you have a special recipe you make for just you two? I'd love to hear your thoughts in a comment below!
Enjoy a special moment with your number one with these recipes for two from Festive Foodies group.
Savory
Sweet