Today is National Chocolate Chip Day!
I know you must love chocolate chips as much as I do. How do I know? You showed up here, didn't you?


That's okay. You're in the right place. Enjoy some bits of chocolaty goodness while you're here!
Marshmallow Chocolate Chip Cookie Wedges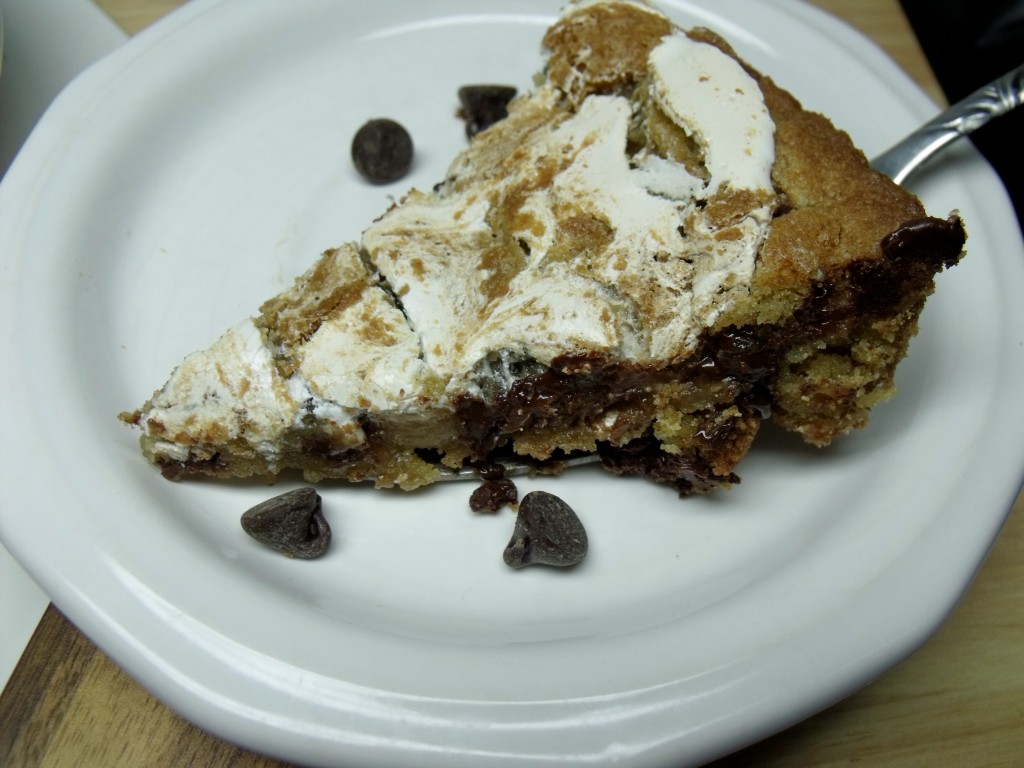 Chocolate Chocolate Chip Cookies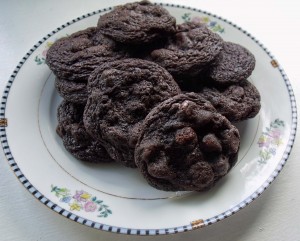 Cinnamon Zucchini Brownies (There's chips in there!)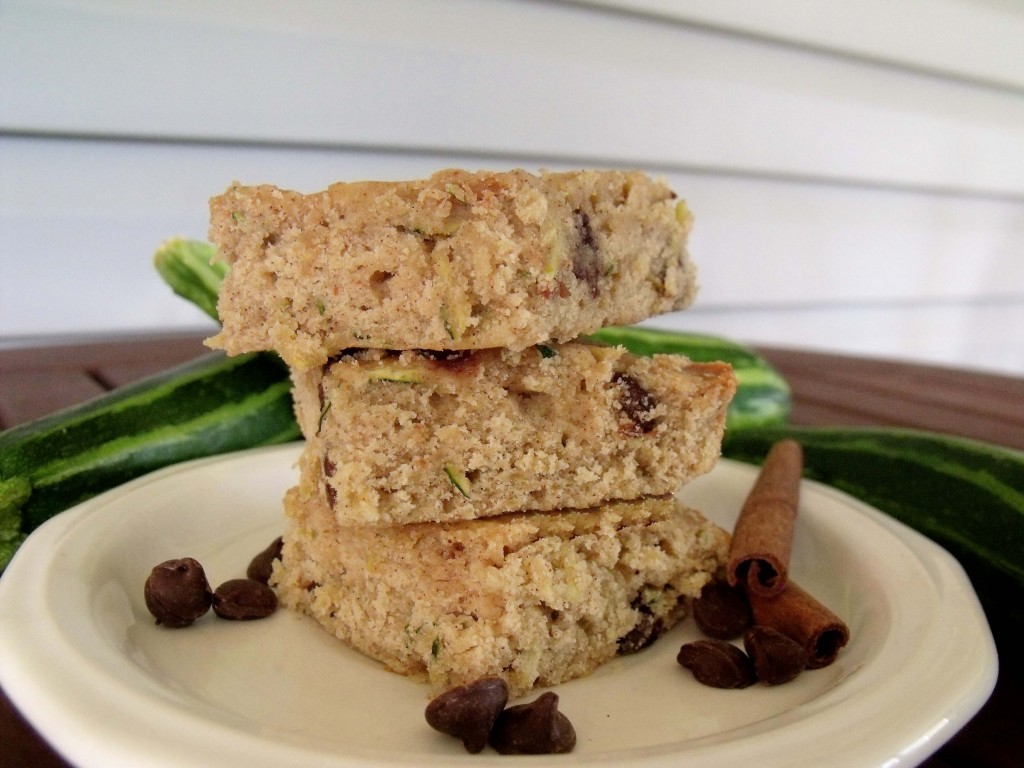 Smore For Me!


Do you have a favorite recipe using any flavored chips that you would like to share?
Leave a link in a comment below! I'm sure it will be chiptastic! Okay, technically not a word but it should be!