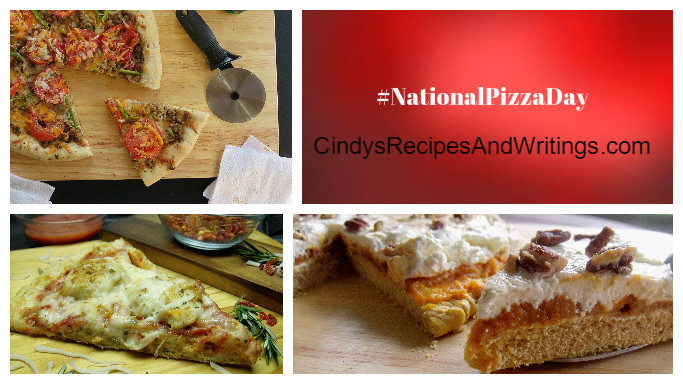 We all love pizza. Ooey gooey cheese, crispy crust and sauce. Oh and those toppings!
Here are 3 very different kinds of pizza to sink your teeth into!
Sausage and Peppers
Chicken Meatball M
Pumpkin Cream Cheese
Food for Thought… What is the most unusual pizza you ever tried? Was it a yeah or Nay? I'd love go hear your thoughts in a comment below!