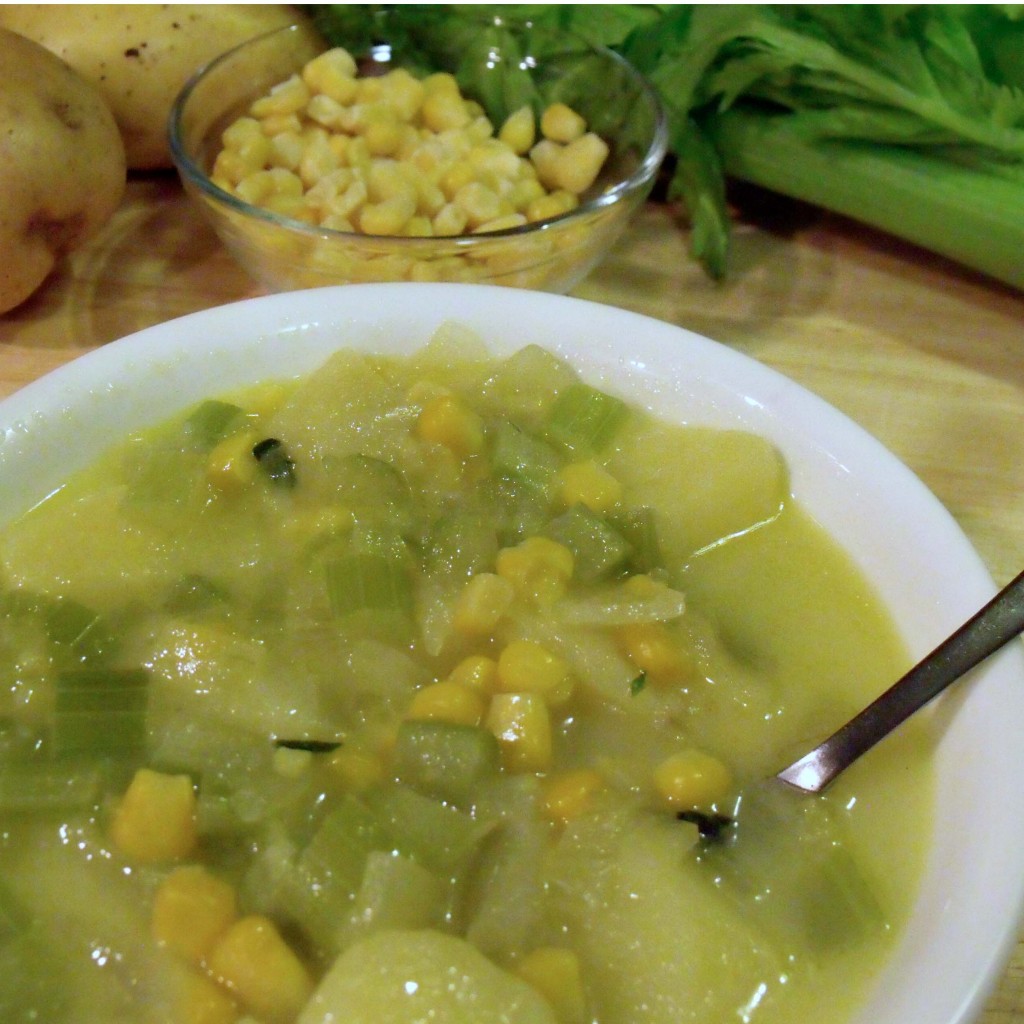 There is something special about making a meal and being able to say,"I grew it myself!"
Watching a seed grow into a mature plant is rewarding. Cooking with homegrown, fresh picked vegetables is good for your soul as well as your body. Enjoying the fruits of your labor is what gardening is all about.
The same is true about dreams.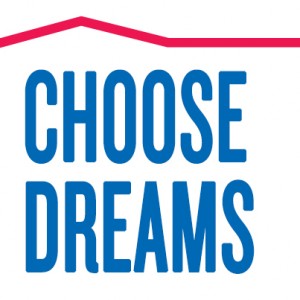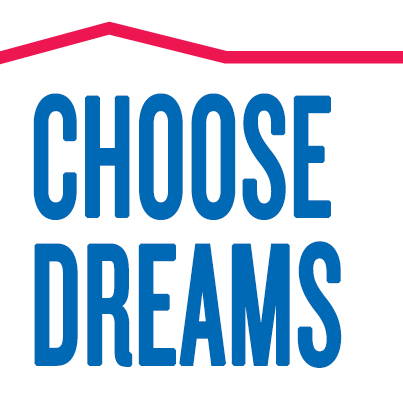 American Family Insurance realizes that dreams like gardens need to be nurtured and protected. They believe in the power of dreams and the importance healthy eating habits play in helping you reach your goals.
Creamy Potato Corn Chowder is chocked full of fresh vegetables. Hearty, satisfying and from stove to table in 30 minutes!
This soup is thickened with a corn slurry. Vegetable slurries are easy to make. Create a corn slurry by blending corn and water into a puree. Add the puree to a soup to thicken without flour.

Potato Corn Chowder
Ingredients
1 cup chopped onions
2 cups chopped celery
4 cups diced potatoes
2 cups corn
4 cups vegetable broth
2 tablespoons chopped basil
1 cup water
½ cup milk
½ cup dried potato flakes
salt and pepper to taste
Instructions
Bring broth, celery and onions to a boil.
Add potatoes and reduce heat. Cover and cook approximate 15 minutes or until potatoes are almost done. Add 1 cup corn and simmer about 3 minutes.
While soup is cooking, prepare slurry. Place 1 cup corn and water in a blender. Pulse about 30 seconds to blend. Set aside.
Add slurry, milk, basil and potato flakes to soup. Salt and pepper to taste.
Follow Recipes from the Garden all month on Pinterest for more delicious garden recipes! http://www.pinterest.com/thesundaysupper/recipes-from-the-garden-choosedreams/
Stay connected to American Family Insurance for the latest news and events.
Website: http://www.amfam.com
Linkedin: http://www.linkedin.com/company/american-family-insurance
Youtube: http://www.youtube.com/user/amfam/custom
Google+: https://plus.google.com/u/0/+amfam/posts
Twitter: https://twitter.com/amfam
Facebook: https://www.facebook.com/amfam
Pinterest: http://pinterest.com/amfaminsurance/
Enjoy these quick and easy #WeekdaySupper From the Garden Recipes by the Sunday Supper Group!
Monday – Strawberry Basil Goat Cheese Flatbread Salad by Family Foodie
Tuesday – Potato Corn Chowder by Cindy's Recipes and Writings
Wednesday – Huevos Rancheros by Bobbi's Kozy Kitchen
Thursday – Veggie Quesadillas by The Foodie Army Wife
Friday – Garden Vegetable Pasta by The Not So Cheesy Kitchen
Visit our #WeekdaySupper Pinterest board for wonderful weekday menu suggestions all month long!
This post is sponsored by American Family Insurance. All opinions are my own.