Sometimes I hesitate when I see a good recipe. Not because of the cost or weird ingredients, but because of my guy's aversion to new food combinations. He tasted broccoli for the first time at age 51. Weekly meals for decades consisted of Meatloaf Monday, Taco Tuesdays and so on. You get the picture. I seldom repeat a meal over the course of several months. Fortunately for us, he has come a long way.
I can't complain about what he eats on a daily basis. Breakfast included whole grain cereal and lunch consists of yogurt and raw veggies. He also enjoys nuts for snacks.
Healthy recipes are very important to me. Kicking nutrition up a notch in our meals can be a challenge. So here are some tips I've found helpful.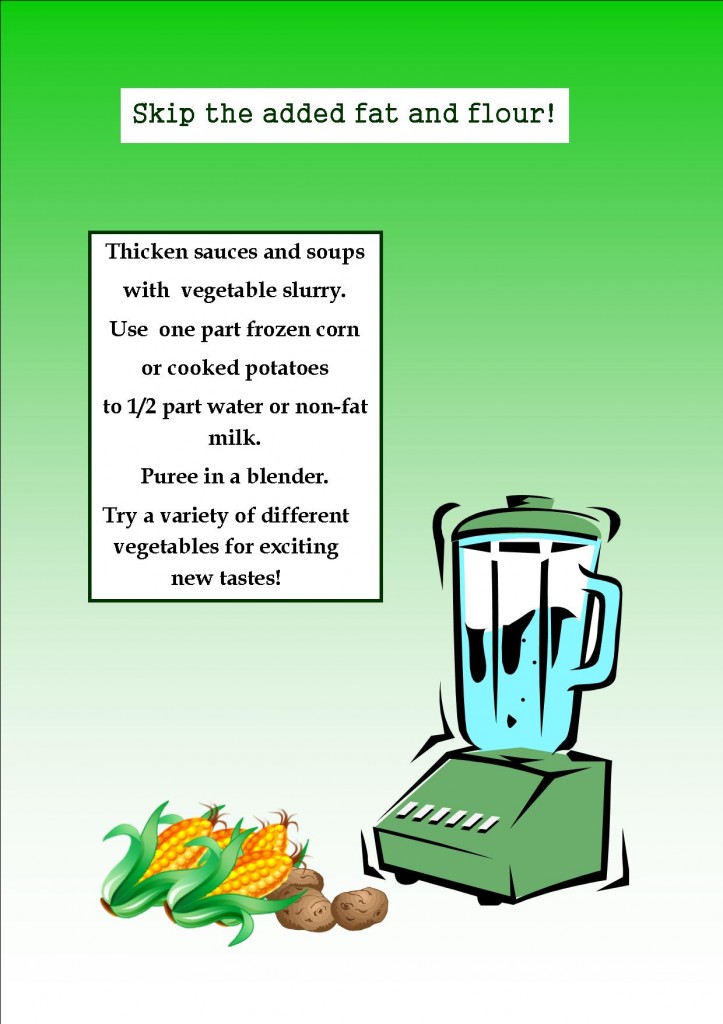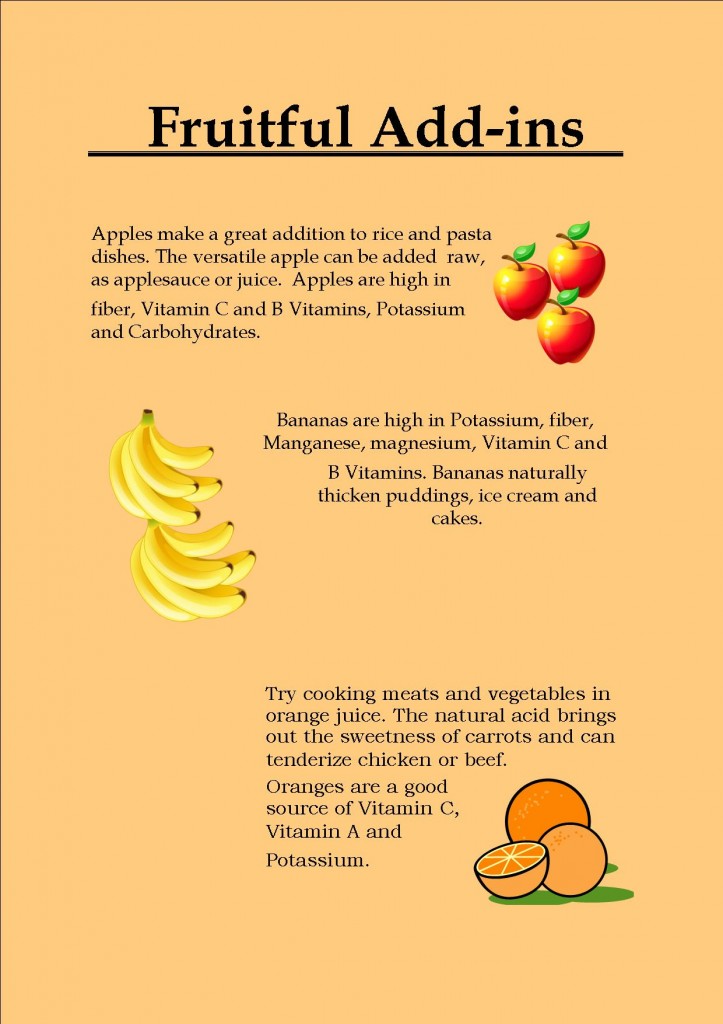 Here are some healthy makeover recipes for you to enjoy.