I'm always looking for ways to sneak my favorite flavors into new treats. Ice cream is no exception. I love the classics too. Nothing beats a good vanilla or chocolate in a sundae.
If you are looking for something a bit different then these flavors might tickle your taste buds.
This cookie sandwich teases your taste buds with tangy dried blueberries, vanilla cookie and cold, creamy ice cream.
Blueberry Ice Cream Cookie Bars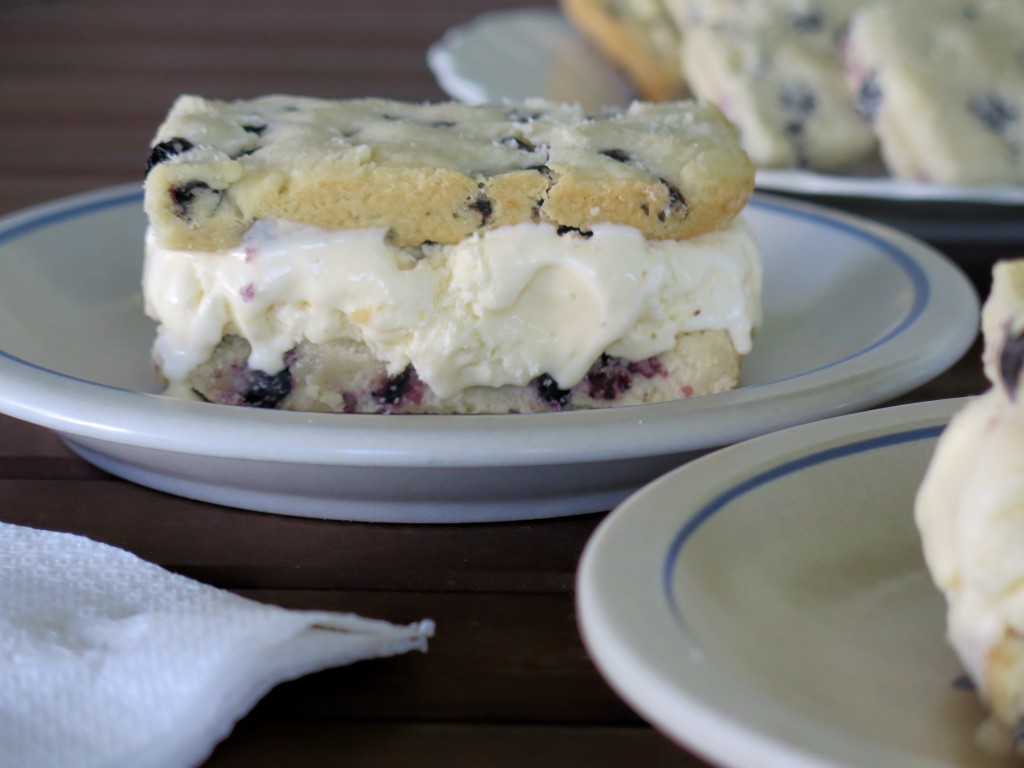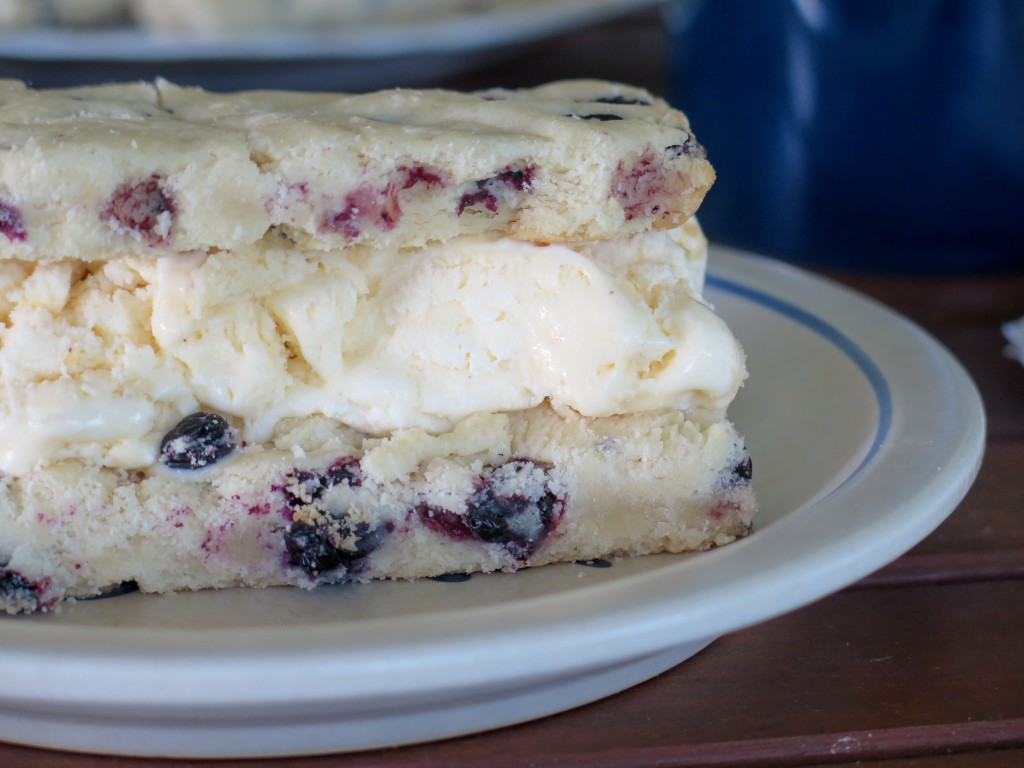 Root Beer is a great flavor to enjoy as a cold ice cream treat. Crush a few root beer barrels and mix in and sprinkle on top for even more root beer goodness!
Everyone loves the flavor of cinnamon with apples. A graham cracker crust cradles apple ice cream. Sweet apple butter enhances the flavor.
Ice cream waffles are a special treat. Try a classic blueberry and lemon combo!
Lemon Ice Cream on Blueberry Waffles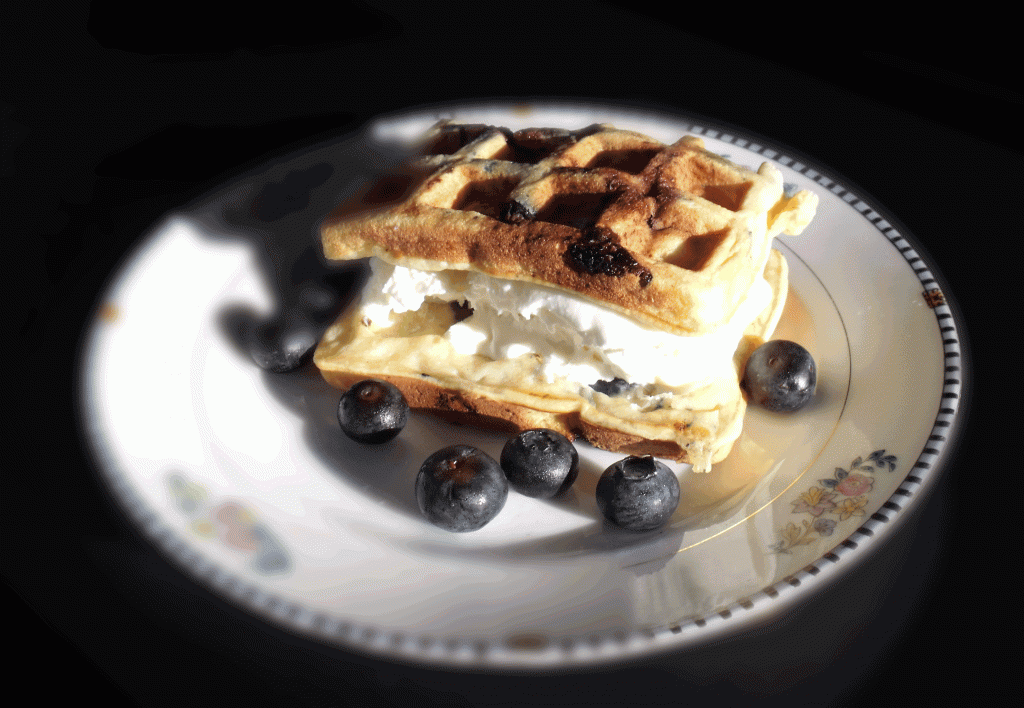 Raspberry Chocolate Ice Cream Sandwiches made on homemade chocolate cookies. You know you want one!
Homemade Chocolate Ice Cream Sandwich Cookies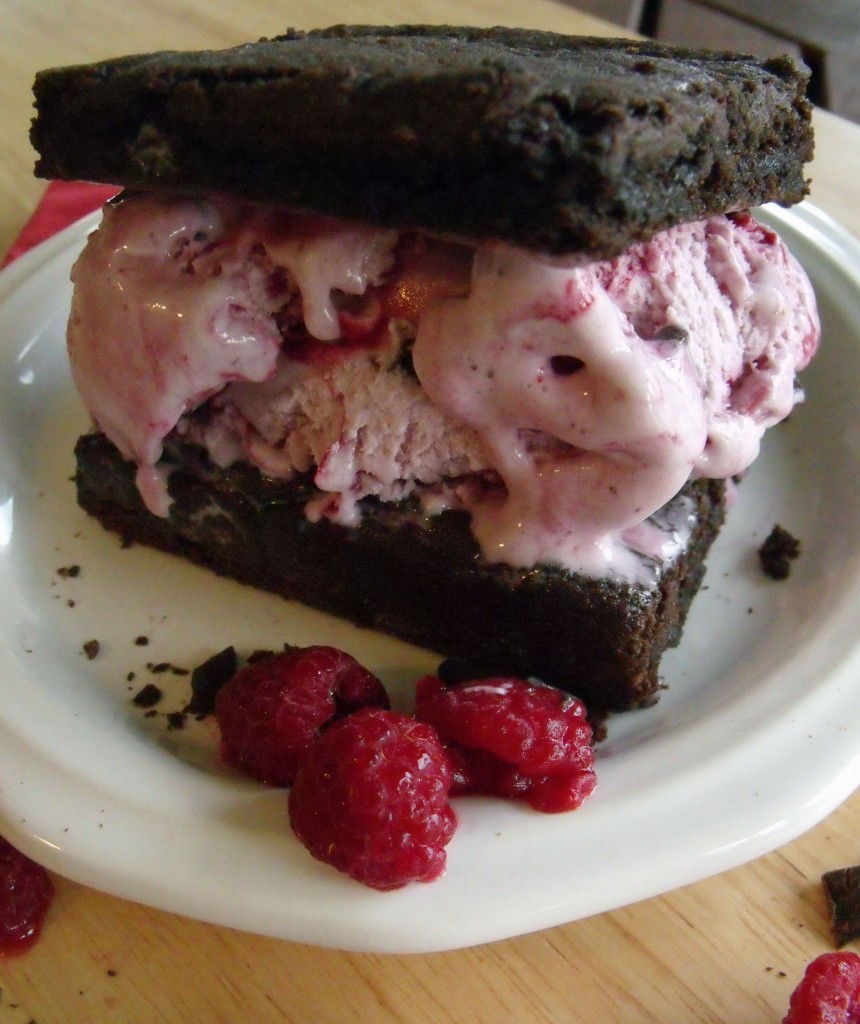 Here is light, refreshing summery fruit that goes great as an ice cream. Add a bit of mint to the bowl for a delicious treat!
Cantaloupe Ice Cream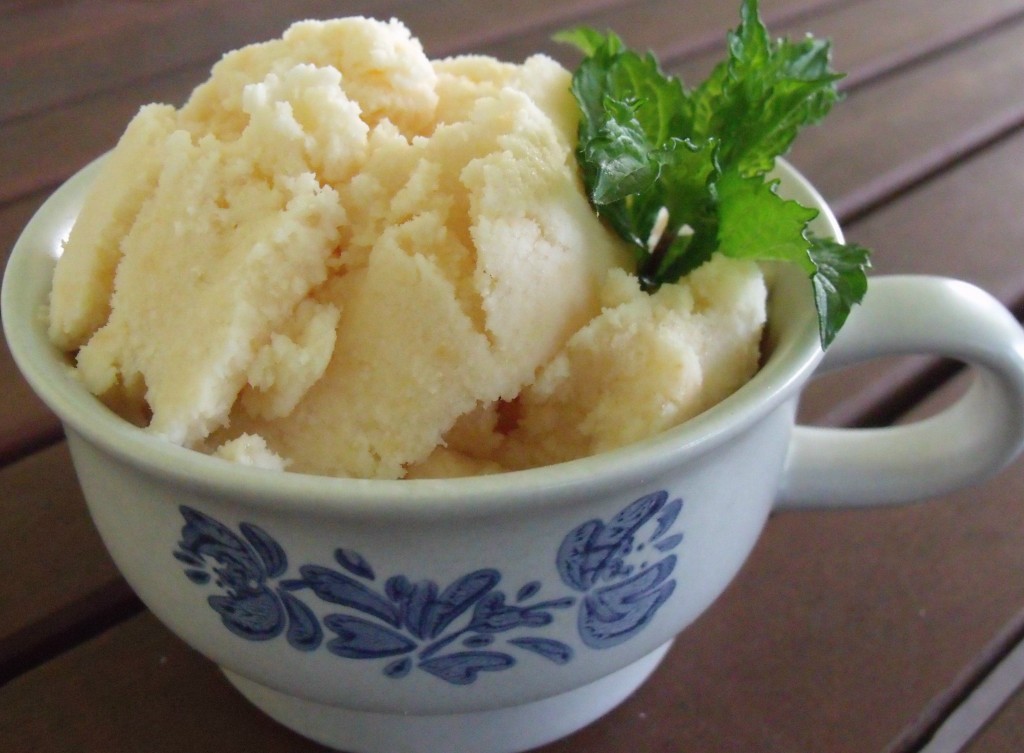 Food for thought… I'm not ready to give up summer yet, especially the food! Are you like me and enjoy ice cream all year? Which ice cream flavor is a must in your bowl or cone? I'd love to hear your comments below!